Here are 3 recipes dedicated to my favorite meal of the day: snacking! Lets crunch together and binge watch our favorite Bravo shows!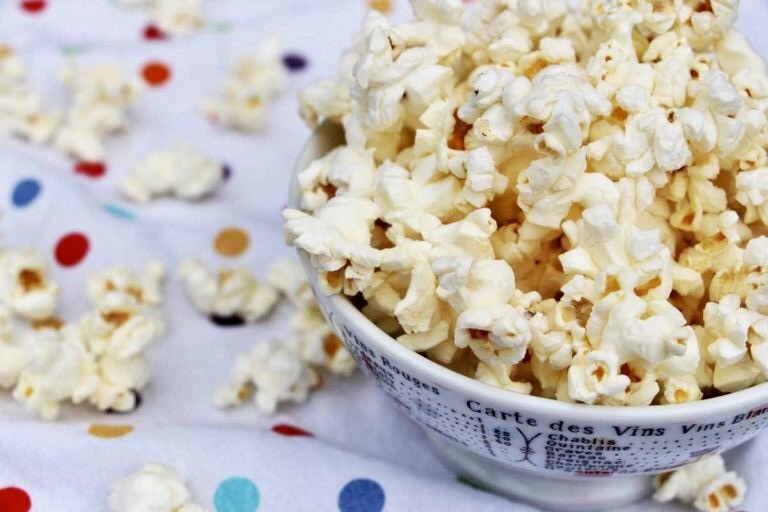 There is nothing I love more than to park myself on the couch and chomp on chips while watching TV. In fact, when I was little, I used to sneak down to the kitchen and steal all my parents' snacks. They would find me in front of the TV with crumbs all over the place. My mom even tried hiding them high up, but my love of snacks had me fearlessly climbing cabinets.
What is your favorite snack?

Happy Cooking, and I am so excited to have you in Chop Happy Land!
---
If you thought a potato chips couldn't taste better, think again! Get ready for this fun trick to wow your family and friends with this customizable snack or appetizer! Grab bagged chips and tuern on the oven for a 10 minutes snack attack.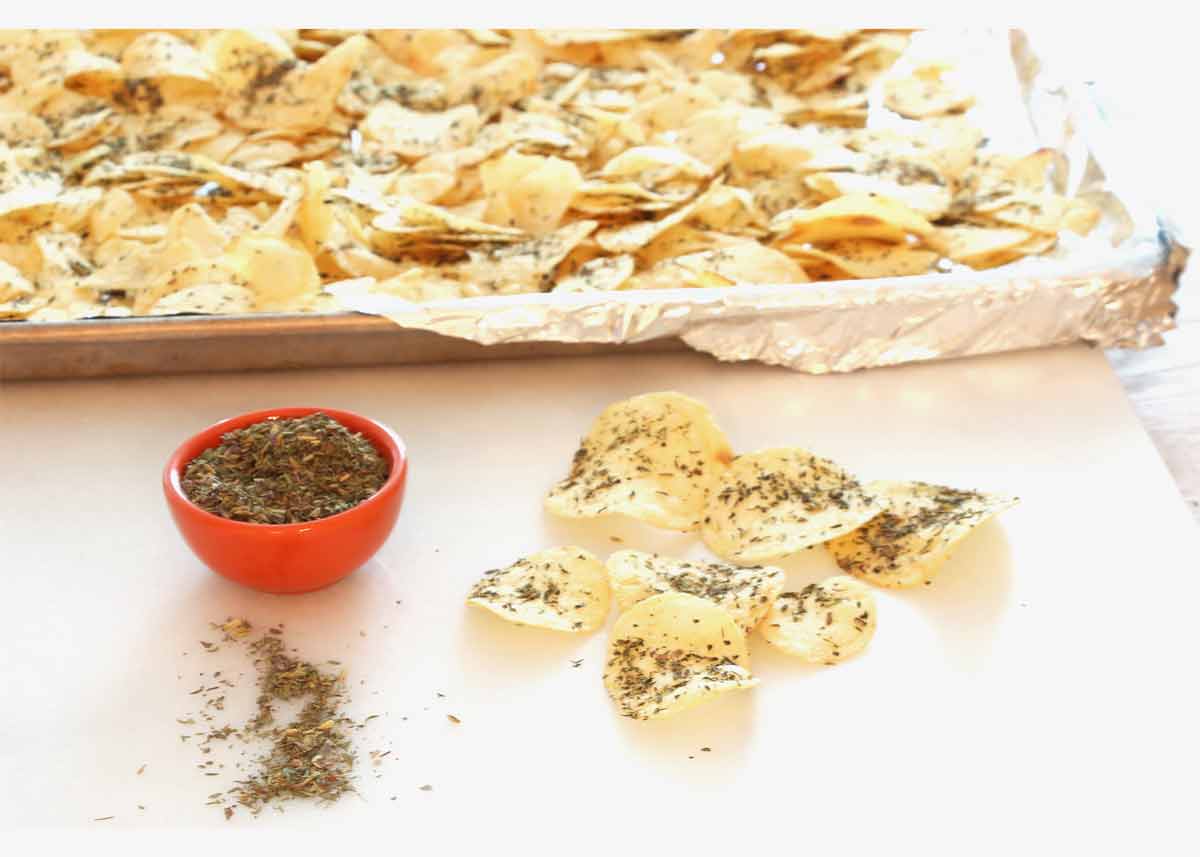 Homemade microwave popcorn is so easy and saves you money! You get tons more popcorn than just the "three bags in a box" standard and you can flavor it any way you want! This trick I saw on TV and it has been soo awesome to binge on popcorn.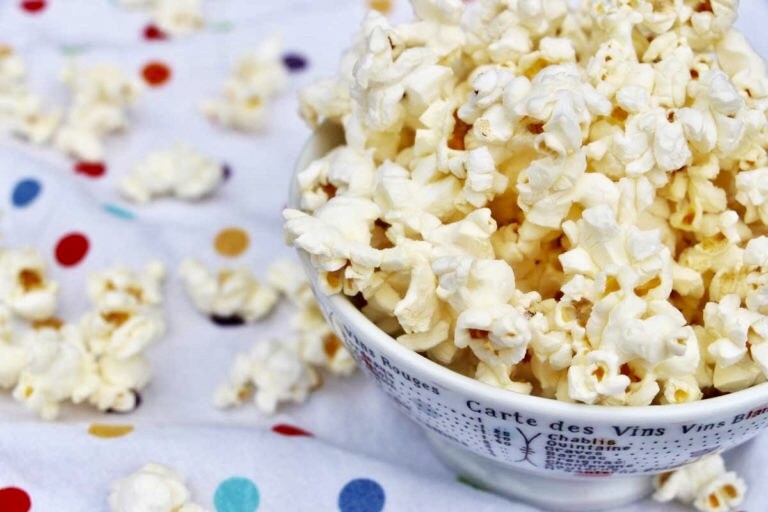 "Potato chip nachos" makes me smile from ear to ear. This is a ridiculously easy recipe combining saltiness, crunchiness, and gooey cheesiness. Each bite creates a yummy salty crunch of the heated potato chip, creamy citrus kiss from the avocado (one of my favorite things), and a familiar comfort food smile from the melted cheese.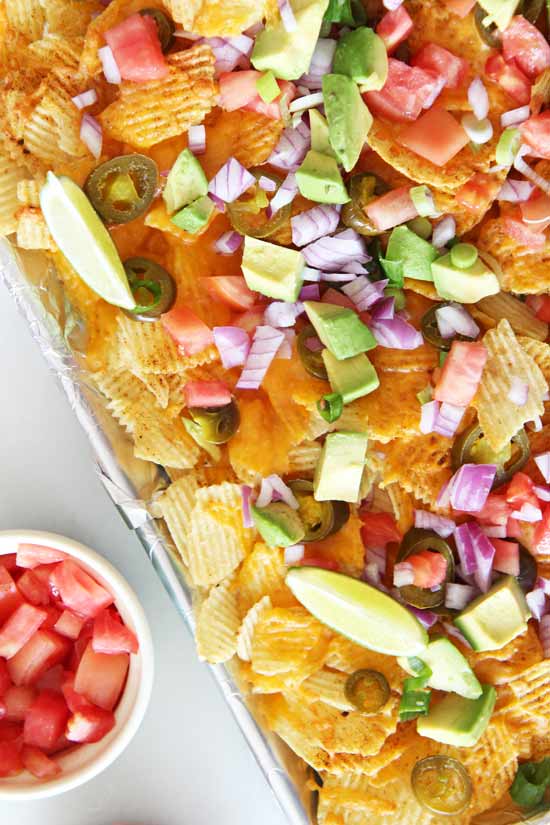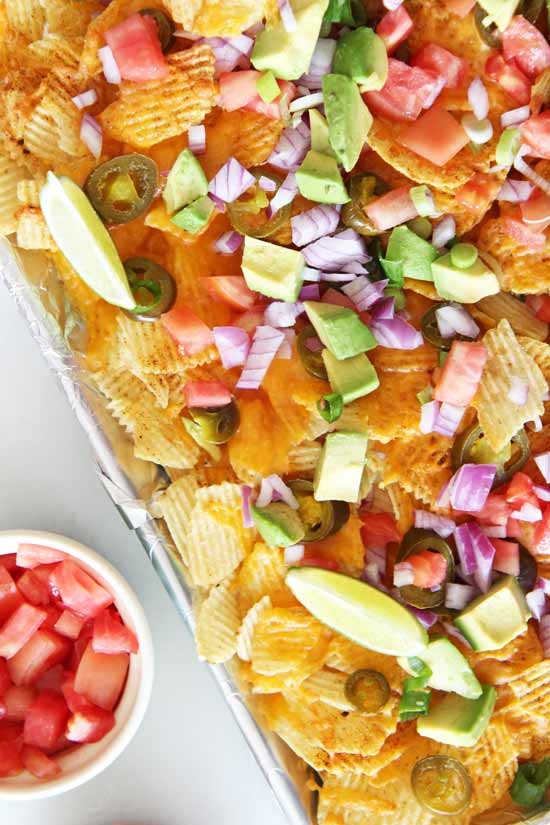 ---
Here is Your Dash of Gratitude:

---
I am so Grateful for you and hope you are doing awesome today 🙂
With a grateful heart – Jay
---
(Visited 563 times, 1 visits today)
Subscribe for tasty, free recipes!