A fun gluten free cheesy rice carbonara to hug you with dinner love!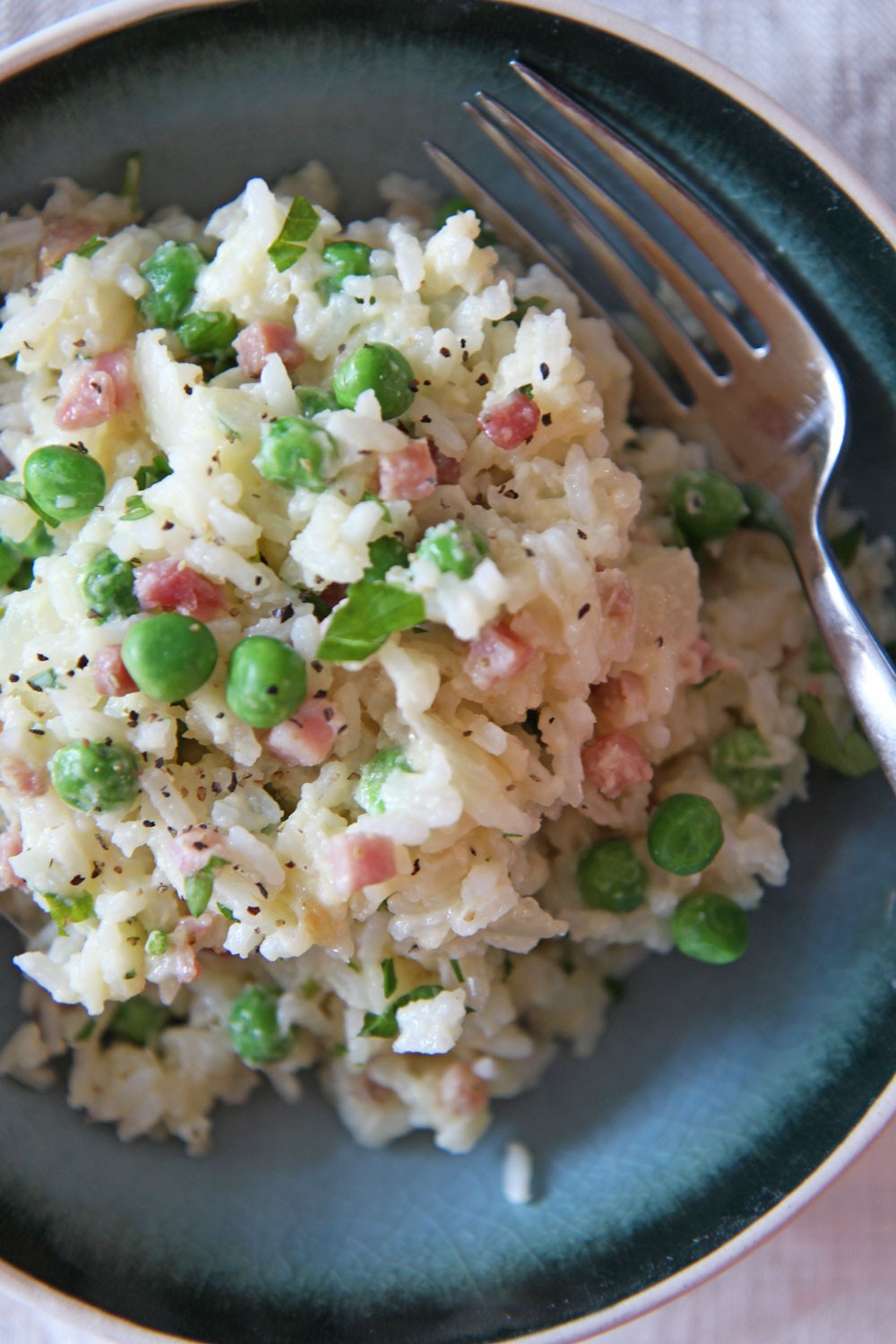 When life gets crazy we get cheesy! Sometimes a big bowl of comfort food is the way to make your soul smile. To me pasta and Italian comfort food is all about sweatpants and fun with friends and family. We have pasta nights with our friends and it is a carb happy fun but my friend Nancy is gluten free. I wanted her to join in with equally delicious dishes I came up with this carbonara. Truth be told I end up scooping it up more then pasta lol! When life hands you cheese make dinner lol! Cheers to recipes that inspire and celebrate you!
This Recipes Hack (10 minutes to dinner):
Mix the egg and cheese together separately. This will help avoid the egg scrambling when mix with hot rice.
Use leftover rice so that it is a one pan dinner. Also it holds the cheesy egg mixture.
Boil Rice Like Pasta! Check out this easy no measure way to make rice: click here!
Watch how to make this awesome recipe: 
Cheesy Rice Carbonara
Ingredients
3 cups cooked rice
3 egg yolks
1/2 cup Parmesan cheese
5 tablespoons extra virgin olive oil
1/2 pound pancetta (chopped)
1 onion (chopped)
1/2 tablespoon pepper
1/2 cup frozen peas
1 handful chopped parsley
3 garlic loves (sliced)
Instructions
First, mix the egg yolks, parm cheese, 2 tablespoons of extra virgin olive oil, and pepper in a separate bowl. Then set aside.

Next, add 3 tablespoons extra virgin olive oil, garlic, pancetta, and onions to a medium low pot. Cook for 10 minutes (to render out oil to coat rice (see video).

Now, turn heat to high and add rice and frozen peas and mix for 10 minutes to slightly crisp up rice (like fried rice).

Next, shut off heat and add egg mixture and parsley. Mix continuously for a minute.

Finally, enjoy!
My Favorite Ways To Add More Gratitude In My Life: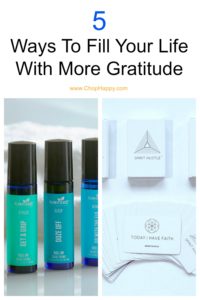 Totally Recommend This Food Processor:
Check Out This book! It changed my life and keeps me centered:
QUICK NO BAKE DESSERT  FOOD RECIPE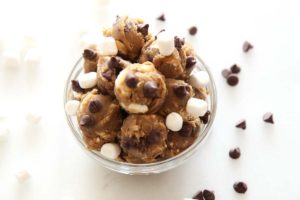 Your Dash Of Gratitude:
                                                                                                                                   
ANY QUESTIONS OR COMMENTS? COMMENT BELOW 🙂
With a grateful heart and an amazing tummy – Jay
(Visited 1,531 times, 1 visits today)
Subscribe for tasty, free recipes!