If you follow Chop Happy, you know that baking is not my forte. I enjoy sweets but I would much rather cook potatoes and bacon. For my annual friends' Thanksgiving, Tom makes dessert and I make everything else. But there are some desserts I do love to make because very little measuring is involved. "No-bake" is one of my favorite words because I love quick, easy, and sweet! If you are like me and prefer making something savory, branch out and try out these recipes. They might make you fall in love with dessert-making! Comment below and let me know what you think.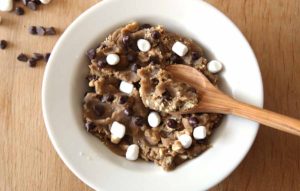 Get ready for this s'mores cookie dough recipe to be your new dessert obsession. It's chocolatey, crunchy from the morsels of graham crackers, and pillowy from the marshmallows. This is a easy indulgent no bake recipe.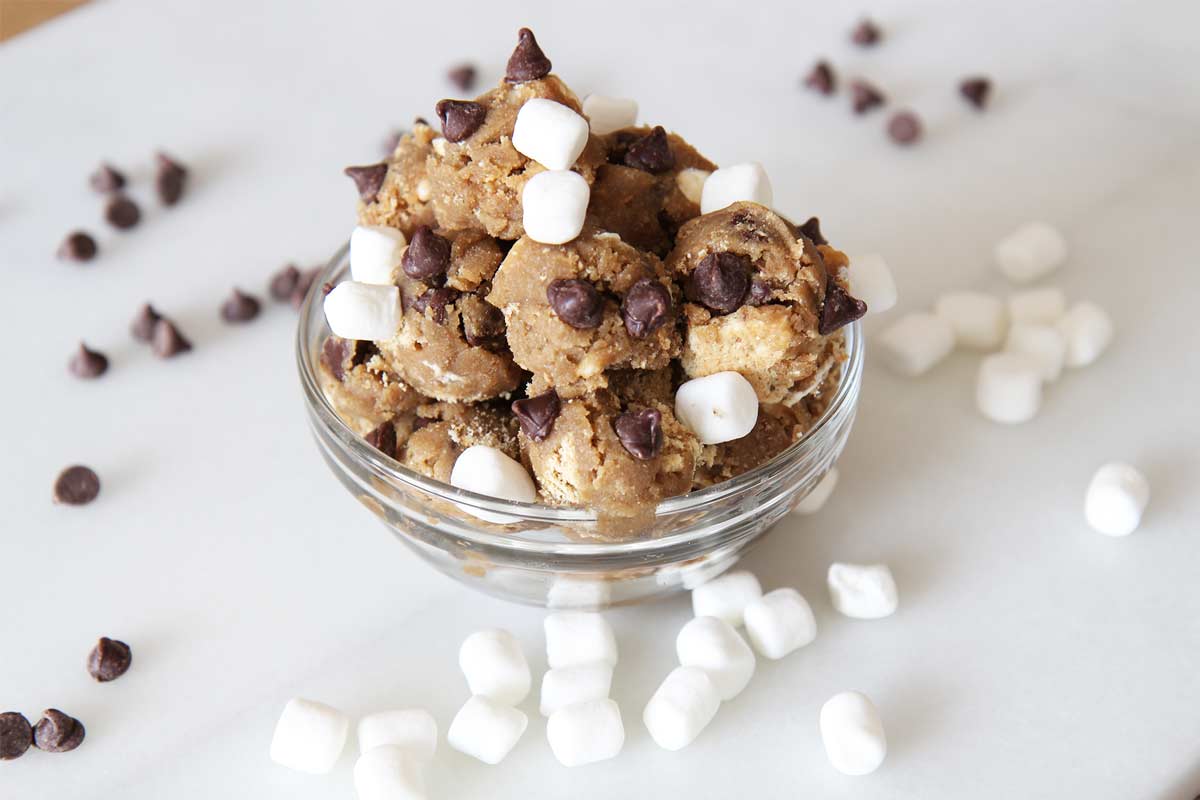 You saw the title correct, this Chocolate butter recipe is life changing. With just a few ingredients and butter, you get something that tastes like glorious brownie batter. Imagine schmearing (that's a very NYC way of saying "spread") sweet chocolate butter on a piece of hot cinnamon raisin bread or on top of warm blueberry pancakes. This is super indulgent, and it freezes well so you can use it later.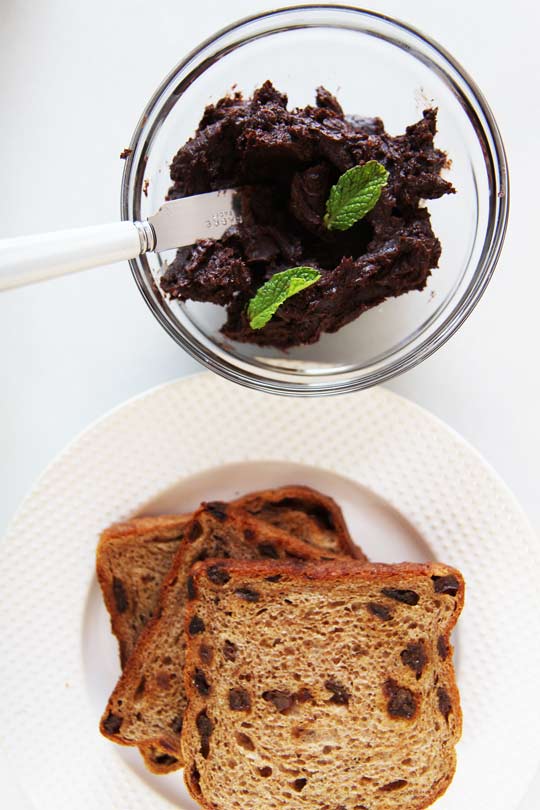 Imagine the smiles as you walk out to the pool with a platter of beautiful dessert dreams. This recipe idea came because I always have extra hamburger buns left after grilling and wanted to find a new incentive way to use them! Then I thought what about an ice cream sandwich where the bread was slathered with gooey peanut butter and Nutella?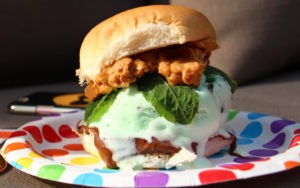 If You have any questions,
I am here to help. Just comment below and we can work on your recipes together!
---
Here is Your Dash of Gratitude:

---
I am so Grateful for you and hope you are doing awesome today 🙂
With a grateful heart – Jay
---
(Visited 819 times, 1 visits today)
Subscribe for tasty, free recipes!