My fellow non bakers I have a gift for you: Slow cooker dinner rolls. Grab pre-made dough and you will look like the baking champion! I never made a bread recipe before because exact measuring is not my thing (cooking confessions lol). When I heard you could make a dinner roll in a slow cooker I was super intrigued.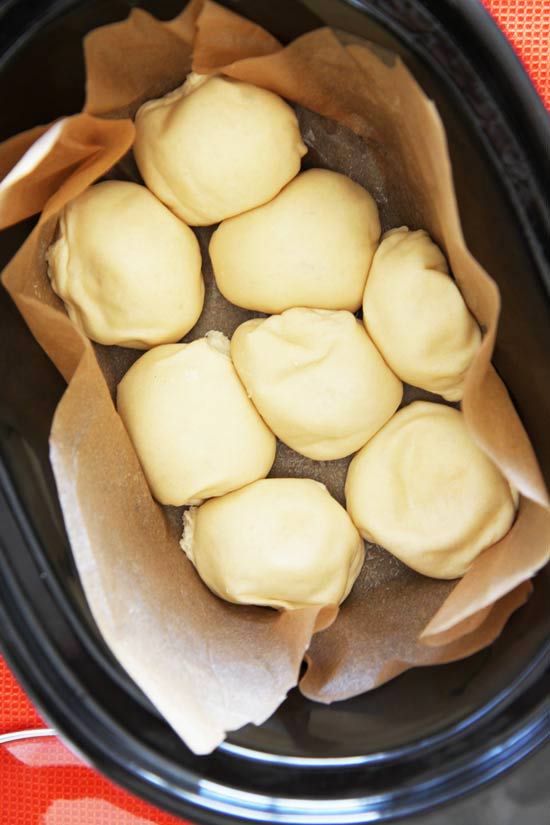 So I decided to skip making the dough from scratch and get pre made dinner roll dough, to see if it works. It is perfect every time and will make you feel like a baking genius. As a bonus, it will free up space in the oven. Living in NYC, any extra space in the kitchen makes me feel like a Rockefeller!
Totally try this! Make sure everyone sees you pull the bread out of the slow cooker, to show off how smart you are. Happy baking!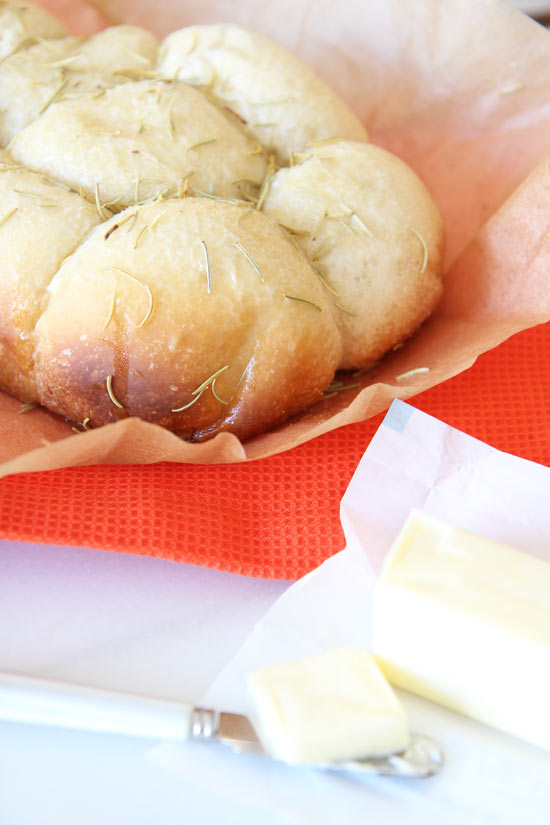 RECIPE NOTE: If you want a darker roll, place under broiler 30 seconds.
For more easy, happy comfort food recipes, check out our Pinterest Page
Slow Cooker Dinner Rolls Recipe
Ingredients
8 dinner roll dough balls (pre-made)
3 tbsp butter
1 tsp salt
1 tsp garlic powder
1 tsp rosemary
3 sprays cooking spray
Instructions
First spray the slow cooker (crock pot) with cooking spray.

Next line the slow cooker with parchment paper.

Now place dough balls on the bottom of the slow cooker (approximately 6-8 will fit depending on your slow cooker).

Turn slow cooker on low for 1 hour and a half.

When the rolls are done. Melt butter and mix with garlic powder, salt and rosemary.

Finally brush the tops (of the cooked dinner rolls) with butter mixture and enjoy!
CHECK OUT THIS NO BAKE S'MORES COOKIE DOUGH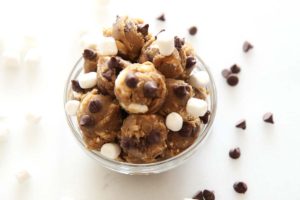 Your Dash Of Gratitude:

ANY QUESTIONS OR COMMENTS? COMMENT BELOW 🙂
With a grateful heart and an amazing tummy – Jay
(Visited 1,286 times, 1 visits today)
Subscribe for tasty, free recipes!