With 3 ingredients you can learn how to make almond milk! So easy creamy and cheaper then getting it at the store.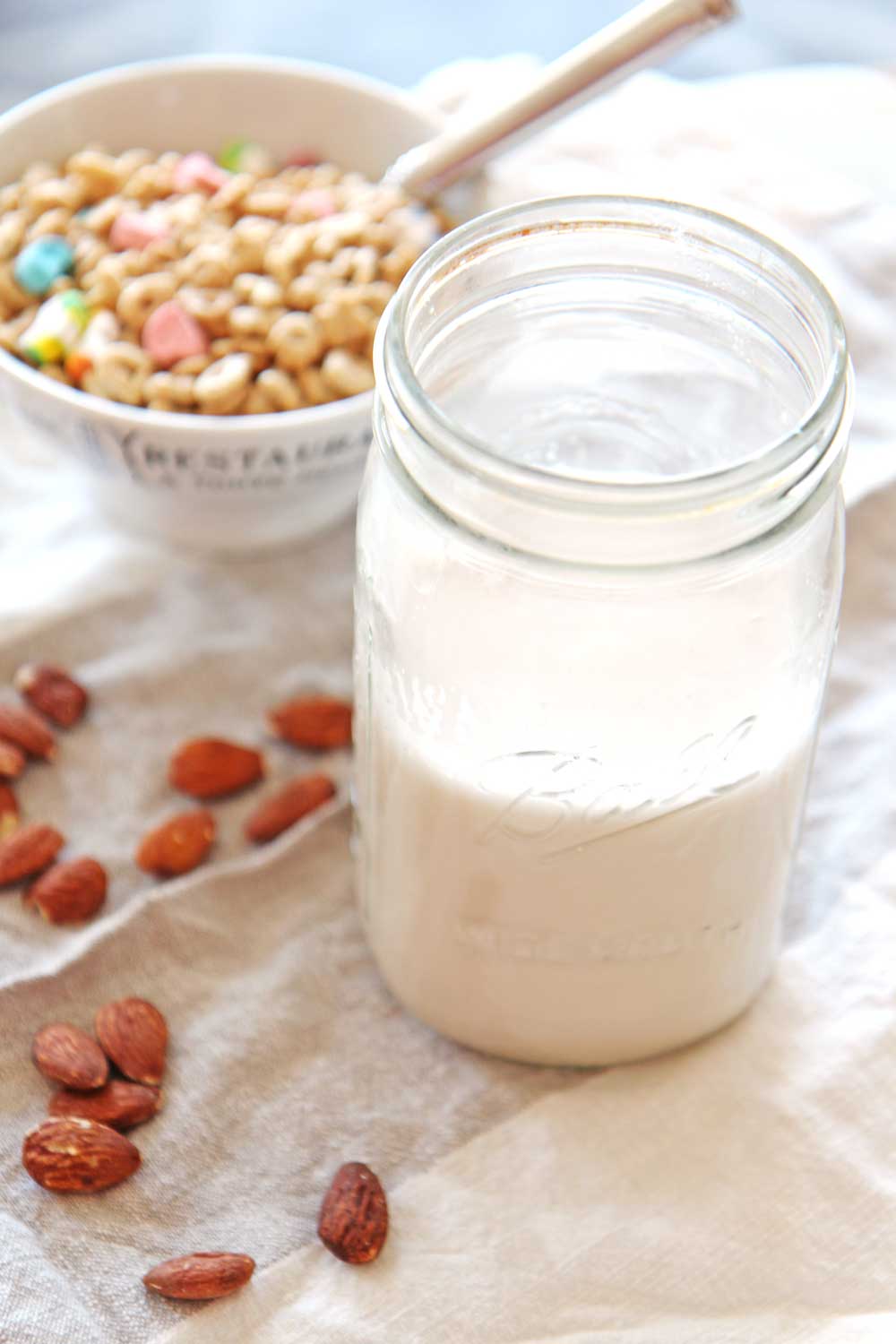 So get ready for some culinary magic. Almonds, water, honey, and salt make amazing creamy milk. The steps are also super easy. Soak the almonds overnight, drain and blend with new water plus honey and salt. I was so surprised on how good it really was. It also keeps in the fridge for a week. I actually eat cereal all week after making this lol! Lucky charms are Toms favorite so I technically ate his cereal. The best part of this milk is it is great if you are lactose intolerant, vegan, or don't like regular milk.
My grandparents use to make everything from scratch. I always thought that that must have been so hard and time consuming for them. The funny part is there are allot of things that seem hard like this recipe that really are super simple. We all have a tendency to "think" something is going to be difficult or fear a new way to do something. Sometimes you have to tell yourself, "I will worry about it when it happens and just try." This goes for more than just recipes. I am a big believer in never giving up but what about never stopping ourselves from going after our dreams. It took me years to start a blog because of all the fears and preconceived notions I had. If you reading this the great news I am now living my dream because I fought the idea it would be hard and just did it! It was not as hard as I thought. I figured out the technology, and now I am happier than I ever was. So please even small steps weather your goal is to make homemade pasta or travel the world. Start small but don't not start!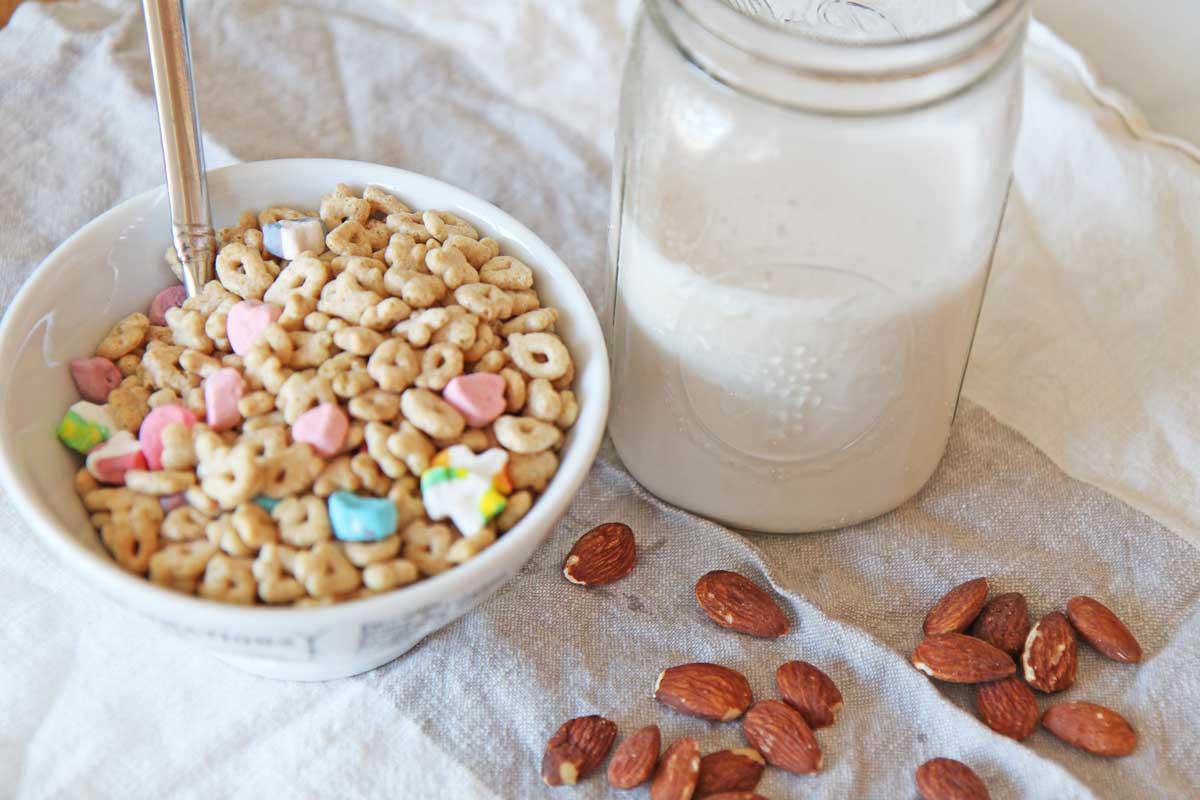 May your homemade recipe wishes come true and everyday be easy dinner fun! Check out the video for fun cooking tips and hacks. Cheers to recipes that celebrate you! Hope you love this recipe as much as me and Tom do! Happy cooking!
Things you will need:
Watch how to make this easy recipe: 
How to Make Almond Milk
Ingredients
1 cup roasted unsalted almonds
3 cups water (this is for blending almonds)
1 teaspoon salt
3 teaspoons honey
Instructions
First, soak the almonds over night (with enough water to cover almonds).

Next, drain the water and add almonds, 3 cups fresh water, honey, and salt to a blender.

Now, belnd for 3 minutes. It will turn into creamy milk.

Finally, drain the almond milk in a fine stariner, nut milk bage or kitchen towel into a mason jar. Then cheers to homemade milk!
Other Popular Recipes:
Any question comment below or email! I love helping change the recipe!
My Favorite Ways To Save Money In The Kitchen: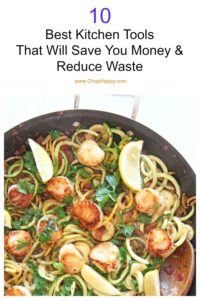 Totally Recommend This Food Processor:
Check Out This book! It changed my life and keeps me centered:
ANY QUESTIONS OR COMMENTS? COMMENT BELOW 🙂
With a grateful heart and an amazing tummy – Jay
(Visited 446 times, 1 visits today)
Subscribe for tasty, free recipes!