There is nothing more comforting than a crispy, buttery, ooey gooey grilled cheese recipe. It is the perfect love story of bread meets cheese.  Grilled cheese are so easy to make and also incredibly versatile because you can make your ingredients as simple or as fancy as you like! I have picked 3 of my favorite grilled cheese recipes to share with you.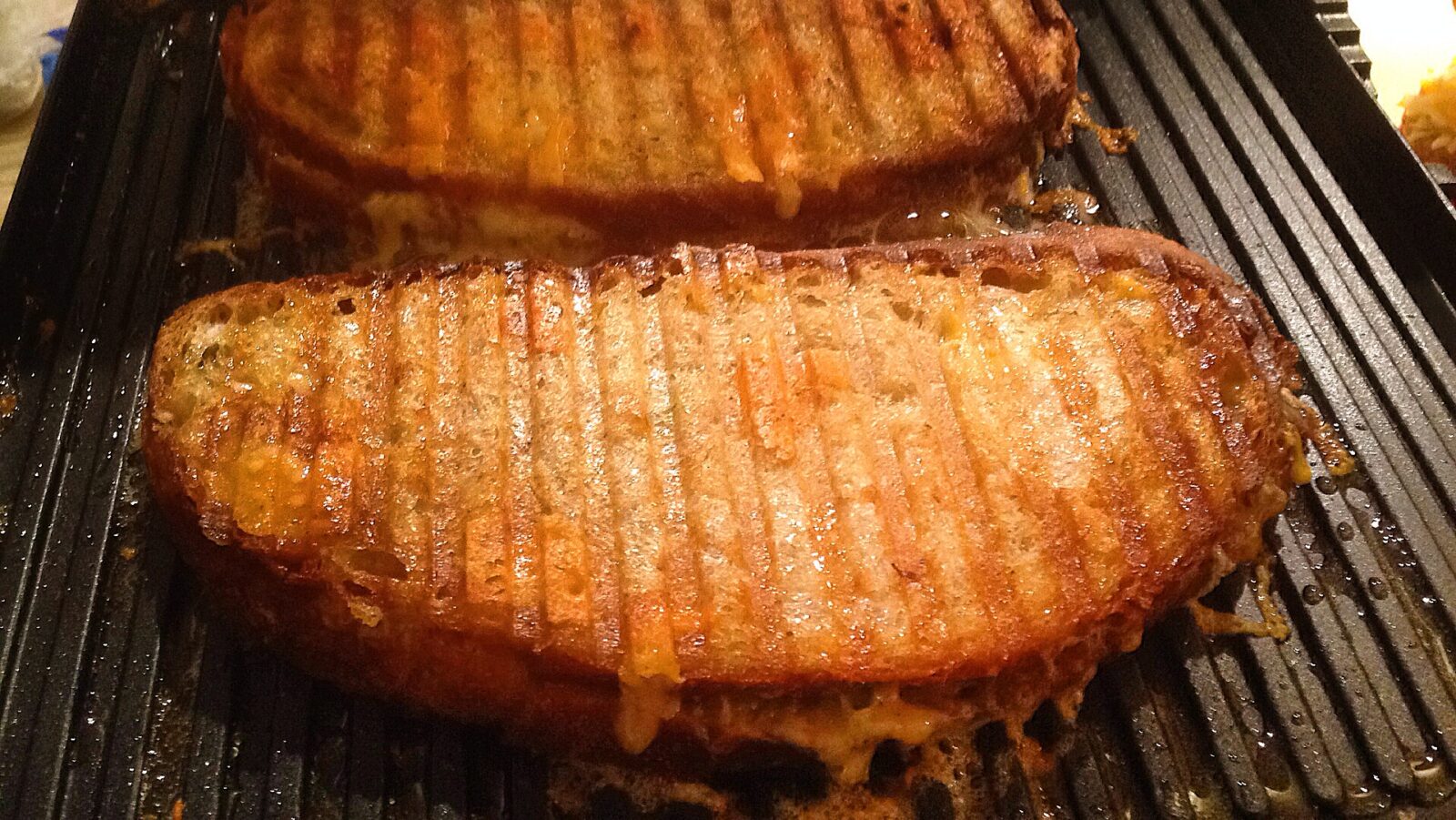 The first is my take on a traditional grilled cheese recipe but this one has with 3 cheeses. I was inspired when I went to a "toasties" stand while on vacation in London. Toasties are what Londoners called grilled cheese, and it was life-changingly delicious.
The second recipe came about on accident. I had leftover feta and decided to use that instead of cheddar. It was the best culinary mistake ever! When the feta heats up, it actually becomes really creamy, and that salty flavor adds that extra oomph.
The final one is a rainy-day favorite in my apartment: french onion soup in between two pieces of bread! These are all amazing easy and fun to make and even more fun to eat!
I've included some tips in each recipe to help your grilled cheese technique so you can continue to Chop Happy!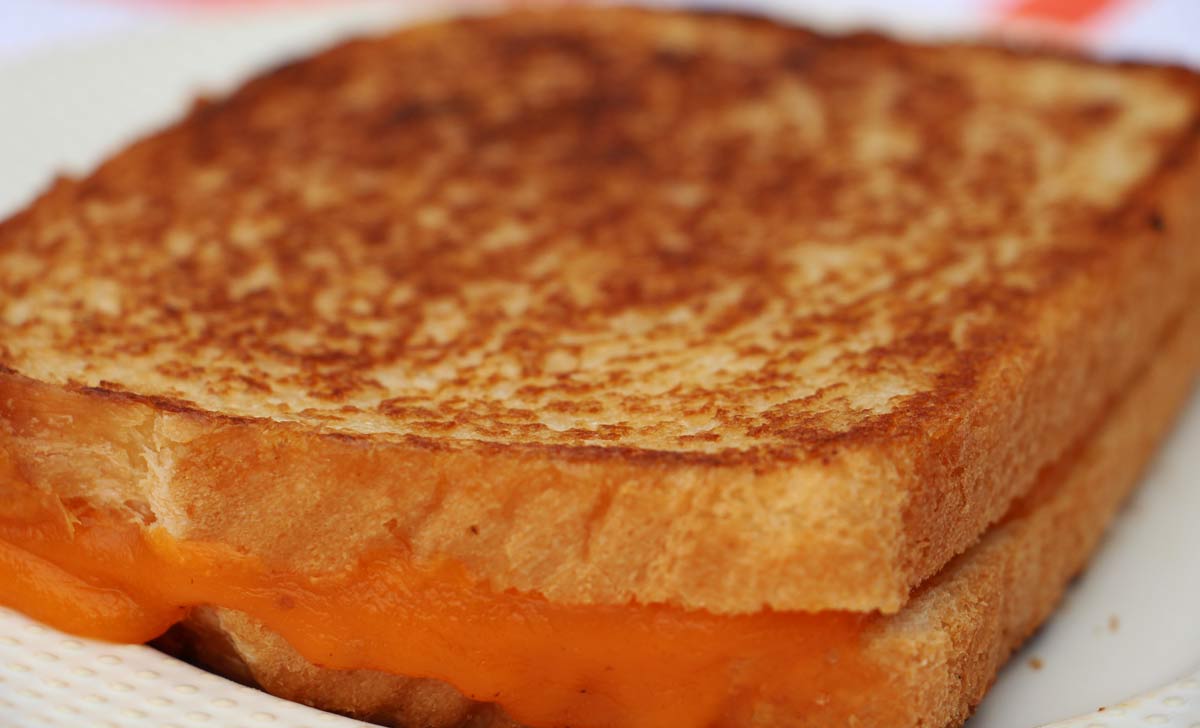 Anytime I put avocado on the blog, that particular recipe becomes pretty popular so I wanted to share with you my favorite ways to use it.
Of the 3 below, what is your favorite? What would you like to see me make with avocado?

Happy Cooking, and I am so excited to have you in Chop Happy Land!
---
Wondering how to make grilled cheese better than the rest? Get ready to elevate your grilled cheese game to award winning.  My life was changed when we went to the Kappacasein Dairy's stand at the London Borough Market. It's a grilled cheese place (they call them toasties) that serves toasted cheese sandwiches – with the simplest ingredients – that are so crazy amazing! Here is my NYC version that is so easy to make you will Chop Happy!!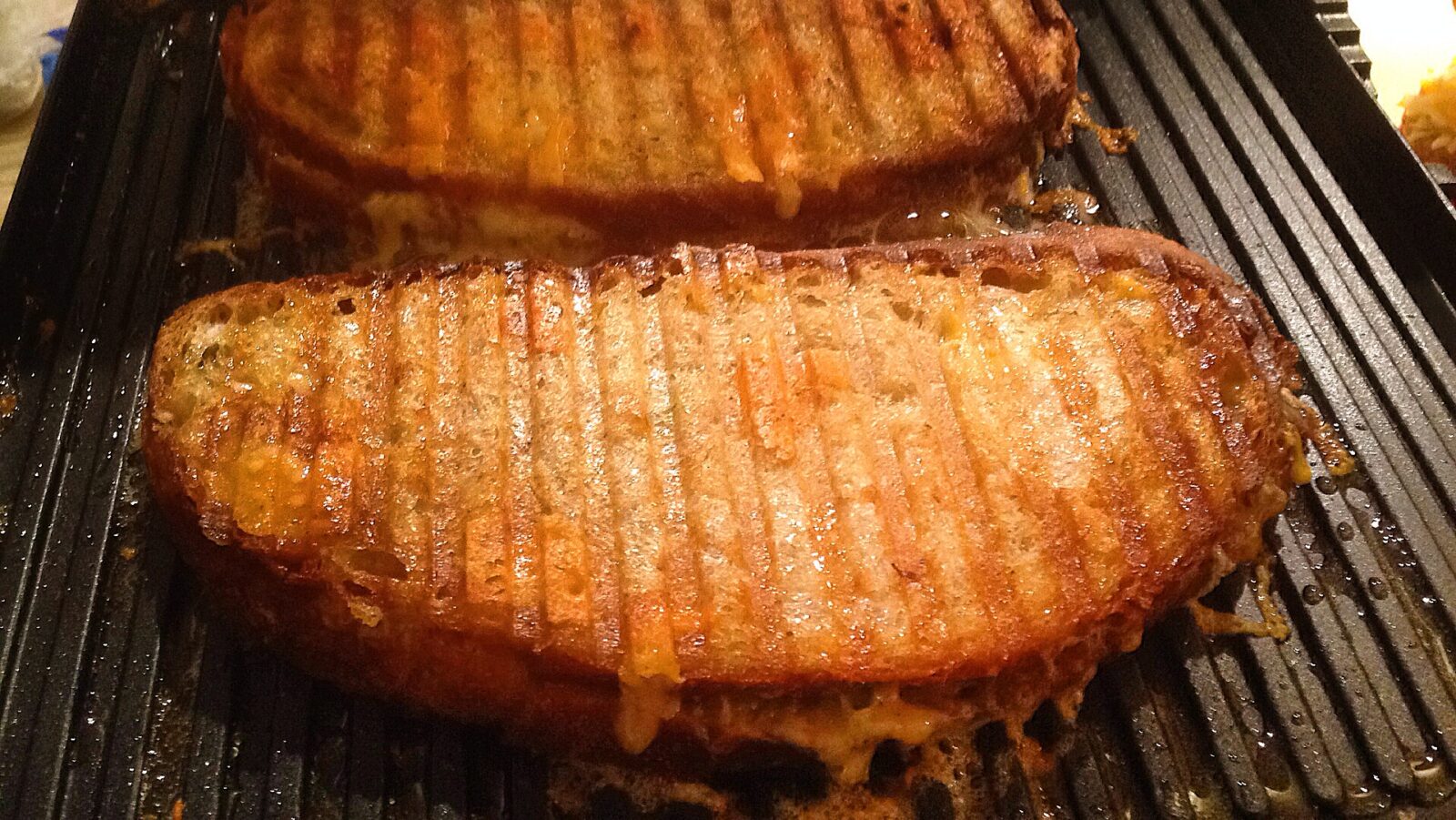 Sometimes accidents taste sooo good! I had leftover feta and bread and though I wonder what this would taste like. Surprisingly the feta becomes creamy and salty yummy. Also it is so fast and cheap to make!!! I am so excited for you to try this craveble grilled cheese.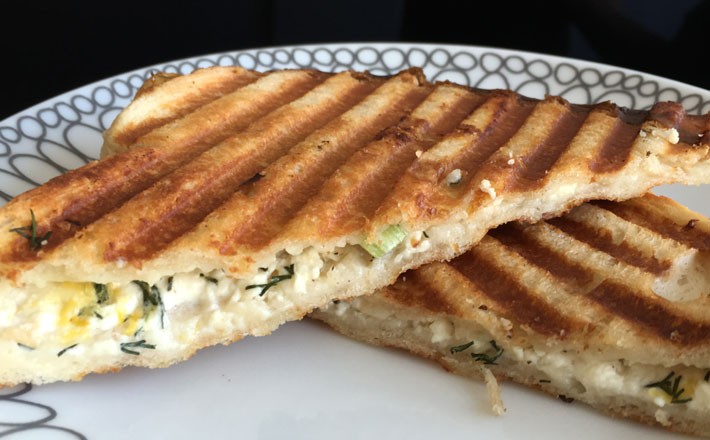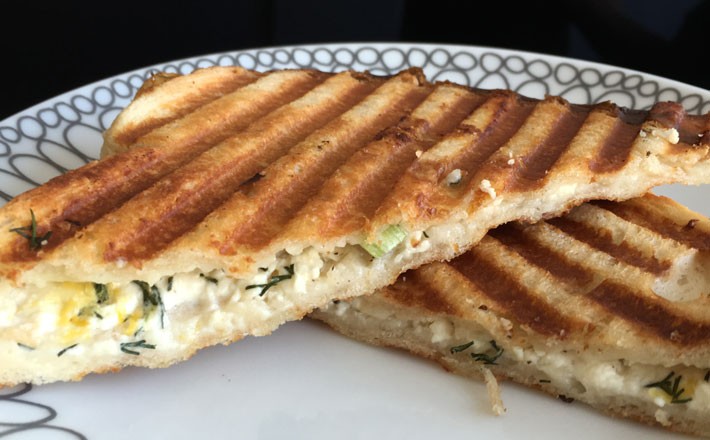 This recipe is dedicated to my Dad.  My Mom tells stories of how French onion soup was Dad's favorite comfort meal. When he finally got to visit France, with every meal he ordered French onion soup (and I mean every meal – even breakfast if he could)! I loved him very much and he would have loved a handheld version of this treat. If he knew how easy it was to make caramelized onions, he probably would have tried to make this recipe himself. ?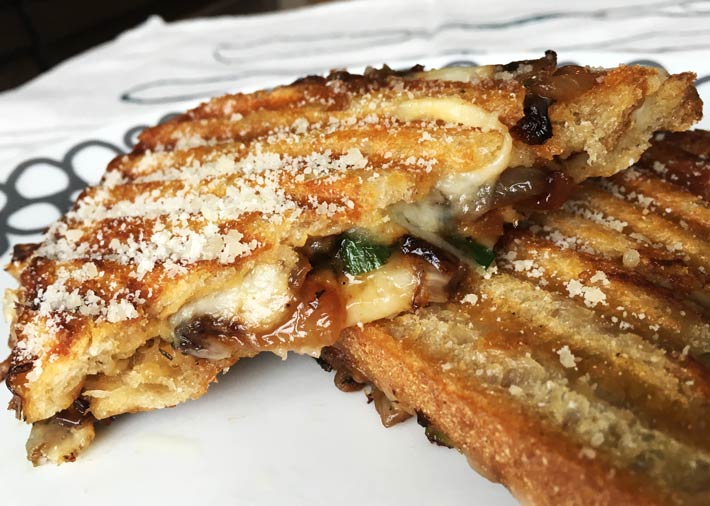 What is your favorite grilled cheese recipe? Which of these are you going to make?
I love hearing from you and
I am here to help. Just comment below!!
---
Here is Your Dash of Gratitude:

---
I am so Grateful for you and hope you are doing awesome today 🙂
With a grateful heart – Jay
---
This book changed my life and it is how I elevated my home cooking:

(Visited 2,000 times, 1 visits today)
Subscribe for tasty, free recipes!