I love slow cooker recipes. The best part is you go to work and come home to a hot meal just for you when you walk in the door.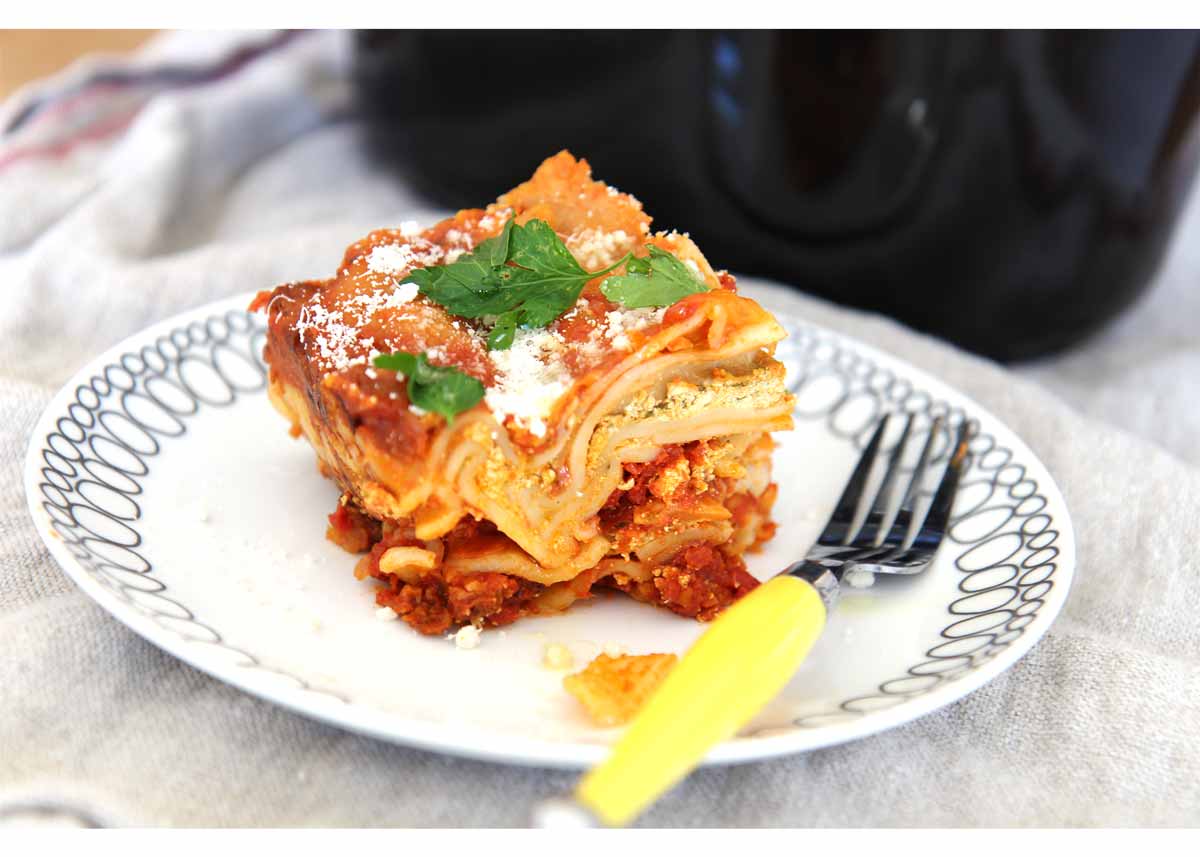 You have spoken and picked these 3 slow cooker recipes as your favorite on the blog and on my Pinterest.  I wish I could tell you my favorite recipe of the 3 below, but its hard to pick. There is pasta, mac and cheese, or pulled pork comfort food smiles in all. My family and friends all love each one of the recipes below and I personally make them all the time.
Slow cooker recipes are my busy day personal chef. Dump all the ingredients into the slow cooker and after a long day you have a hot yummy dinner. It is a true comfort food hug every bite. Living in NYC everything is going a light speed and its nice to know no matter how busy I am dinner is taking care of itself.
I send you gratitude and happy cooking vibes and hope that these recipes free up time to pursue time for you. Cheers to happy comfort food!

Happy Cooking, and I am so excited to have you in Chop Happy Land!
---
Get ready for the slow cooker to amaze you on how yummy a lasagna can taste! It makes a perfect lasagna that is bubbly, cheesy, ready for you when dinner calls. Best part you skip a step to make this even easier. You put uncooked noodles in the slow cooker and it cooks with the rest of the ingredients. Happy comfort food lasagna recipe just for you.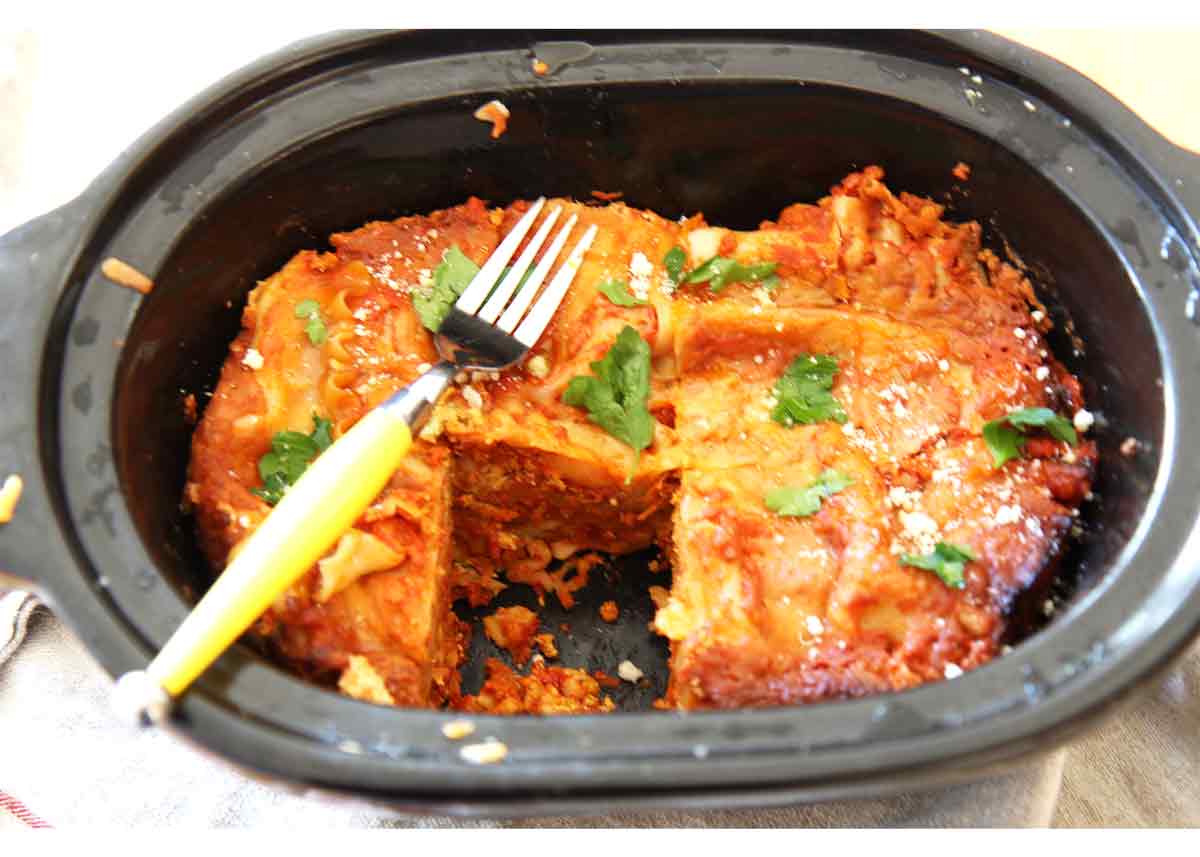 This is the juiciest easiest pulled pork recipe I have ever made. Any recipe where my personal chef (the slow cooker) is involved is a great recipe to me. What makes it so easy is everything goes in a blender, you rub the pork and then the slow cooker does the rest. Comfort food love every bite!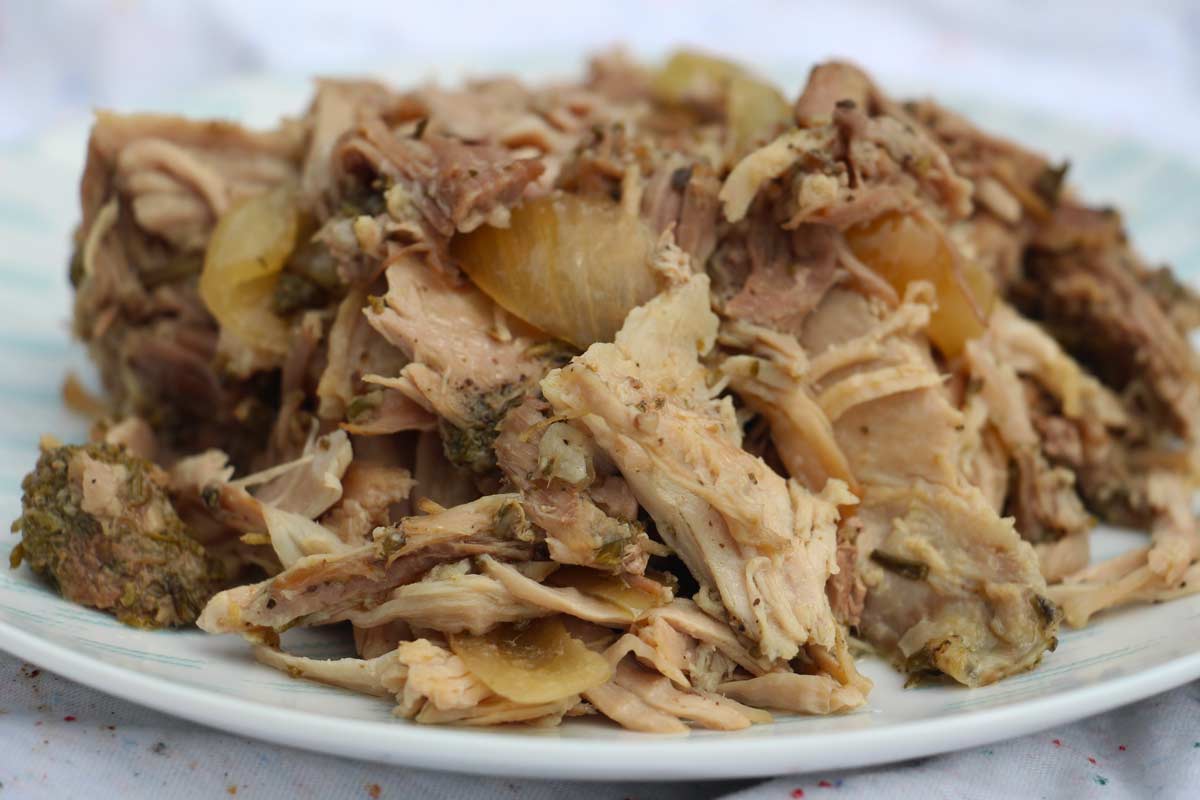 The slow cooker, or what I call a personal chef because it cooks your food for you while you are at work, makes amazingly creamy and delicious mac and cheese. Simple mac and cheese can bring a smile to just about anyone, but I want you and your family to jump out of your seats with excitement so I made for you jalapeno popper mac and cheese. This comfort food is sure to be a weeknight favorite.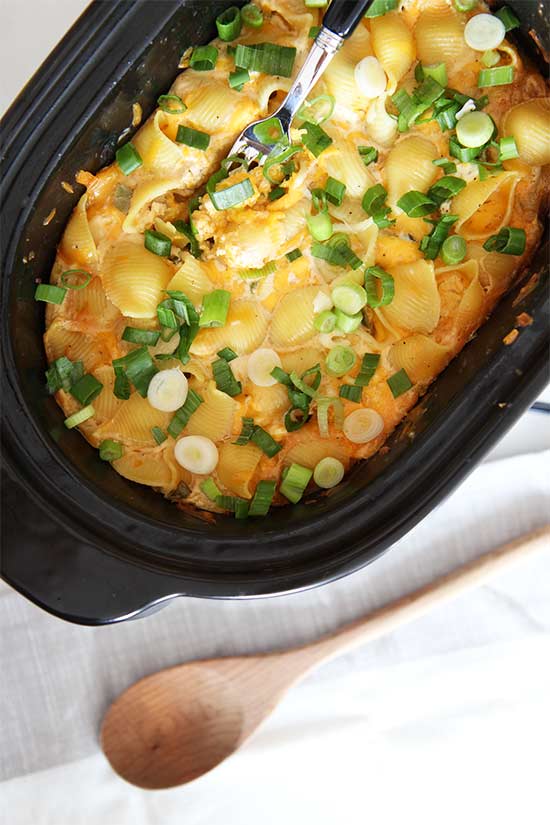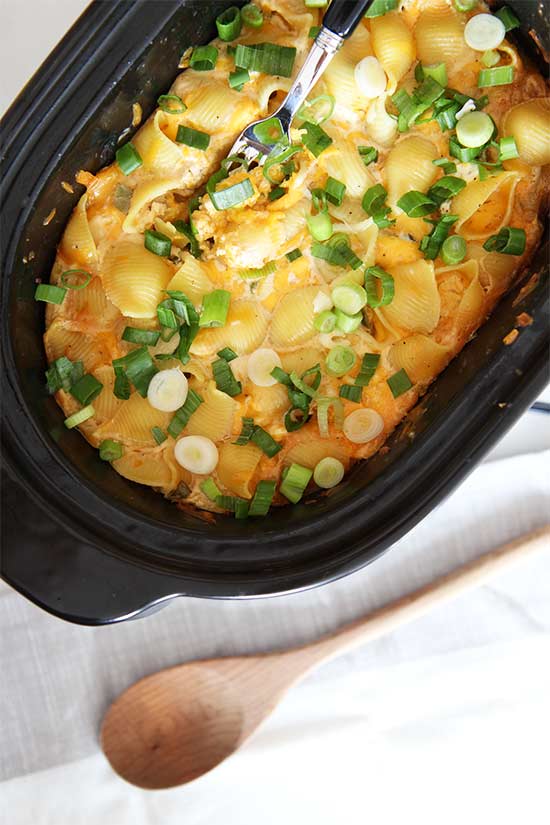 ---
Here is Your Dash of Gratitude:

---
I am so Grateful for you and hope you are doing awesome today 🙂
With a grateful heart – Jay
---
This book changed my life and it is how I elevated my home cooking:

(Visited 2,674 times, 1 visits today)
Subscribe for tasty, free recipes!