Here are 3 awesome recipes that will answer that delicious question for you!
All day I dream up what recipe I will make for dinner. I am obsessed with eating and what I am eating. I have dreams of something quick, easy, and super flavorful. The recipes below are all awesome dinners I make the time.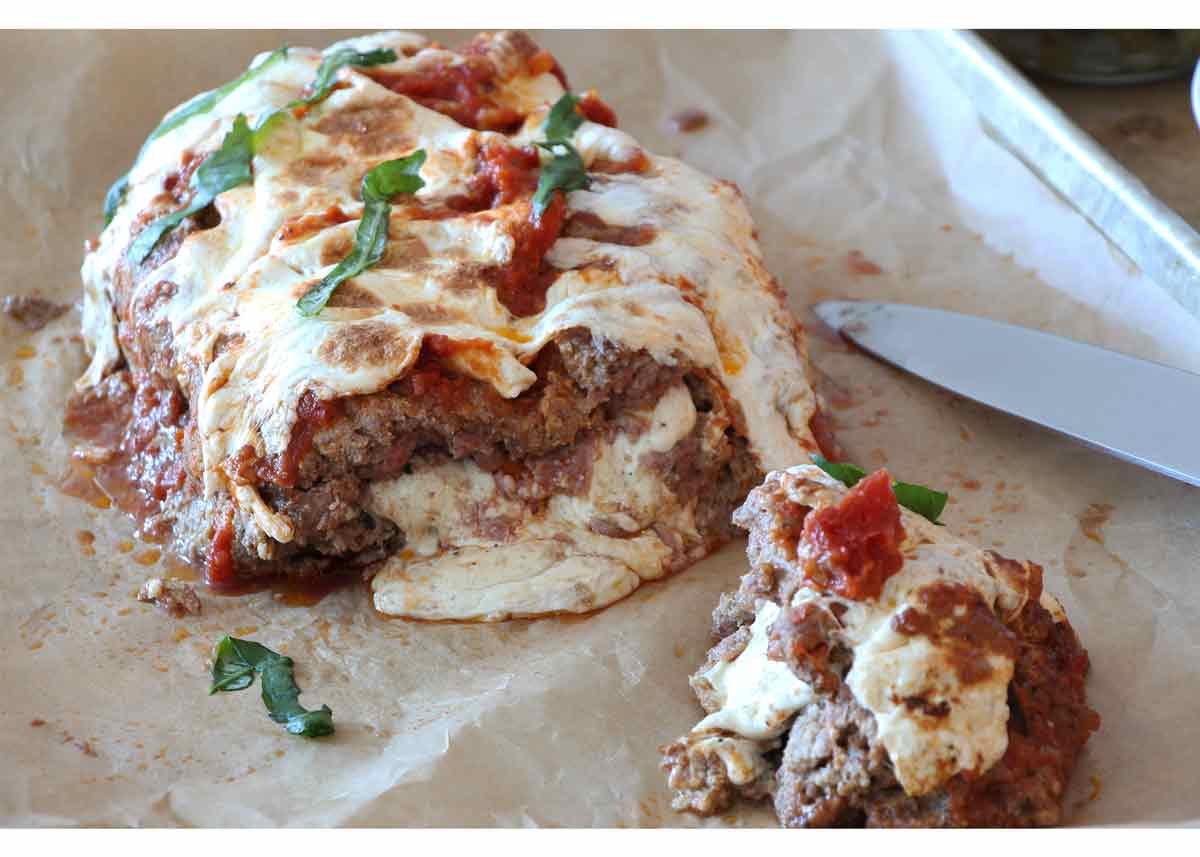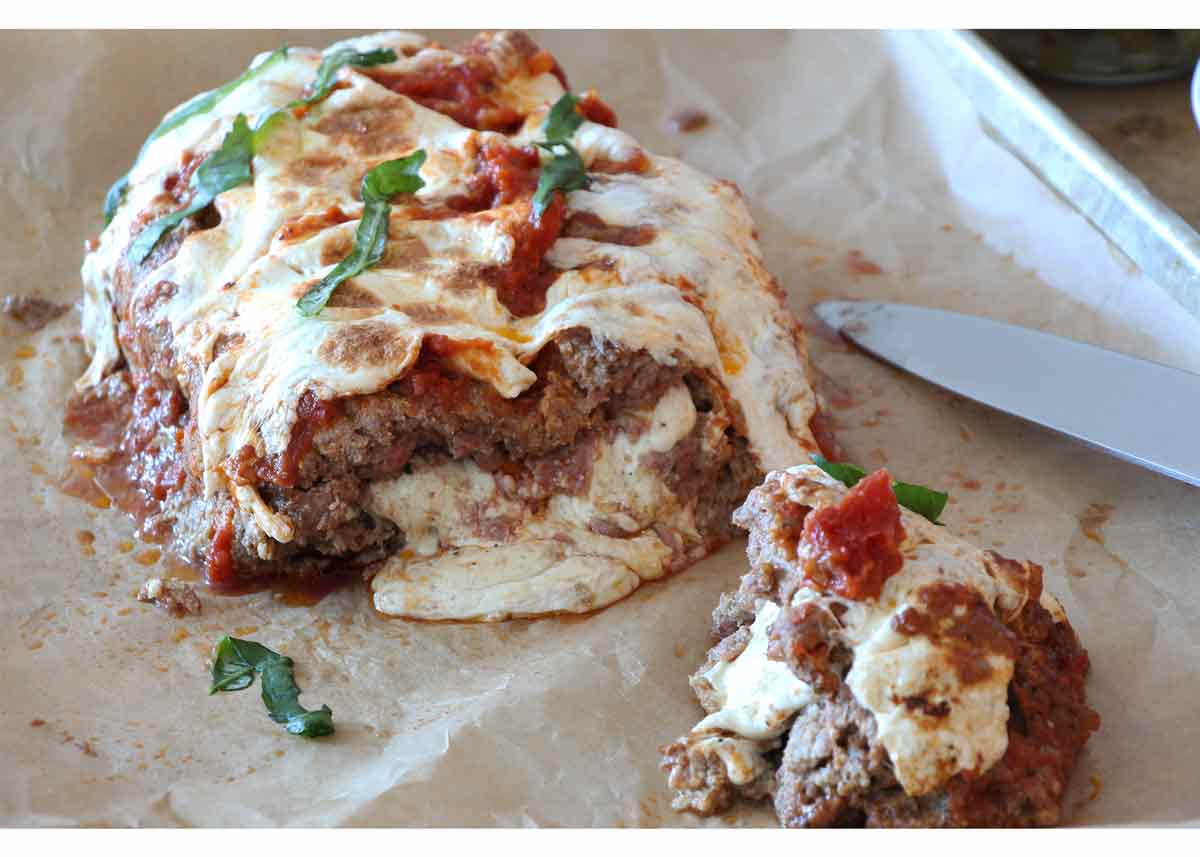 I'm constantly thinking of what to make for dinner, and after a long day at work, the only three requirements are that the meal has to be quick, easy, and flavorful. I find that cooking is a relaxing and therapeutic way to unwind, and I hope you can do that with my 3 delicious answers to the everyday question of, "What's for Dinner?"
Of the 3 below, what is your favorite?

Happy Cooking, and I am so excited to have you in Chop Happy Land!
---
Just the name "Slow Cooker Pesto Lasagna" translates (in my world) to "easy, delicious and quick after a long day." This is homemade cheesy goodness with almost no work. Just dump the ingredients in layers and press a button. I can't wait for you to try this because it a delicious oven-less lasagna. This is the perfect answer to "Whats For Dinner?"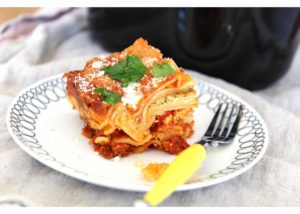 With only a few ingredients you probably already have, you can make this super quick (restaurant quality) tasty pasta.  This is so easy it should be a staple on your weeknight rotation. My friend Amy – who is in the video – said that she loves this pasta, but the egg always scrambles. She asked me to figure out a way to make that not happen. Watch how we make this pasta dish and reveal my simple change to the recipe that causes the eggs not to scramble and stay creamy and pasta amazing!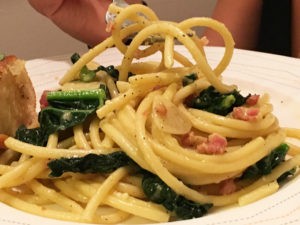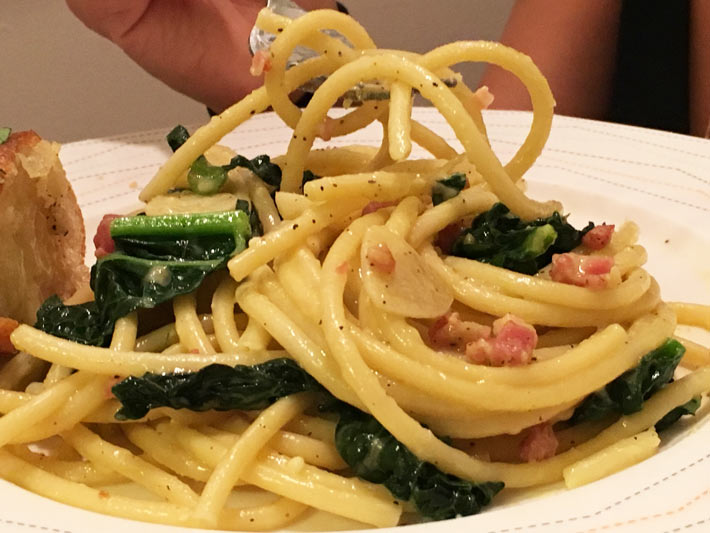 My dearest stuffed meatloaf parm! Oh, how you make my heart sing! First of all your easy to make, stuffed with gooey cheese, and make amazing leftover sandwiches. It's meatloaf in all of its stick-to-your-ribs, wear-sweatpants glory! 2. I have a secret ingredient (I can't wait – it's ricotta) that makes this so moist and flavorful. 3. It's "parmesan style" and stuffed with cheese.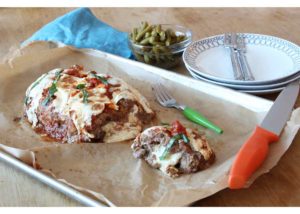 If You have any questions,
I am here to help. Just comment below and we can work on your recipes together!
---
Here is Your Dash of Gratitude:

---
I am so Grateful for you and hope you are doing awesome today 🙂
With a grateful heart – Jay
---
This book changed my life and it is how I elevated my home cooking:

(Visited 1,743 times, 1 visits today)
Subscribe for tasty, free recipes!