Fun Halloween cocktail with a boozy twist!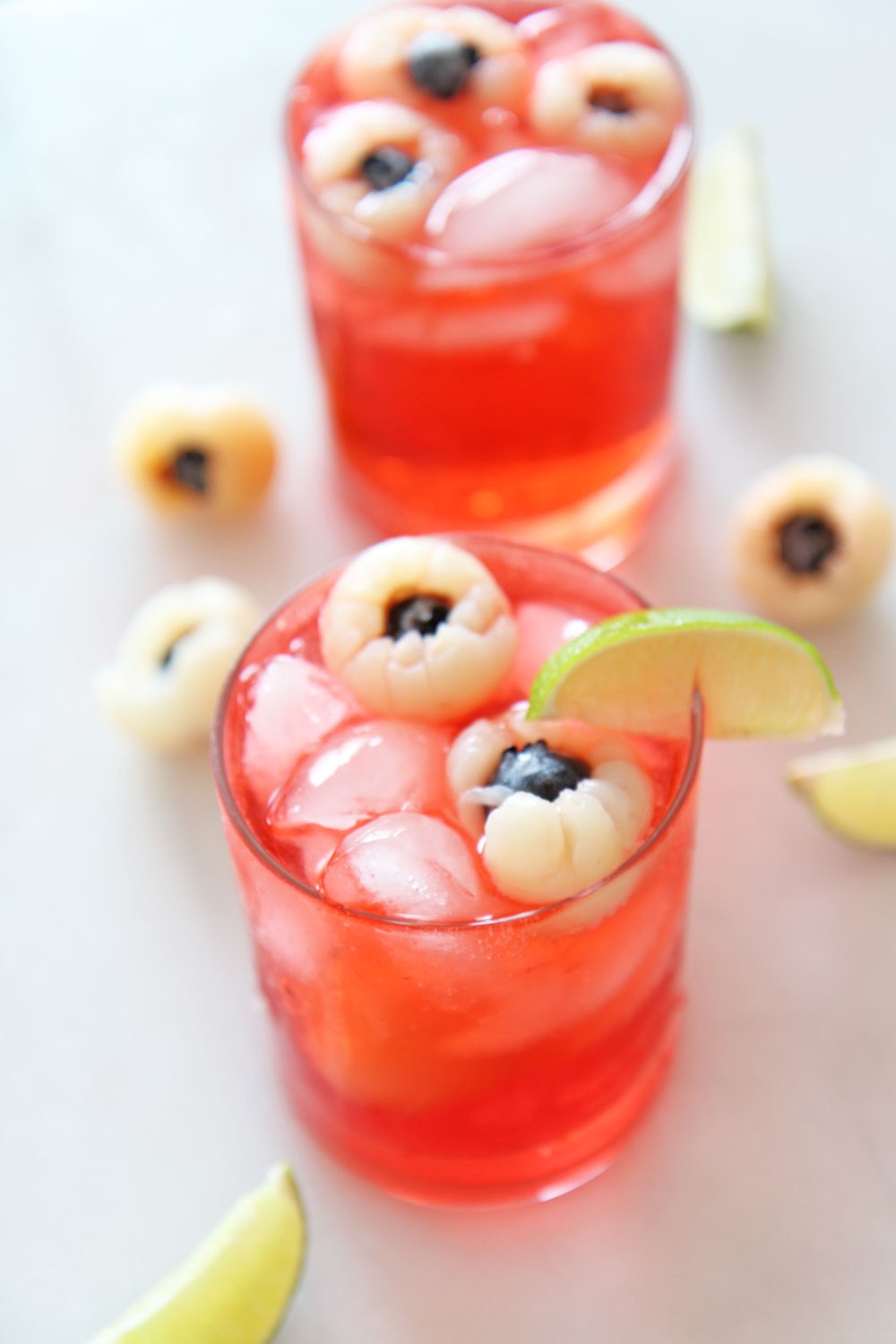 I love to have people over to celebrate everything! Tom knows if a holiday is coming I am planning a menu! I feel like anytime you can celebrate something, life smiles a little brighter. This Halloween was a dream come true as I got to be even more creative. The NY Post asked me to create a
Scary Halloween Party
. This Halloween cocktail was part of the list of scary ideas. It was so cool because it was in print and online. Super thankful for the opportunity. Always dream big because anything can happen!
No matter the holiday (even if its Wednesday) celebrate! Life gets crazy so it is important to stop and have fun. We are way to busy making sure we check off our to do list. Add (to do list) time for you. This will make sure even if just 5 minutes you get a  moment to be happy. Celebrate anything from small to big. I sometimes just celebrate that I had a tuna sandwich. I cheers my coffee with a friend. Also, randomly me and Tom even go out on a weekday to our Friday date night restaurant!
Things You May Need:
Watch how to make this easy cocktail recipe: 
Halloween Eyeball Cocktail
Ingredients
Eyeballs
1 can Lychee
1/2 cup blueberries
Cocktail
2 cans lemon lime soda
1/2 cup grenadine
1/2 cup orange vodka
1/2 lime (juice)
1 cup ice
Instructions
Eyeballs
First, take a blueberry and place in hole of lychee.

Next, continue so you have 2 eyeballs per glass.
Cocktail
First, fill a glass with ice (almost to the top).

Next, pour lemon lime soda about 2/3 of the glass.

Now, add a couple splashes of vodka, a squeeze of lime juice, and enough grenadine to make cocktail red.

Finally, add lychee eyeballs on top and repeat for rest of cocktails. Cheers to Halloween!
Other Halloween Recipes
My Favorite Ways To Add More Gratitude In My Life: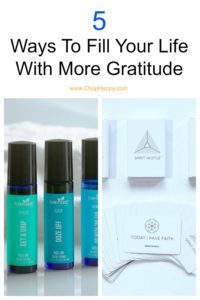 Totally Recommend This Food Processor:
Check Out This book! It changed my life and keeps me centered:
ANY QUESTIONS OR COMMENTS? COMMENT BELOW 🙂
With a grateful heart and an amazing tummy – Jay
(Visited 817 times, 1 visits today)
Subscribe for tasty, free recipes!