There is nothing better then a holiday that has candy as the main way to celebrate!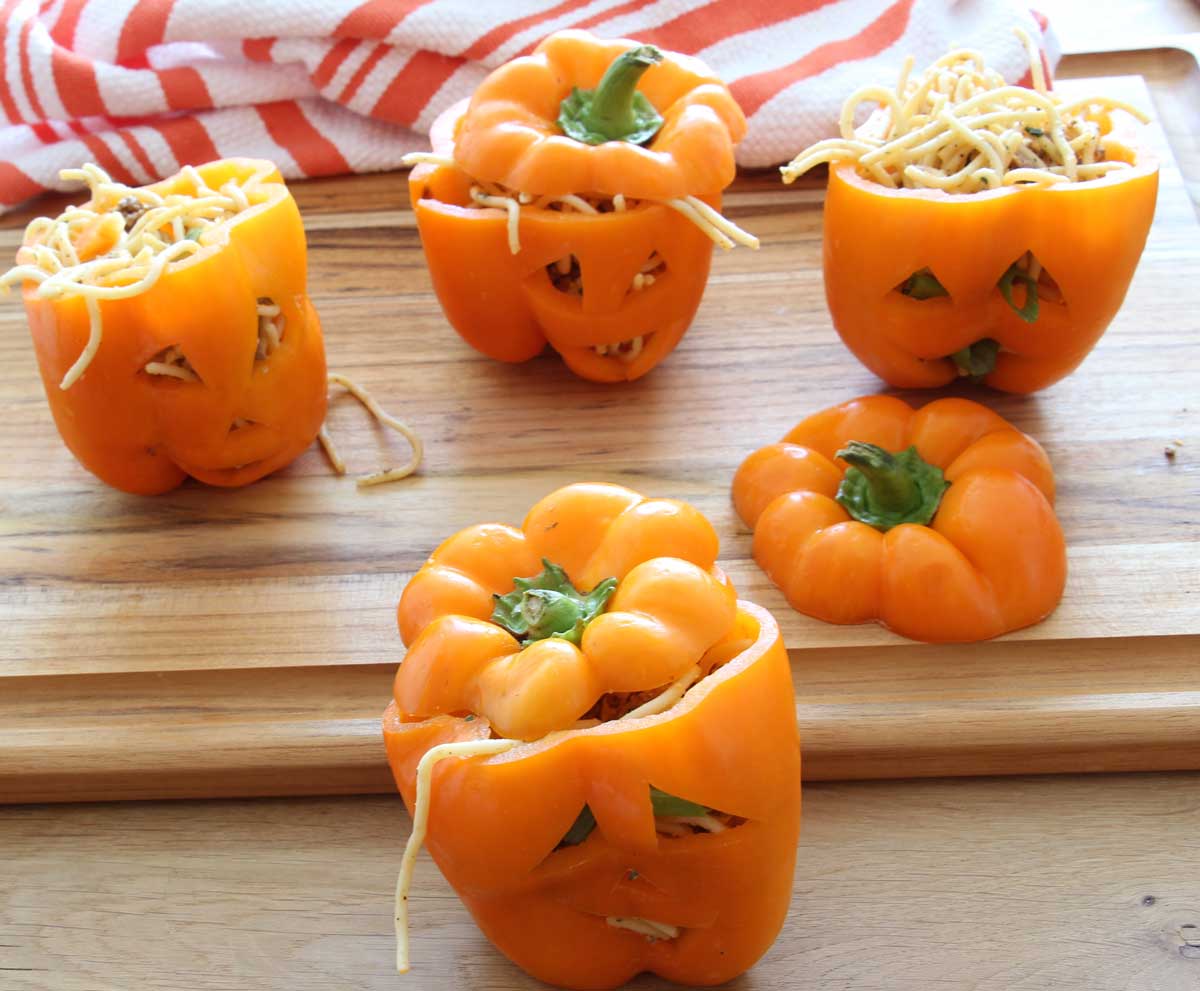 Here are 3 fun and unique Halloween recipes that are easy and fun. All of these recipes are perfect party eats and festive fun.
When I was a kid I loved Halloween for 2 reasons. First you get to knock on doors and people give you candy. What a great day in the life of childhood me. Secondly my mom would dress up every year as a witch with a witches hat on. It was such an awesome memory. Now living in NY, this city goes all out. Everyone young and old celebrates. There is the awesomely fun Halloween parade in the Village to the dog parade. My dog Charlie does not like costumes so we only got him to dress up one year: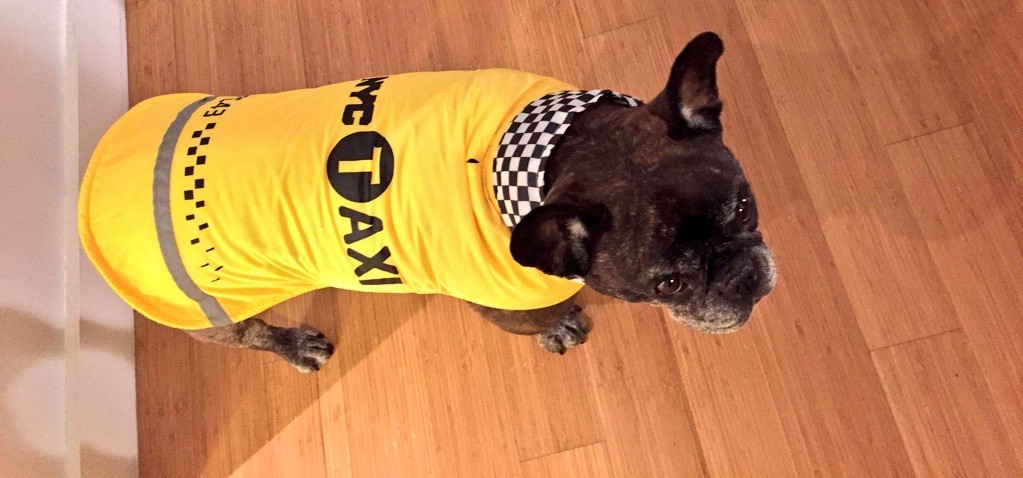 I send you gratitude and happy cooking vibes and hope that these recipes free up time to pursue time for you. Cheers to happy comfort food!

Happy Cooking, and I am so excited to have you in Chop Happy Land!
---
This is the perfect chocolate topped with candy kind of recipe. It is super easy to make and very Halloween festive.  The perfect appetizer for your Halloween party. Cheers to fun easy no bake desserts.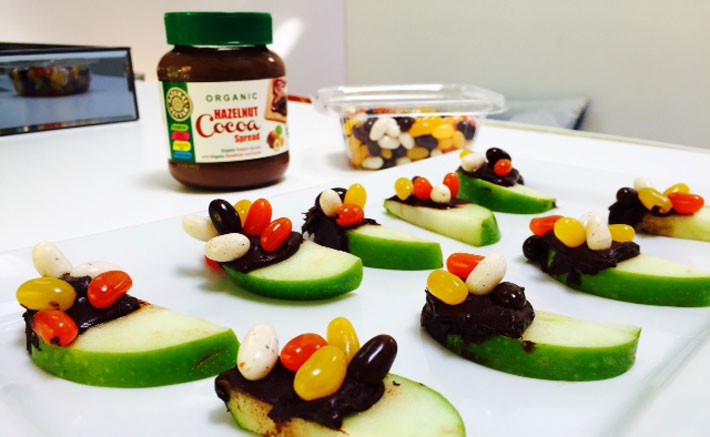 It's edible arts and craft, Halloween style! I love how cute (I mean scary lol) these are. What a fun way to have a Halloween night dinner for your kids. The spaghetti makes it look a little more Halloween worm like, but don't worry it's just pasta. I saw this on Pinterest and thought, I have to give it a try.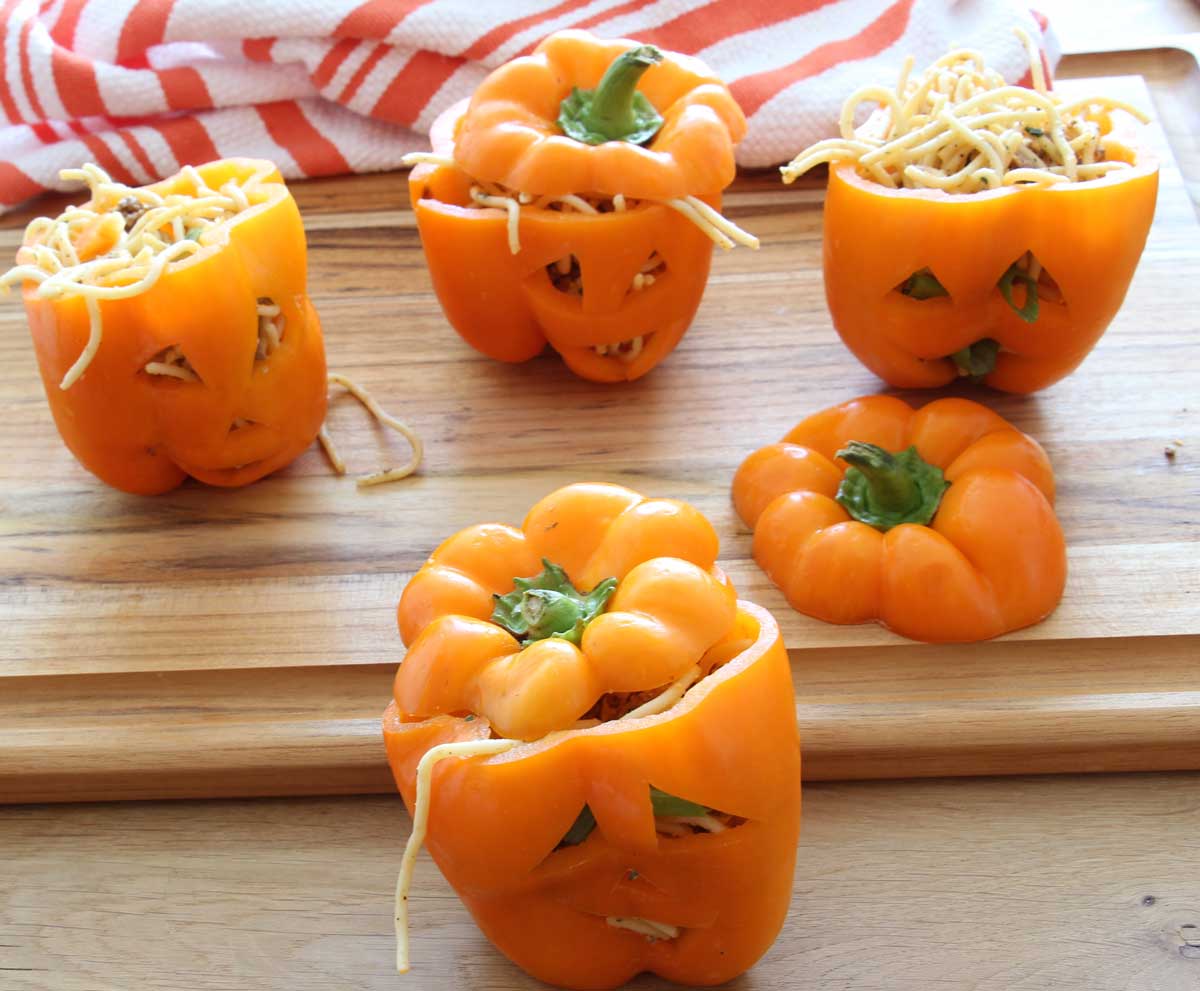 Pumpkin spice cookie dough combines my two loves: no-bake recipes and dessert. I am not a baker, so when I get inspired to make dessert, I try to keep it fool-proof. Perfect way to get into the Halloween spirit!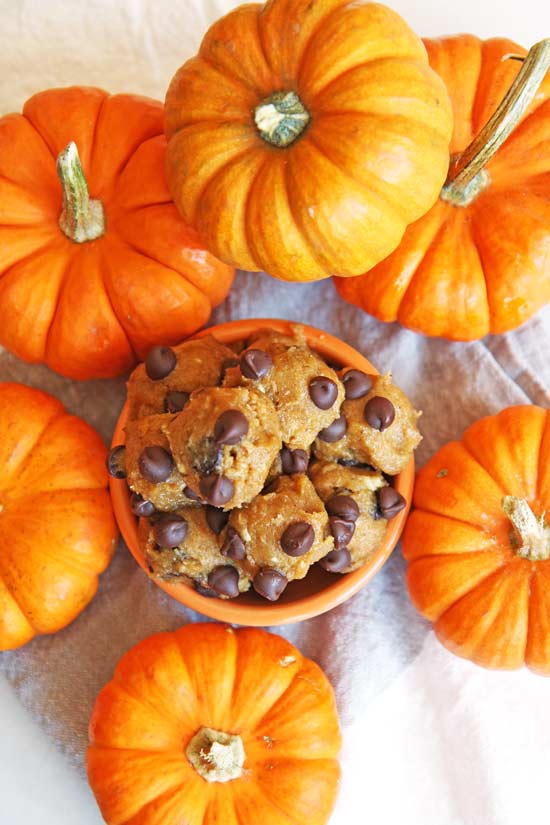 FOR MORE COMFORT FOOD RECIPES CHECK OUT OUR PINTEREST PAGE: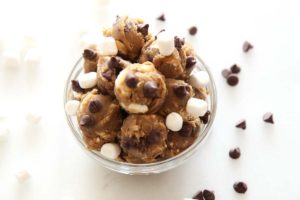 ---
Here is Your Dash of Gratitude:

---
I am so Grateful for you and hope you are doing awesome today 🙂
With a grateful heart – Jay
---
(Visited 814 times, 1 visits today)
Subscribe for tasty, free recipes!