There is one way to say I love you with food and it is through a big bowl of happy pasta. I feel pasta has magical powers. Pasta is the only way to get Tom to eat something without meat in it. Now that is magic in itself. I am soooooo excited for you to try all these recipes!
The ultimate pasta dish to me is carbonara. The best part is the pasta gets coated with this creamy silky cheesy sauce and every bite is light yet has hearty flavor fun.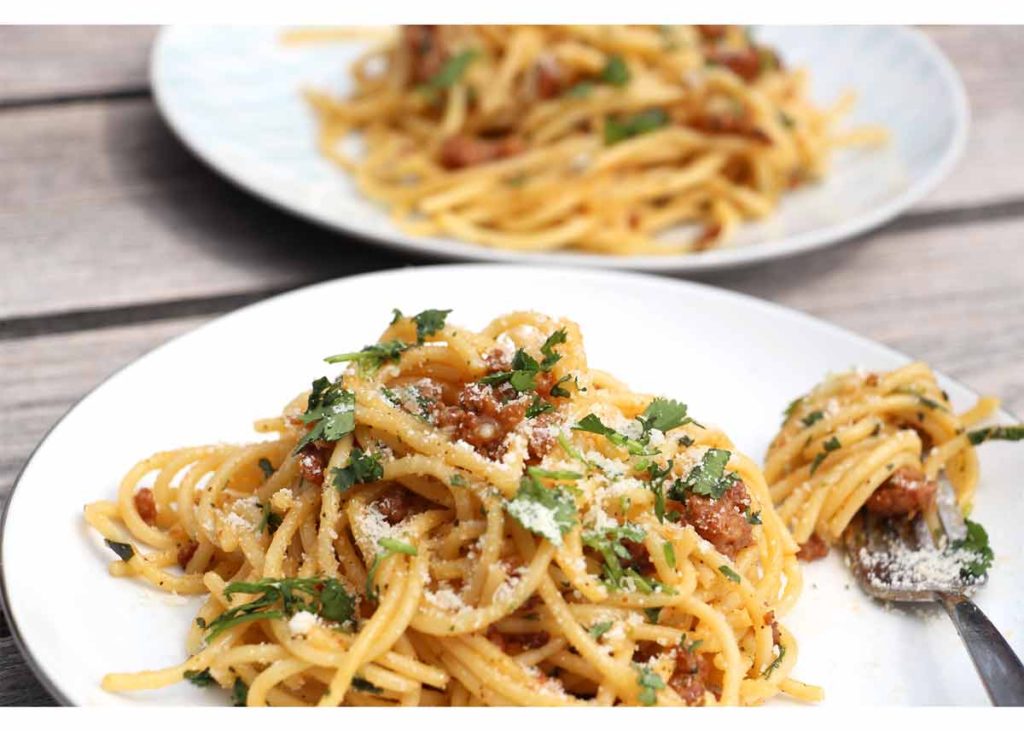 Growing up, my dad did not cook very often, but once in while he would make me tuna salad. I might be a little biased but I think his version was the best one. It is a delectable creamy, garlicky, crunchy hug. He also used a secret ingredient that is a pantry staple.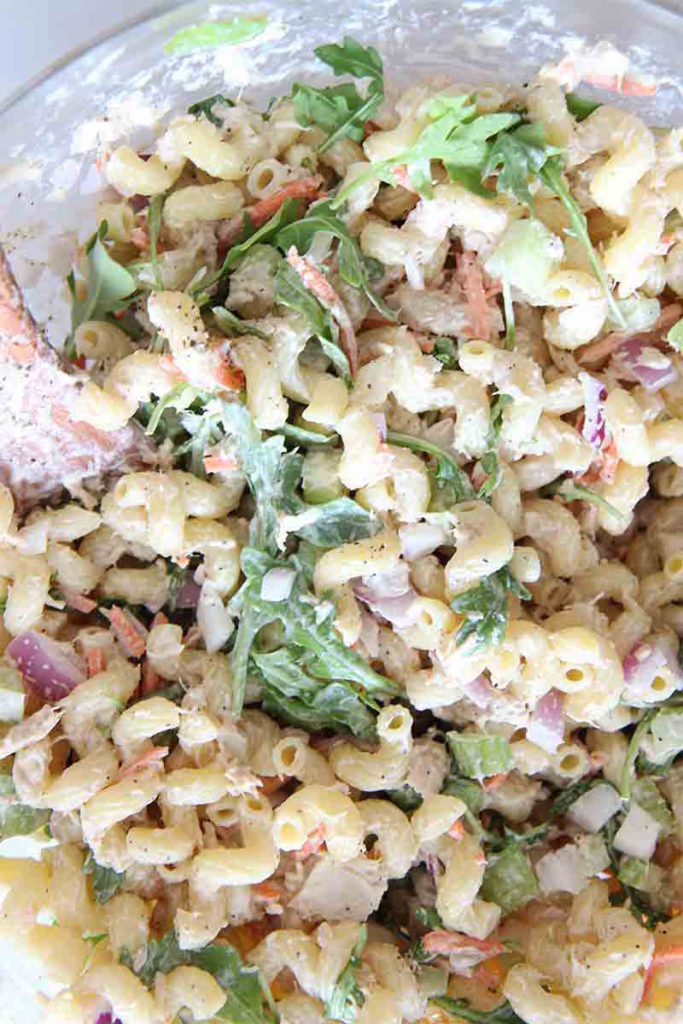 It's a Taco Pasta Party! Not only is it super easy, the big bonus is that this recipe has lots of leftovers to make life just a little bit easier. This recipes uses some store bought staples like ranch dressing and chili seasoning and some fresh ingredients. Also, makes a ton so perfect for leftover dinners.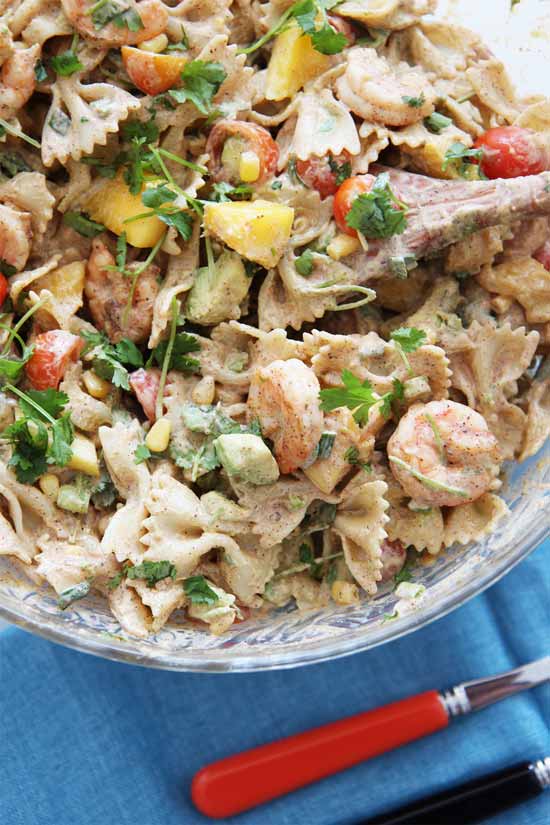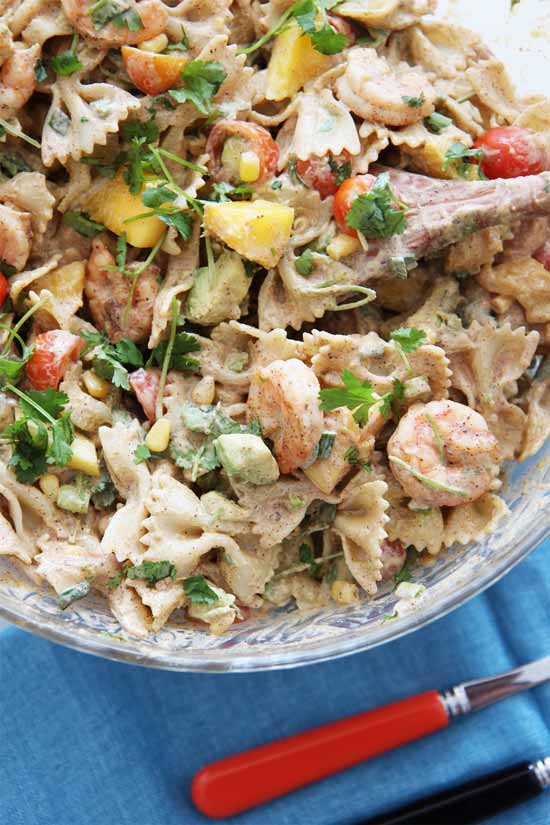 The Best Pasta Places In Eat In NYC:
Scarpetta: has the most outrageous spaghetti marinara! I do not know what they do to make it so amazing but you must try it!
Patsys Italian Restaurant: has been in NYC since 1944. This was Frank Sinatra's favorite pasta. It is old school awesome!
The Clam: is seafood by the sea shore in NYC! The clam pasta is the winner here.
BONUS RECIPE: PIZZA FRIES RECIPE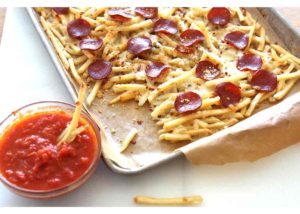 May every pasta day be magical and have so much fun. Any pasta recipes you dont see here or comfort food questions comment below. I am sooo grateful to cook with you! Happy Cooking and any game day questions comment below!
---
Here is Your Dash of Gratitude:

---
I am so Grateful for you and thankful to get to cook with you! Any questions about this recipe or any others feel free to comment below. May every day be happy comfort food day!
With a grateful heart – Jay
(Visited 978 times, 1 visits today)
Subscribe for tasty, free recipes!