This is a the ultimate calzone grilled cheese from my cookbook "The Happy Sandwich Cookbook!"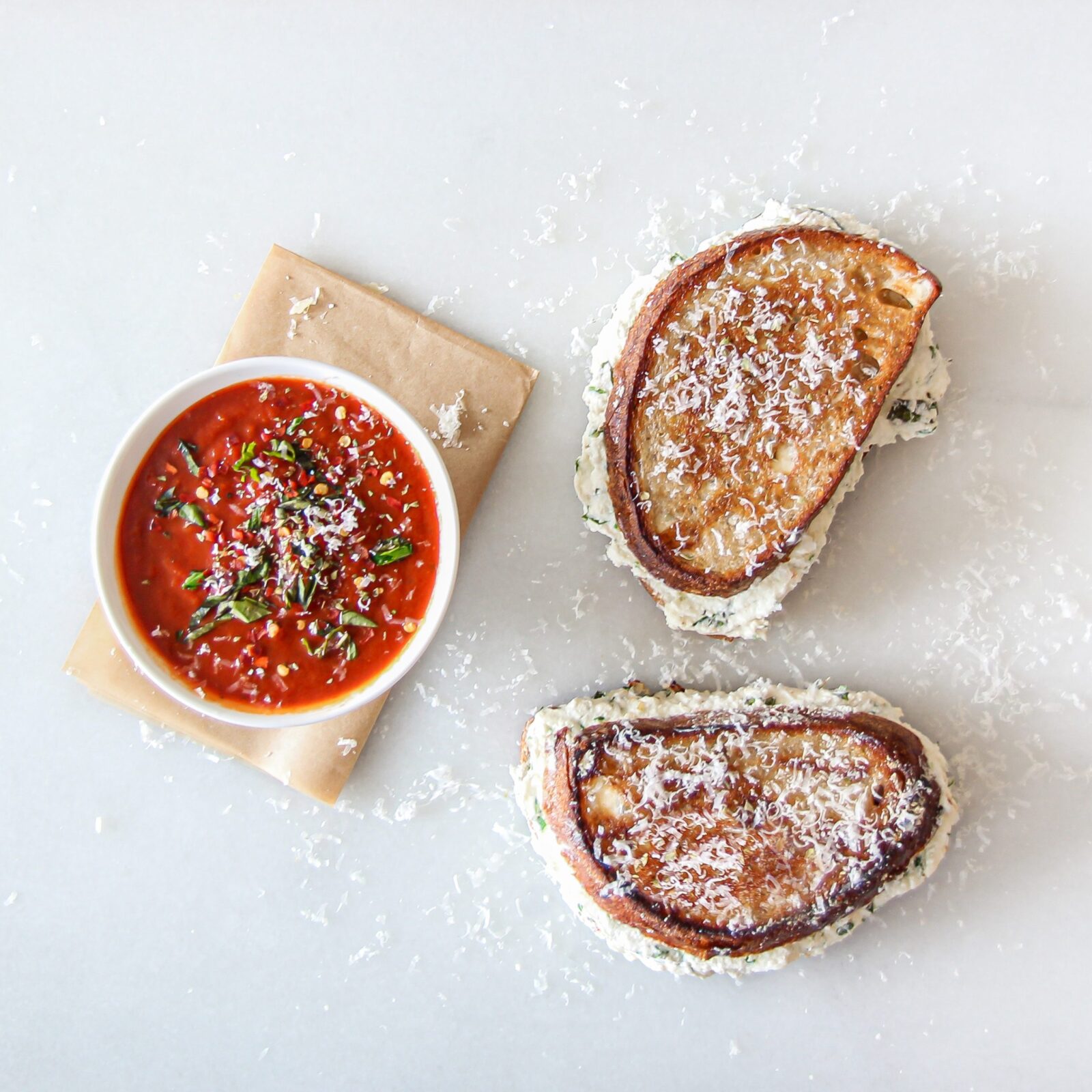 Growing up Mama Goldstein would let us have the cheesiest dinner we wanted midweek. This was so we celebrated everyday not just wait to the weekend to have fun! I always choose Italian food like
calzone
or parmesan for dinner. I love
calzone
because creamy tangy ricotta comes rushing out like a lava of culinary happiness. This recipe is the ultimate grilled cheese because the calzone and
grilled cheese
got married into the crunchiest, cheesiest,  and comfort food happy dinner. Hope this makes you smile midweek and reminds you to celebrate everyday!
The Ultimate Tip For the Crispiest Grilled Cheese Crust:
Heat up a skillet at medium heat.
Brush the outside of the bread with lots mayonnaise (Try this Japanese Mayo it is tangier and addictive).
Place grilled cheese on dry pan.
Cook approximately 2 minutes per side.
Every bite will give you that crunchy bite!
Here is a great nonstick pan I recommend: Click Here
Happy Cooking and hope this makes your dinner easier!
Hope you love this recipe and I am always grateful for you! Happy Cooking!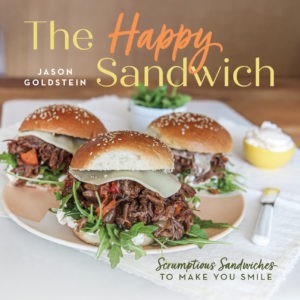 Gratitude Tip While You Cook:
My mission with Chop Happy is to create easy recipe for busy people with a dash of
gratitude
! Since we all have to be in the kitchen at some point in our day lets use that time to zen out and gain more gratitude.
For the time the you save visualize your dreams as if it is already here. Working on you does not have to be a long drawn out process. It can be as simple as a couple of pages of a motivational book. The perfect book to read to learn more about finding calmness, your dreams and making your wishes a reality is
The Secret!
Calzone Grilled Cheese
Ingredients
2 cups ricotta cheese
1 handful parsley (chopped)
10 basil leaves (chopped)
1 teaspoon salt
1 teaspoon pepper
1/2 teaspoon dried oregano
1 teaspoon garlic powder
1/4 teaspoon red pepper flakes
4 tablespoons olive oil
4 tablespoons Parmesan cheese
8 slices sourdough bread
4 tablespoons mayo
2 cups favorite marinara (for dipping)
Instructions
First, combine the ricotta cheese, parsley, basil, salt, pepper, oregano, garlic powder, red pepper flakes, parm, and olive oil in a bowl.

Next, mayo all sides of all the bread.

Now, divide the ricotta mixture evenly on 4 slices of bread. Then top each with another slice of bread.

Next, place the sandwich on medium high pan for 2 minutes per-side.

Finally, top with extra parmesan and basil. Enjoy!
Great Healthy Articles:
Any question comment below or email! I love helping change the recipe!
(Visited 181 times, 1 visits today)
Subscribe for tasty, free recipes!