A big creamy bowl of mac and cheese makes everything better. Here in Chop Happy Land, mac and cheese is the comfort food king. Get your cheese melting and we are on our way to easy comfort food fun. Mac and cheese is my comfort food smile and hug. It checks off all the boxes to make me smile when I need to wind down from a long happy NYC day! It is cheesy, involves pasta, and is super easy to make. Growing up we did not have mac and cheese allot because I lived in a healthy household. So to me it is extra special to eat and is a big treat. May all your mac and cheese dreams come true and have fun making this!
Finally, I send you gratitude and happy cooking vibes and hope that these recipes free up time to pursue time for you. Cheers to happy comfort food!
---
Easy, creamy, and cheesy tortellini mac and cheese is the ultimate comfort food hug!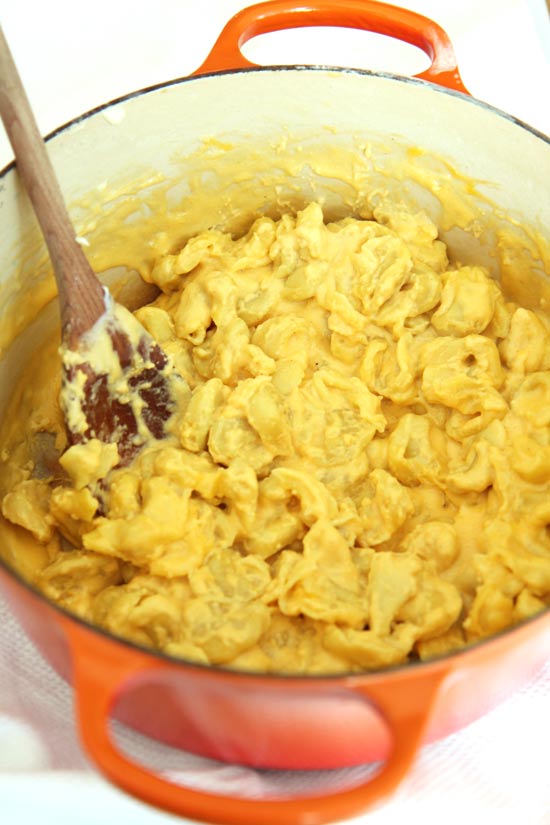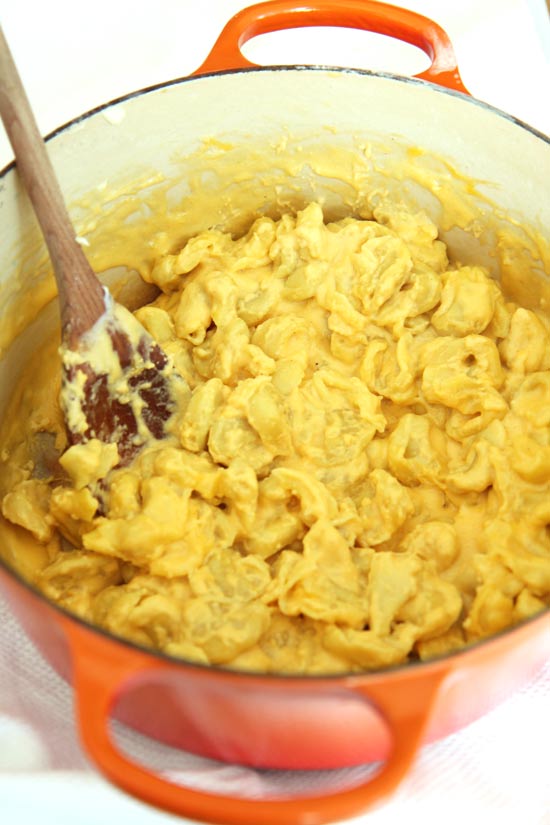 The slow cooker, or what I call a personal chef because it cooks your food for you while you are at work, makes amazingly creamy and delicious mac and cheese.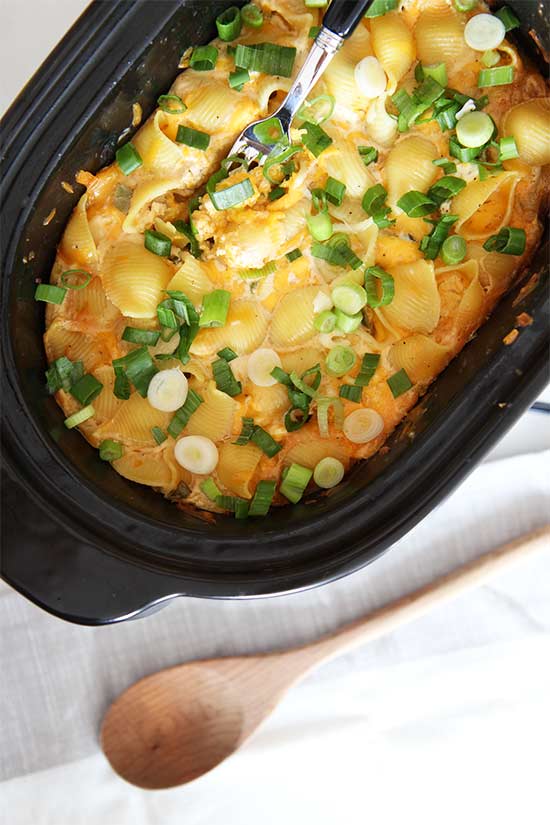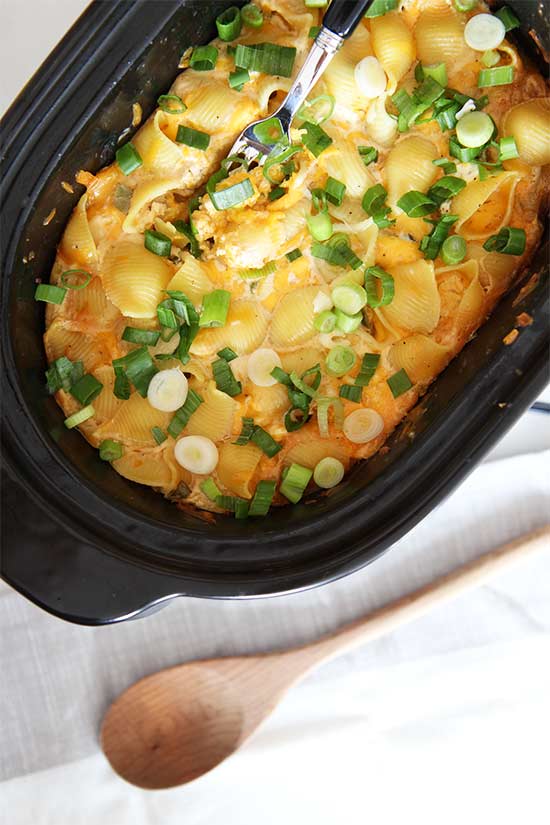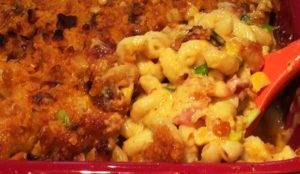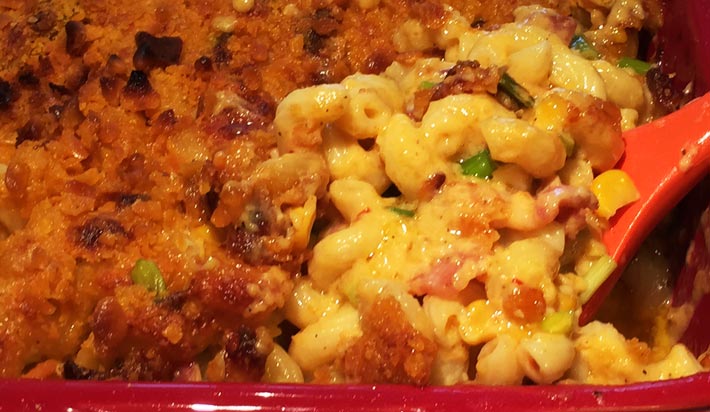 Let me know you favorite cheesy holiday side?
---
Here is Your Dash of Gratitude:

---
I am so Grateful for you and hope you are doing awesome today 🙂
With a grateful heart – Jay
(Visited 1,066 times, 1 visits today)
Subscribe for tasty, free recipes!