The crispy, cheesy, and decadent appetizers on Game Day are my favorite. Living in NYC, I love my Yankees and Giants. Whether they are winning or not the food at my parties always scores! Here are easy make ahead answers to what to make for your party.
These comfort food treats are incredibly easy to make. They are a tornado of crispy, salty, garlicky, cream cheese lava flavor.  As a child, my mom would make pigs in a blanket every holiday, and every single time, I would get in trouble for eating them before the guests arrived. You definitely cannot eat just one!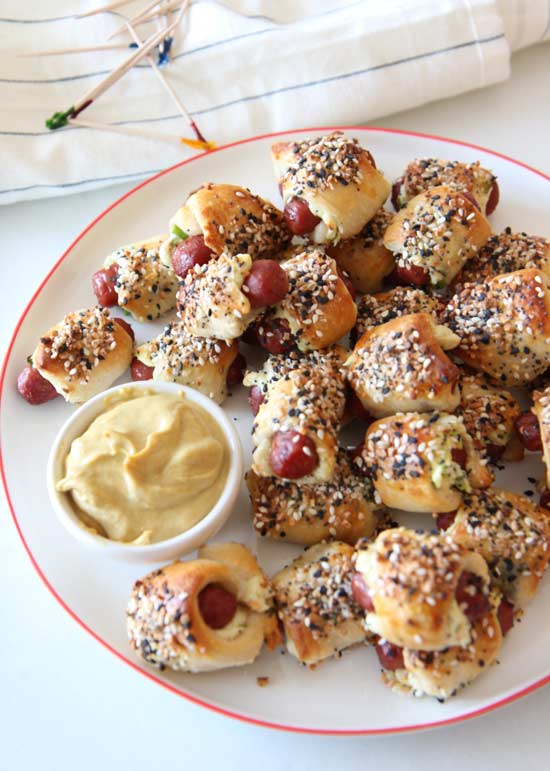 Drop the ingredients in the slow cooker and appetizers are ready for your party. Its is that easy!! Living in fabulous NYC I love making this for parties because the slow cooker doubles as a serving dish.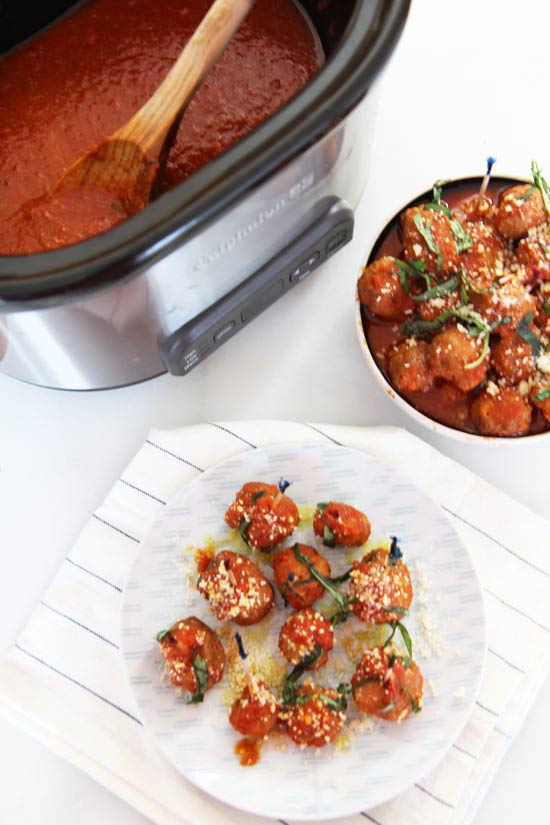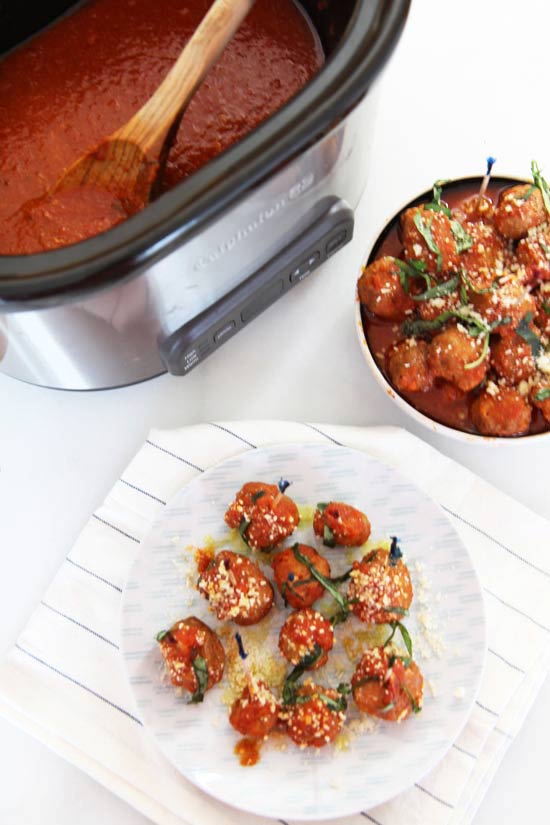 This is a ridiculously easy recipe combining saltiness, crunchiness, and gooey cheesiness. Throw an egg on it to make it even more brunch fabulous. This irresistible bacon wrapped tater tot is my new favorite appetizer. Don't tell my bestie "pigs in a blanket!"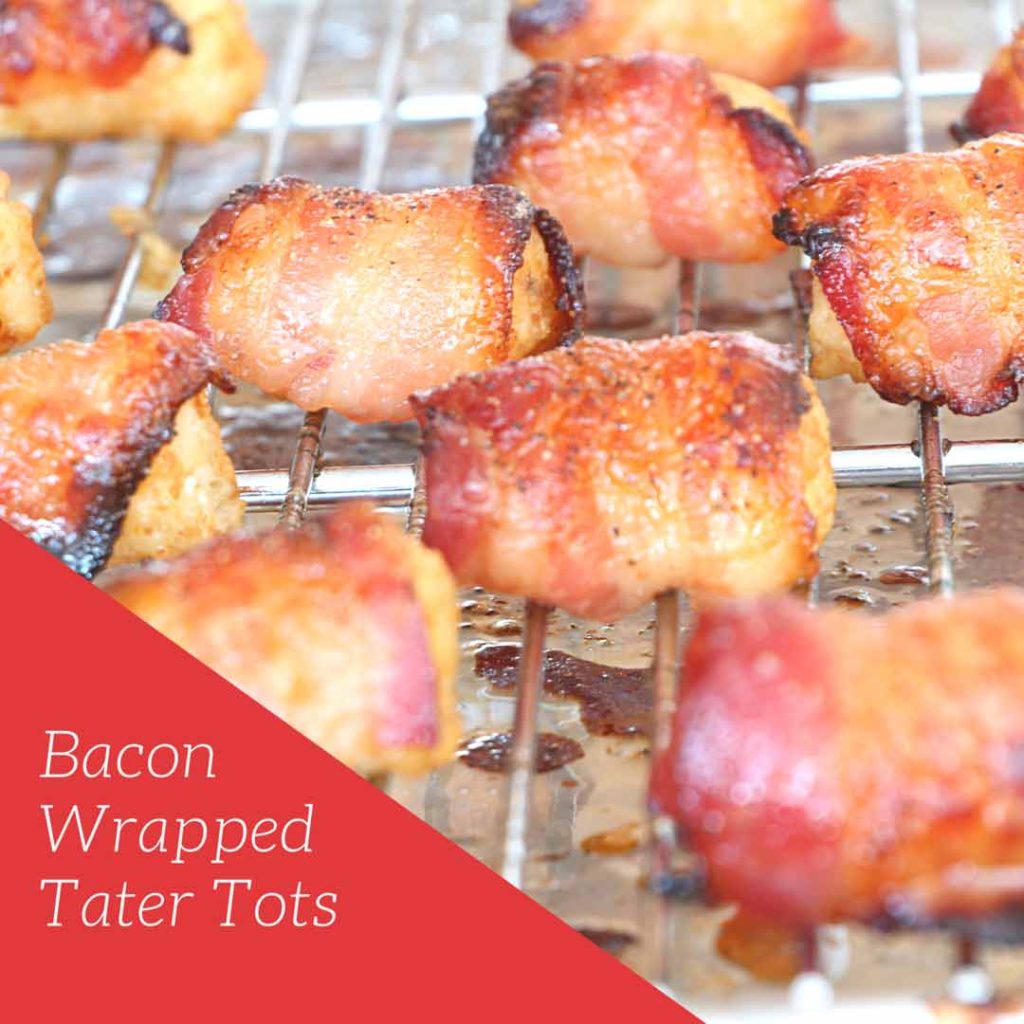 Tips For A Stress Free Party At Home:
Make one signature drink that you can make in bulk. Spiked Iced Tea is a perfect option!
Have your guest bring the beer! This saves cost and then they get to choose their favorite brand!
Crazy Dessert ideas that will totally impress: Recipes Here
Mix some store bought chips and dip with homemade appetizers.
Calculate 4 pieces per guest for each appetizer to get a general idea of how much to make.
Set up a bar so people can grab their own drinks. This way you can watch the game too!
Have a contest to win a prize to make the game more fun: You can have two bowls with each teams name on it. Everyone places their name in the bowl of the team they think will win. At the end of the game pull a name out of the winning team bowl. Then they win a case of beer, or a pizza gift car, or something fun. Also as a bonus the losing team gets a name drawn and they have to clean up lol!
BONUS RECIPE: PIZZA FRIES RECIPE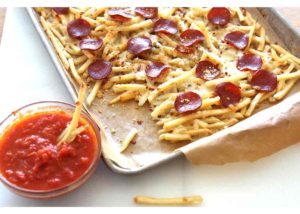 No matter who you are rooting for may I hope the game is fun and filled with happy memories. Food is a way of telling your guests you appreciate them. Feed them well and they will be super grateful. This year the Giants are not in the Super Bowl but I will still eat to a winning game day! Happy Cooking and any game day questions comment below!
---
Here is Your Dash of Gratitude:

---
I am so Grateful for you and thankful to get to cook with you! Any questions about this recipe or any others feel free to comment below. May every day be happy comfort food day!
With a grateful heart – Jay
(Visited 1,245 times, 1 visits today)
Subscribe for tasty, free recipes!