Juicy ribs are amazing in the slow cooker and there is almost no work involved. The key is the amazing seasoning rub.
Sponsored post by Serious Foodie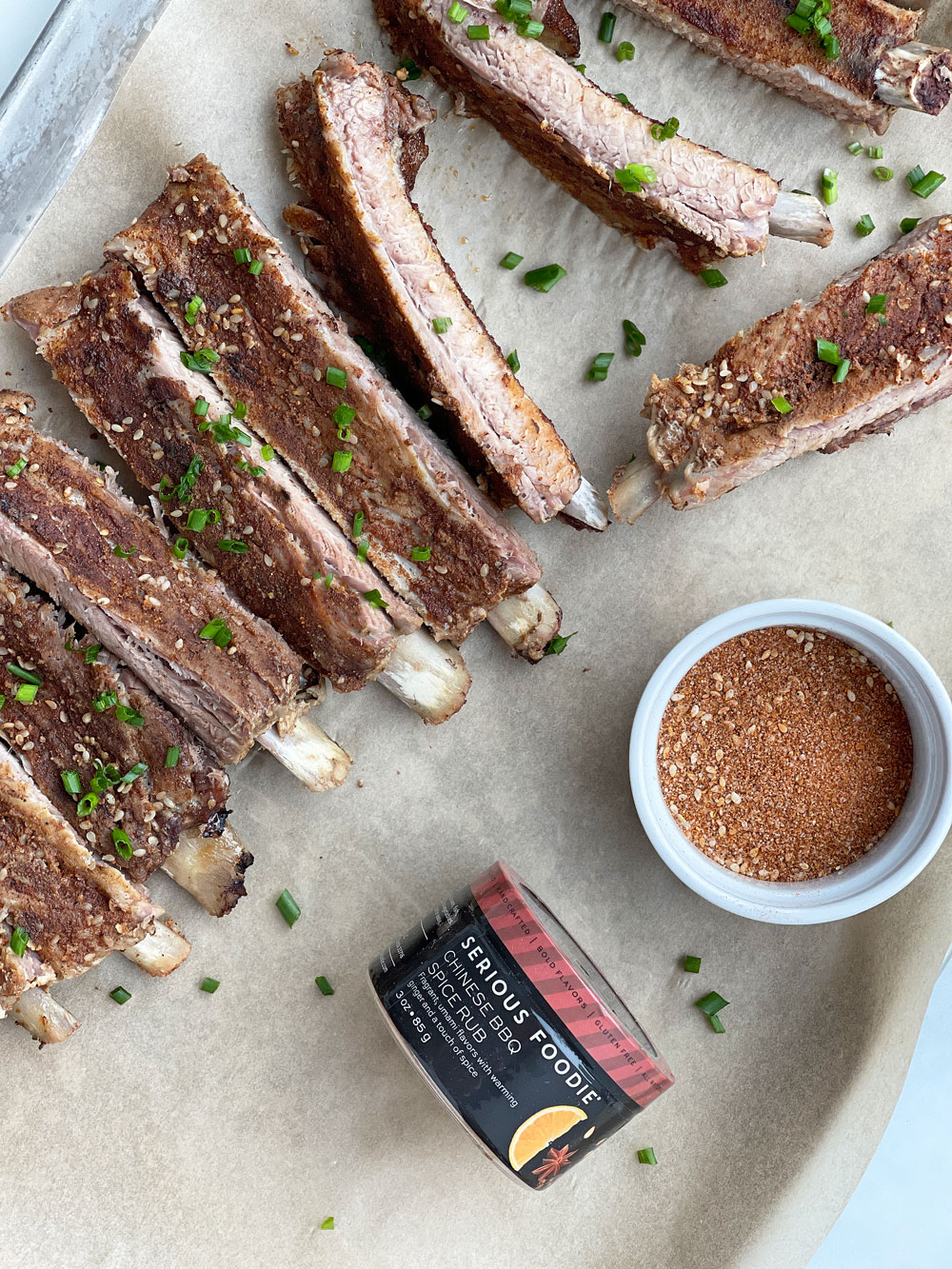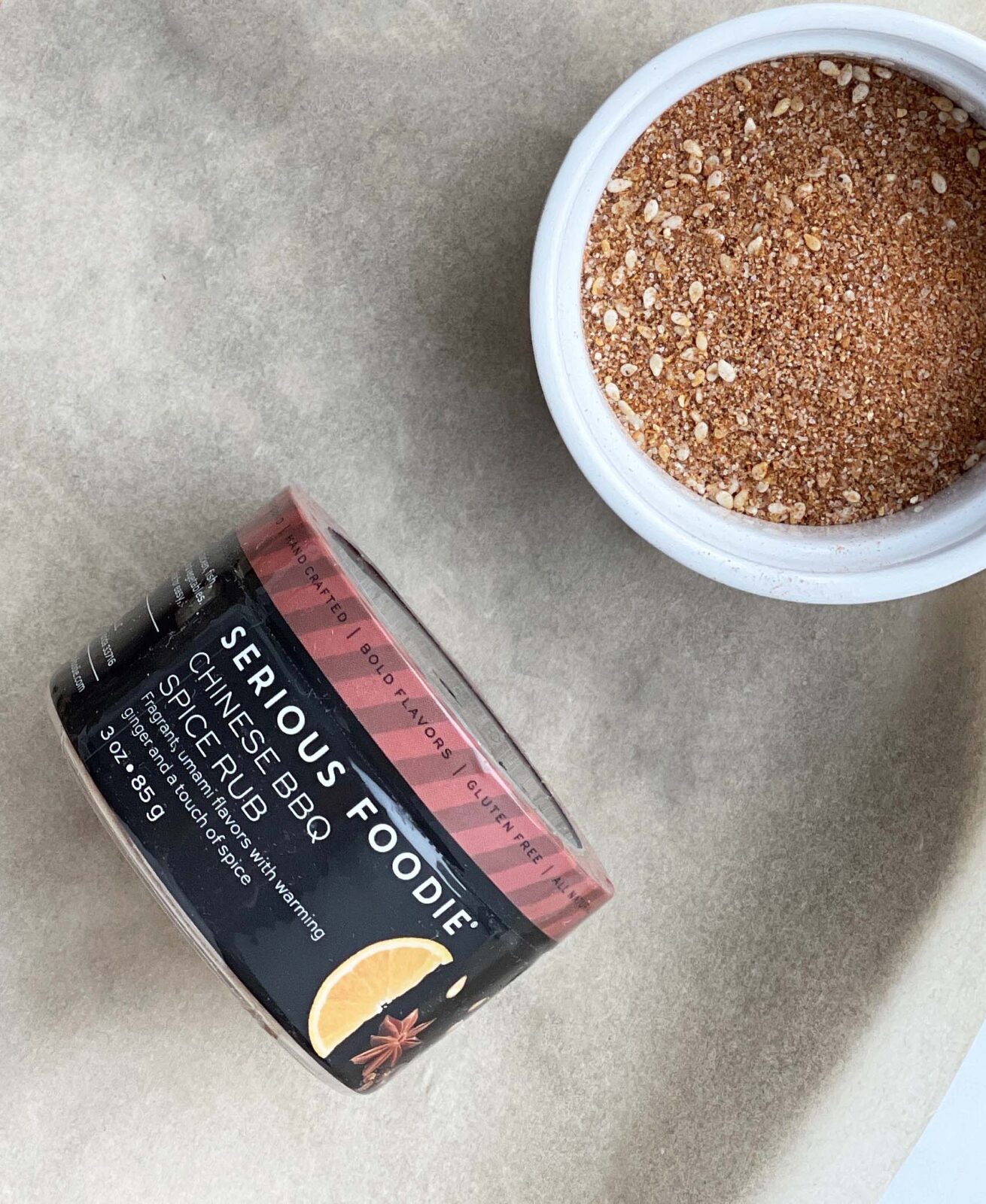 Tips to Perfect Ribs:
1. Season long enough. Season them overnight in the fridge. This way the seasoning has time to get all the way through to the center. By doing this every bite will taste awesome!
2. Let them baste in its own juices. N0 need to add lots of liquid. The ribs will roast and baste in its own juices. If you add lots of liquid you boil the ribs instead of roast.
3. Season with something you love. A great dry rub always works amazing! I used Serious Foodies dry rubs because they are packed with amazing flavor: 
Click Here
.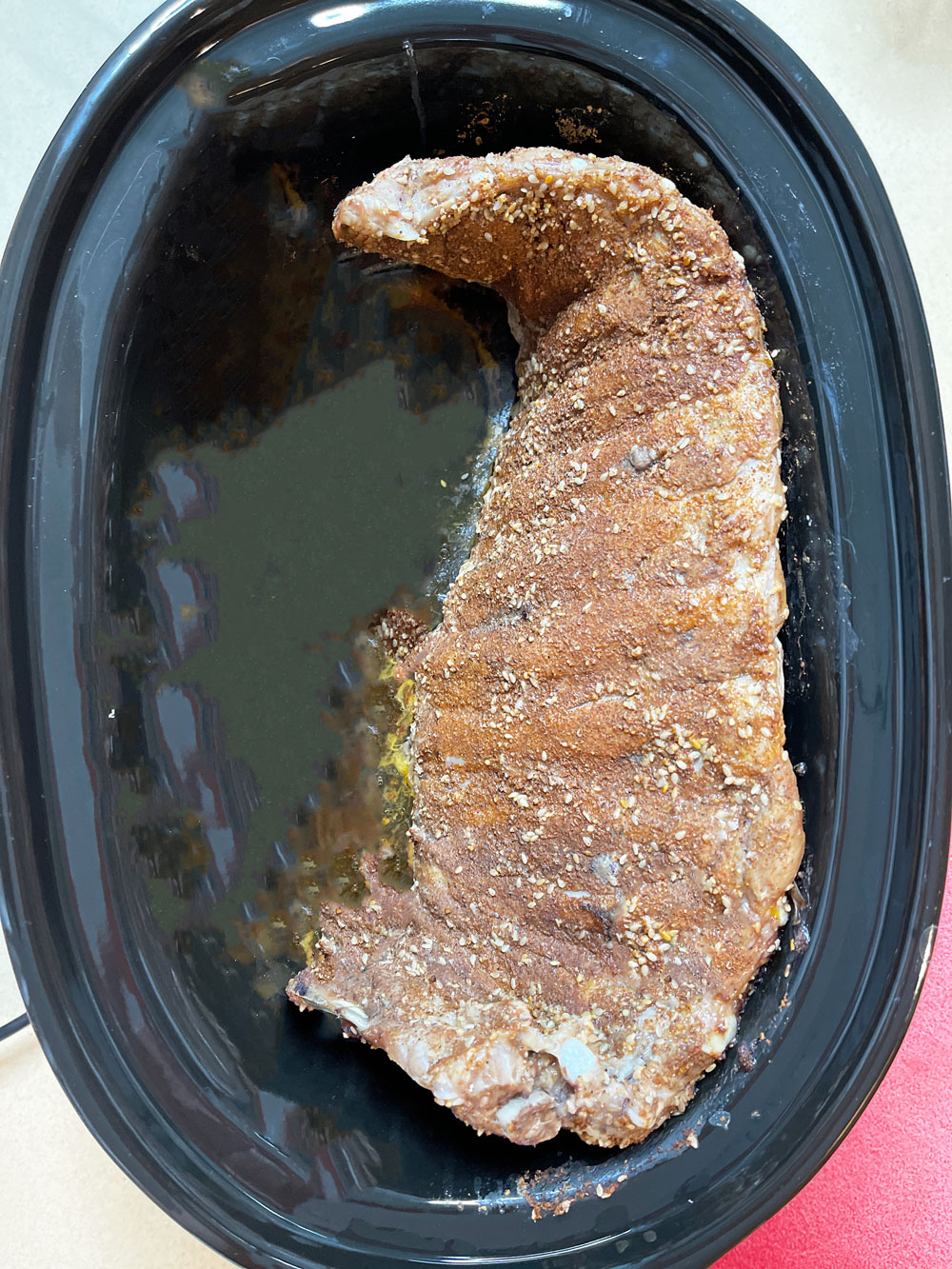 Ribs are not as complicated as they seem. In fact with a great seasoning rub and the slow cooker it is just season and cook. Ribs remind me of my 30th birthday Tom threw for me. It was at our favorite BBQ place in NYC, Hill Country BBQ. They has the best ribs in NYC. Since I don't have a smoker in my apartment lol! This is the best way to get juicy ribs! You can also change the recipe up with BBQ sauce or even make sticky ribs.
This is the perfect quick dinner that says to your family you love them and celebrate them! Cooking can be your happy place at the end of a long day just for you! While cooking dance in the kitchen, say what you are grateful for, and count your blessings! Happy Cooking!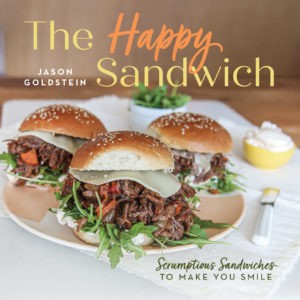 Slow Cooker Ribs
Ingredients
1 rack ribs (3 pounds)
3 teaspoons salt
4 tablespoons Serious Foodie Chinese BBQ Spice Rub
Instructions
First, rub all sides of the ribs with salt and the dry rub.

Next, place in the slow cooker and leave in fridge to marinate overnight. This is optional but recommended as it will give the seasoning time to penetrate all the way through the pork.

Now, turn slow cooker on high for 5 hours or low 8 hours.

Finally, enjoy and cheers to recipes that celebrate you!
Easy Recipes With Very Little Clean Up:
Any question comment below or email! I love helping change the recipe!
(Visited 332 times, 1 visits today)
Subscribe for tasty, free recipes!