Wellington is a fabulous culinary gift wrapped in buttery flaky puff pastry. Most important it may have a fancy name but it is so easy to make.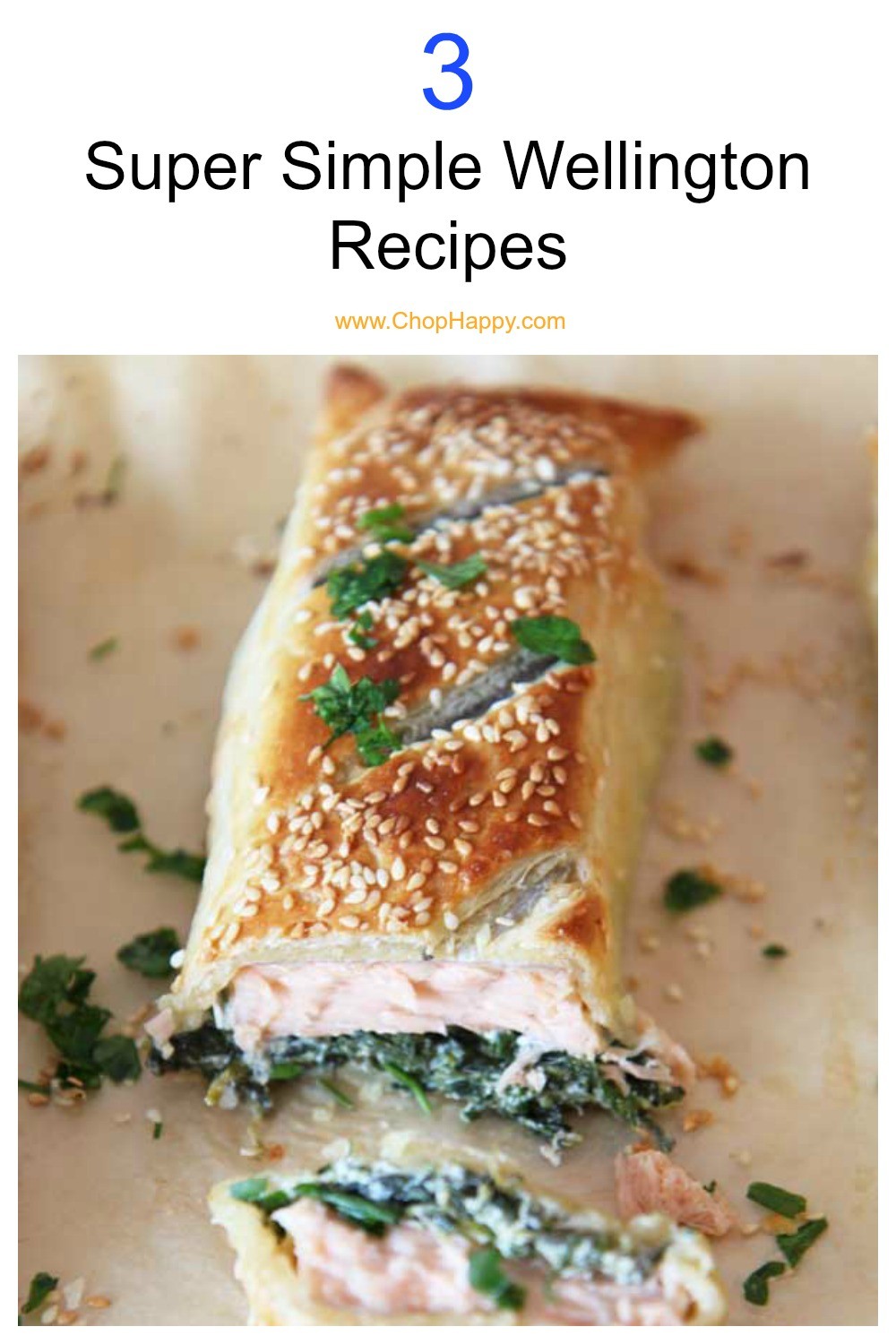 This salmon recipe may have a fancy name but it is super simple and weeknight fast!!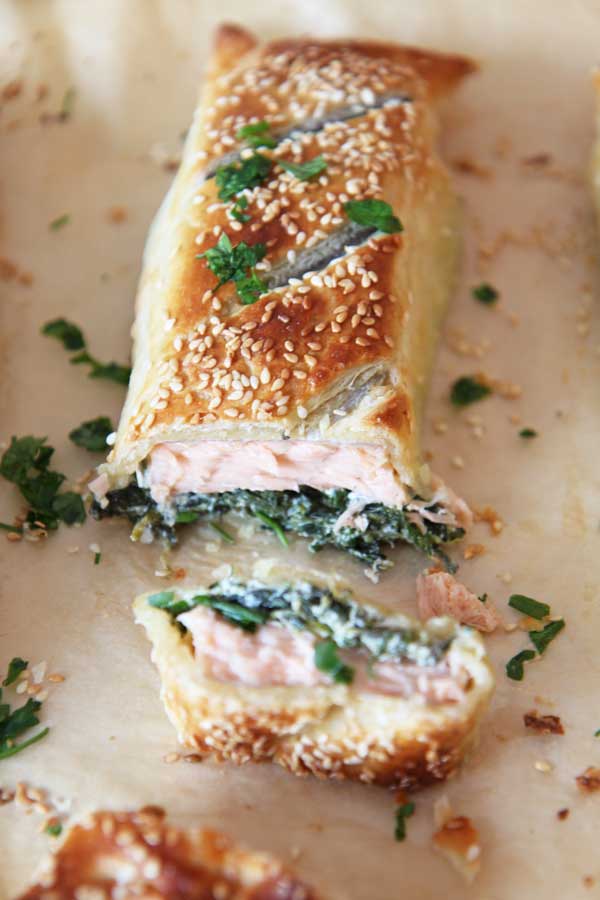 Fancy name (wellington) for an easy super cheesy stuffed mushroom wrapped in buttery puff pastry!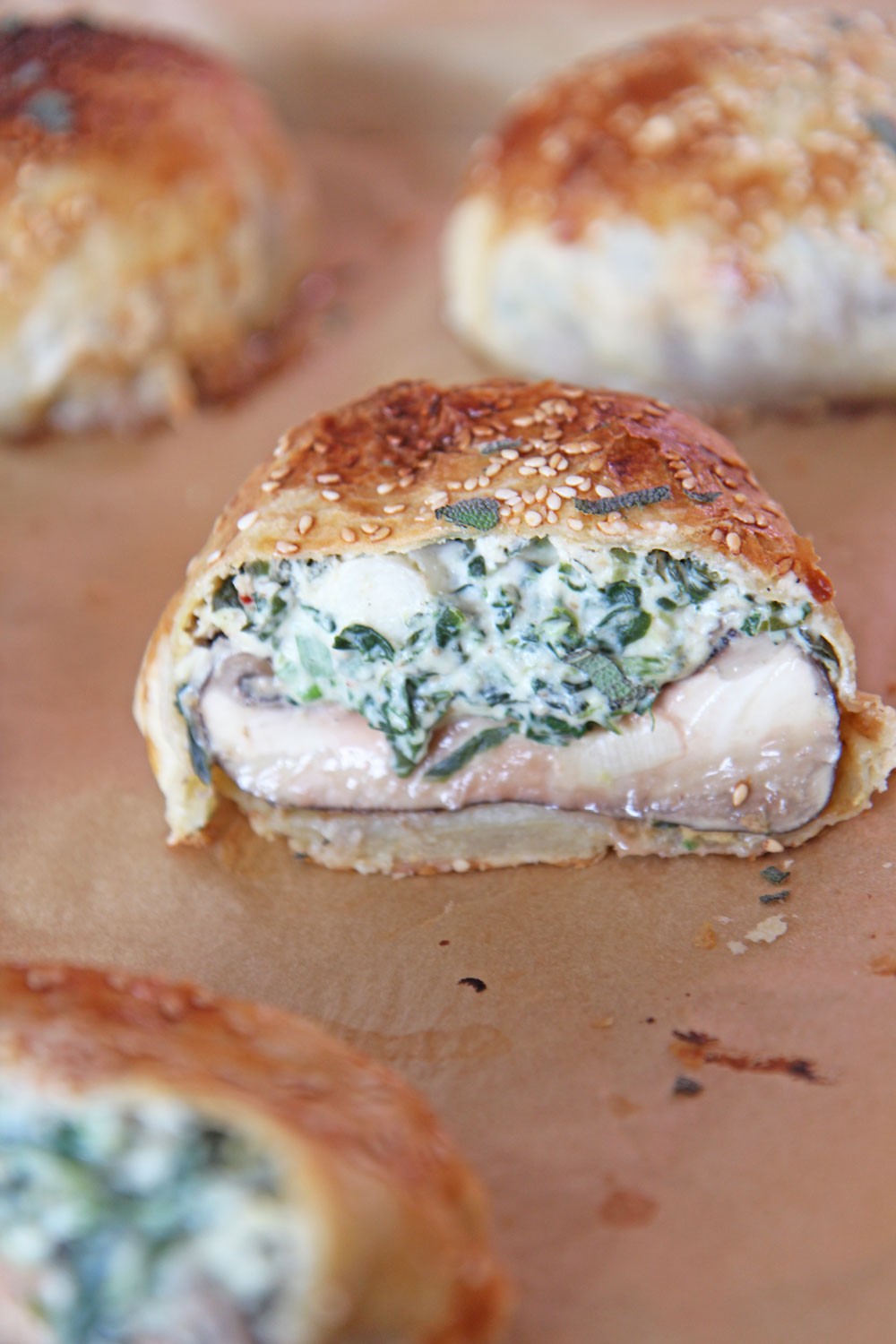 This looks super complicated – but it's easy and tells your guest they are your besties!!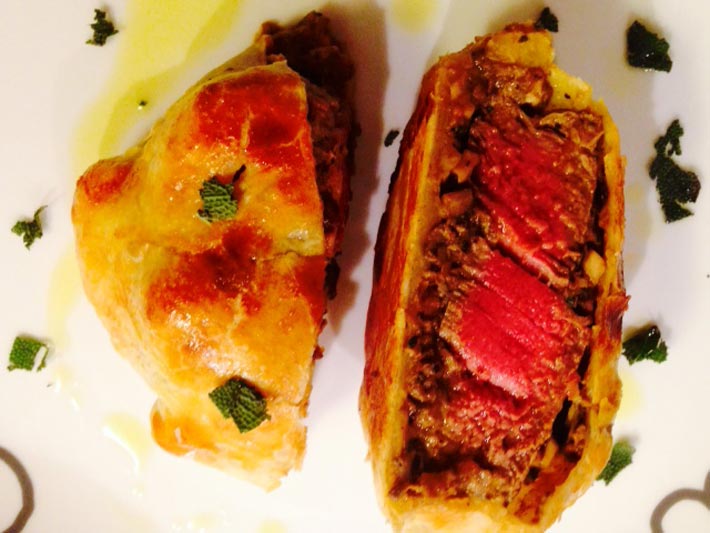 BONUS RECIPE: Slow Cooker 2 Ingredient Meatballs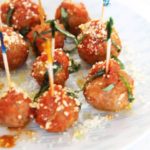 May every recipe be magical and have so much fun. Also, any recipes you dont see here or comfort food questions comment below. I am sooo grateful to cook with you! Finally, happy Cooking and any game day questions comment below! Happy eating and make all your recipe dreams come true!
Tools I Recommend:
1. Awesome Crock Pot!
2. A Compact Zoodle Maker that fits in the Draw:
I am so Grateful for you and thankful to get to cook with you! Any questions about this recipe or any others feel free to comment below. May every day be happy comfort food day!
With a grateful heart – Jay
My Favorite way to add a little more gratitude to my life: 
(Visited 639 times, 1 visits today)
Subscribe for tasty, free recipes!