There is nothing like summer time recipes in the hot sun while sipping a cold drink and eating a hot dog to make life happier! Here are 5 easy  make ahead recipes for a summer party that will let you enjoy your own party!
You won't believe how easy it is to make this mango slushy. As you sip this, you will taste the tart-sweet mango, fruity wine, and a touch of citrus. To make this even easier, I use store-bought frozen mangoes. This is perfect recipe for a crowd. Make the drinks and store in fridge!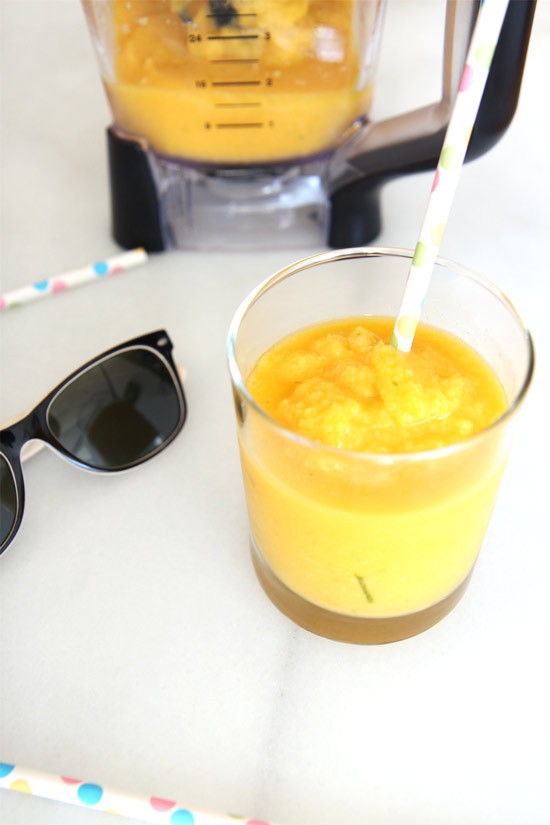 This literally tastes like a bagel with cream cheese. You friends will think you are sooo NYC trendy. Finally, in Chop Happy style, this is so easy to make!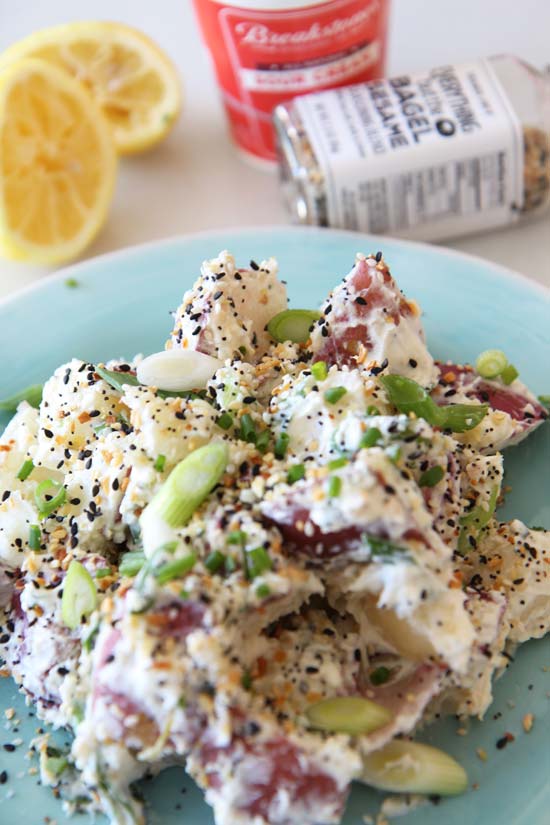 I think one of the top "satisfying to the taste buds" sandwich is definitely a BLT. This hot dog recipe is a BLT with a California twist! What could be better than any food you eat – that has bacon in the name? In my mind,  bacon is totally a vegetable and a basic must have food group. You can fry the bacon, cut the avocado, and tomatoes the day before. You can have your guests make their own hot dog station!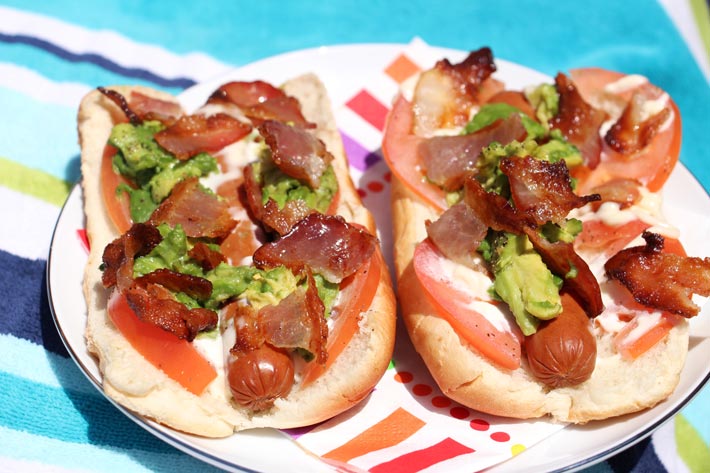 No Bake Peanut Butter Chocolate Cheesecake is even tastier then it sounds. Creamy, sweet, and decadent pie love on a plate. This is a perfect make ahead recipe that frees up so much time. You can make this even 3 days in advance.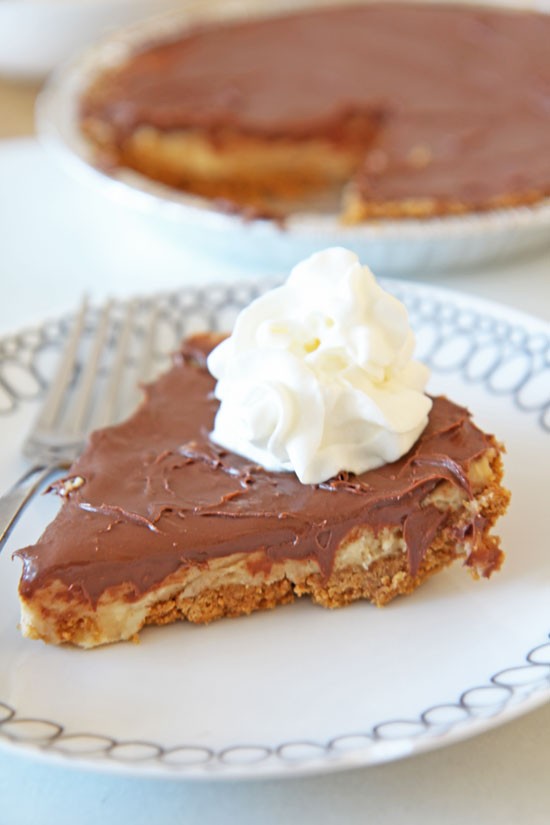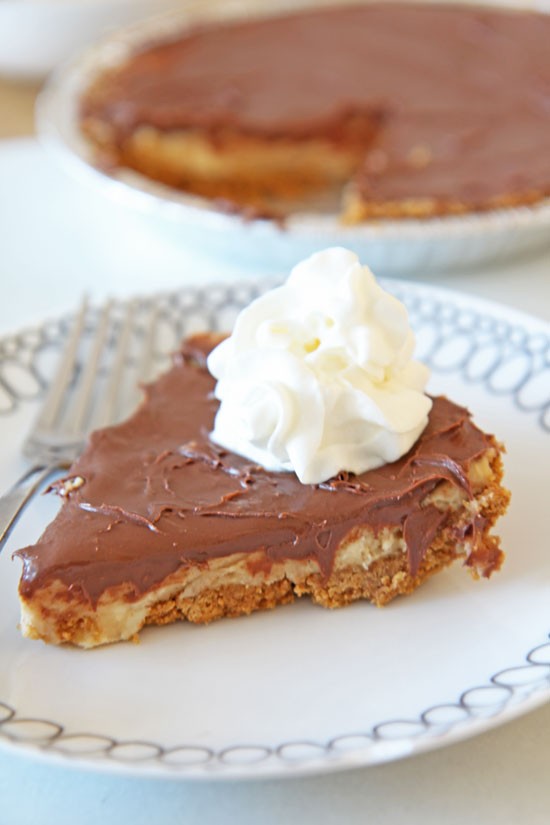 BONUS RECIPE: I CANT BELIEVE ITS A VEGGIE BURGER!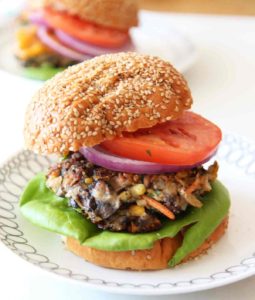 May every recipe be magical and have so much fun. Any  recipes you dont see here or comfort food questions comment below. I am sooo grateful to cook with you! Happy Cooking and any game day questions comment below! Happy eating and make all your recipe dreams come true!
---
Here is Your Dash of Gratitude:

---
I am so Grateful for you and thankful to get to cook with you! Any questions about this recipe or any others feel free to comment below. May every day be happy comfort food day!
With a grateful heart – Jay
(Visited 601 times, 1 visits today)
Subscribe for tasty, free recipes!