This is an easy midnight snack of carb happiness with a microwave mug mac and cheese hack.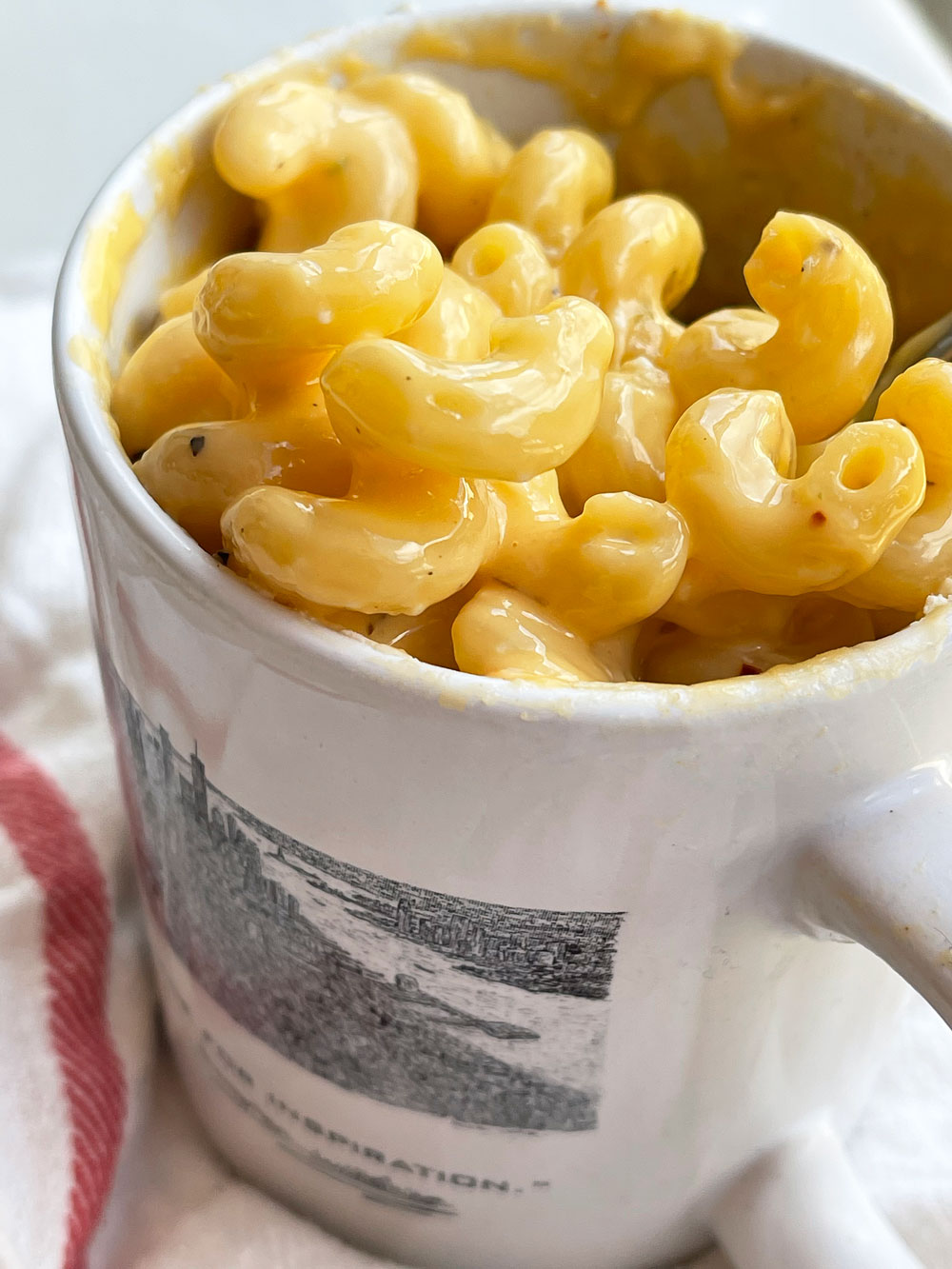 Make this recipe and tag me @chophappy on Instagram!
Also, would be so grateful for you to share this recipe with anyone who loves Mac and cheese.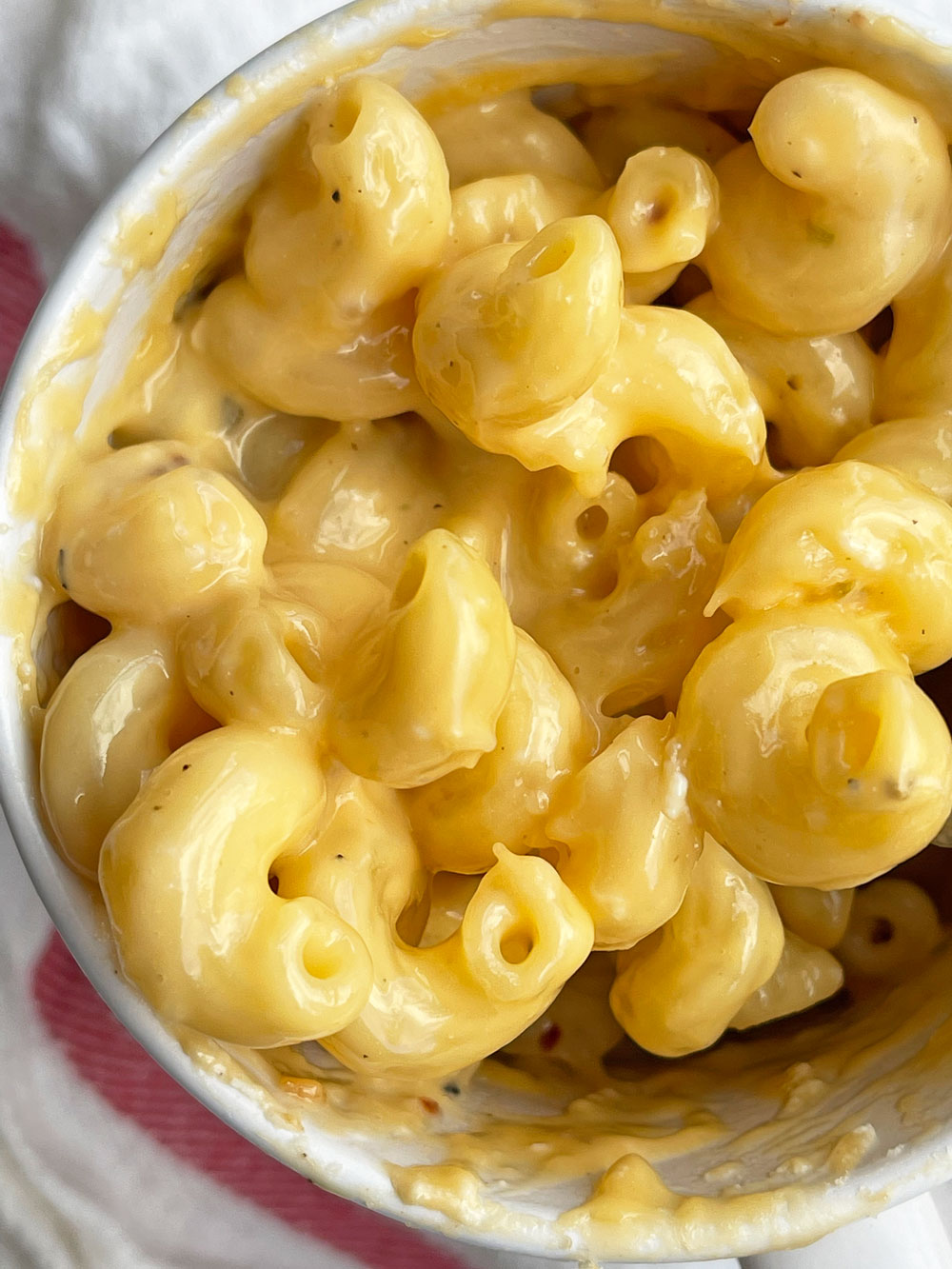 Sometimes magic tricks come in the form of recipes. This is a microwave mug mac and cheese miracle! You put dry pasta and water in your favorite mug and zap it in the microwave and then add cheese for the win. No boiling pasta, no making a cheese sauce, and this is a perfect mac and cheese for one. Growing up this was true comfort food smiles and on a long day a mug of mac and cheese totally makes me smile! I hope this recipe makes you feel pasta comfy cozy and Happy Cooking!
While the soup cooks do something for you that makes you grateful! Read a book, watch TV, or just stare at the ceiling. Even if its just a minute that is still time you devote to you! Happy Cooking!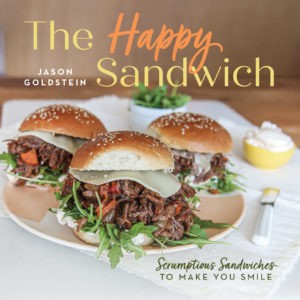 Microwave Mug Mac and Cheese
Ingredients
1/2 cup macaroni (uncooked)
1/2 cup water
3 slices American cheese
2 tablespoons Greek yogurt (or 3 tablespoons milk)
1 teaspoon salt
1 teaspoon pepper
1 teaspoon garlic powder
1 teaspoon oregano
Instructions
First, place macaroni and water in the mug. Literally equal parts water to pasta.

Next, microwave for 4 minutes.

Now, add the Greek yogurt, seasonings and mix. Top the mug with cheese. You can use any seasonings you like to replace above.

Next, microwave 1 more minute. Then mix and enjoy!
Easy Recipes With Very Little Clean Up:
Any question comment below or email! I love helping change the recipe!
(Visited 294 times, 1 visits today)
Subscribe for tasty, free recipes!