Nothing like saucy cheesy lasagna to hug you at dinner time! This is super easy with a no cook sauce!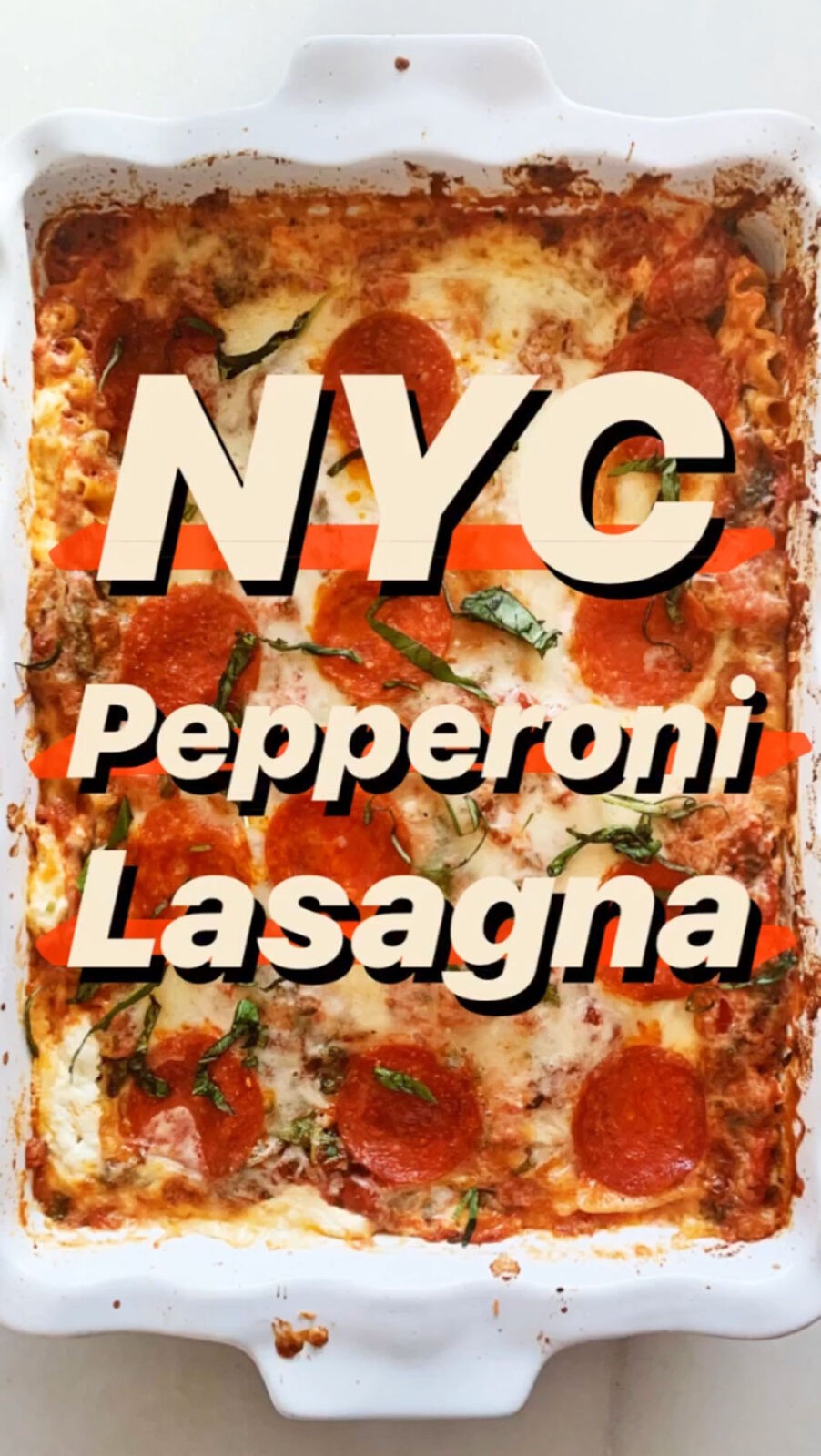 Dream big and never give up is the theme today! Something wonderful is around the corner. You may not see it at first, but its on its way! When I started my blog I had dreamed of one day working with my favorite brands and create awesome recipes. I am grateful to have had fun partnerships. This one is special though. I was excited to help launch their lasagna brand.
Banza
came to my apartment and filmed me cook this awesome cheesy lasagna recipe! Not only are they amazing but so fun and filled with gratitude. I was grateful because I love this brand! Here is why! My friend Nancy is gluten free. When we do pasta night she always misses out on good pasta. Every time she comes over I try a new brand and every time is a pasta fail. Until I saw this orange box staring at me in the market. It was love at first site. Also, Nancy loves it and it tastes so good you dont notice its gluten free. I love it so much that I use it allot in my recipes.
When life is busy there are great ways to make cheesy lasagna dinner easy. This no cook lasagna noodles are a perfect way to cut 20 minutes out. No watching water boil! Hope you love this recipe as much as me and tom do! Happy cooking!
Recipe Hack / Cooking Tips:
Make 2 lasagnas! One for dinner and one freeze! Cook the frozen lasagna when a busy day arrives that need to just pop something in the oven. Covered 40 minutes and uncovered 20 minutes. You can put in frozen!
Do not watch water boil. Use no cook pasta or fresh pasta. This will save 10 minutes not watching water boil and 10 minutes cooking the pasta. Fresh pasta will cook with the sauce in oven!


Things you will need:
Watch how to make this easy recipe Banza filmed: 
Easy Pepperoni Pizza Lasagna
Ingredients
Lasagna Ingredients
1 box Lasagna noodles (no cook or fresh noodles)
12 ounces ricotta cheese
3 cups mozzarella cheese (grated)
No Cook Pizza Sauce Ingredients:
1 can whole tomatoes
1 teaspoon garlic powder
1 teaspoon dried oregano
1 teaspoon salt and pepper
1/2 teaspoon red pepper flakes
10 fresh basil leaves (chopped)
1 handful parsley (chopped)
20 pepperoni (chopped in pieces)
Instructions
Preheat oven to 400 degrees.

First, combine all pizza sauce ingredients into a bowl and crush with your hands to combine. Be careful the tomatoes squirt.

Next, add teaspoon salt and pepper to ricotta.

Now, assemble the lasagna.

First, a big ladle of sauce, then pasta to cover the bottom of the dish.

Next, spread out 1/2 the ricotta.

Now, sprinkle 1/2 pepperoni.

Finally, 1/3 of the mozzarella cheese.

Now, repeat 1 more times.

Next, top with pasta, rest of sauce, rest of cheese, and some whole slices pepperoni for decoration (see video above to watch assembly).

Now. cover and cook for 30 minutes. Then uncover and cook till brown and bubbly cheese on top.
Other Easy Lasagna Recipes:
Any question comment below or email! I love helping change the recipe!
My Favorite Ways To Add More Gratitude In My Life: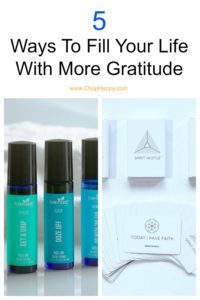 Totally Recommend This Food Processor:
Check Out This book! It changed my life and keeps me centered:
ANY QUESTIONS OR COMMENTS? COMMENT BELOW 🙂
With a grateful heart and an amazing tummy – Jay
(Visited 860 times, 1 visits today)
Subscribe for tasty, free recipes!