This is cheesy herbaceous pesto grilled cheese happiness every bite.
Sponsored post by Foraged & Found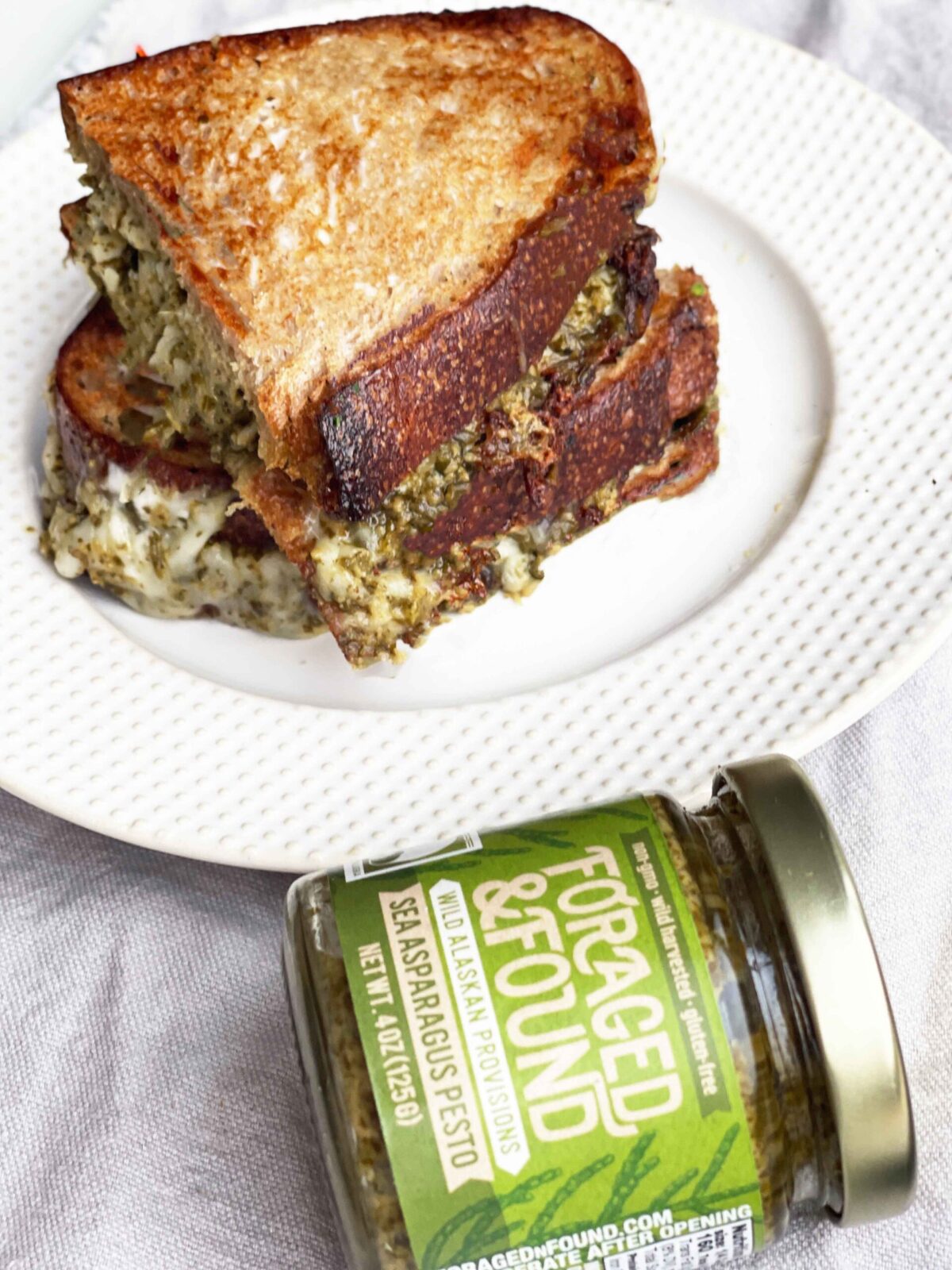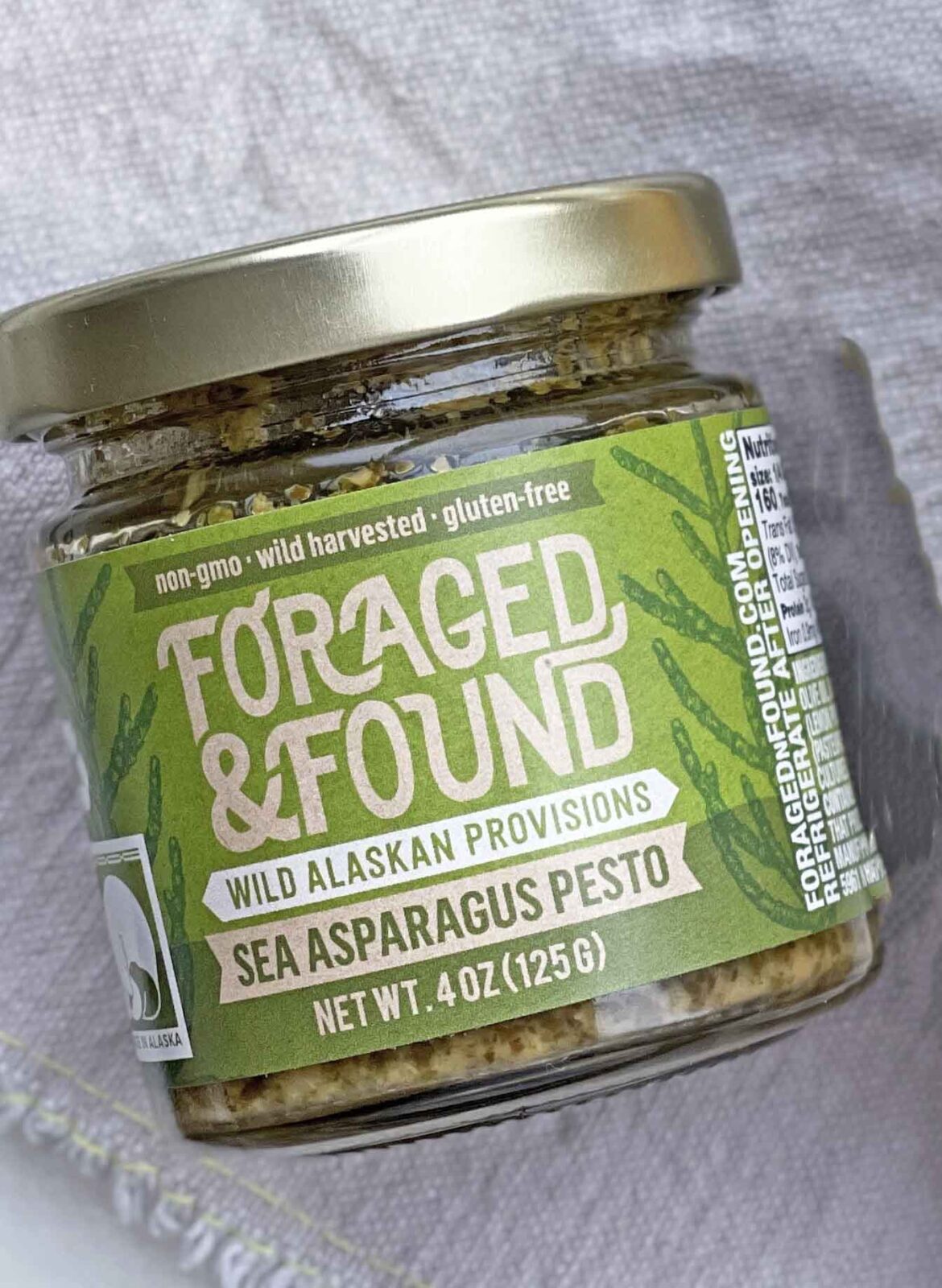 Tips to The Perfect Grilled Cheese:
Spread the outside with mayo instead of butter. This is a NJ dinner trick to perfectly crisp grilled cheese crunch!
Heat the skillet to medium! Then 2-3 minutes per side to crisp the bread. When you smell toast its time to flip!
Use sourdough bread because it has a tangy flavor that holds up to cheesy flavor.
Grilled cheese should be the national dish of comfort food love. Its 2 pieces of carb hugs with gooey cheese in the middle. At your first bite there is a crusty bite and then a cheese pull of fabulousness. This is the perfect quick dinner that says to your family you love them and celebrate them! Cooking can be your happy place at the end of a long day just for you! While cooking dance in the kitchen, say what you are grateful for, and count your blessings! Happy Cooking!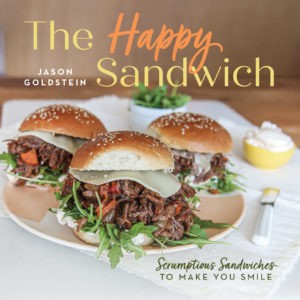 Pesto Grilled Cheese
Ingredients
2 cups mozzerella
4 tablespoons pesto (divided)
4 slices sourdough bread
2 tablespoons mayo
Instructions
First, mix the mozzarella cheese and pesto (leave 1 tablespoon aside for the bread) together in a bowl to combine.

Next, place mayo on one side of all the slices of bread and pesto on the other sides of the slices of bread (the mayo side will be the outside of sandwich and pesto side will be the inside of the sandwich).

Now, add 1/2 cheese pesto mixture to bread and close the sandwich (mayo slices outside). Repeat for the other sandwich.

Next, cook in a pan on medium heat for 2 minutes per side.

Finally, enjoy the grilled cheese happiness!
Easy Recipes With Very Little Clean Up:
Any question comment below or email! I love helping change the recipe!
(Visited 76 times, 1 visits today)
Subscribe for tasty, free recipes!