If you have butter noodles for dinner growing up, adding amazing salsa (to make them salsa butter noodles) is a game changer.
Sponsored post by Sam's Salsa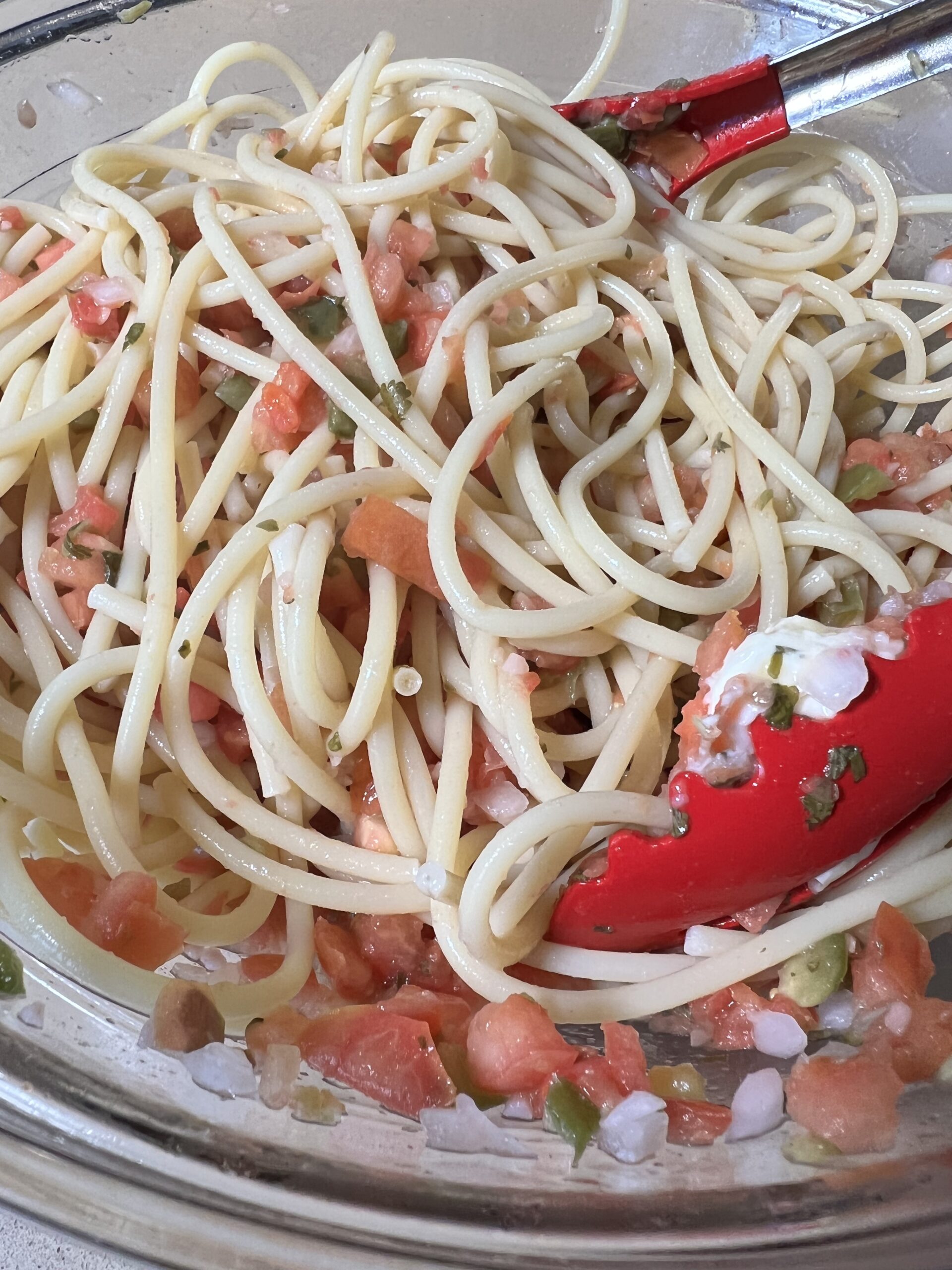 – You can purchase Sam's Fresh Salsa at": ShopRite, Acme, and
Safeway.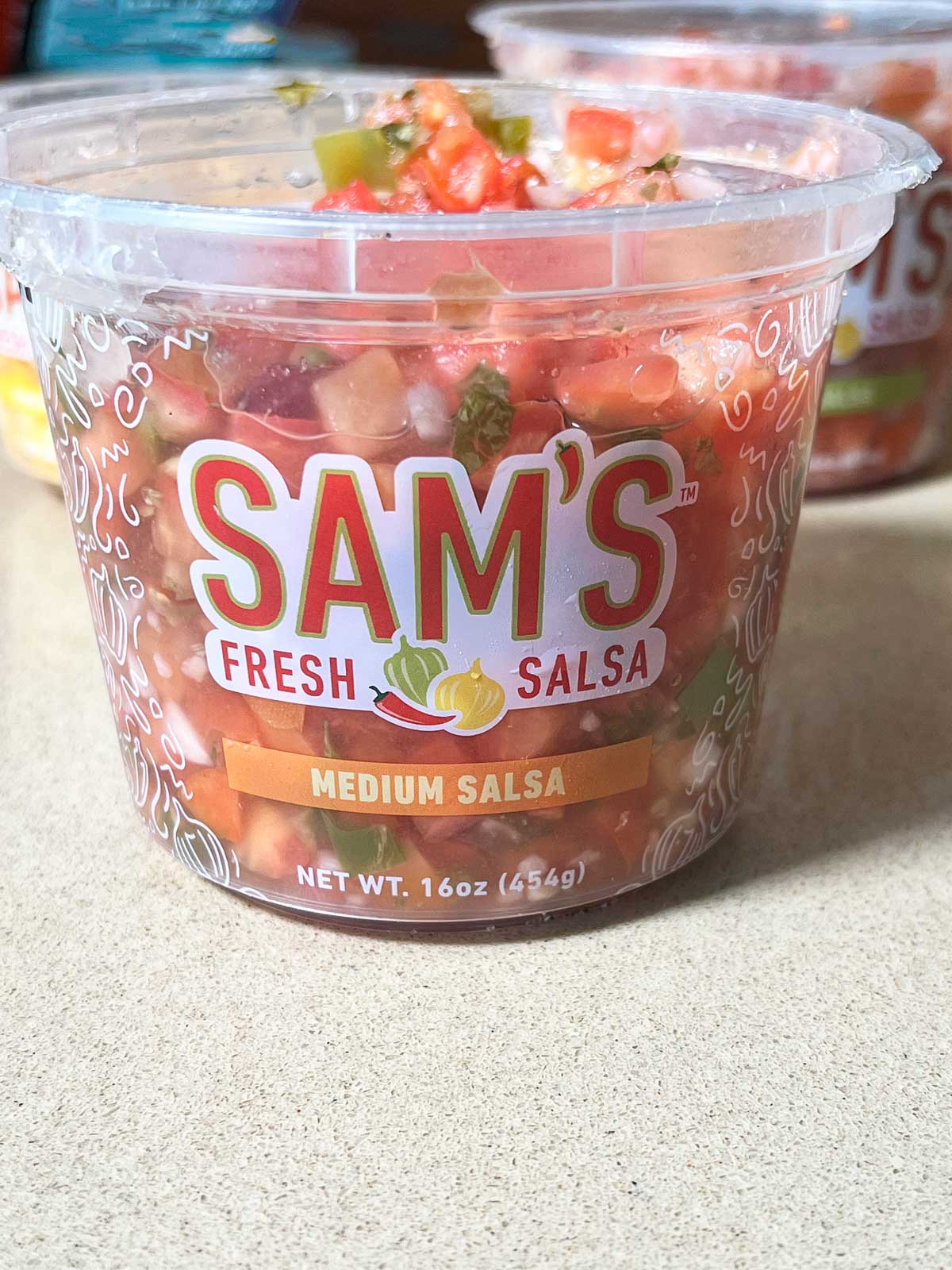 This is the perfect weeknight dinner when you have no time to cook. Just add butter to hot pasta and pour in salsa all over. The salsa juice soaks in and makes this a carb flavor love feast! Try spicy salsa, mild salsa, and even mango salsa. You have to try this salsa butter noodles recipe!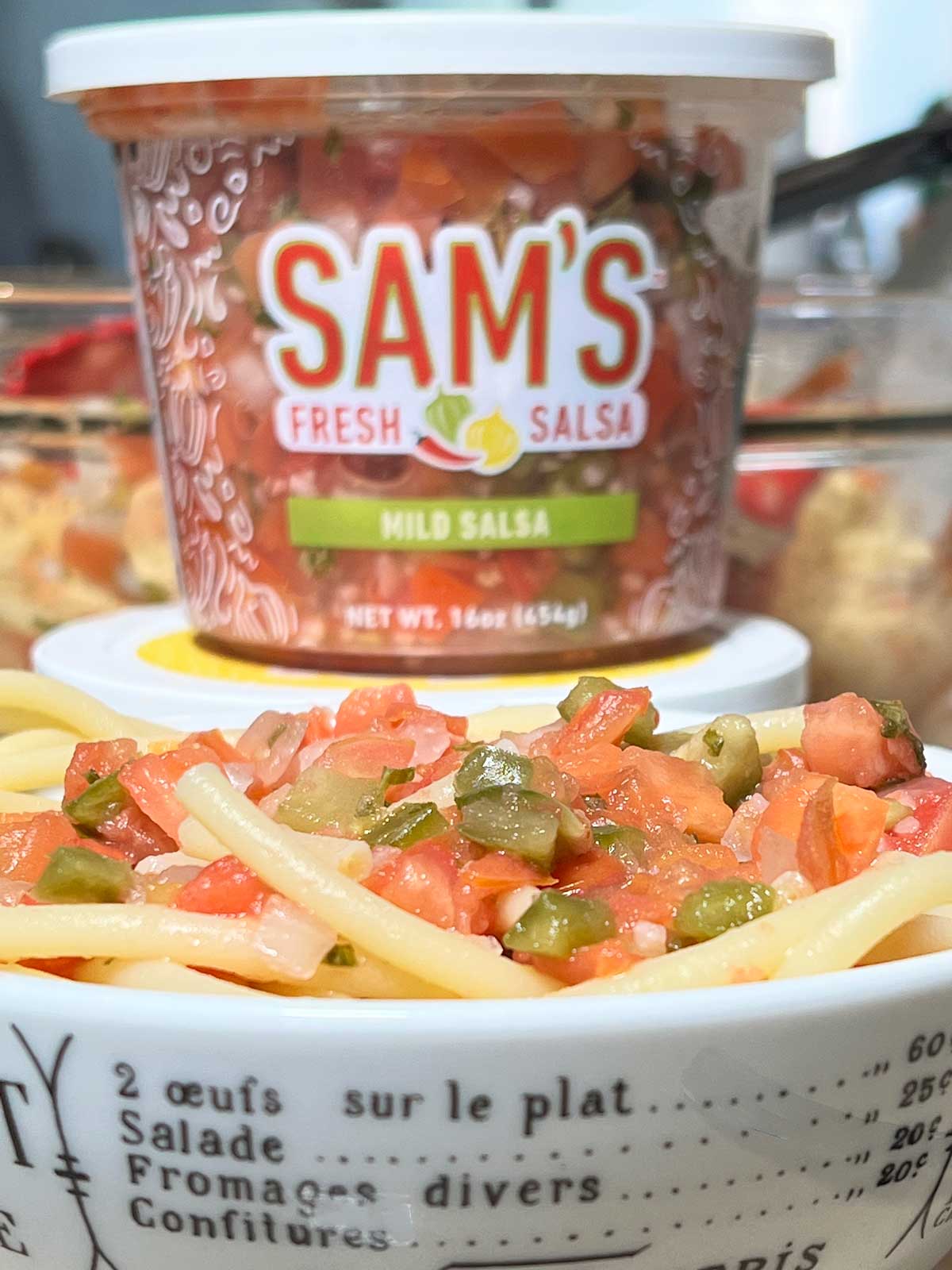 Growing up one of my favorite meals was buttered noodles with parm. When mama Goldstein would bring this to the table my dinner time was so happy. The funny part is I did not realize till I was older that this was a joy for my mom too because it made dinner easy for her. This is a quick dinner recipe for busy people!
This is the perfect quick dinner that says to your family you love them and celebrate them! Cooking can be your happy place at the end of a long day just for you! While cooking dance in the kitchen, say what you are grateful for, and count your blessings! Happy Cooking!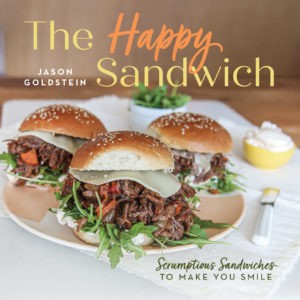 Salsa Butter Noodles
Ingredients
1 pound pasta (cooked)
3 tablespoons butter
Salsa (Sam's Salsa)
Instructions
First, put hot pasta in a bowl and mix with butter and salsa.

Next, let it sit on counter for 20 minutes so juices soak in to the pasta.

Finally, enjoy!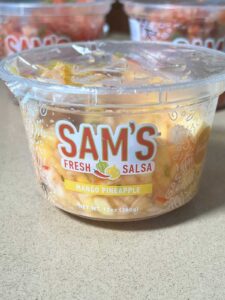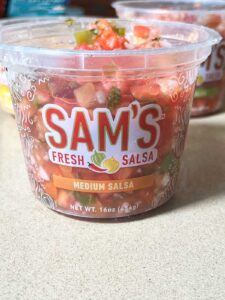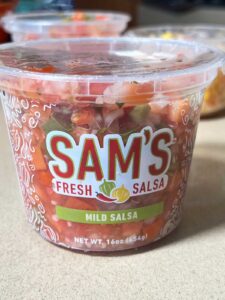 Easy Recipes With Very Little Clean Up:
Any question comment below or email! I love helping change the recipe!
(Visited 228 times, 1 visits today)
Subscribe for tasty, free recipes!