Cheesy comfort food sides that make the Holidays bright and happy are always welcome in Chop Happy land. First of all, I am obsessed with cheese! I am found on my couch eating a whole block of cheddar cheese weekly. Snacking away watching Bravo with my french bulldog Charlie.  He patiently waits for me to drop cheese lol. Also, anytime the holiday comes none is surprised when I show up (at my Moms house in NJ) with a super cheesy dish like the ones below.

Finally, I send you gratitude and happy cooking vibes and hope that these recipes free up time to pursue time for you. Cheers to happy comfort food!
---
Get ready for a hearty cheesy and creamy lasagna that is filled with such yumminess that it's for a veggie lover and meat eaters alike (because they won't miss the meat we promise)!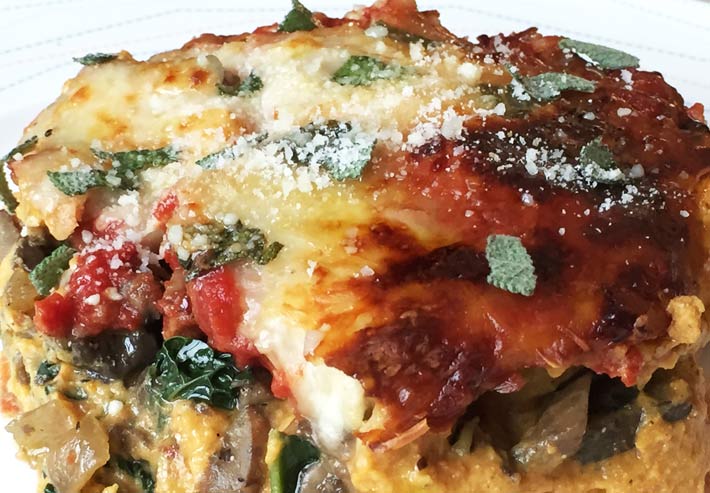 Easy, creamy, and cheesy tortellini mac and cheese is the ultimate comfort food hug! I am obsessed with creating stick-to-your-ribs comfort food recipes. This one might take top prize!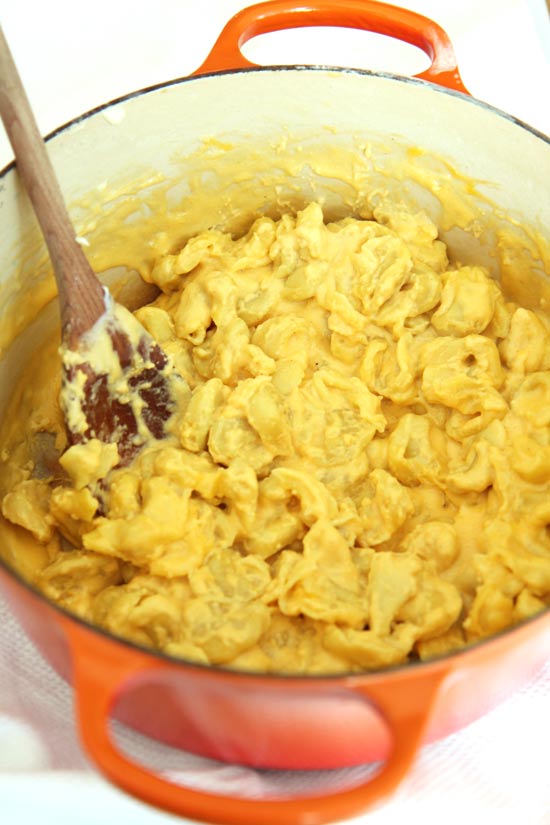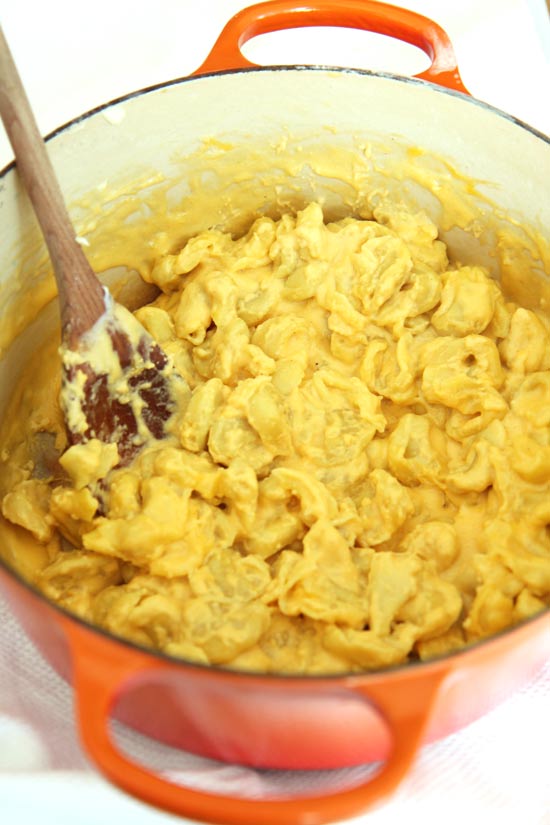 Simple mac and cheese can bring a smile to just about anyone, but I want you and your family to jump out of your seats with excitement so I made for you jalapeno popper mac and cheese.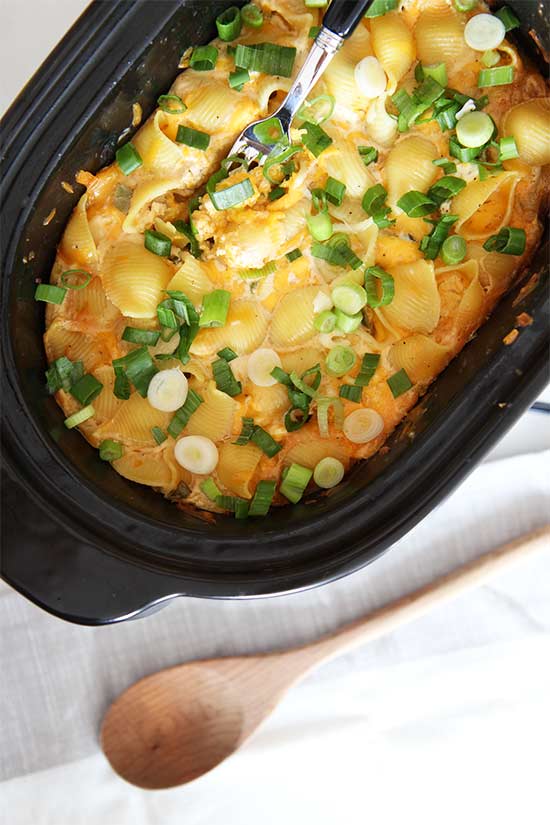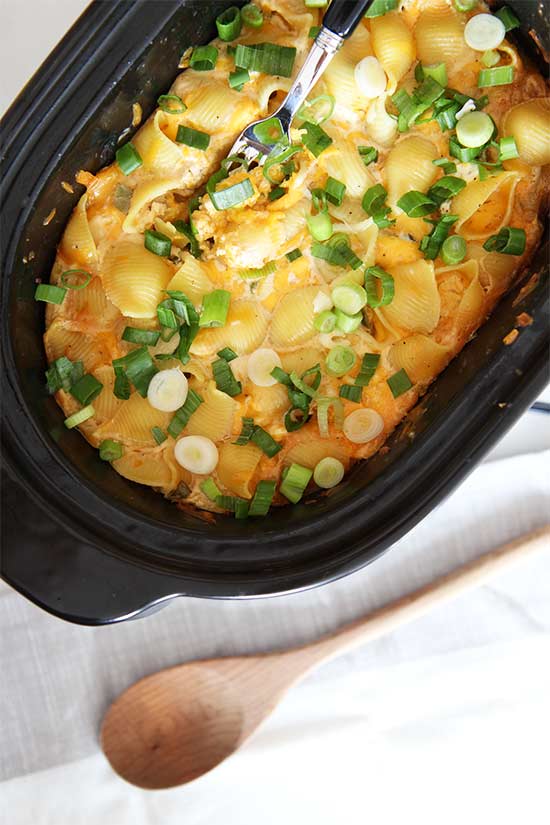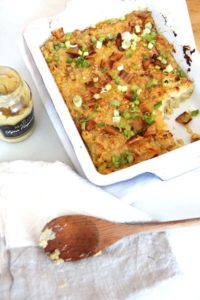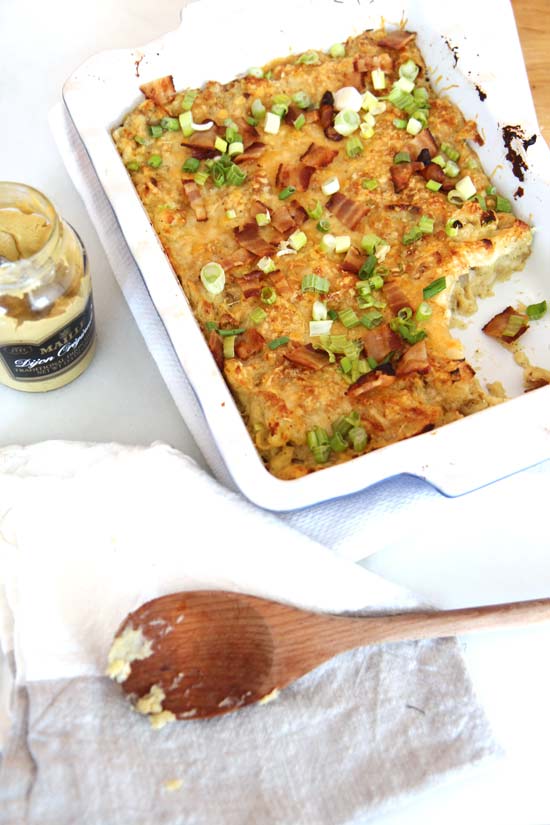 Let me know you favorite cheesy holiday side?
---
Here is Your Dash of Gratitude:

---
I am so Grateful for you and hope you are doing awesome today 🙂
With a grateful heart – Jay
(Visited 681 times, 1 visits today)
Subscribe for tasty, free recipes!