If the culinary world had magic dust, everything bagel seasoning would be it! It has become the unicorn of recipes. Anything you sprinkle on it gets crunchy and burst of garlicky flavor. Check out 3 ways to make cooking fun!
Hot and crispy french fries coated with crunchy everything bagel seasoning is a comfort food dream come true. This recipe is easy, fun! Best part is you get to dip into creamy, garlicky scallion cream cheese dip.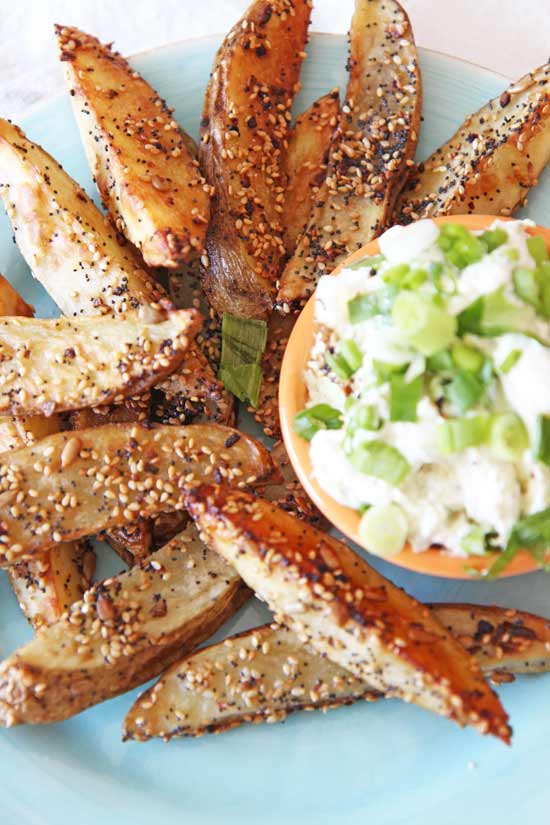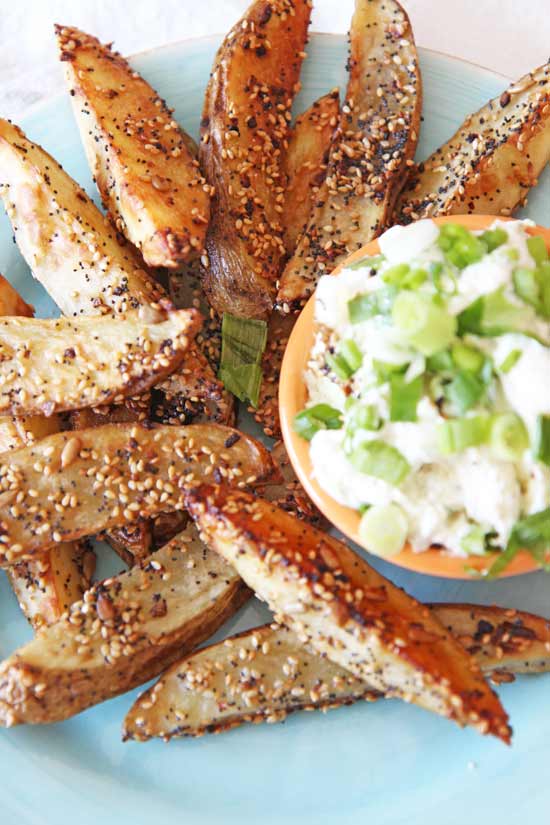 Pigs in a blanket have always been one of my favorite foods, and these "everything bagel" pigs in a blanket are my new obsession. They are incredibly easy to make and are a tornado of crispy, salty, garlicky, cream cheese lava flavor. I definitely cannot eat just one!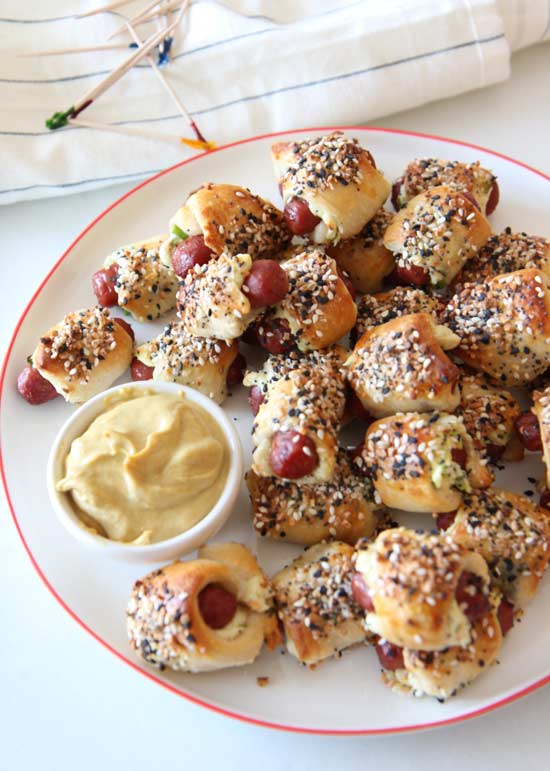 Simple weeknight stromboli recipe that will make life so much happier and easier. Each bite is creamy, cheesy, and crave worthy. If you close your eyes while eating this, you will be transformed to a NYC bagel shop.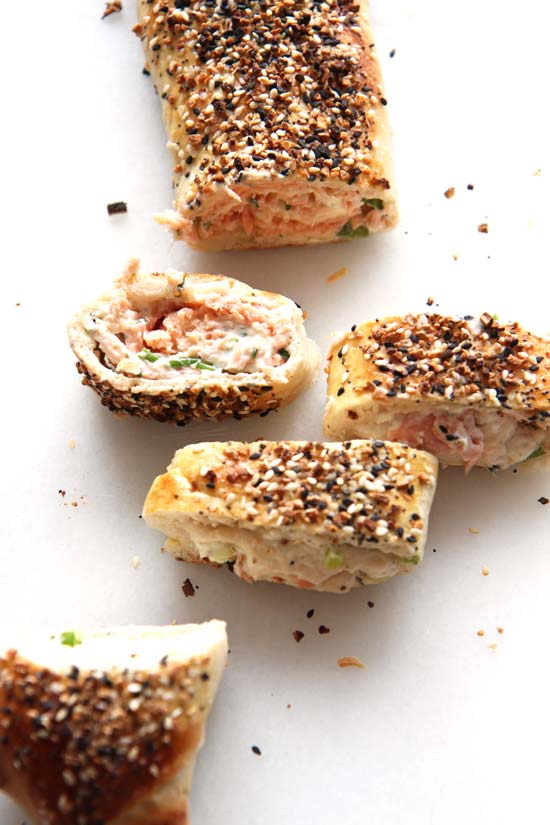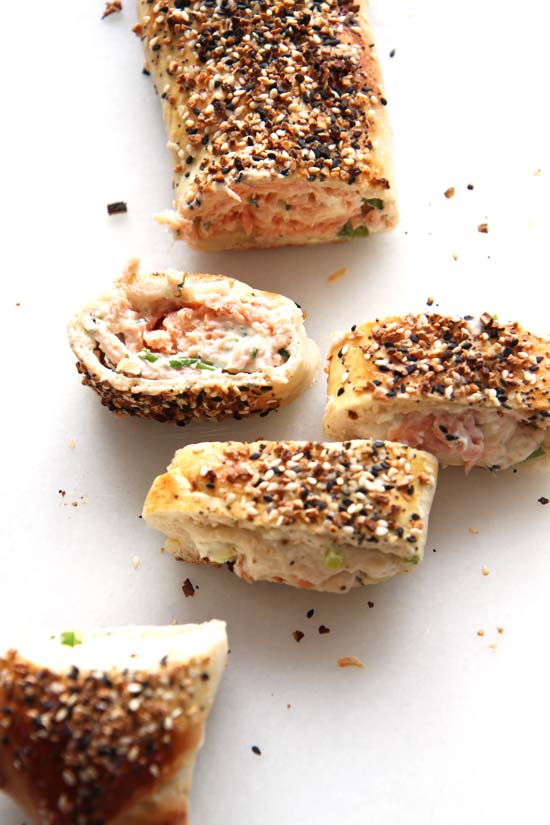 Were to Eat The BEST Bagels In NYC:
(All of these are me and Toms Favorites)
Zucker Bagels are so crispy and crunchy on the out side and sweet and fluffy hot center. I love these bagels sooo much!
Brooklyn Bagels are as big as my head. They are probably the biggest bagels in NYC. You do not have to go to Brooklyn to get them. They are located in Chelsea too.
Murray's Bagel was my first bagel love! They have crispy outside and more fluffy center then most bagels.
BONUS RECIPE: PIZZA FRIES RECIPE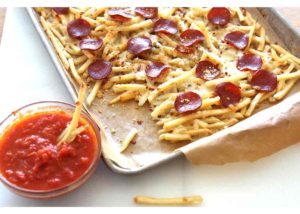 May every recipe be magical and have so much fun. Any pasta recipes you dont see here or comfort food questions comment below. I am sooo grateful to cook with you! Happy Cooking and any game day questions comment below!
---
Here is Your Dash of Gratitude:

---
I am so Grateful for you and thankful to get to cook with you! Any questions about this recipe or any others feel free to comment below. May every day be happy comfort food day!
With a grateful heart – Jay
(Visited 617 times, 1 visits today)
Subscribe for tasty, free recipes!