3 sweet decadently easy lobster recipes just for you! This is your you are awesome dinner ideas!
This 15 minute recipe is light, refreshing, and filled with sweet lobster and lemony yumminess.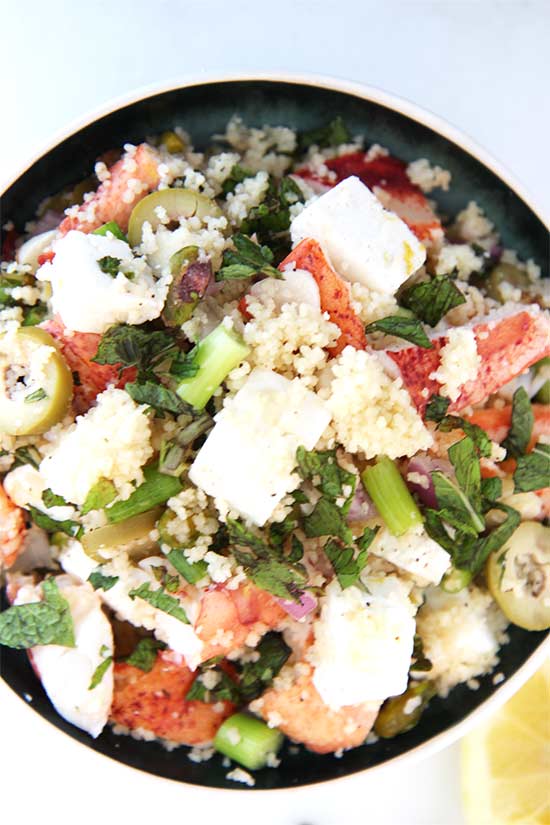 When you take a bite through the pillowy buttery crust of the roll you are immediately transformed to the beach on a happy sunny day! The glorious seafood is creamy, tangy, and sweet bliss.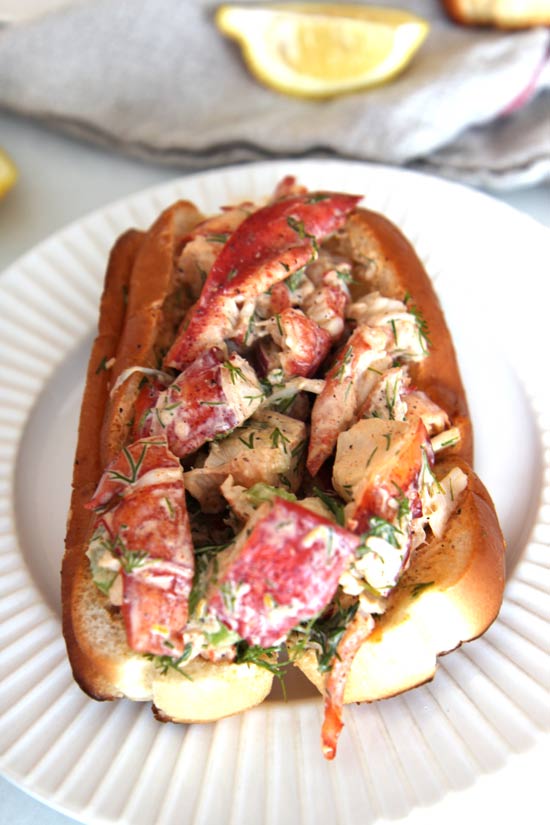 This quesadillas is the ultimate I love you. Its sweet, cheesy, and crispy each bite.  Sometimes the simplest things taste like a symphony of flavor.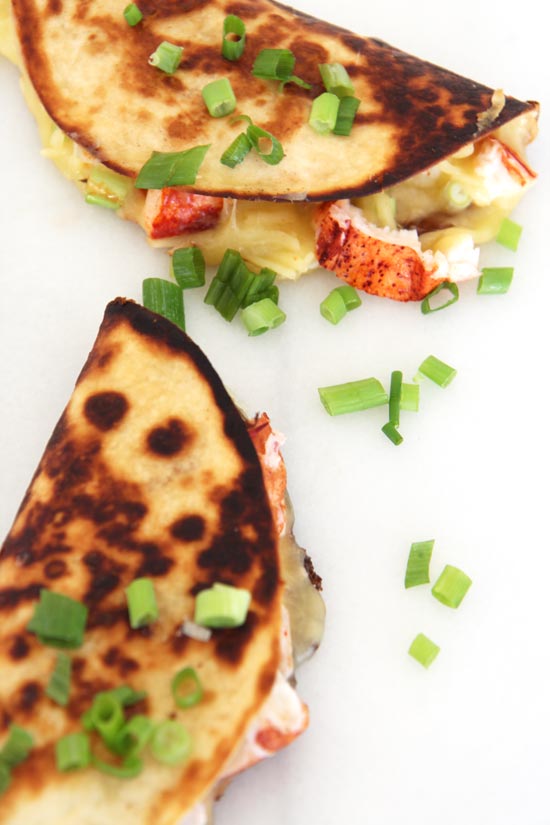 BONUS RECIPE: I CANT BELIEVE ITS A VEGGIE BURGER!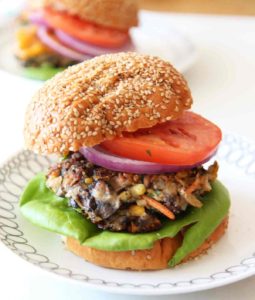 May every recipe be magical and have so much fun. Any  recipes you dont see here or comfort food questions comment below. I am sooo grateful to cook with you! Happy Cooking and any game day questions comment below! Happy eating and make all your recipe dreams come true!
---
Here is Your Dash of Gratitude:

---
I am so Grateful for you and thankful to get to cook with you! Any questions about this recipe or any others feel free to comment below. May every day be happy comfort food day!
With a grateful heart – Jay
(Visited 752 times, 1 visits today)
Subscribe for tasty, free recipes!