A hot, bubbly, and cheesy Mexican recipes are like warm hugs at the end of a long day that makes you smile! All three of these recipes are make-ahead easy and give you leftovers so you can have a lazy second nights dinner.
Dinner could not get any easier and faster than fluffy buttery rice and beans. Everything cooks in one glorious pot. This means less clean up and more time to watch your favorite TV shows.  This recipe also yields a lot of food so there are leftovers to last a couple of days.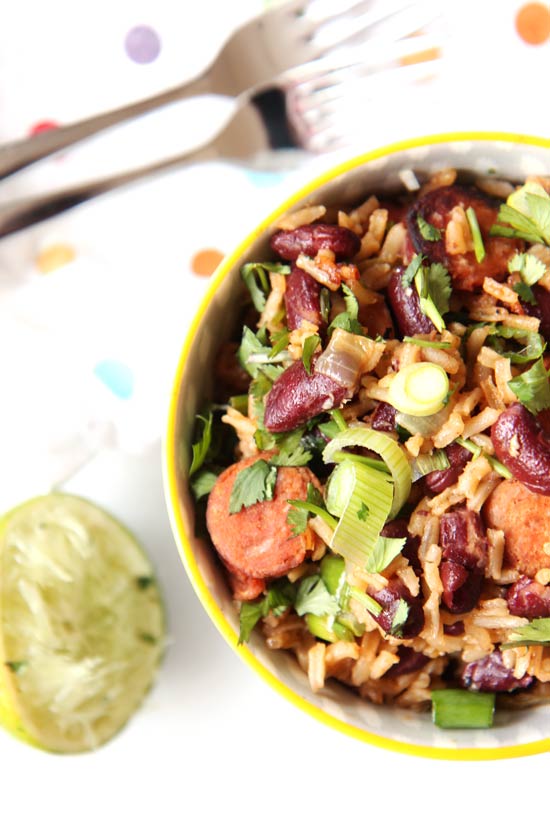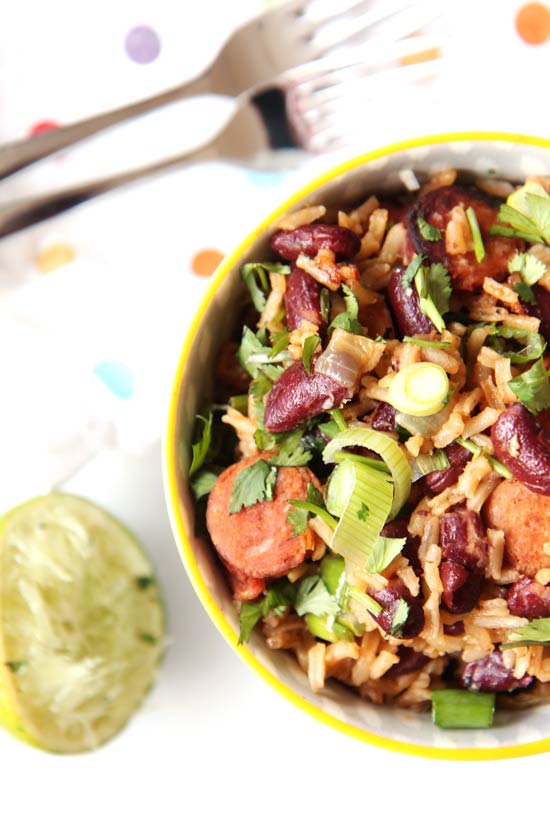 Just the name "bacon guacamole enchilada," makes my comfort food heart melt. First of all it has my favorite veggie, bacon in the recipe. The salty sweet pork makes my whole day smile like a beautiful sunrise on the beach.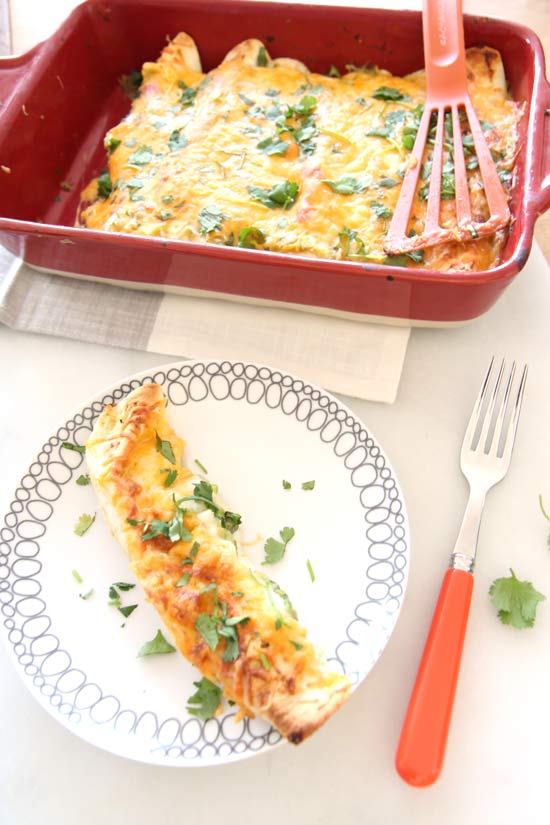 It's a Taco Pasta Party! Not only is it super easy, the big bonus is that this recipe has lots of leftovers to make life just a little bit easier. I love when we cook pasta dishes together because they always make you smile.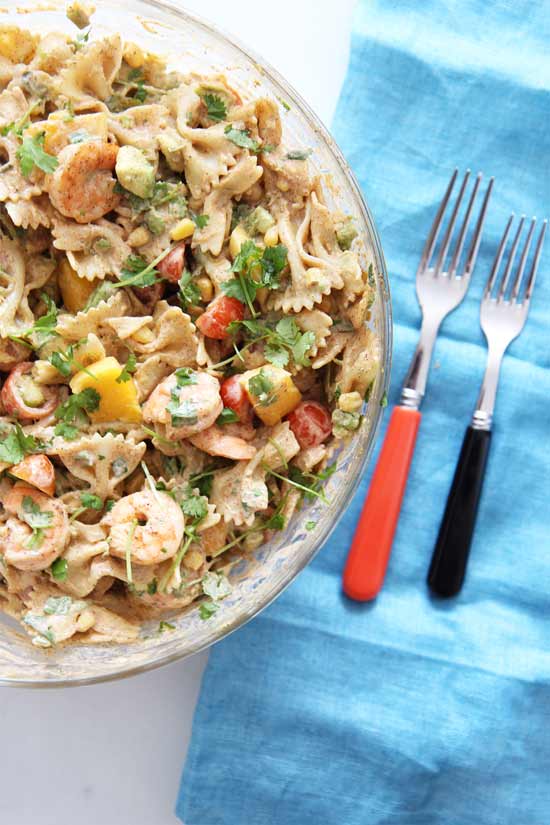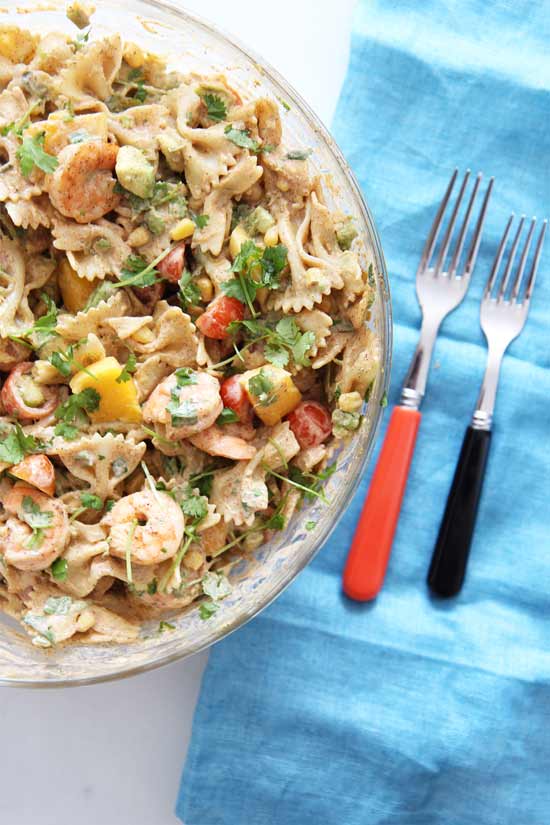 BONUS RECIPE: JALAPENO POPPER BURGER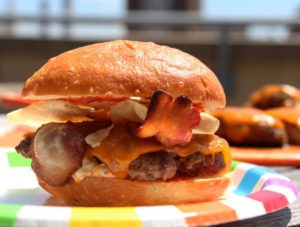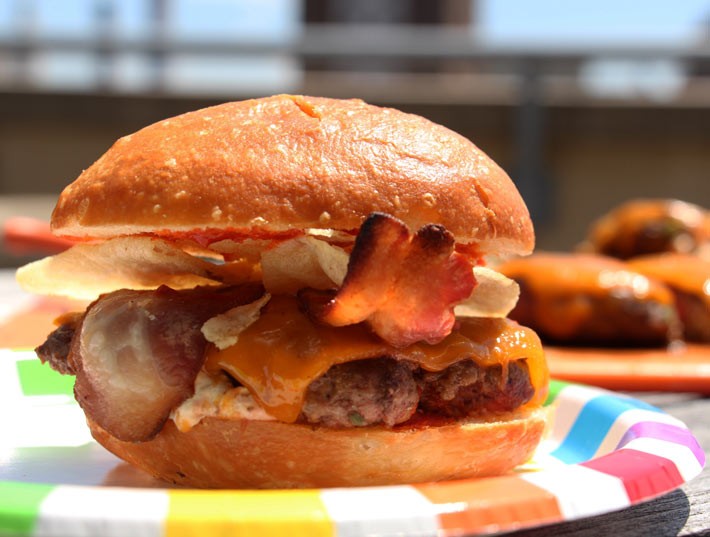 May every recipe be magical and have so much fun. Any weeknight recipes you dont see here or comfort food questions comment below. I am sooo grateful to cook with you! Happy Cooking and any game day questions comment below!
---
Here is Your Dash of Gratitude:

---
I am so Grateful for you and thankful to get to cook with you! Any questions about this recipe or any others feel free to comment below. May every day be happy comfort food day!
With a grateful heart – Jay
(Visited 415 times, 1 visits today)
Subscribe for tasty, free recipes!