When the weeknights calls for an easy chicken dinner these recipes are perfect!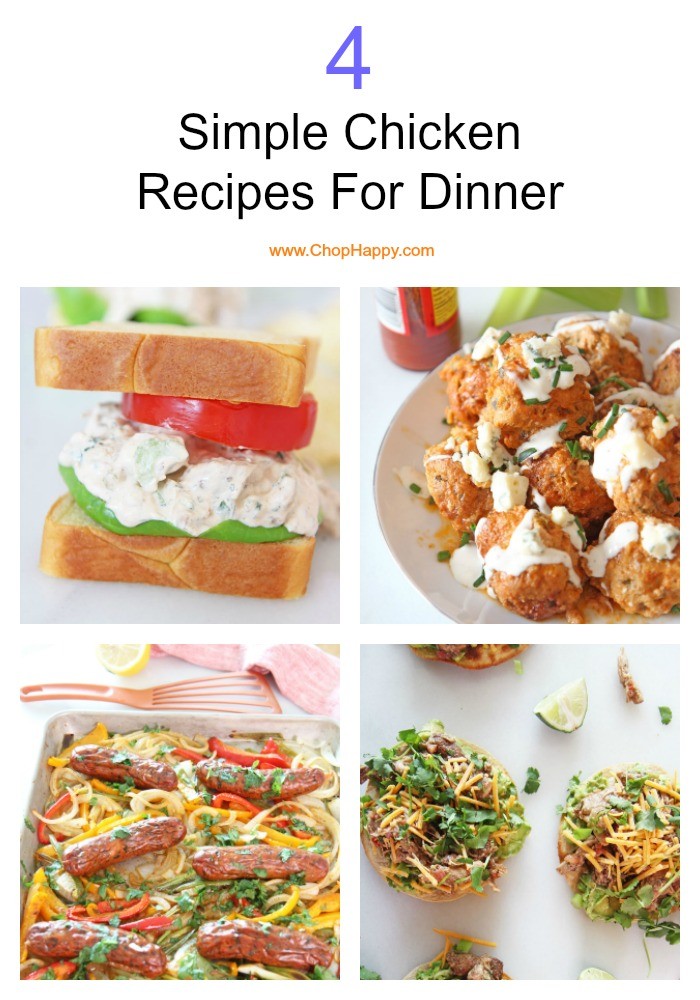 My favorite way to shop all my favorite stores and you get paid:
This decadent creamy and spicy chicken salad is so easy it gives you more time to relax.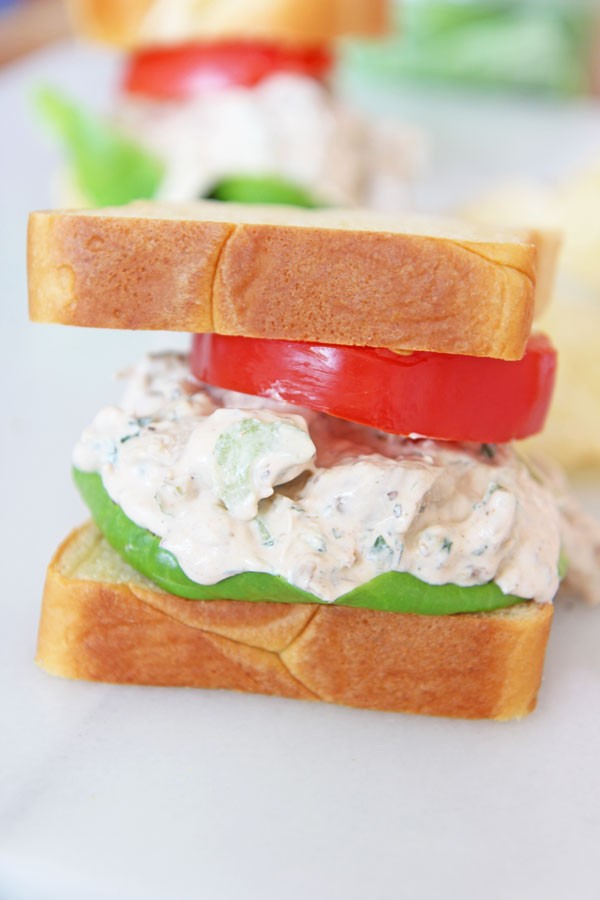 This is 15 minutes from start to finish tostadas dinner glory! Use the time saved to do something awesome for yourself!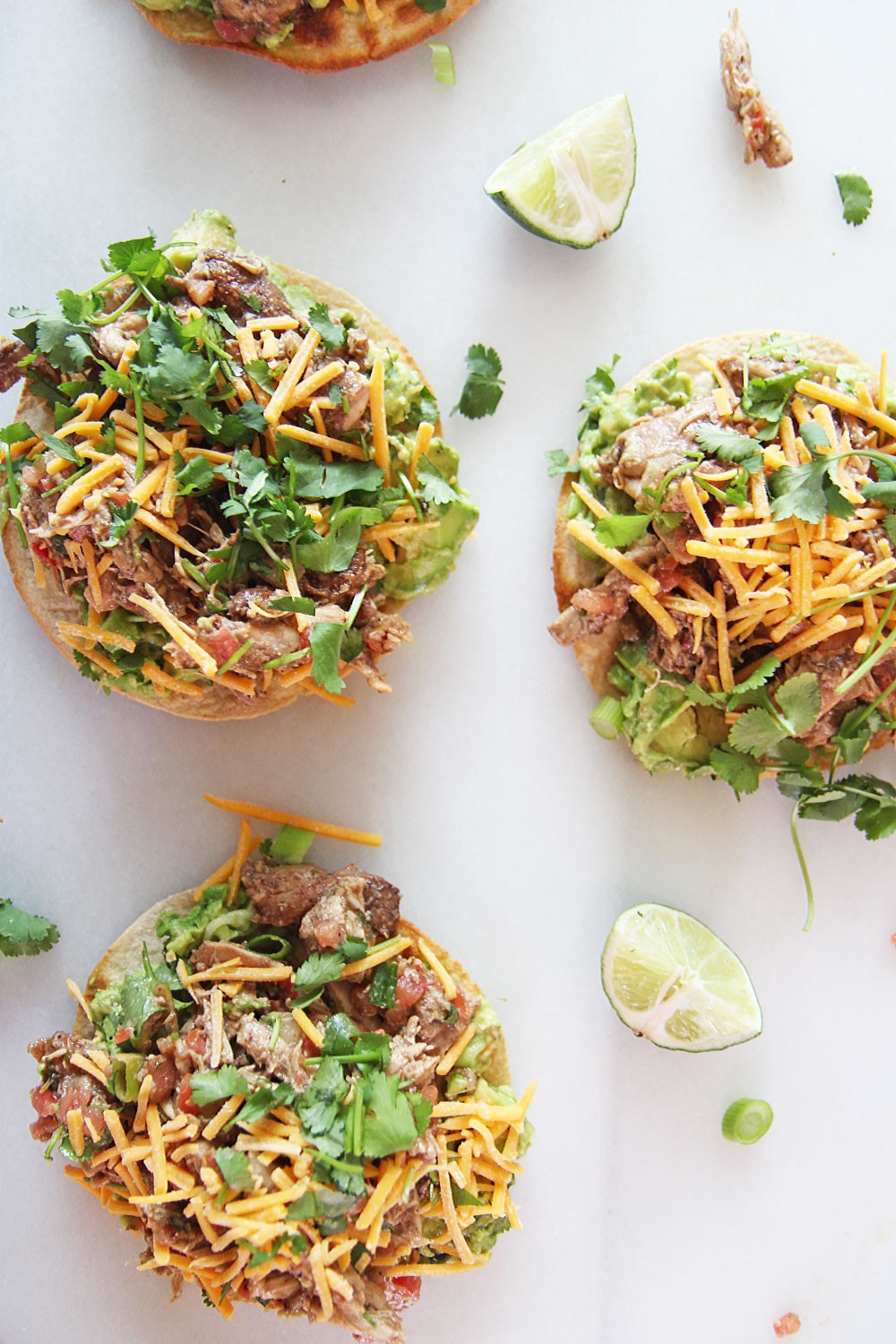 This slow cooker buffalo chicken meatball recipe helps you not cook when you get home from work!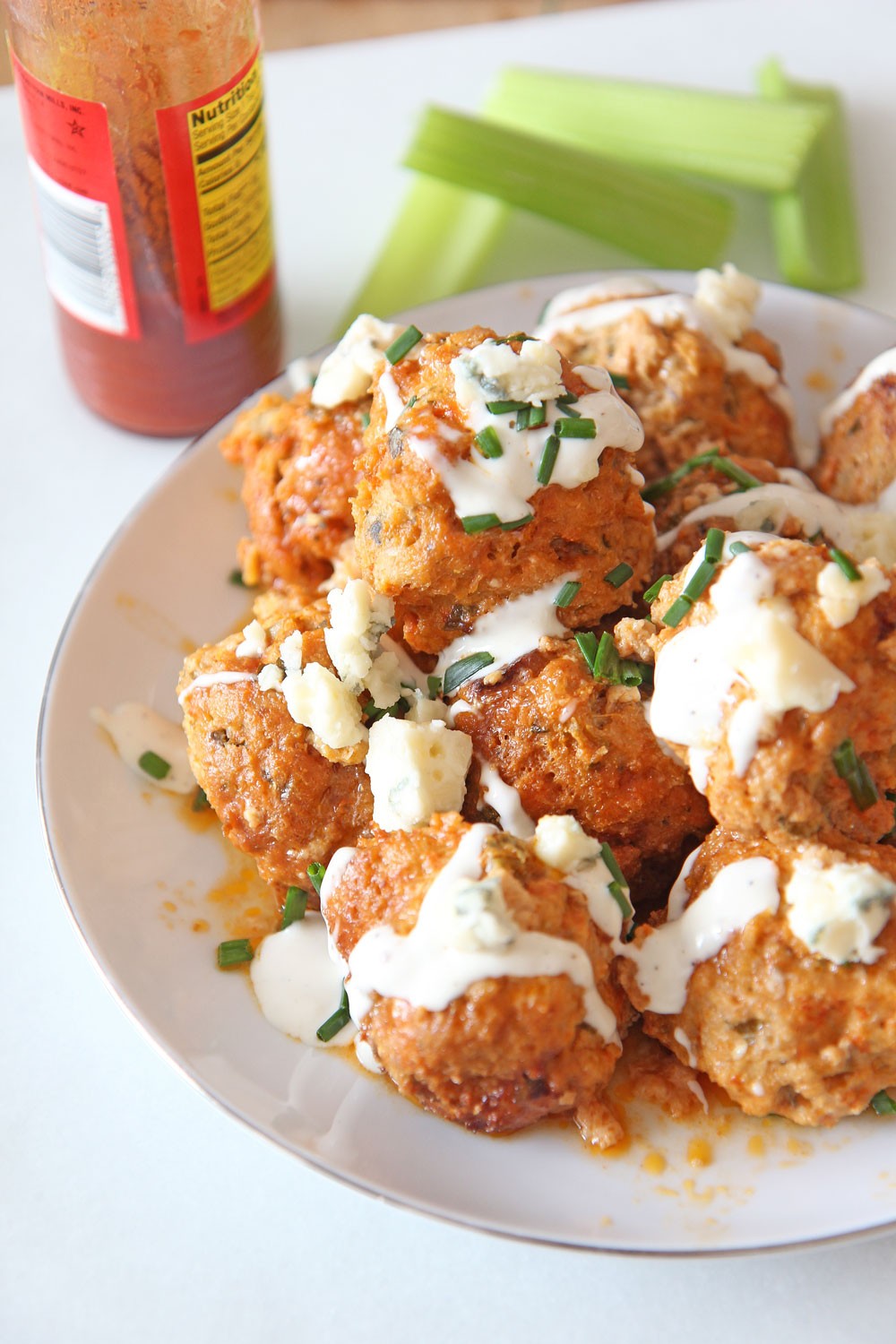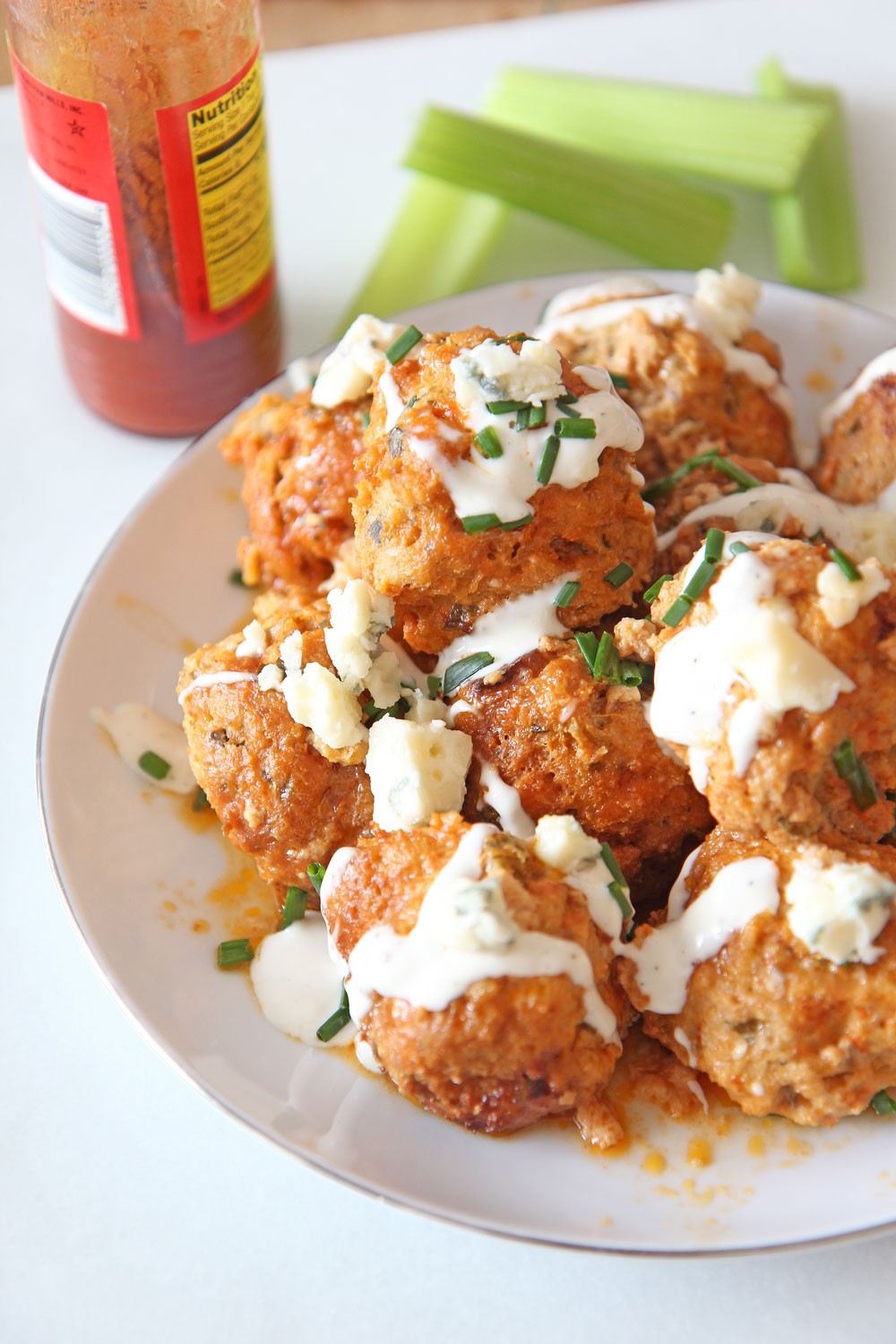 Easy sheet pan dinner for busy day smiles!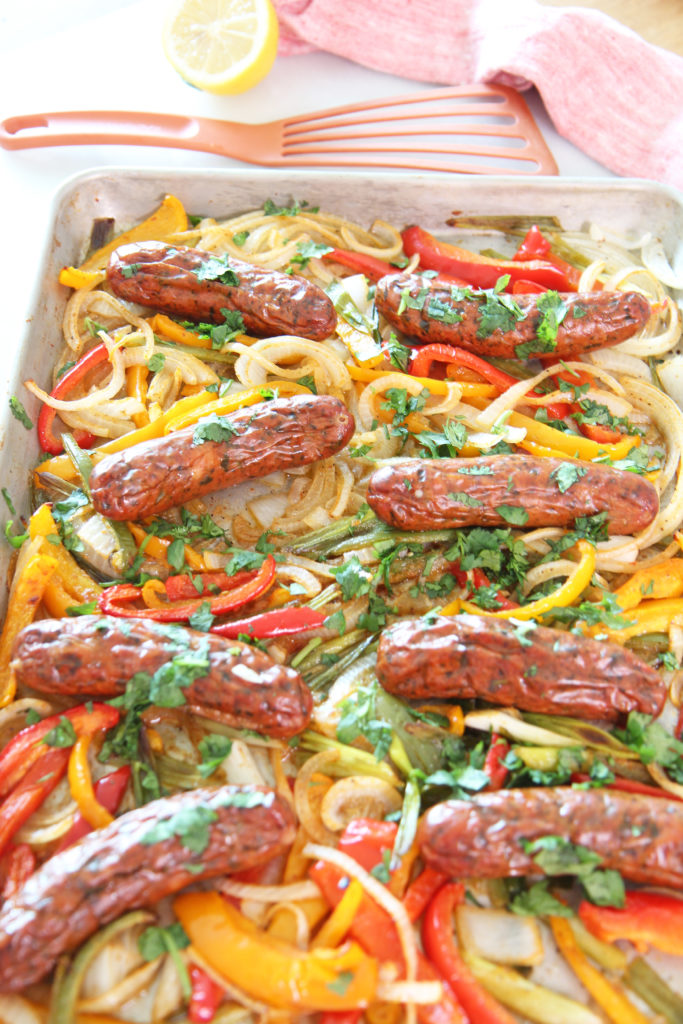 BONUS RECIPE: Slow Cooker 2 Ingredient Meatballs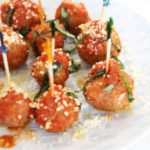 May every recipe be magical and have so much fun. Also, any recipes you dont see here or comfort food questions comment below. I am sooo grateful to cook with you! Finally, happy Cooking and any game day questions comment below! Happy eating and make all your recipe dreams come true!
Tools I Recommend:
1. Awesome Crock Pot!
2. A Compact Zoodle Maker that fits in the Draw:
I am so Grateful for you and thankful to get to cook with you! Any questions about this recipe or any others feel free to comment below. May every day be happy comfort food day!
With a grateful heart – Jay
My Favorite way to add a little more gratitude to my life: 
(Visited 539 times, 1 visits today)
Subscribe for tasty, free recipes!