Here are 5 of my favorite pies for non bakers!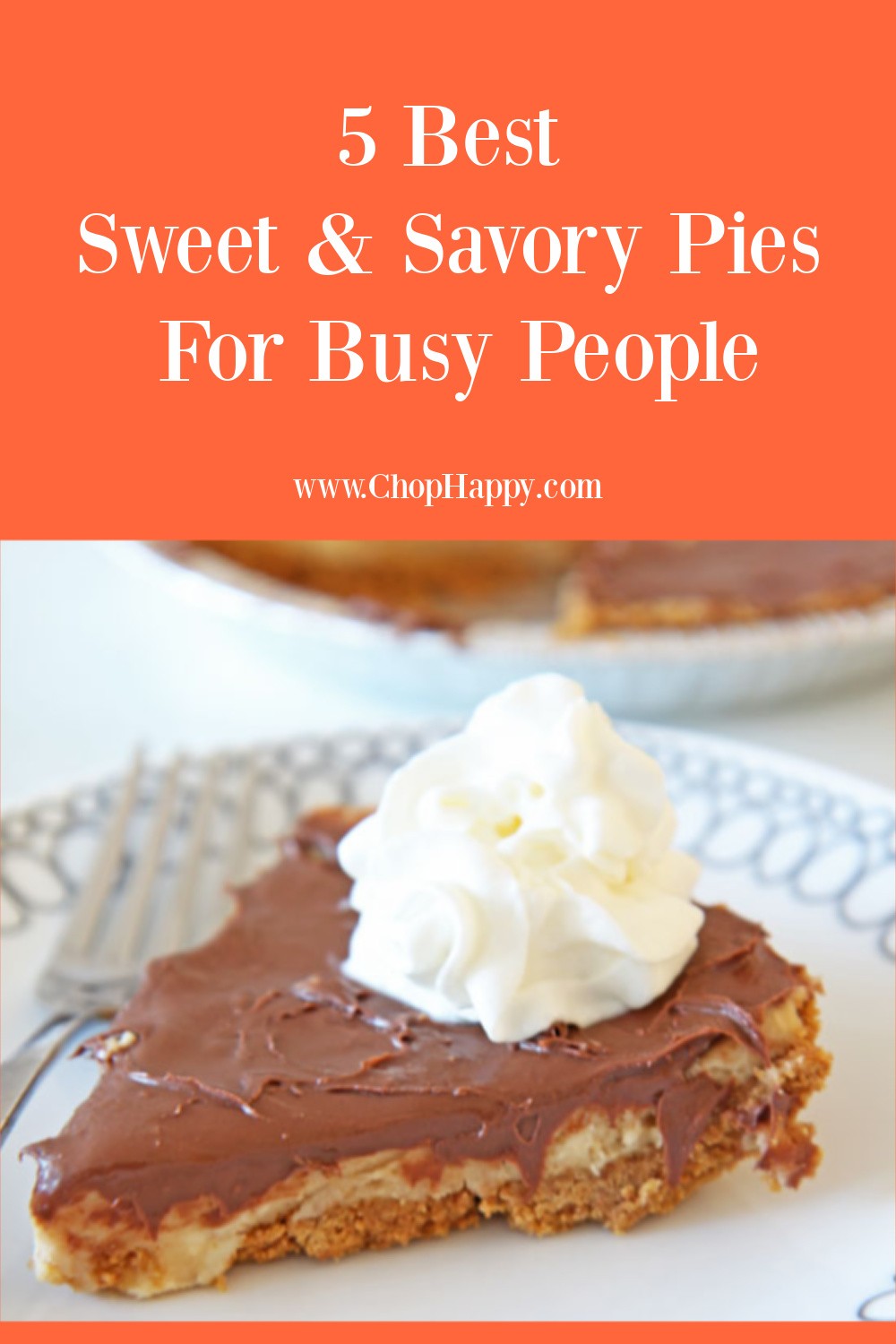 First Lets talk about How To Make Pie Dough!
Homemade 5 Minute Pie Dough Recipe:
Put the food processor in the fridge: The colder the butter is the more flaky it will be. I put the butter and the tools in the fridge 30 minutes before make the dough.
Make 2 when its easy. Make 2 pie dough and freeze one for a later date. Even if takes 5 minutes to make always easier to save time.
All you need is 5 ingredients to make an easy no bake dessert! This is very special to me because it reminds me of my high school days hanging out at the NJ diner!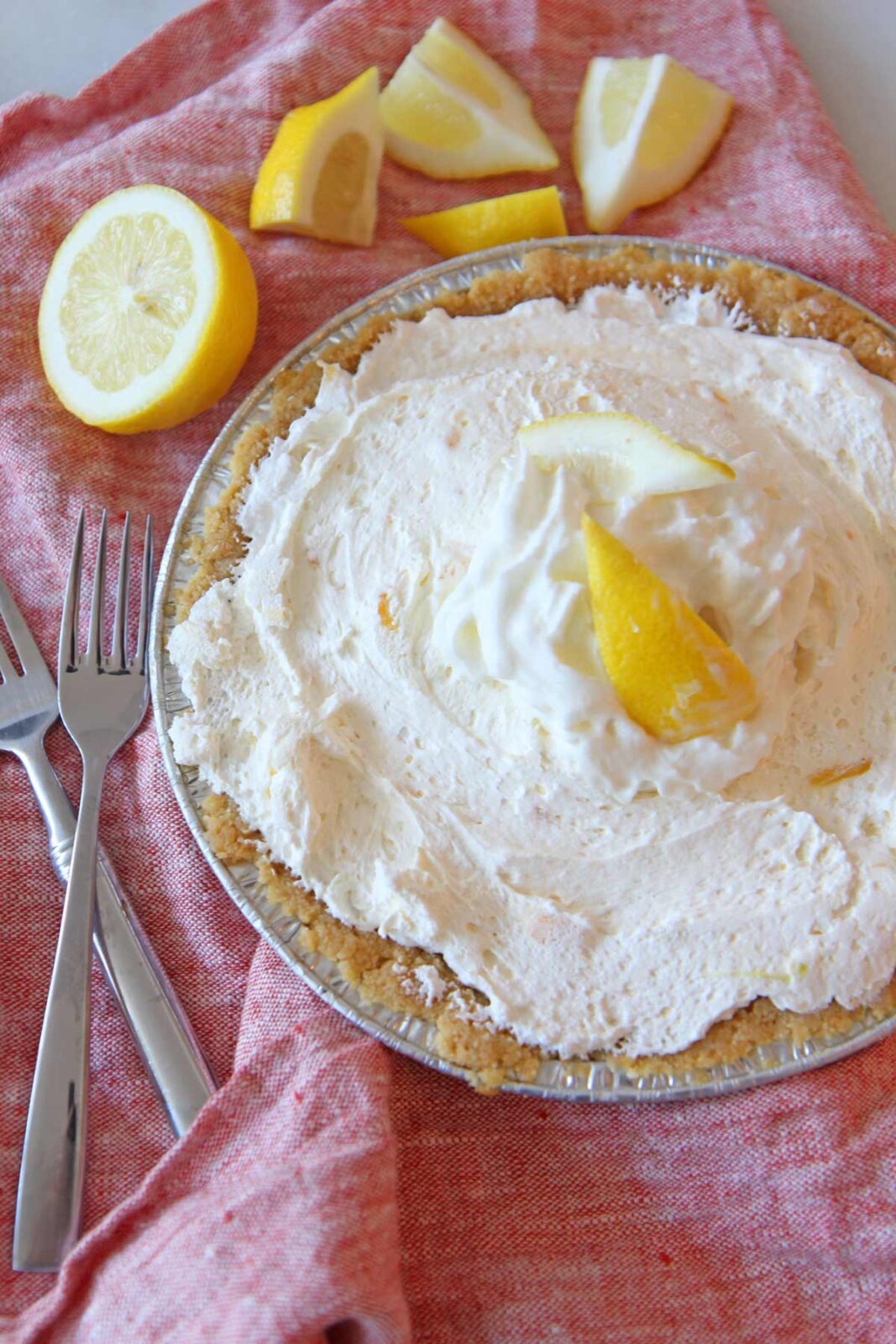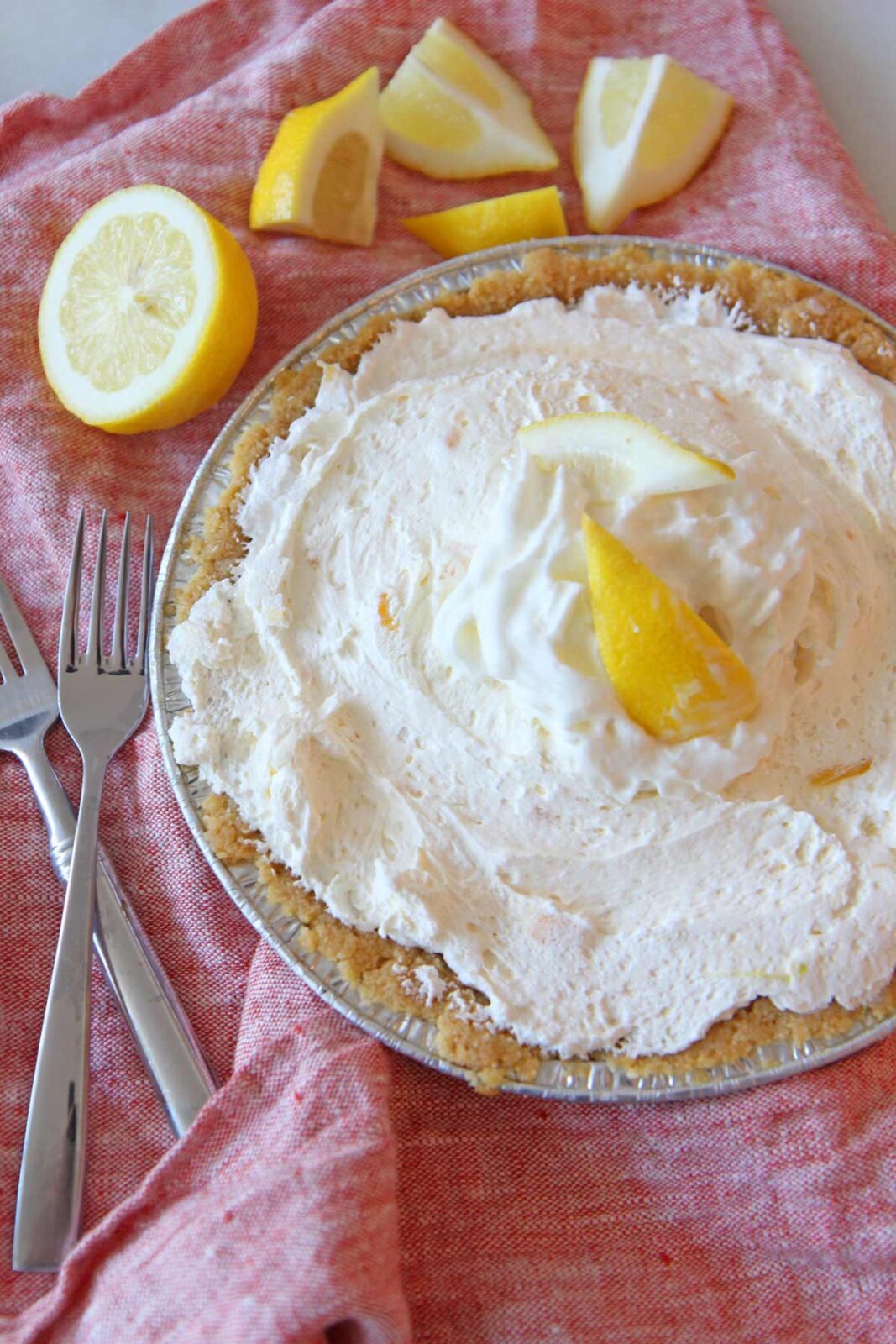 Bagel and lox quiche is perfect for Passover. It has a salty buttery matzo pie crust. Eggs, cream cheese, lox, milk, and everything bagel seasoning make up most of the creamy egg filling. Also, the matzo crust is just 3 ingredients and takes 15 minutes to make.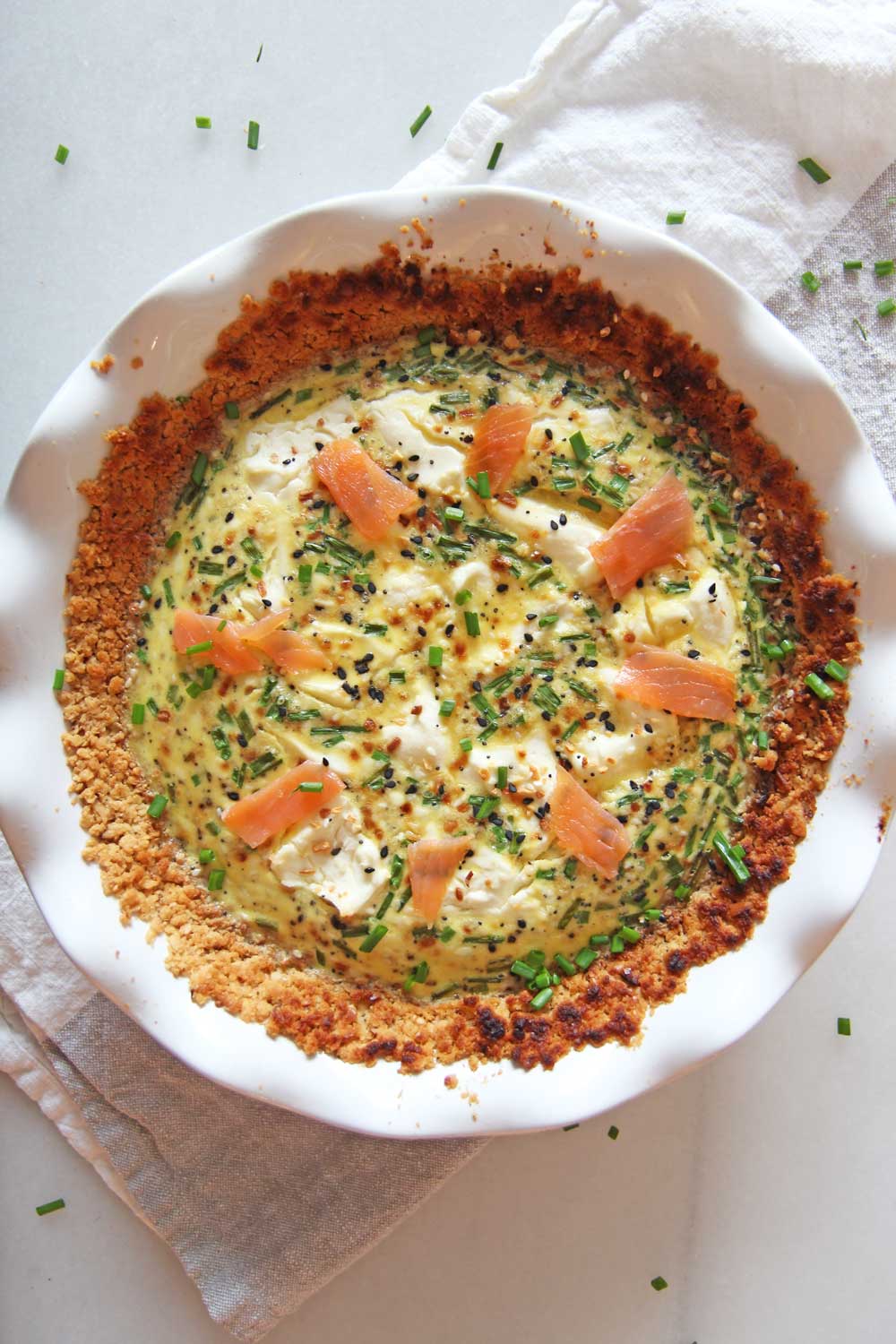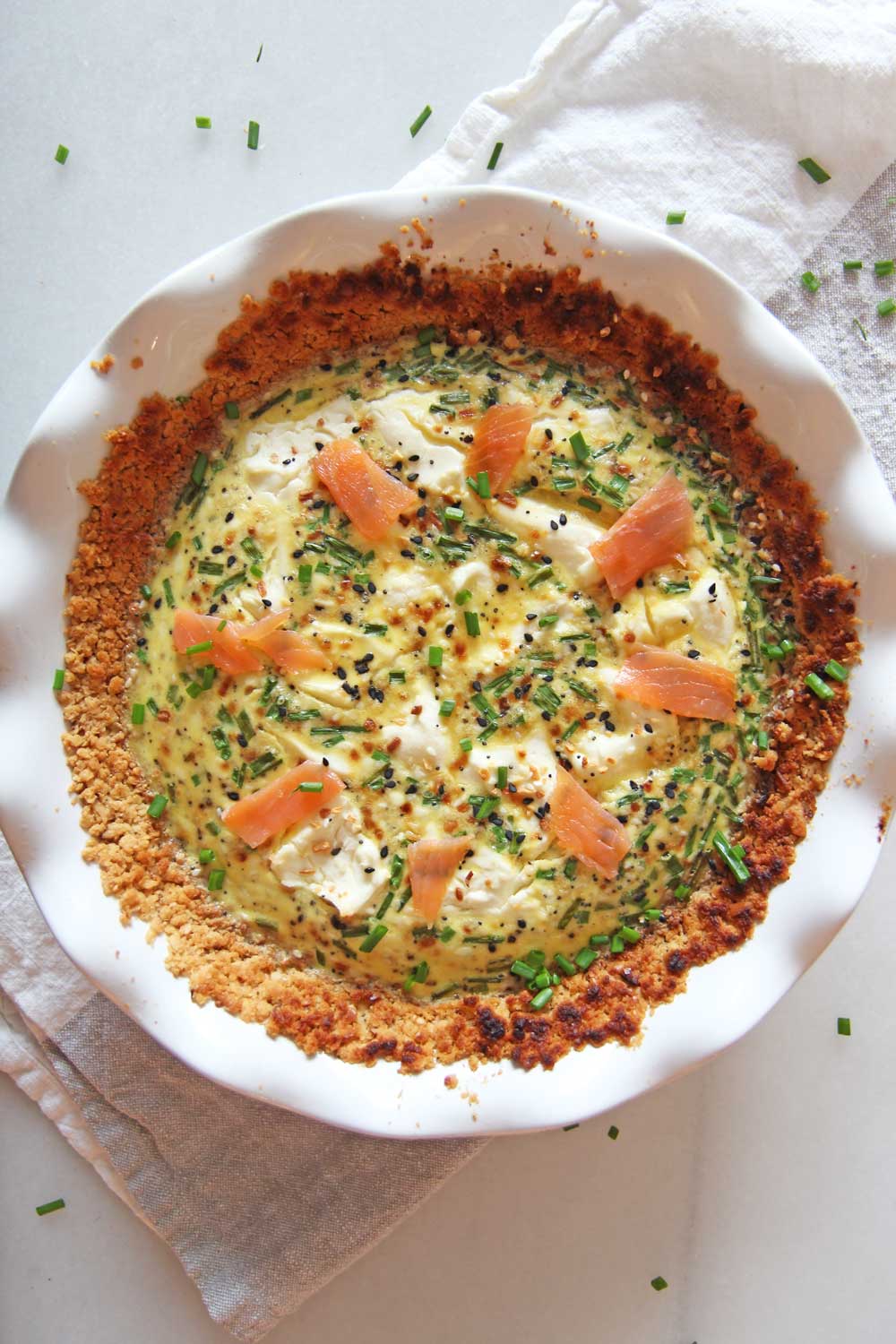 Cherries, lemon, mint, and pantry staples all put in a slow cooker makes the easiest cherry pie recipe. I love to eat desserts but I do not like to bake them. There is something about measuring and everything having to be exact ratios that is too scientific for me. But dessert dream big and I find ways to make dessert with fun short cuts.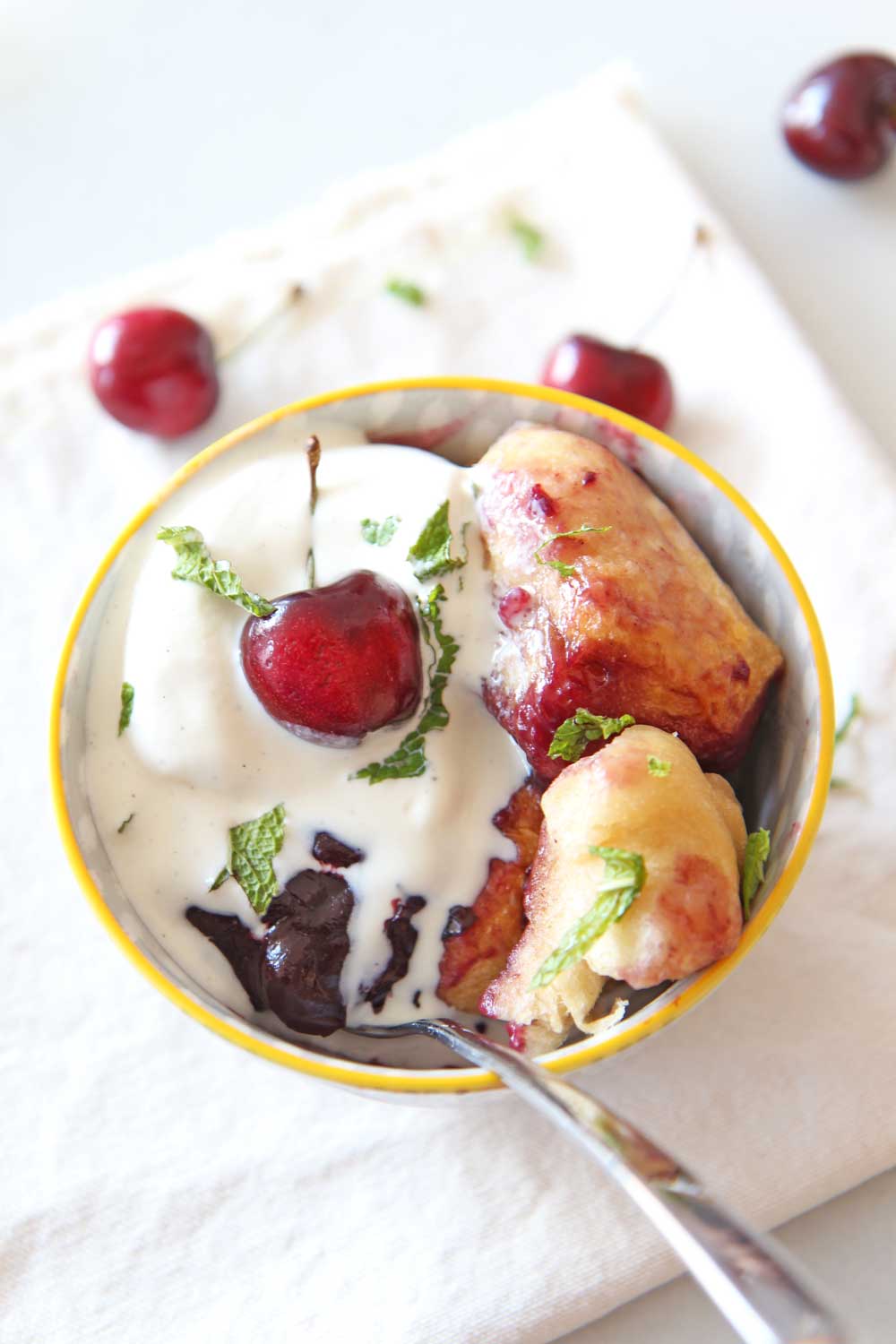 Nothing better then a dinner recipe that is 3 ingredients of pasta, and cheese. I sometimes add leftover chicken, salami, or veggies to use up leftovers instead of going to grocery store.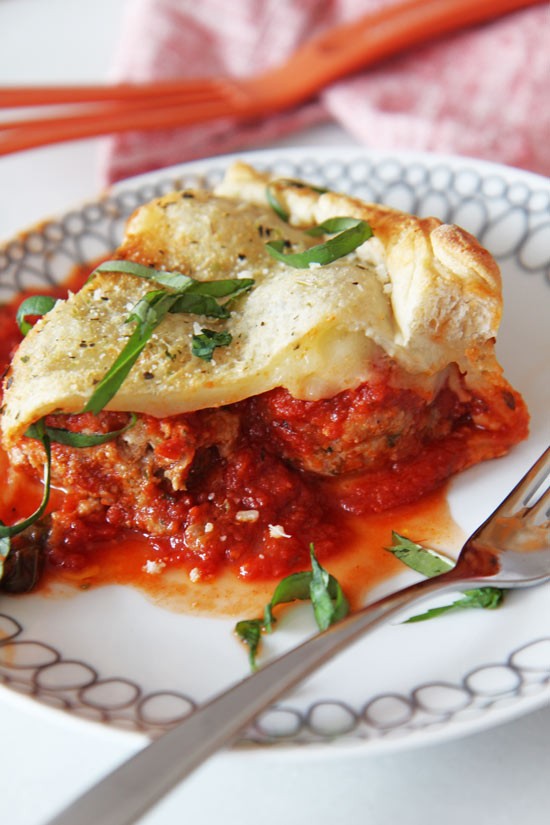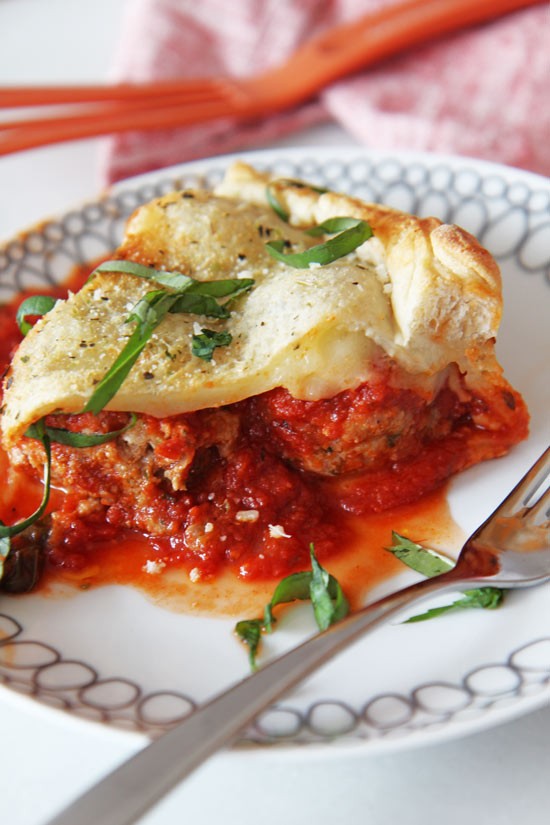 No Bake Peanut Butter Nutella Cheesecake is even tastier then it sounds. Creamy, sweet, and decadent pie love on a plate. This is a perfect make ahead recipe that frees up so much time.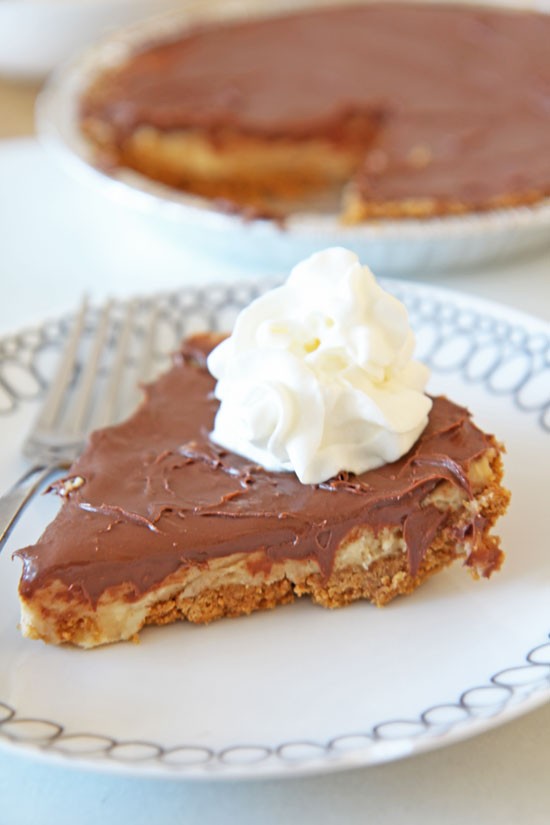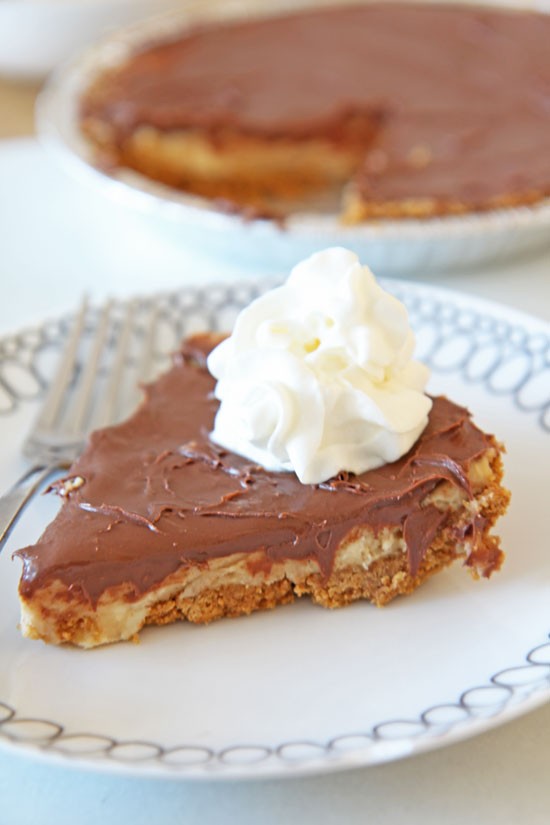 May every slow cooker soup recipe be magical and have so much fun. Also, any recipes you dont see here or comfort food questions comment below. I am sooo grateful to cook with you! Finally, happy Cooking and any game day questions comment below! Happy eating and make all your recipe dreams come true!
Tools I Recommend:
1. Awesome Crock Pot!
2. A Compact Zoodle Maker that fits in the Draw:
I am so Grateful for you and thankful to get to cook with you! Any questions about this recipe or any others feel free to comment below. May every day be happy comfort food day!
With a grateful heart – Jay
My Favorite way to add a little more gratitude to my life: 
(Visited 420 times, 1 visits today)
Subscribe for tasty, free recipes!