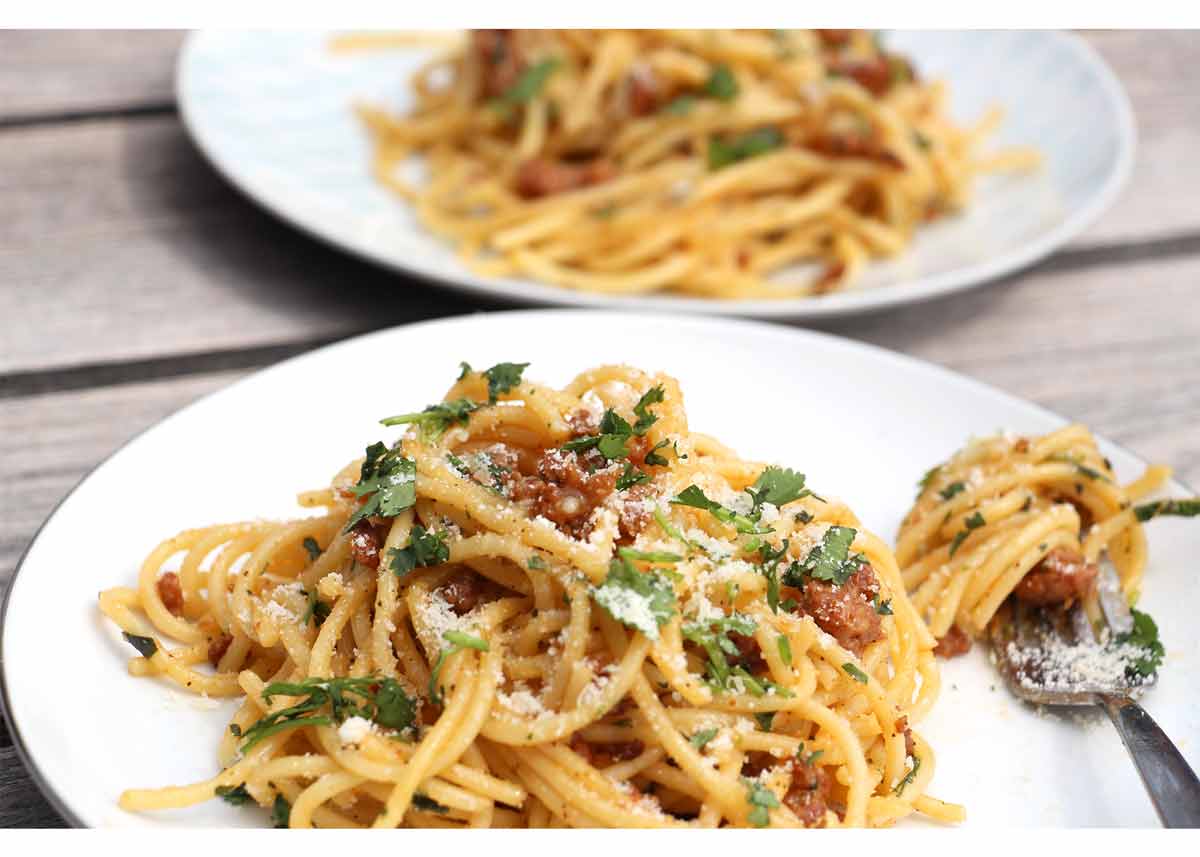 You deserve delicious home-cooked meals at the end of your day, and I hope you will find these recipes quick, easy, and rewarding.
Tom and I work long days here in the city that never sleeps. Before I was a food blogger, I would obsess all day about what I was making for dinner. Then, I would get home and order in. I started to look for shortcuts in recipes so that I could still enjoy cooking after working a 12-hour day.
If you have any questions about any of these recipes, comment below and I will help you make any recipe in a time crunch. Also, here is a link to my most important tip on how busy people can learn to love cooking and be stress-free in the kitchen:
3 Tips to Stress Free Cooking
.
---
You have got to try this Veggie Burger recipe! You will not be disappointed, whether you are a meat eater or not. The goal behind this veggie burger was to make it easy, faster than takeout, and make a meat eater not miss the meat.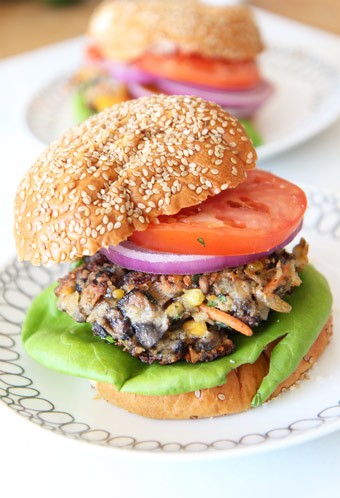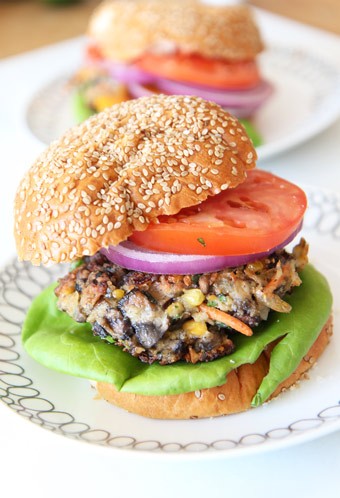 Crispy cheesy and potato is how I want to start every recipe! I am sooo excited for you to make this carb heaven recipe with a cheesy hat. Whenever I make my brown butter mashed potatoes, I always make double so tomorrow I can have this crazy indulgent quesadilla!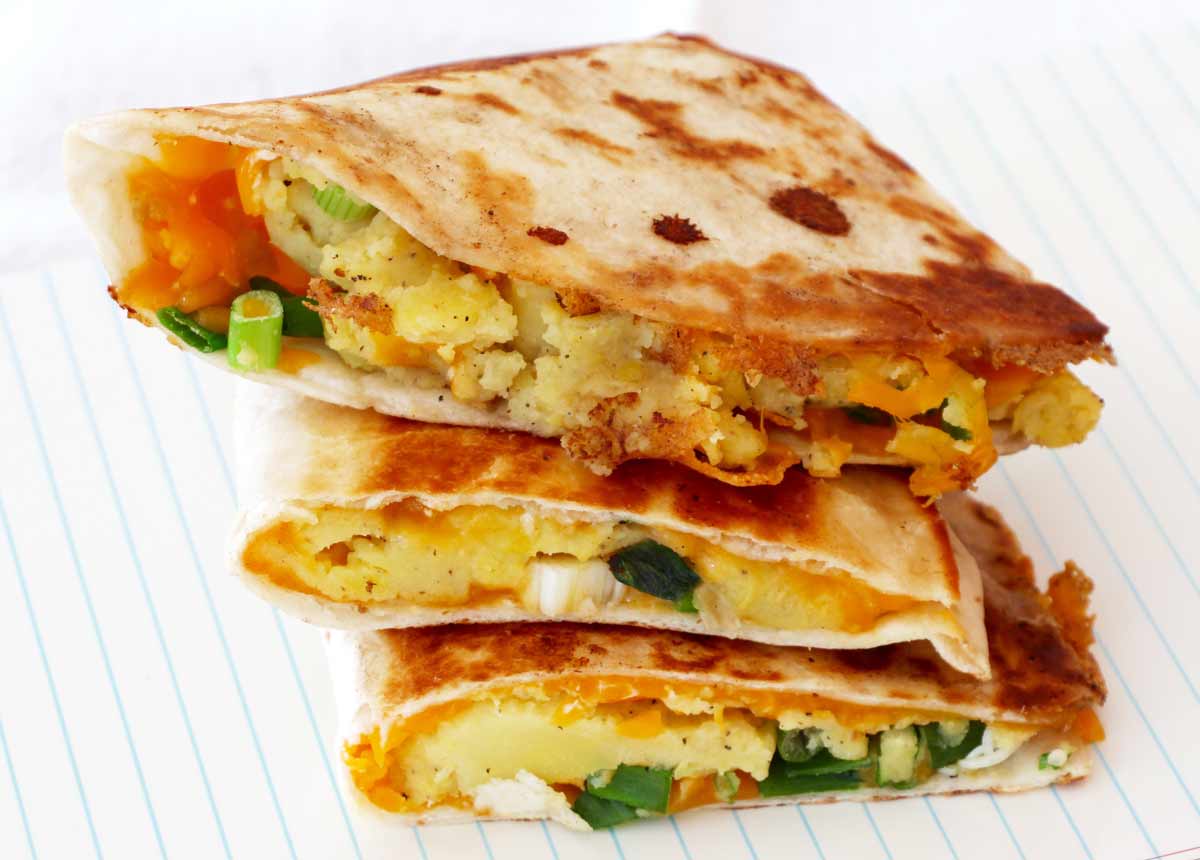 I love one sheet pan recipes! There are less things to clean and it's a drop and cook kind of recipe. This is a go to weeknight family meal that is so juicy with fun tang. The salmon is slathered with yummy Dijon mustard that when cooked flavors the salmon with a wine like rich flavor and keeps it buttery delish.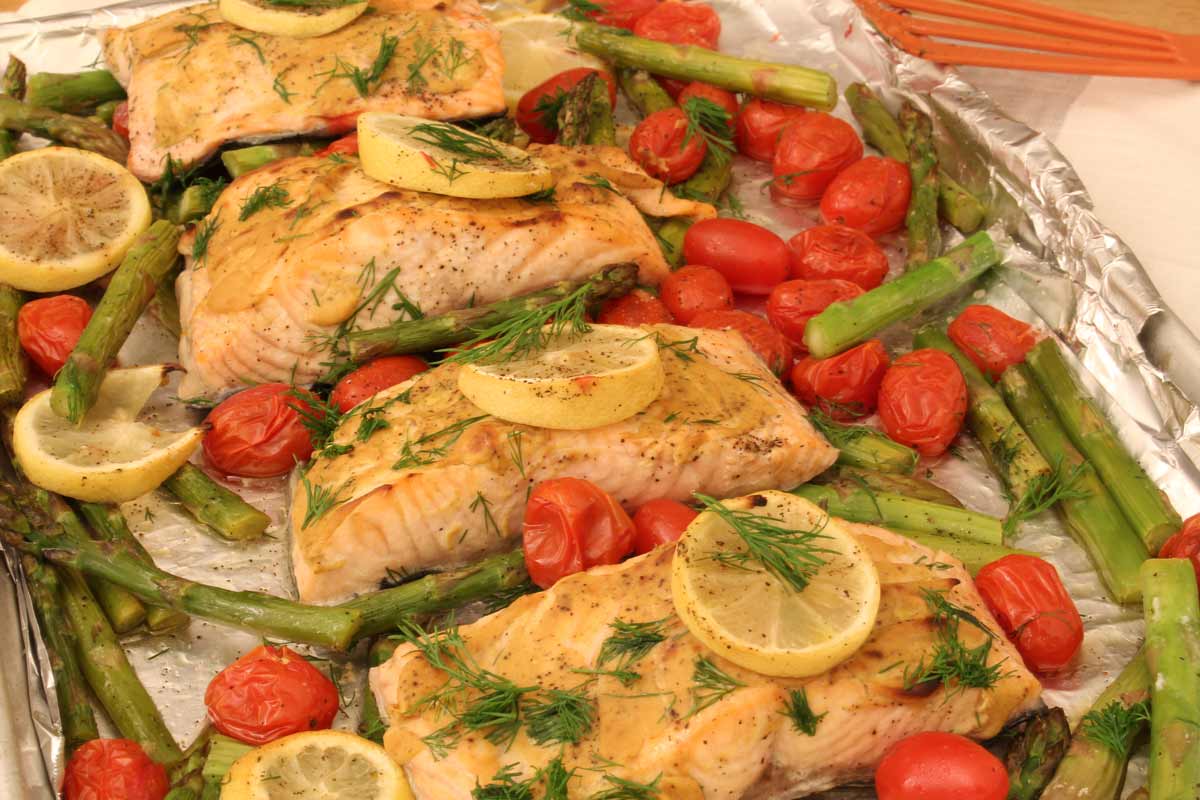 The ultimate pasta dish to me is carbonara. The best part is the pasta gets coated with this creamy silky cheesy sauce and every bite is light yet has hearty flavor fun. Get ready to have dinner on the table in 15 minutes. This recipe is sooo easy and makes great leftovers.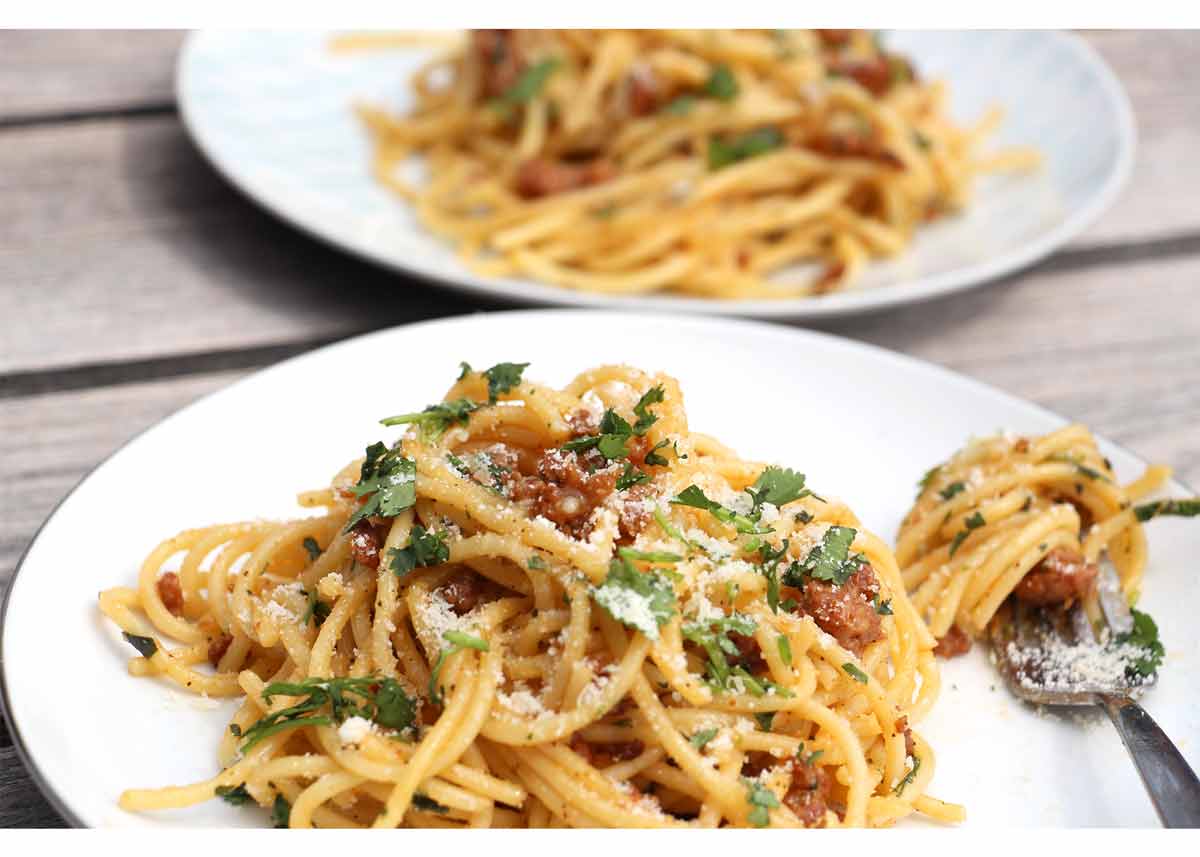 This is a one pan recipe with a creamy avocado twist on the enchilada. I really believe in my bacon heart that enchiladas are the perfect family meal for two reasons. First, this super easy one pan plan feeds a family of 12 ? because there is dinner for a couple nights. Secondly, you can add any kind of leftover veggies or meats into the tortilla and you have a leftover re-creation.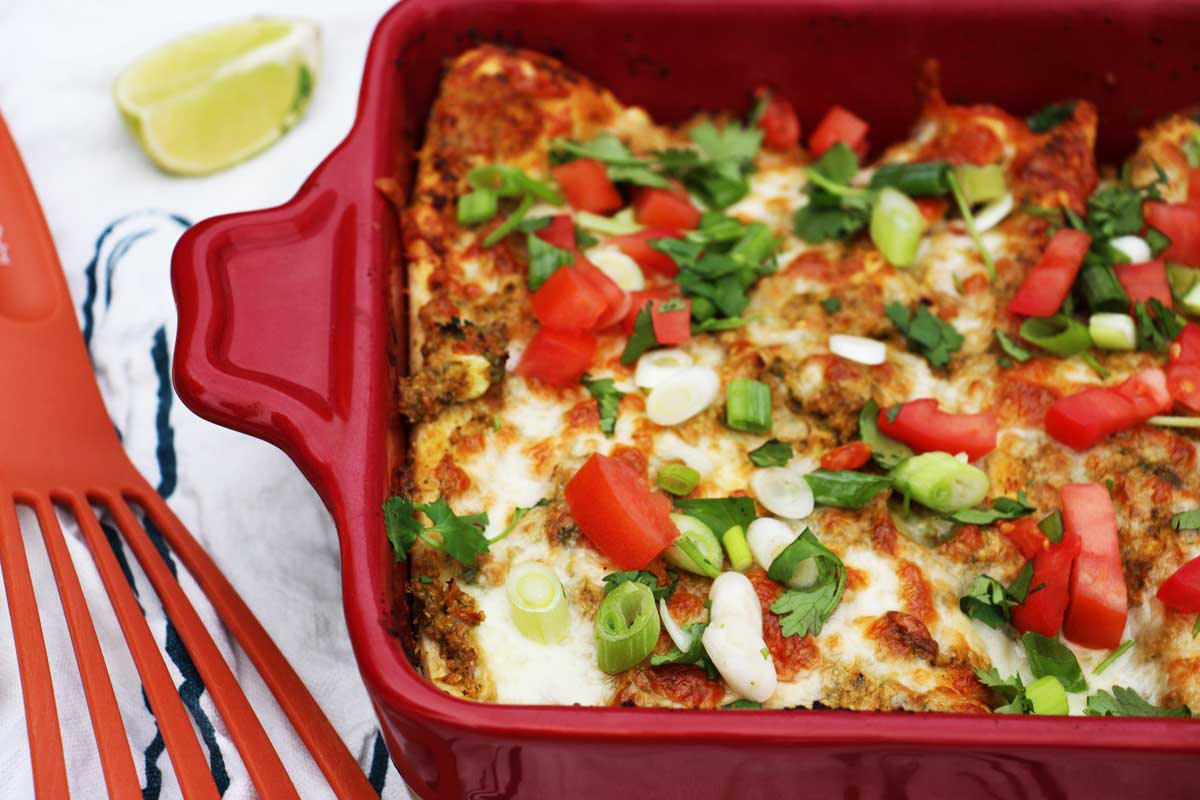 Need Help?: I am so excited for you to make these yummy dinners. If you have any questions,
I am here to help. Just comment below and we can work on your recipes together!
---
Here is Your Dash of Gratitude:

---
I am so Grateful for you and hope you are doing awesome today 🙂
With a grateful heart – Jay
---
(Visited 3,811 times, 1 visits today)
Subscribe for tasty, free recipes!