I spend hours on TikTok and made this Boursin Alfredo  that was inspired by the Feta Challenge. You can't get easier then dropping the ingredients in a casserole dish, cook, and a creamy cheesy dinner is ready for you!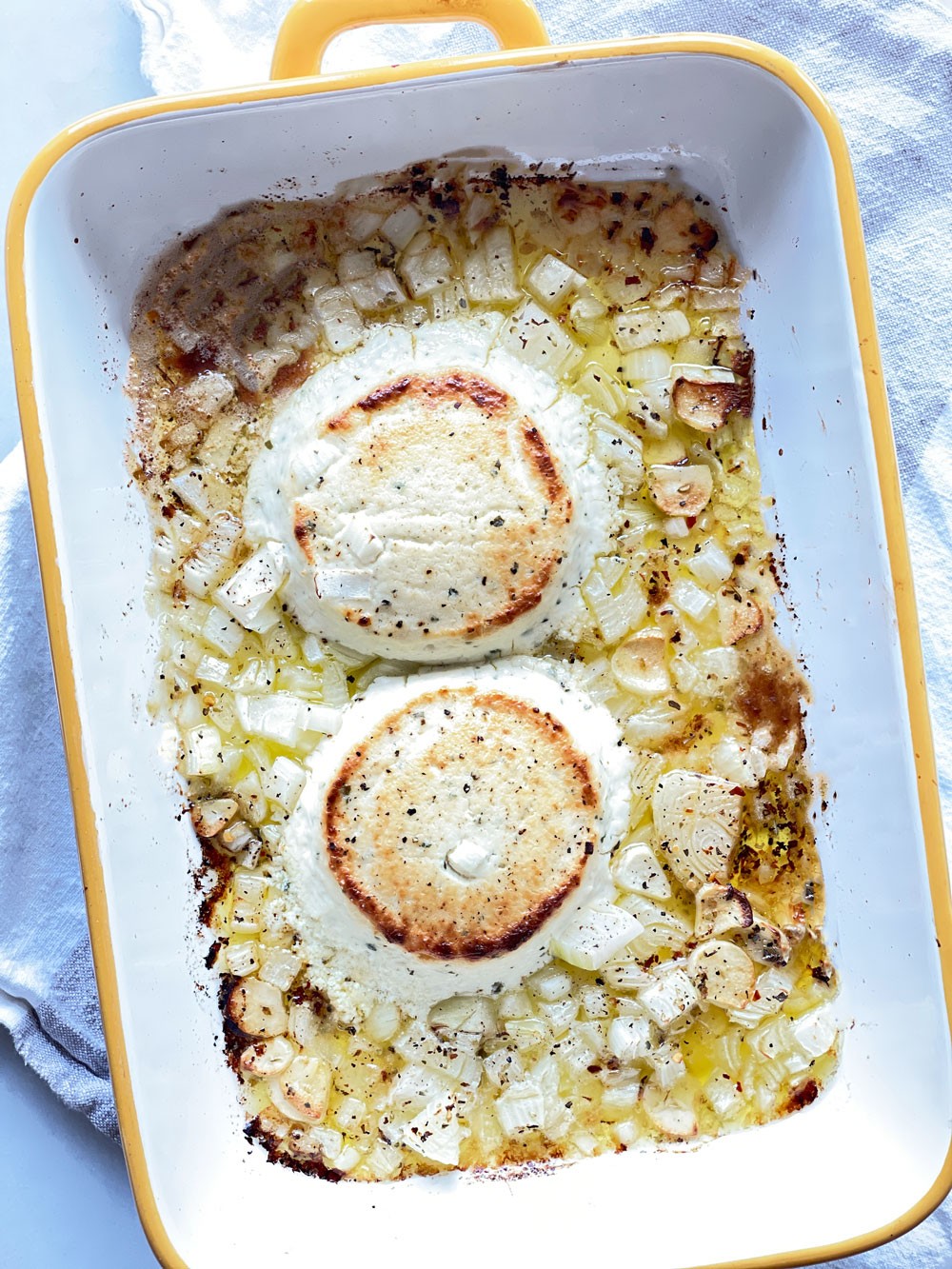 Tips to Make Coking Dinner Easy:
1. Boil the pasta the night before. When even I am making pasta on a busy weeknight I always boil the pasta the night before. This was I saved 20 minutes that can be spent eating dinner slowly watching my fave Food Network shows.
2. Make Double and Freeze. Even if a casserole I double the recipe and freeze half so I have dinner for those weeknights I am too tired to cook. The happiness you get knowing a fabulous meal is ready for you!
3. Using store bought cheese (like Boursin) makes life so easy. Especially cheese with seasoning built in adds easy flavor to your dishes with less work. I love using flavored cream cheeses in
Mac and Cheese
!
I am always look for dinner solutions for getting home from a long day and sit having a great meal. This recipe is because I do not like to clean up too many dishes at night. Also, Tom cleans as I cook so this gives him a break too. First, I boil the noodles the night before so I do less work the next day when cooking. Then everything goes in a casserole dish and bakes.The best part is the pasta mixes in the casserole dish too. I have a confession to make that we actually eat out of the casserole dish sometimes to be extra lazy lol! I hope this recipe makes life super easy for you. While the cheese melts in the oven do something for you! Read a book, watch TV, or just stare at the ceiling. Even if its just a minute that is still time you devote to you! Happy Cooking!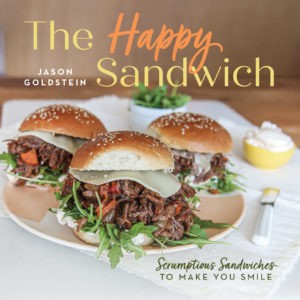 Boursin Alfredo Recipe
Ingredients
2 packages bousin cheese
1 onion (chopped)
4 cloves garlic (sliced)
1/2 stick butter
1 teaspoon oregano
1 teaspoon salt
1 teaspoon pepper
1/4 teaspoon red pepper flakes
1/2 lemon
1 pound Fettuccine (cooked and reserve 1/4 pasta water)
3 tablespoons olive oil
Instructions
Preheat the oven to 400 degrees.

First, add the 2 Boursin cheeses to the casserole dishes.

Next, add the onions, garlic, butter, oregeno, red pepper flakes, lemon juice, oil, salt, and pepper to the casserrole dish.

Now, bake on middle rack 25 minutes.

Finally, mix together the cheesy casserole ingredients together, add 1/4 cup of pasta water, and the pasta. Enjoy!
Easy Recipes With Very Little Clean Up:
Any question comment below or email! I love helping change the recipe!
(Visited 684 times, 1 visits today)
Subscribe for tasty, free recipes!