Mac and cheese makes any dinner table smile. All these recipe have a hack to make you work less!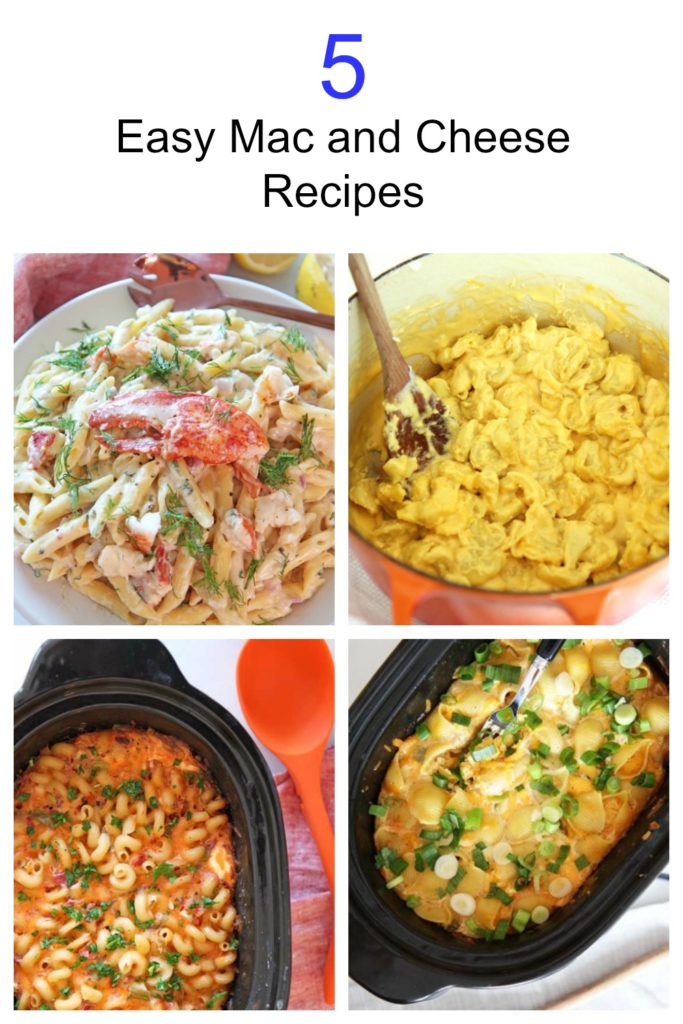 I throw all the cheesy queso ingredients in the slow cooker before I go to work.
Easy, creamy, and cheesy tortellini mac and cheese is the ultimate comfort food hug! I am obsessed with creating stick-to-your-ribs comfort food recipes.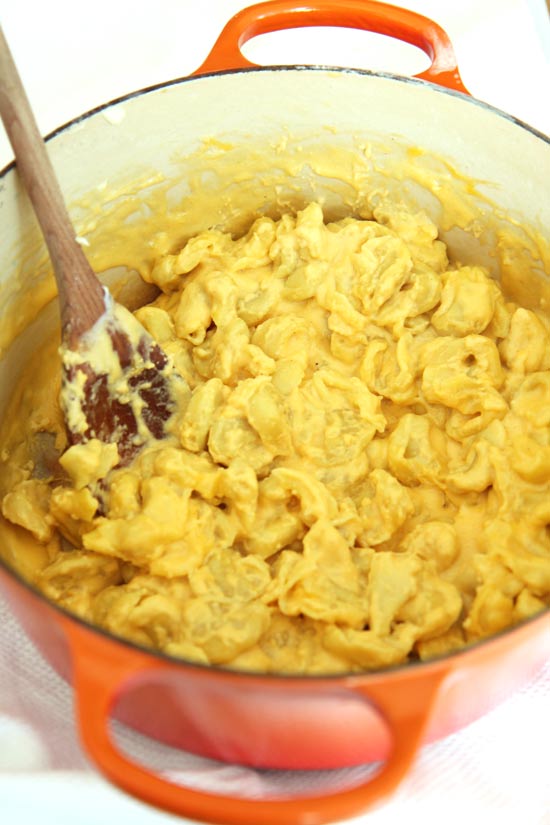 There is no better treat yourself moment then lobster dinner. The big creamy pool of cheese sauce, pasta happiness, and sweet buttery lobster!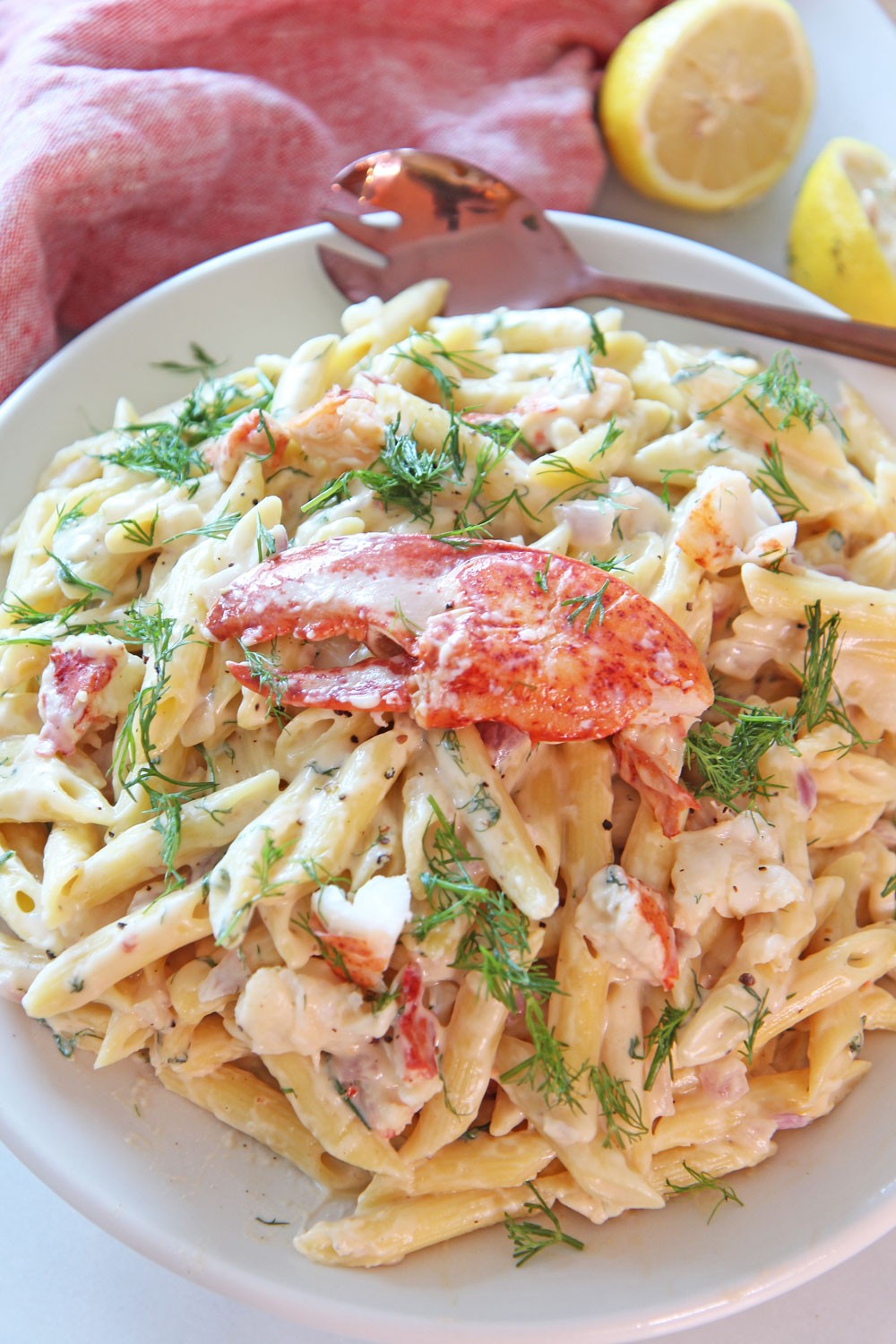 The slow cooker, or what I call a personal chef because it cooks your food for you while you are at work, makes amazingly creamy and delicious dinner.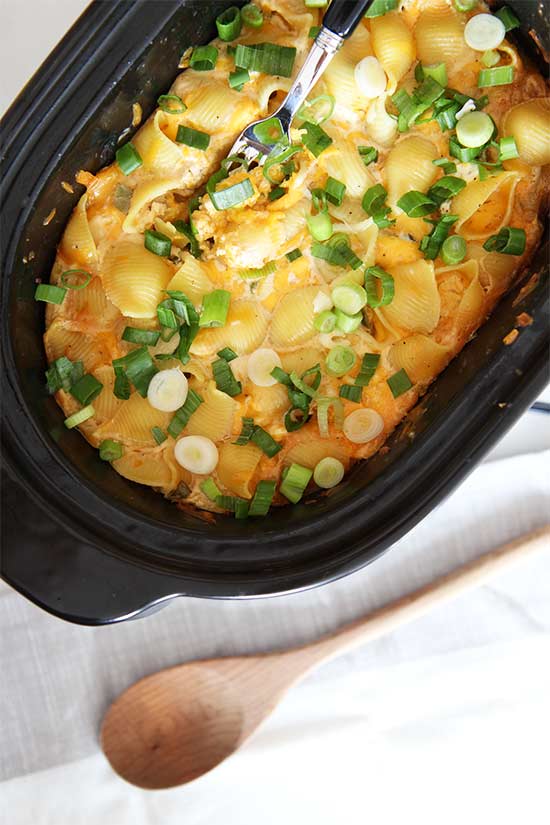 I took away the time consuming, easy to mess up whisking/making of bechamel  from the recipe to make it simpler, quicker, less clean up and more flavorful than the rest.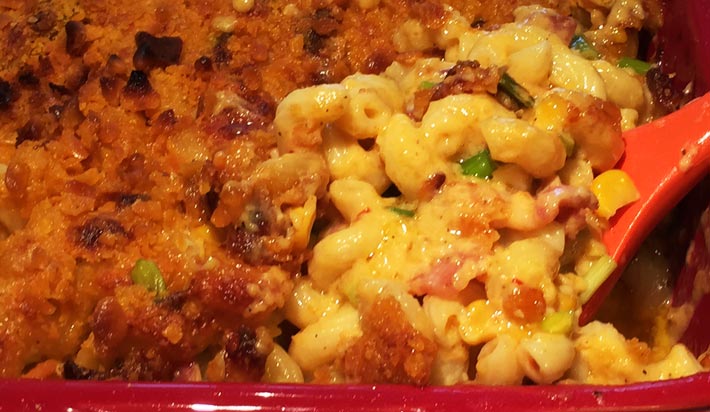 Healthy Substitutions:
Make all the recipes with cauliflower for low carb option!
Use margarine and vegan cheese for vegan friendly option!
Skip bacon and its all vegetarian!
Use Greek Yogurt instead of sour cream for healthy-ish dishes!
Use Gluten Free pasta like Banza Pasta if gluten free diet.
BONUS RECIPE: Slow Cooker 2 Ingredient Meatballs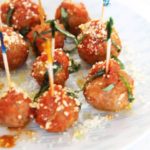 May every recipe be magical and have so much fun. Also, any recipes you dont see here or comfort food questions comment below. I am sooo grateful to cook with you! Finally, happy Cooking and any game day questions comment below! Happy eating and make all your recipe dreams come true!
Tools I Recommend:
1. Awesome Crock Pot!
2. A Compact Zoodle Maker that fits in the Draw:
I am so Grateful for you and thankful to get to cook with you! Any questions about this recipe or any others feel free to comment below. May every day be happy comfort food day!
With a grateful heart – Jay
My Favorite way to add a little more gratitude to my life: 
(Visited 635 times, 1 visits today)
Subscribe for tasty, free recipes!