Shrimp recipes are my best friend because they are so quick to make. Also they are a big delicious smile at the end of a long day.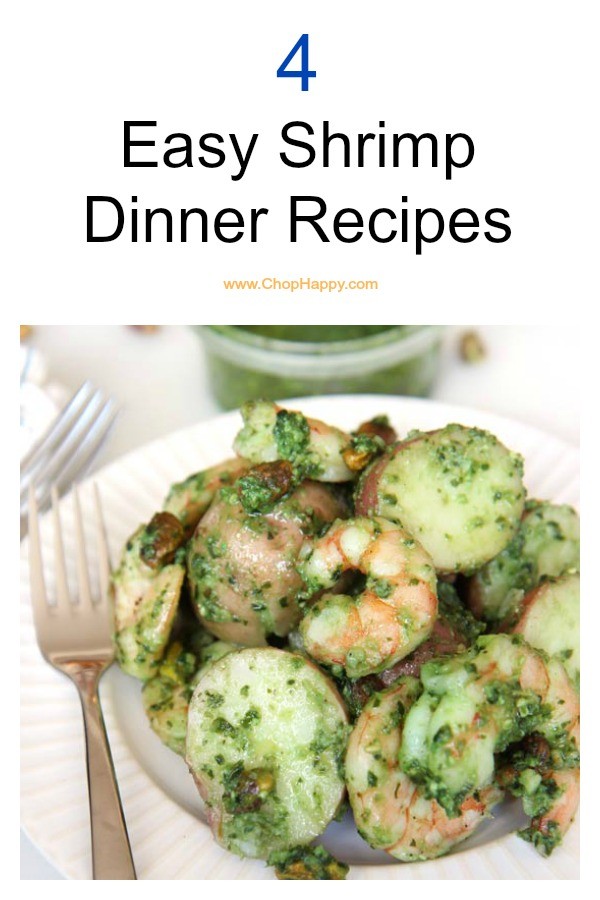 My favorite way to shop all my favorite stores and you get paid:
Not only is it super easy, the big bonus is that this pasta recipe has lots of leftovers to make life just a little bit easier.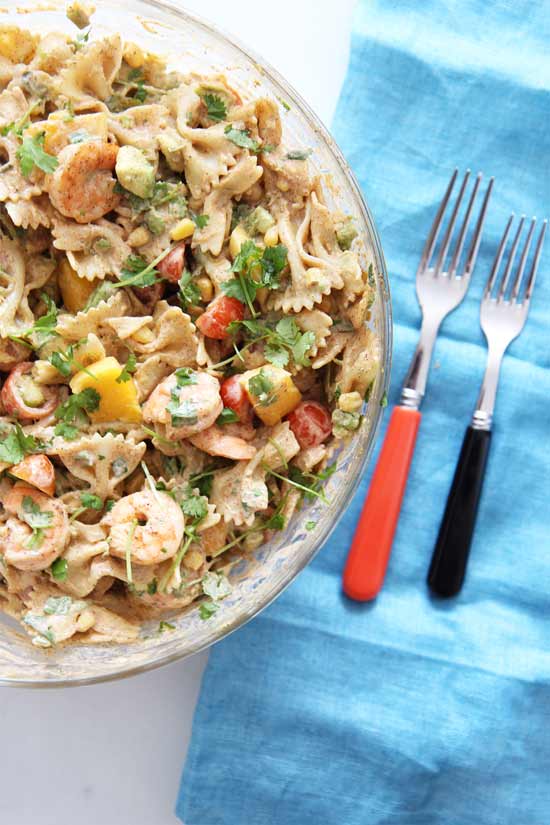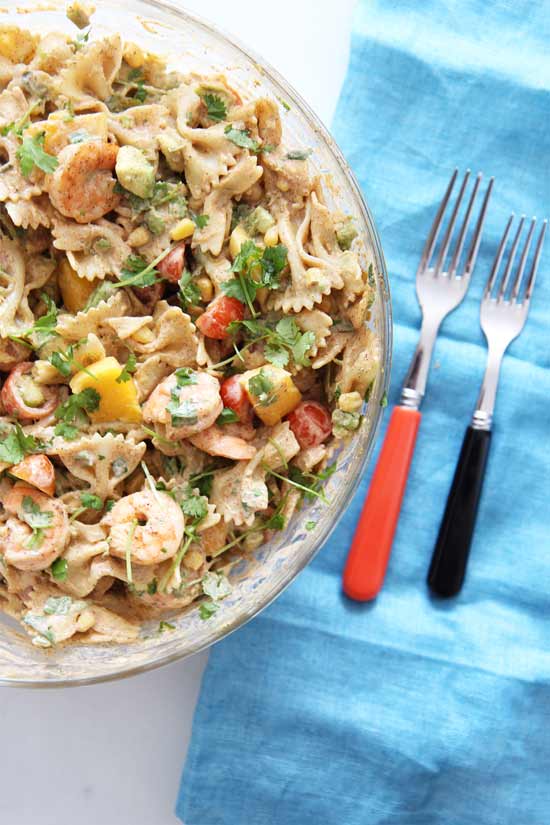 Juicy seafood dancing in garlicky herbaceous pesto potato salad! One bite and you know this easy dish is heart warming comfort food love.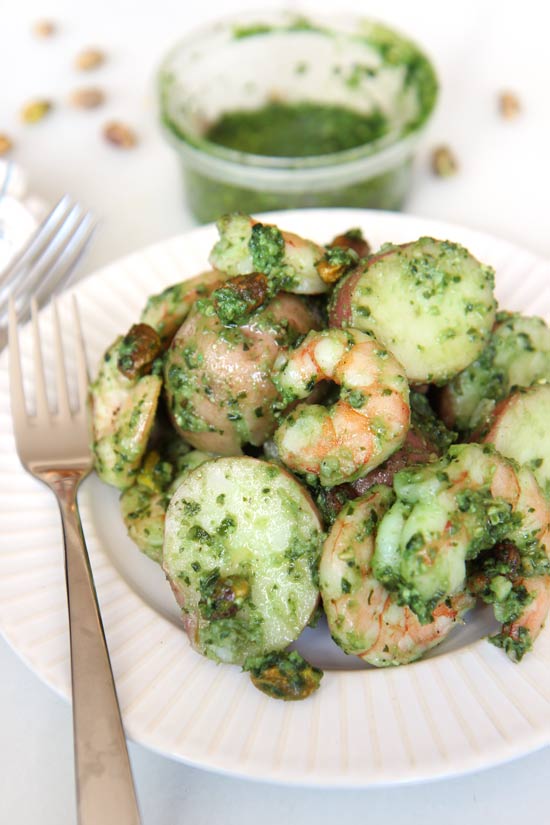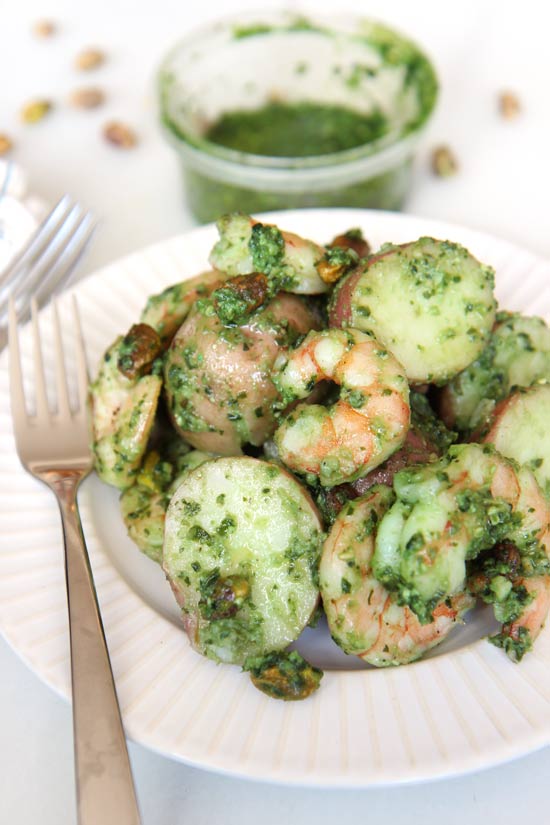 The sun is shining, the smell of the ocean breeze, a iced cold cocktail and a simple salad roll. .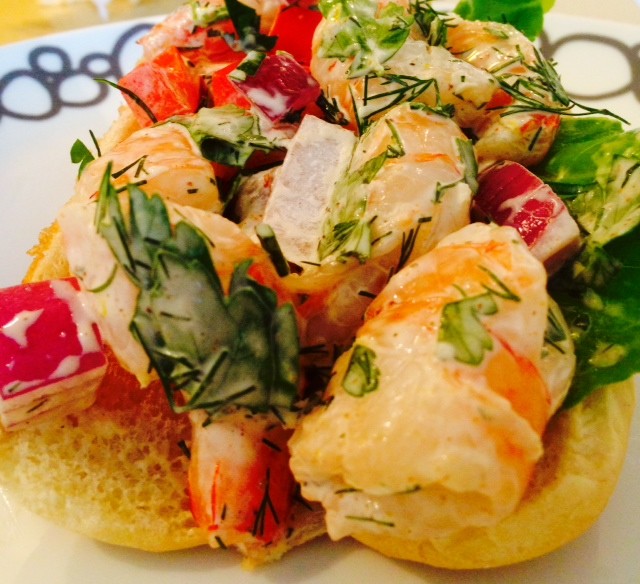 Let's be trendy without even leaving our homes. I took a classic Spanish tapas dish and made this NYC trendy meal super easy and fool proof to make.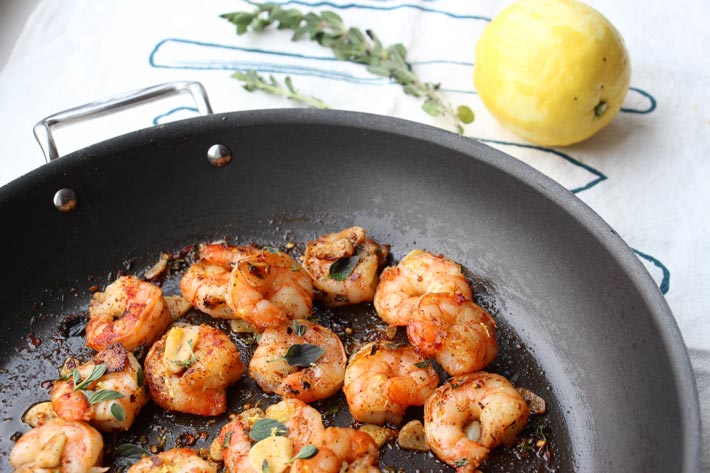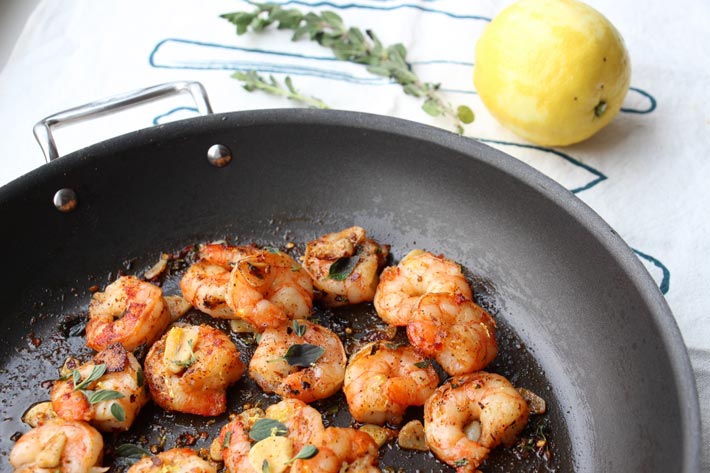 For Fellow Shrimp Lovers:
BONUS RECIPE: Slow Cooker 2 Ingredient Meatballs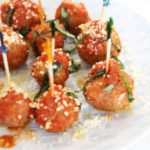 May every recipe be magical and have so much fun. Any  recipes you dont see here or comfort food questions comment below. I am sooo grateful to cook with you! Happy Cooking and any game day questions comment below! Happy eating and make all your recipe dreams come true!
I am so Grateful for you and thankful to get to cook with you! Any questions about this recipe or any others feel free to comment below. May every day be happy comfort food day!
With a grateful heart – Jay
My Favorite way to add a little more gratitude to my life: 
(Visited 608 times, 1 visits today)
Subscribe for tasty, free recipes!