The best holiday leftover Thanksgiving Shepherd's pie recipe.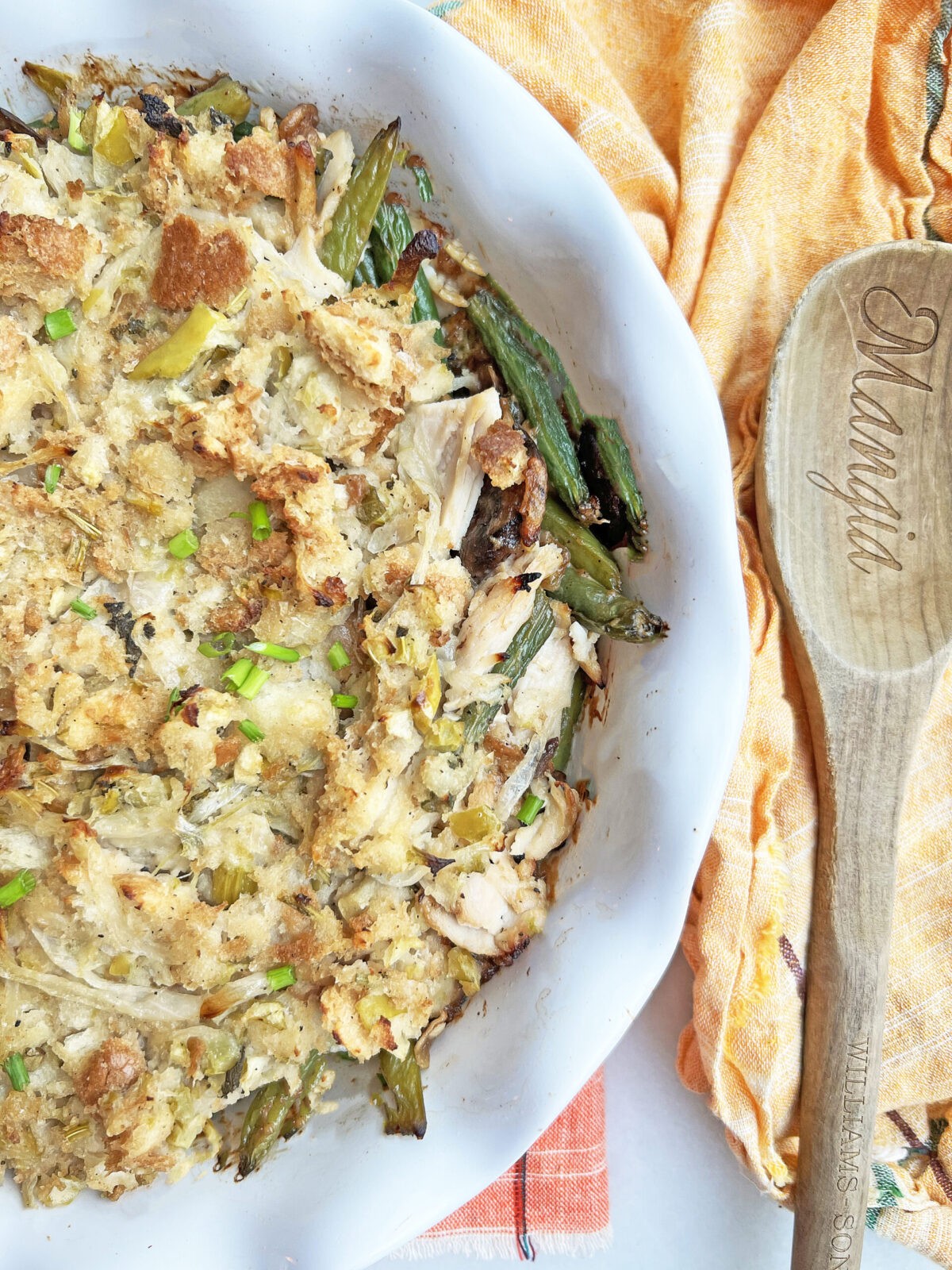 Tips to Freeze Leftovers:
1. For creamy things like mashed potatoes, gravy, or sauce place in a ziplock bag and freeze flat. This stuff will last 6 months in freezer.
2. To freeze hand pies, dumplings, or small items that stick together easily place it on a sheet pan first to freeze 30 min. Then add it to a ziplock bag. This will prevent the food from stocking together.
3. Always use freezer ready zip lock bags because they are thicker and prevent freezer burn. Also, take as much air out the bag before you freeze.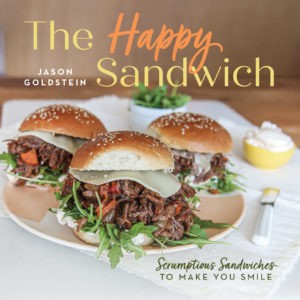 We are going to take leftover green bean casserole and leftover turkey to make an amazing shepherd's pie topped with stuffing.
This is the perfect quick dinner that says to your family you love them and celebrate them! Cooking can be your happy place at the end of a long day just for you! While cooking dance in the kitchen, say what you are grateful for, and count your blessings! Happy Cooking!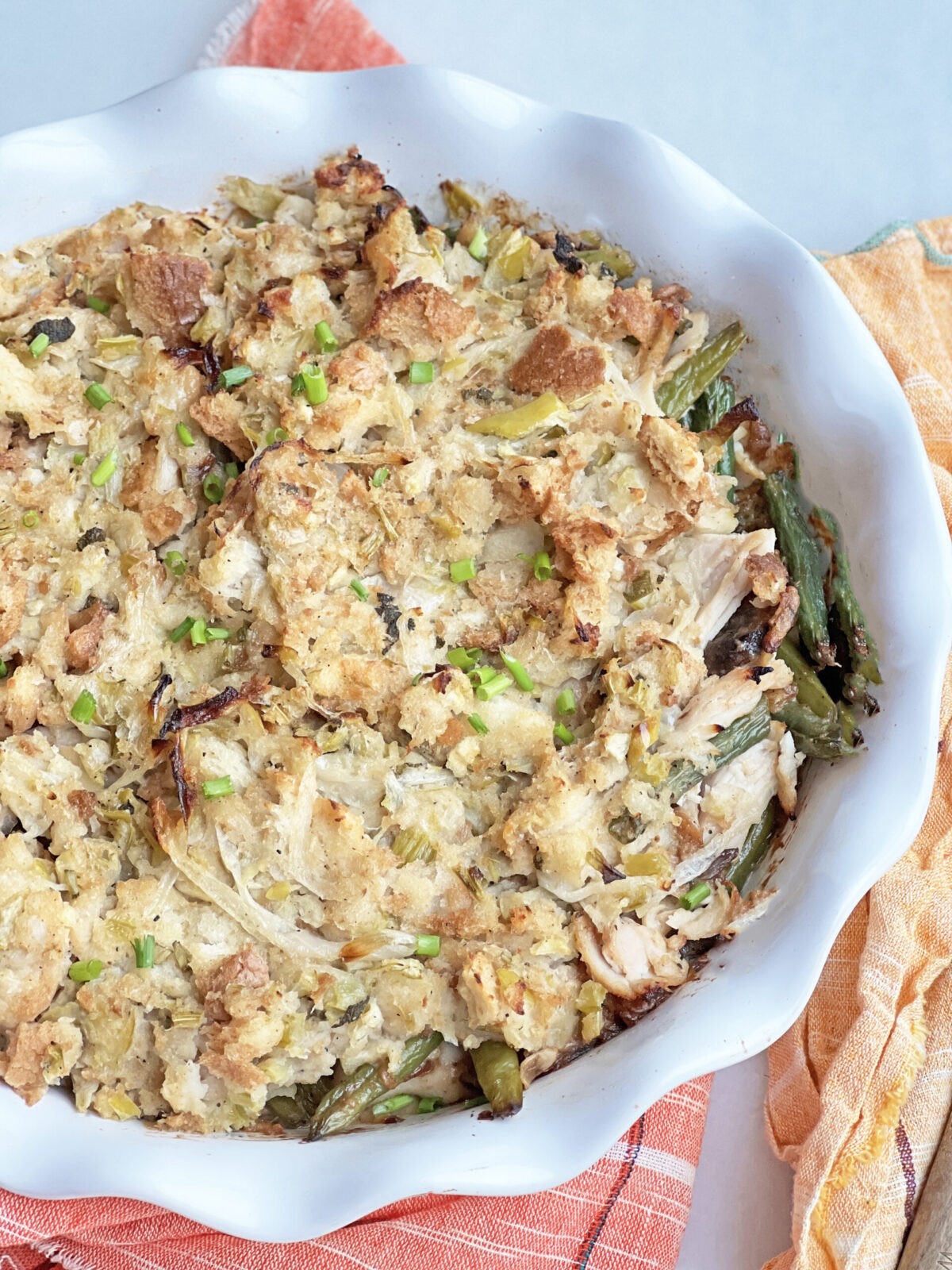 The Best Green Bean Casserole Recipe: Click Here
Easy Sliced Bread Stuffing: Click Here
Leftover Thanksgiving Shepherd's pie Pie
Ingredients
2 cups leftover green bean casserole (link for my casserole recipe above the recipe)
2-3 cups leftover Turkey (chopped) (link for my turkey recipe above the recipe)
3 cups stuffing (link for my recipe above the recipe)
Instructions
First, mix leftover green bean casserole and turkey together. Add this into a casserole dish. Now top with stuffing.

Now, add to middle rack of oven 20 minutes at 375 degrees.

Finally, enjoy!
Easy Recipes For The Holidays:
Any question comment below or email! I love helping change the recipe!
(Visited 183 times, 1 visits today)
Subscribe for tasty, free recipes!