Having friends over and cooking for them is a great way to show them how much you love and appreciate them. Each bite is comfort to thank them for being them. You will be surprised how many people dont get told they are appreciated. I always give a small gift of a gratitude book, or fun mug with inspirational saying for them to bring home. Tell someone you love you appreciate them and that you are grateful for them.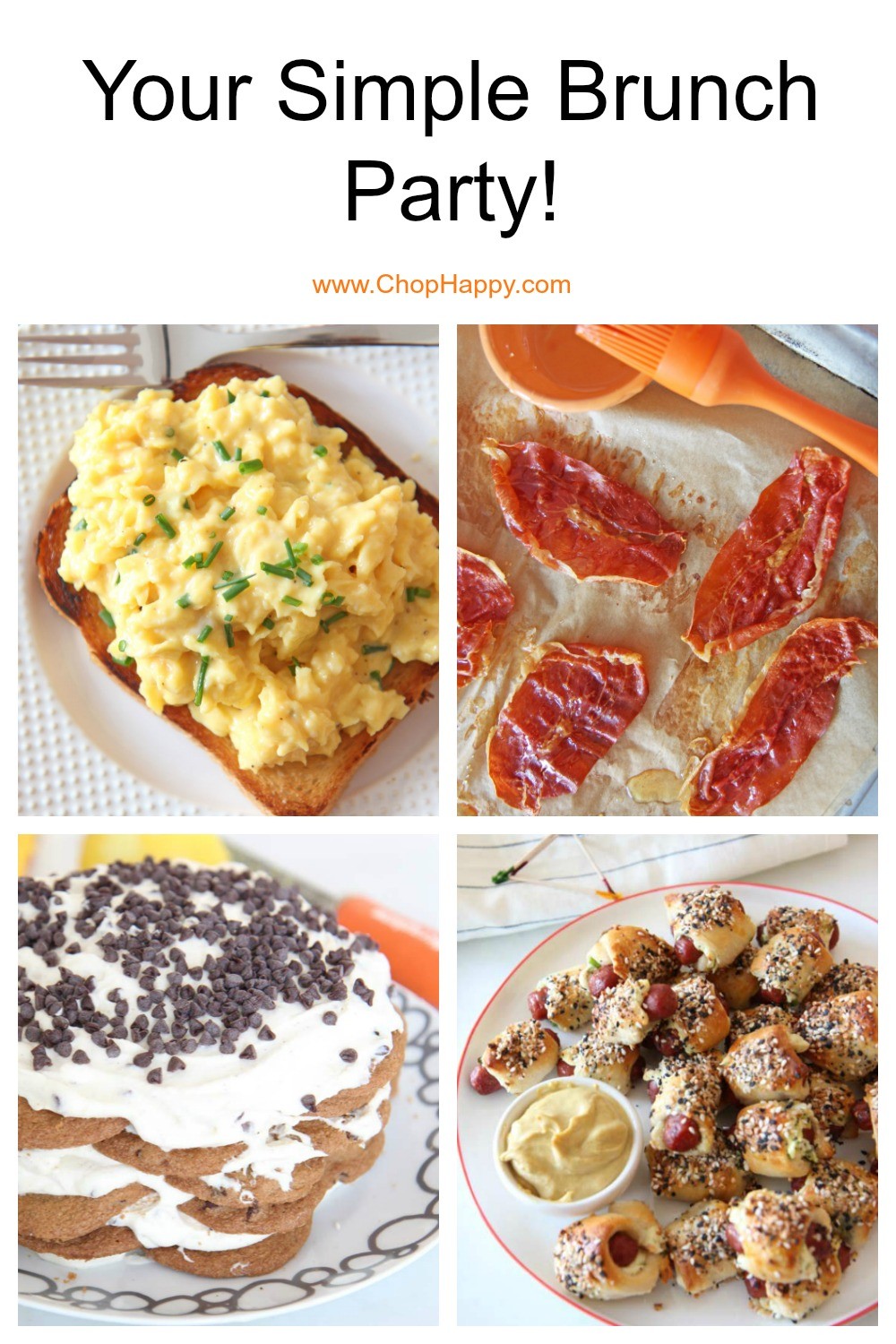 Are you stressed out by cooking for a crowd? Don't worry – just follow this guide and you will be Chopping Happy and wanting to invite friends over all the time. You can make all the recipes with ease. I took our best yummiest brunch recipes. Watch step-by-step videos of me cooking, dancing, singing and more cooking lol. I cant wait to hear from you all about how much your friends and family loved the cheesy, saucy, yummy dishes. All of the Chop Happy Land recipes are meant to make you smile because whether you are a beginner or experienced chef looking to cook quick easy meals this is for you! SO "Chow Bella" and enjoy the fun recipes below :-)!

---
Starter that make your friends feel grateful
Assembles these on a sheet tray the night before and put in the oven 20 minutes before your guest arrive! There is a creamy crunchy surprise inside. Just like a bagel smeared with cream cheese this is the perfect brunch bite.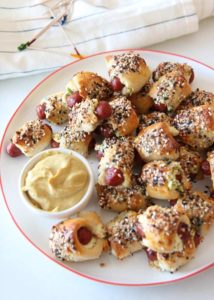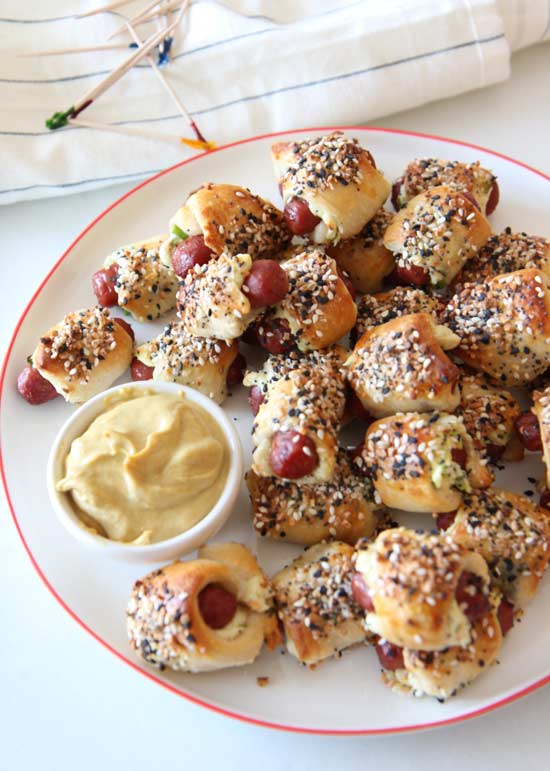 ---
Brunch sides with a easy fabulous flare 🙂
Assembles these on a sheet tray the night before and put in the oven 20 minutes before your ready for brunch. They are amazing hot or cold so make in advance too. Crispy salty and sweet prosciutto makes any morning smile!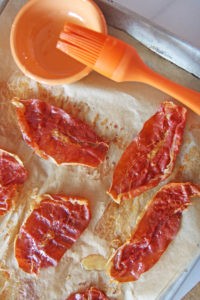 The creamy citrusy avocado hugs the starchy salty potato for this epic side dish! I am obsessed with potato salad, and this avocado cream adds a fun twist to this brunch staple.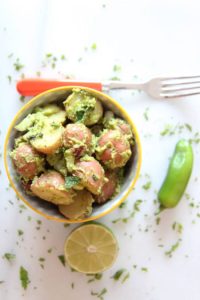 ---
Main dishes that will have your guests dancing  🙂
Creamy, butter, perfect scrambled eggs shining like the sun rise in the morning! Figure 3 eggs per person at brunch. The best part of making this for brunch is you can make it all in one pot.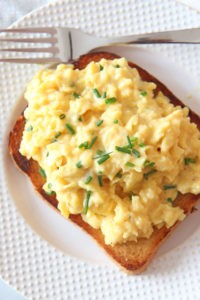 ---
The grand finale desert is super easy – done 3 days in advance!
Crazy simple no bake cookie cake. You basically slather whipped cream like sweet cement between layers of crunchy cookies and leave in the fridge! Make this days in advance so it is no work.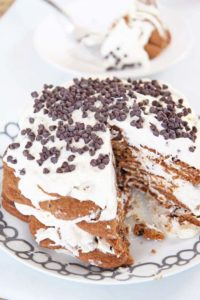 ---
I am sooo excited to share these recipes and to have mapped out a fun filled dinner party! Write fun comments on how it went and post pictures of the food! For more fun party and recipe ideas subscribe (located on the right) to get weekly ideas and chewy treats to your email!
With A Grateful Heart And A Italian Dinner Party Tummy – Jay
This book changed my life and it is how I elevated my home cooking:

(Visited 488 times, 1 visits today)
Subscribe for tasty, free recipes!