This fluffy, garlicky, and herbaceous whipped ricotta dip is super easy and the best appetizer for the holidays.
Sponsored post by Foraged & Found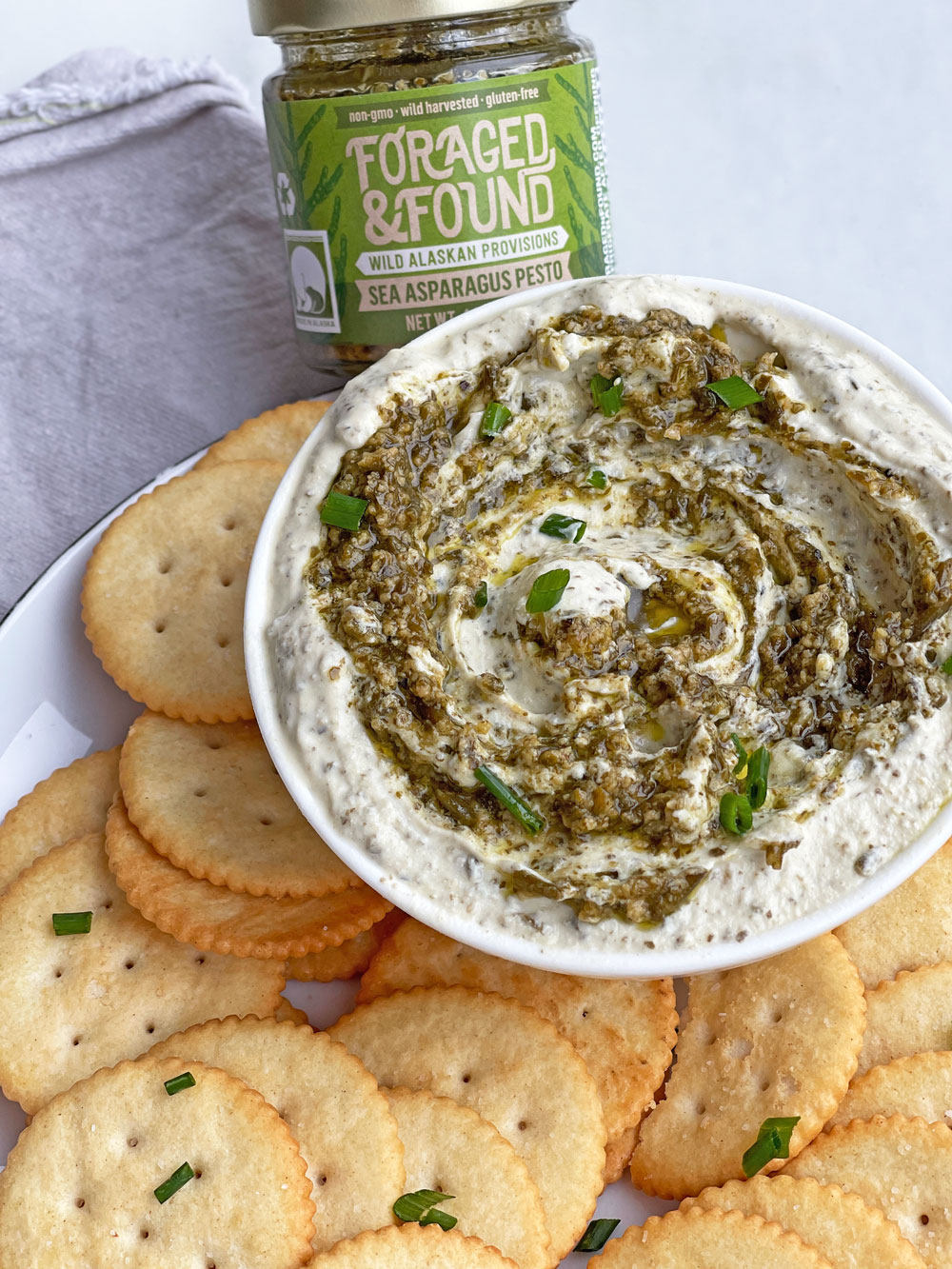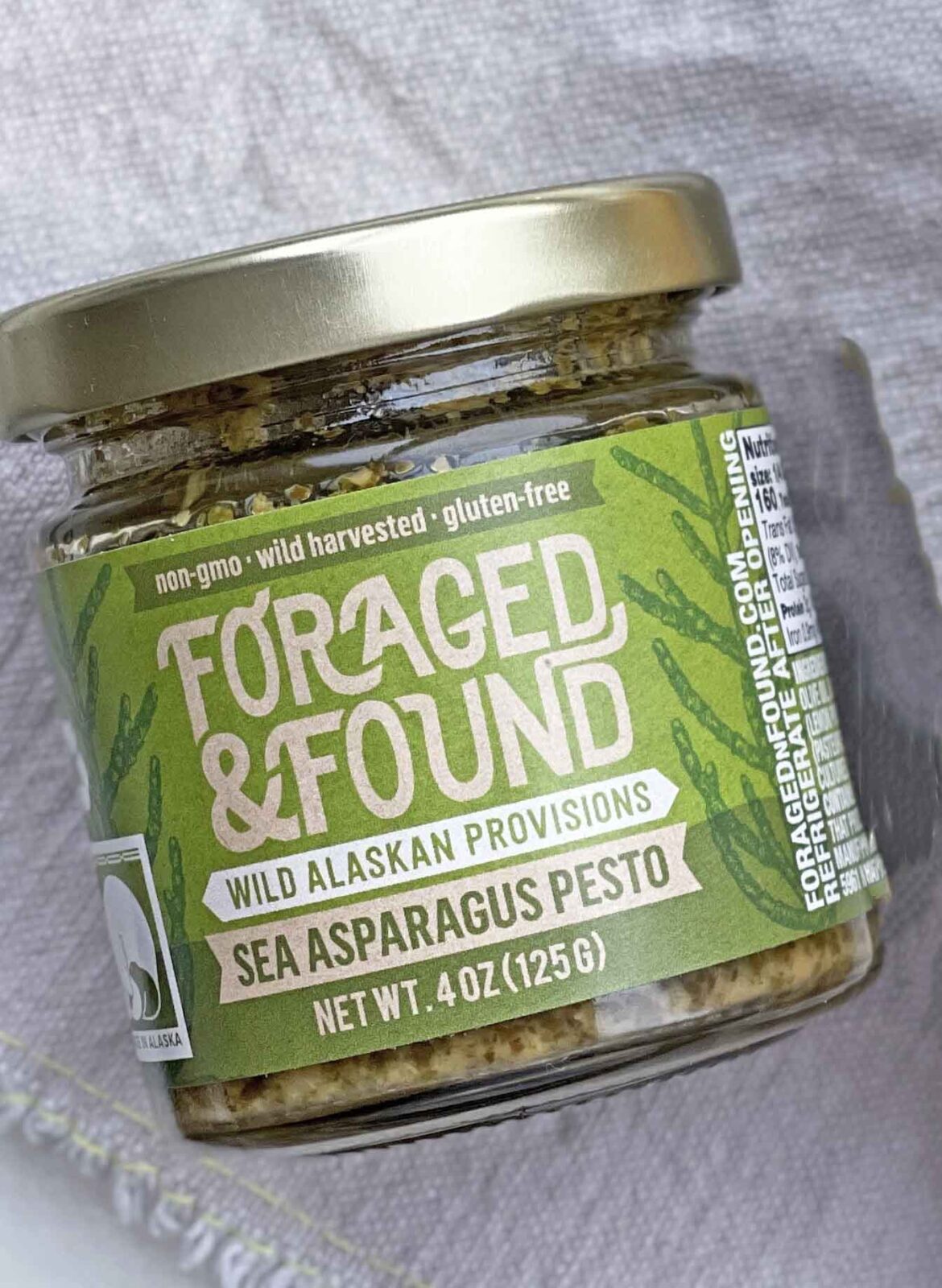 Tips to Stress Free Appetizers:
1. Make 2 make ahead appetizers so not stressed on the day company comes! I make a dip and some type of
pigs in a blanket
. Make the dip and store in the fridge in the bowl you are going to serve it in. For the pigs in the blanket I assemble them and line them up on baking sheet in the fridge. Around 30 minutes before guest arrive I put them in the oven.
2. Have awesome store bought appetizers so makes life easier on you. My rule is 2 homemade and 3 store bought. I usually put out mixed nuts and a fun potato chip brand.
3. Let your guest bring something! Only rule is does not need to be heated up. This way they feel like they contributed and less for you to do!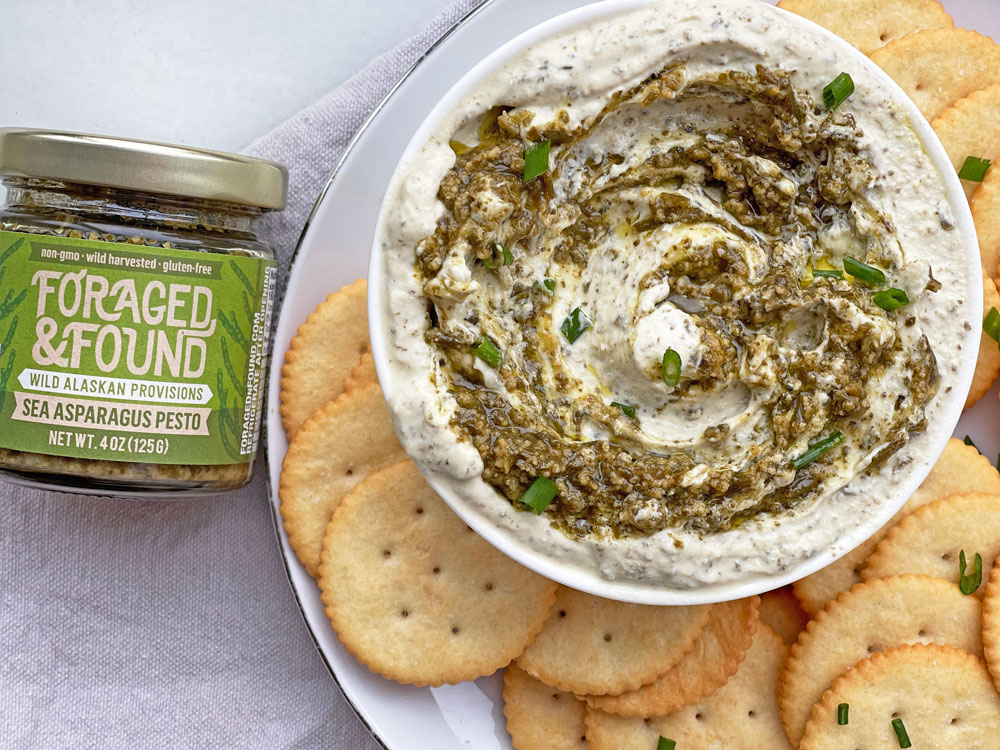 The best part of the meal is always the appetizers. Growing up if guest came over we always had tons of awesome noshes for them. I would sneak into the fridge the night before and eat some of the cheese and other goodies my mom pre-made. This whipped ricotta dip is sooo easy to make! Literally you just wipe ricotta in a food processor and add pesto. Its light fluffy and cheesy perfection. I hope this recipe makes life happy and stress free for you so you have more time to celebrate life.
This is the perfect quick dinner that says to your family you love them and celebrate them! Cooking can be your happy place at the end of a long day just for you! While cooking dance in the kitchen, say what you are grateful for, and count your blessings! Happy Cooking!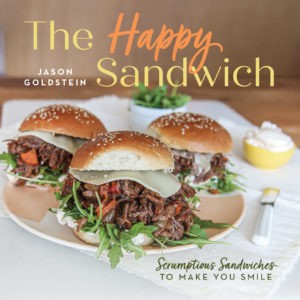 Pesto Whipped Ricotta Dip
Ingredients
15 ounces ricotta cheese
1 teaspoon salt
3 tablespoons pesto
Instructions
First, place the ricotta cheese and salt into the food processor for 2 minutes. It will whip up to look fluffy.

Next, add the pesto and turn the food processor on for 1 minute more.

Finally, place in a bowl surrounded by crusty bread or crackers and enjoy!
Easy Recipes With Very Little Clean Up:
Any question comment below or email! I love helping change the recipe!
(Visited 104 times, 1 visits today)
Subscribe for tasty, free recipes!