This is a super simple buttery sweet and herbaceous casserole of scallops oreganata yum. Just add scallops to casserole with butter, pantry seasonings, and top with bread crumbs and you have an amazingly easy dinner.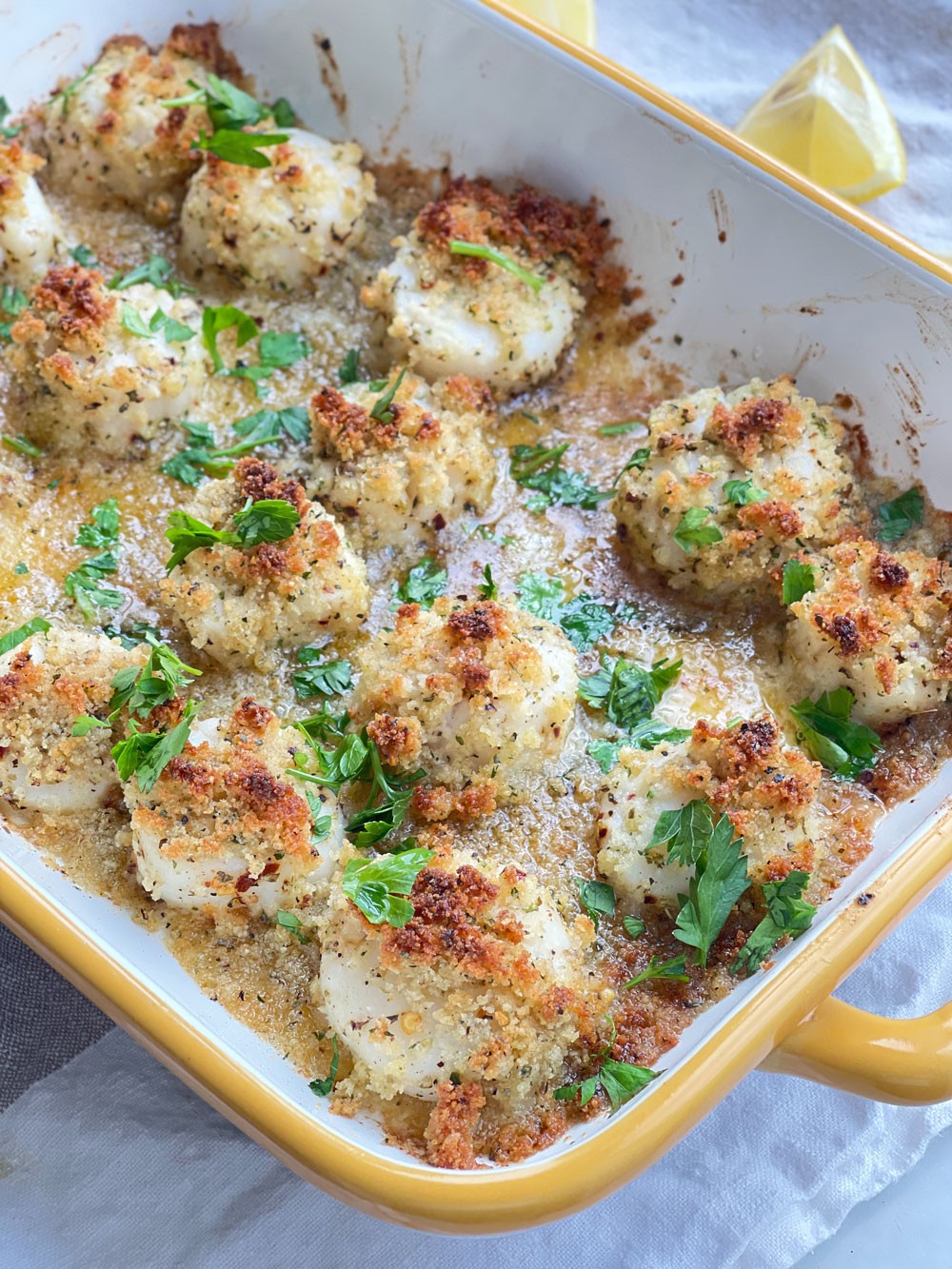 Tips to Amazing Scallops:
1. Buy "Dry Scallops!" This does not mean they are dry it actually means from fisherman to you without chemicals. It is a sweeter and fresher scallop.
2. Season the scallops for 15 minutes before cooking. If you season and put directly in the oven only the surface will be seasoned. Wait 15 min for it to penetrate the center.
3. If searing
Click Here
for the easiest way to seared perfection!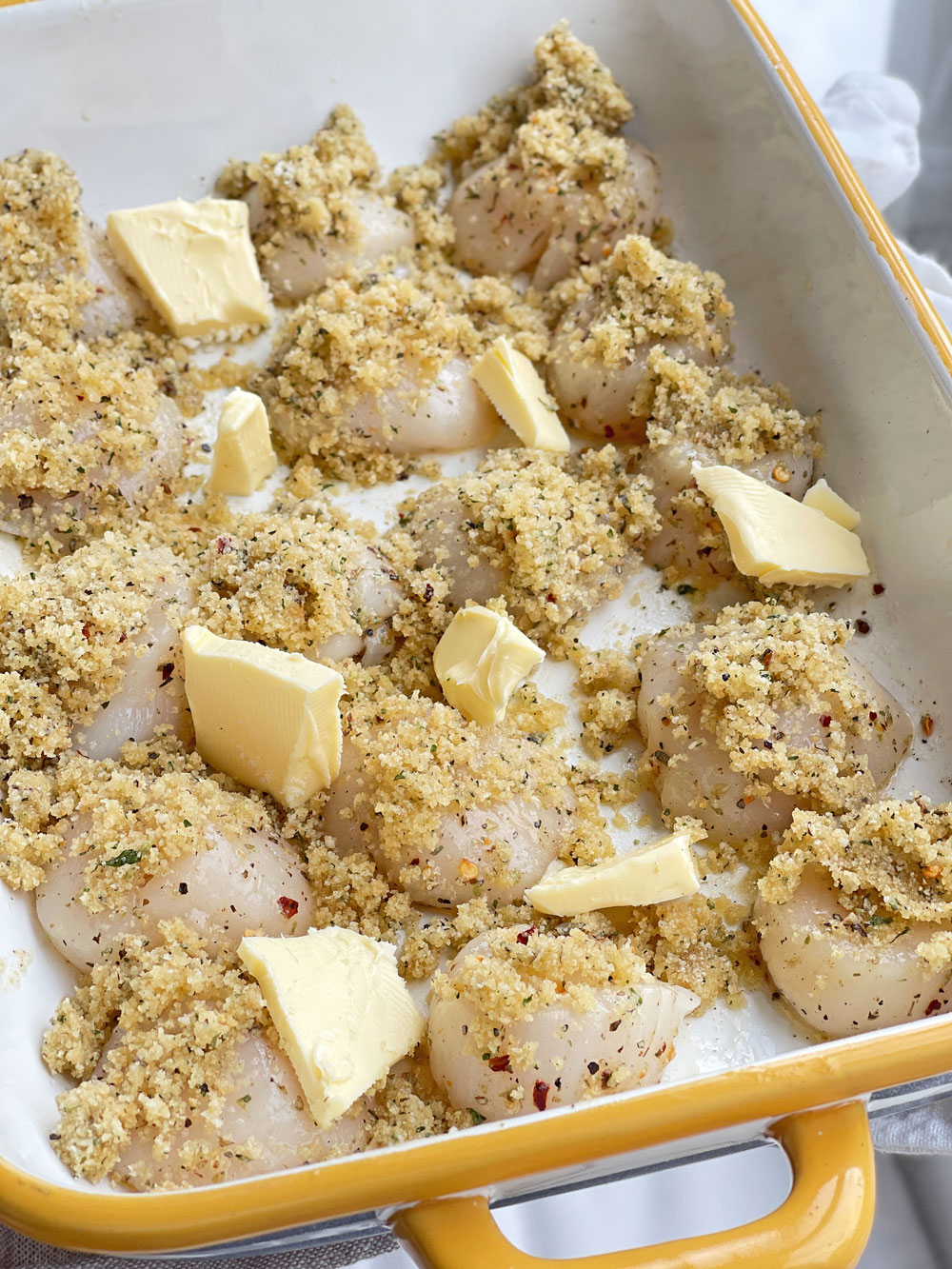 Tom loves scallops but won't order them because they only give 3 in a restaurant so he makes me cook them lol! Most people sear their scallops which is amazing but I have a lazier way. You literally put the scallops in the casserole dish season and add lots of breadcrumbs and parm to the top. This makes dinner fast, easy, and very little clean up. I hope this recipe makes life super easy for you.
While the scallops cooking in the oven do something for you! Read a book, watch TV, or just stare at the ceiling. Even if its just a minute that is still time you devote to you! Happy Cooking!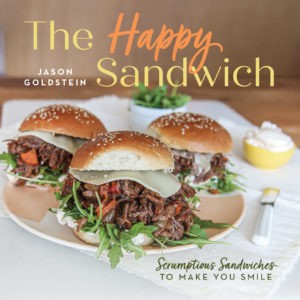 Scallops Oreganata
Ingredients
16 scallops
3 tablespoons olive oil
1 teaspoon salt
1 teaspoon pepper
2 teaspoons oregano
1 teaspoon garlic powder
4 tablespoons butter (in chunks to place on dish before put in oven)
Bread Crumb Topping
1/2 cup Italian seasoned bread crumbs
1/2 stick unsalted butter (melted)
1 teaspoon salt
1 teaspoon pepper
1 teaspoon garlic powder
1 teaspoon oregano
1/4 cup parmesan cheese
Instructions
Preheat oven at 400 degrees.

First, add scallops, oil, salt, pepper, garlic powder, and oregano to a casserole dish. Mix together and then place scallops in rows with 1/2 inch seperating them so roasts instead of steams.

Now, mix all the breadcrumb ingredients in a bowl and sprinkle all over the scallops and around them, Add the chunks of butter scattered through out the dish.

Finally, place on the middle rack for 20 minutes. Enjoy with crusty bread.
Easy Recipes With Very Little Clean Up:
Any question comment below or email! I love helping change the recipe!
(Visited 597 times, 1 visits today)
Subscribe for tasty, free recipes!