A big beefy meatloaf comfort food dinner makes the heart smile. Here is a easy meal from potatoes to dessert!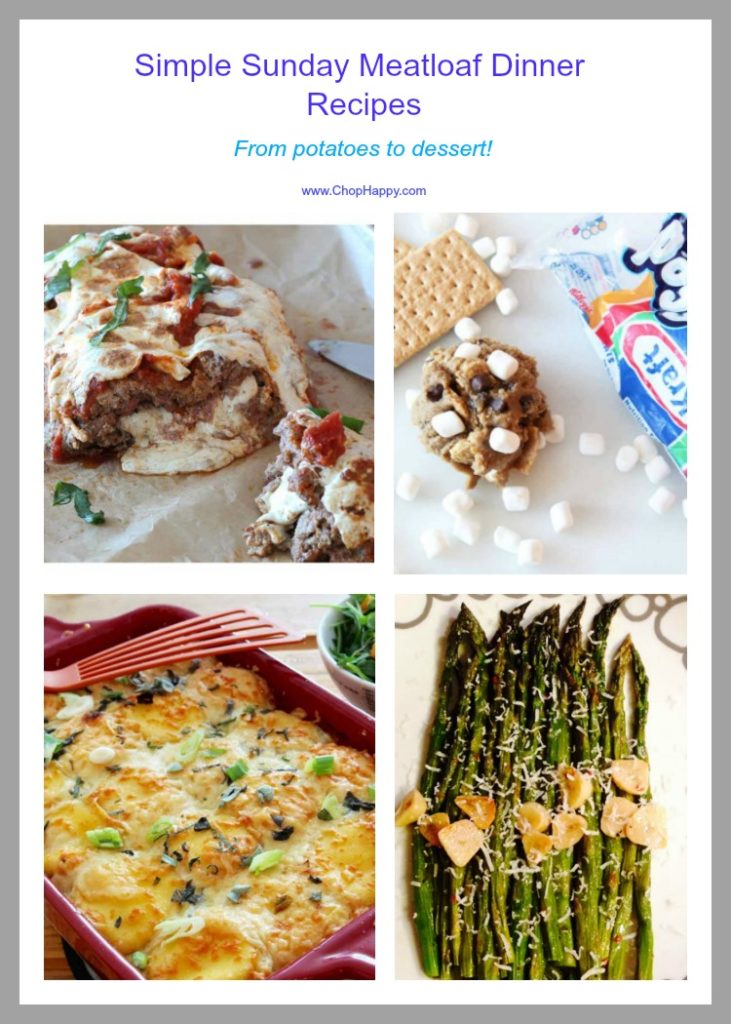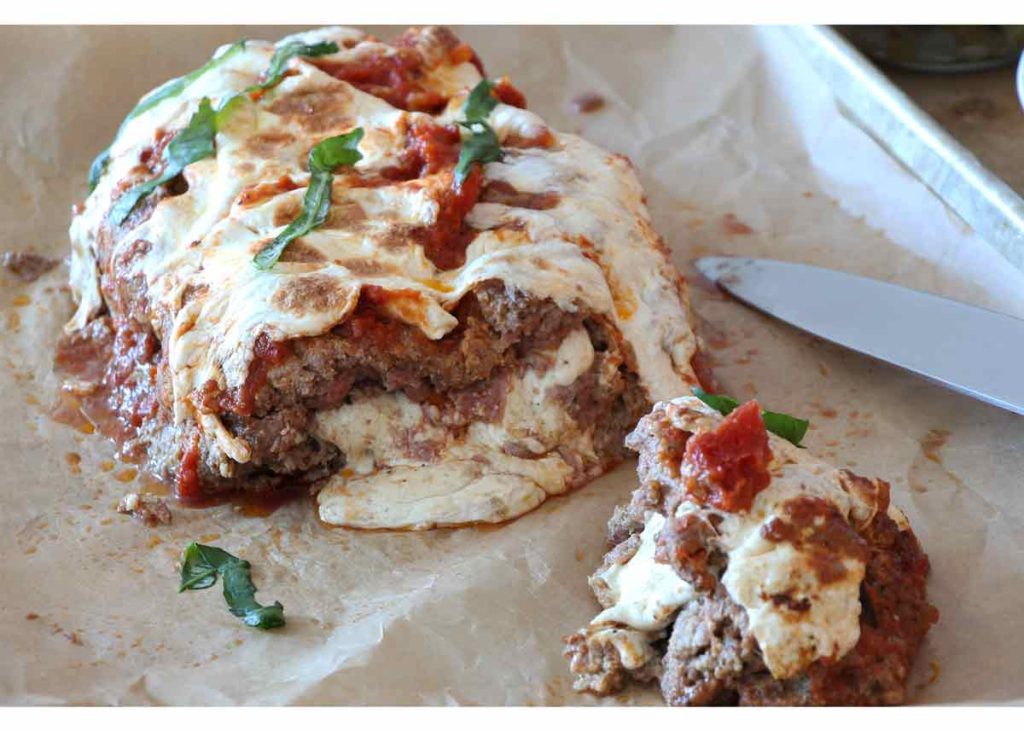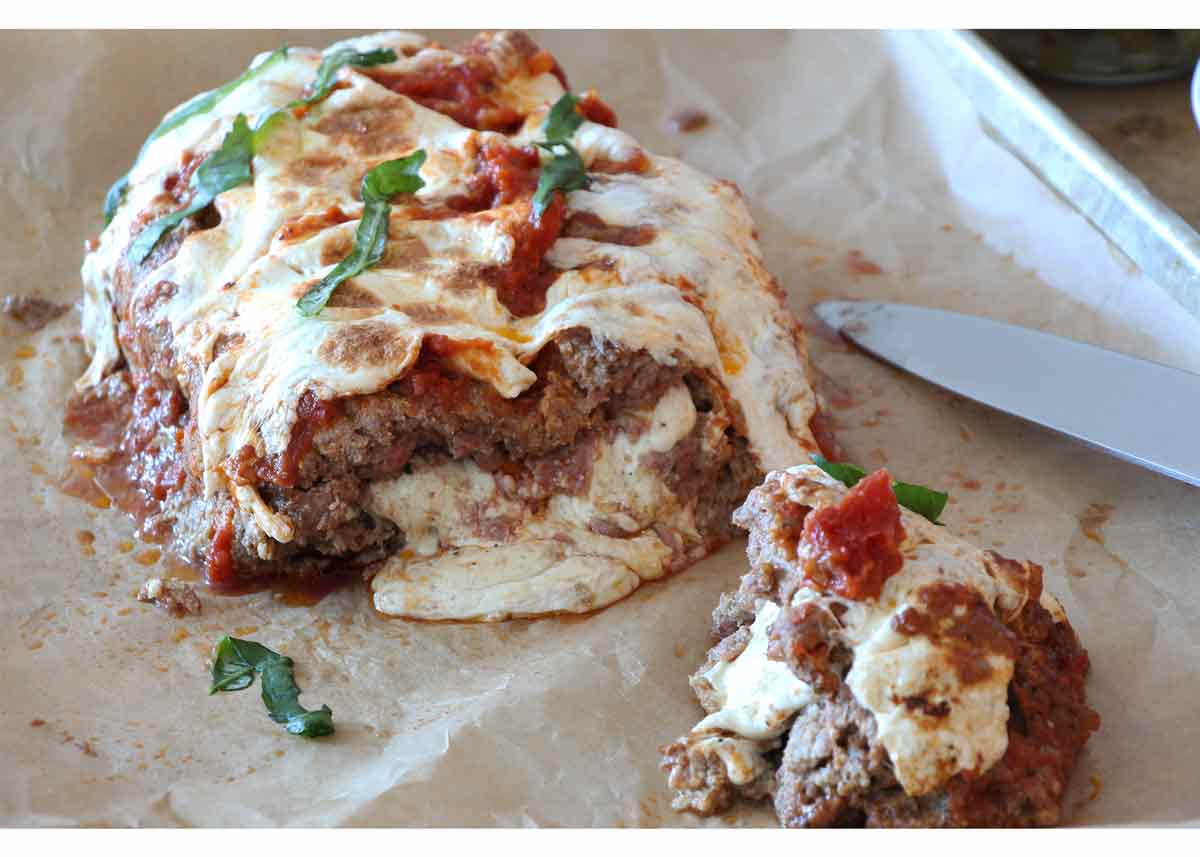 I needed to geek out for a minute because I am sooooooo excited to share this recipe with you. Growing up, I usually ate healthy because my mom was all about healthy eating. But we had "Italian Night" Thursdays, and that was my favorite because it was the day I could eat all the cheesy things. I usually chose chicken parm or meatball parm sandwiches, so this recipe reminds me of one of my favorite childhood traditions. Get The Recipe!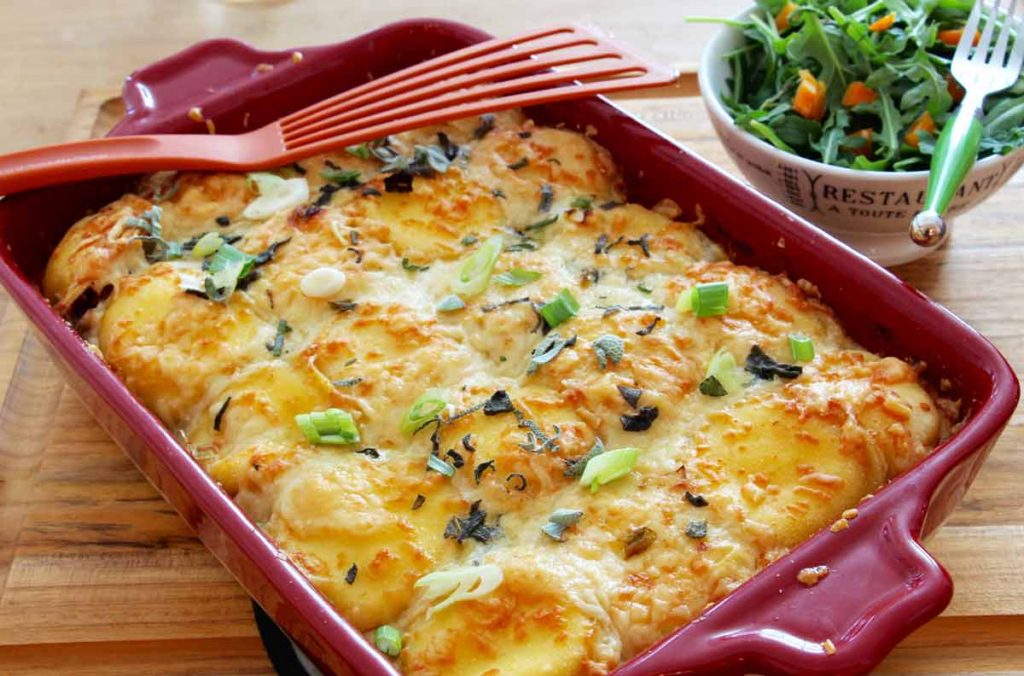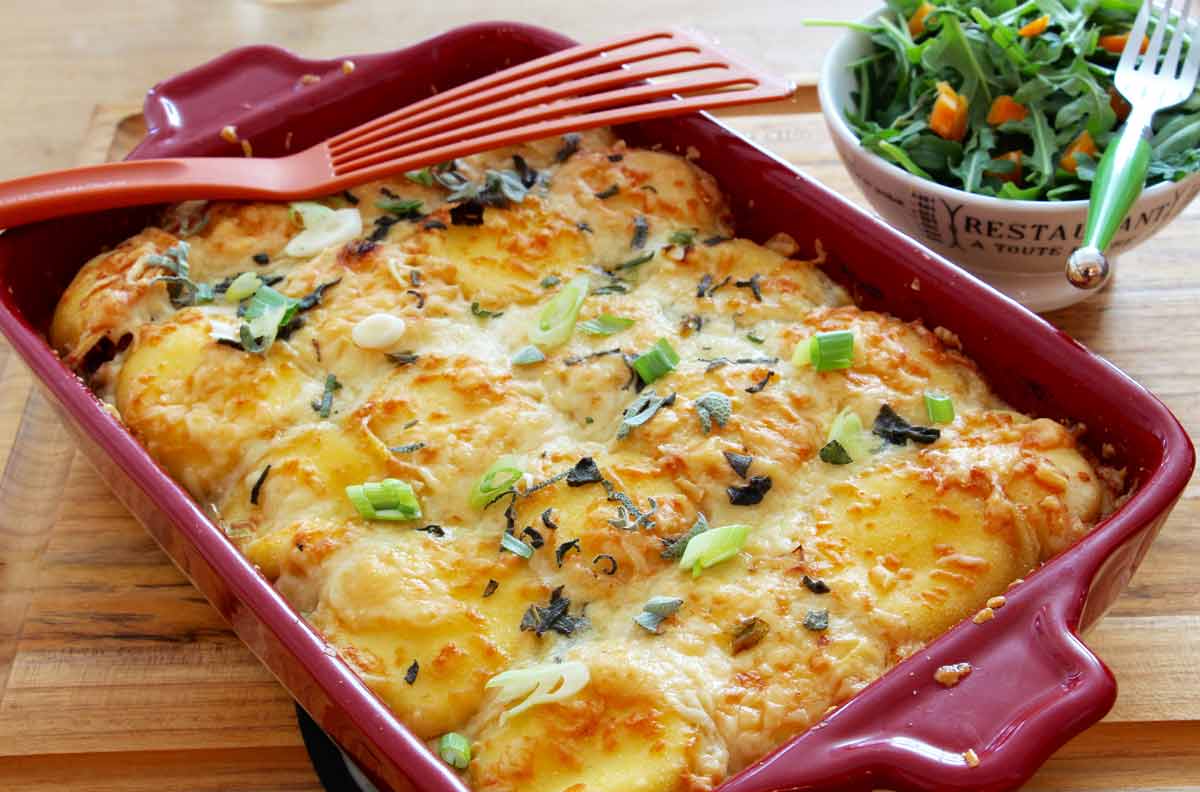 Make these the day before your party! The day your friends arrive, take them out of the fridge, turn on low heat on the slow cooker 1 hour before to warm up! My friends love all of my meat dishes and I make my meatball recipes all the time. This is perfect for a dinner party because you can make it the day before. I wanted to create an awesome easy recipe that would pack big Italian comfort food flavor with just 2 ingredients. Get the Recipe.
Nothing better then a hot, roasted, salty, garlicky, asparagus treat! OMG is this so easy and will make a new cook look like an all-star. The key tip to great roasted anything is, a very hot day in the oven. Get The Recipe!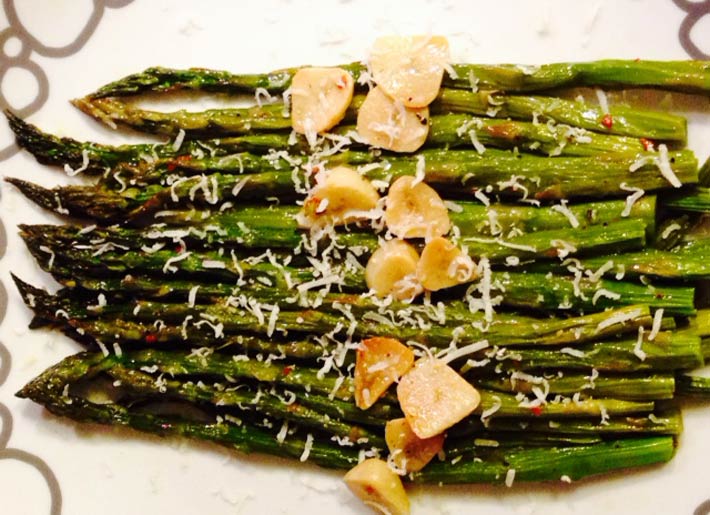 Perfect made 2 days in advance! Take out and indulge. Make extra because these are addictive! Get ready this s'mores cookie dough recipe to be your new dessert obsession. It's chocolatey, crunchy from the morsels of graham crackers, and pillowy from the marshmallows. This is a easy indulgent no bake recipe.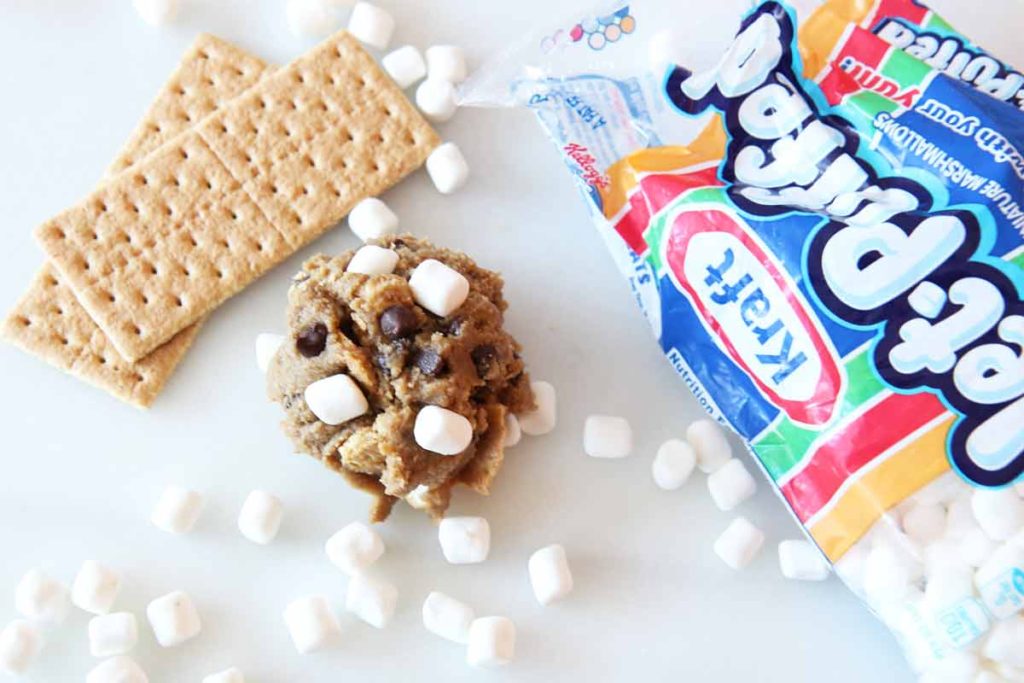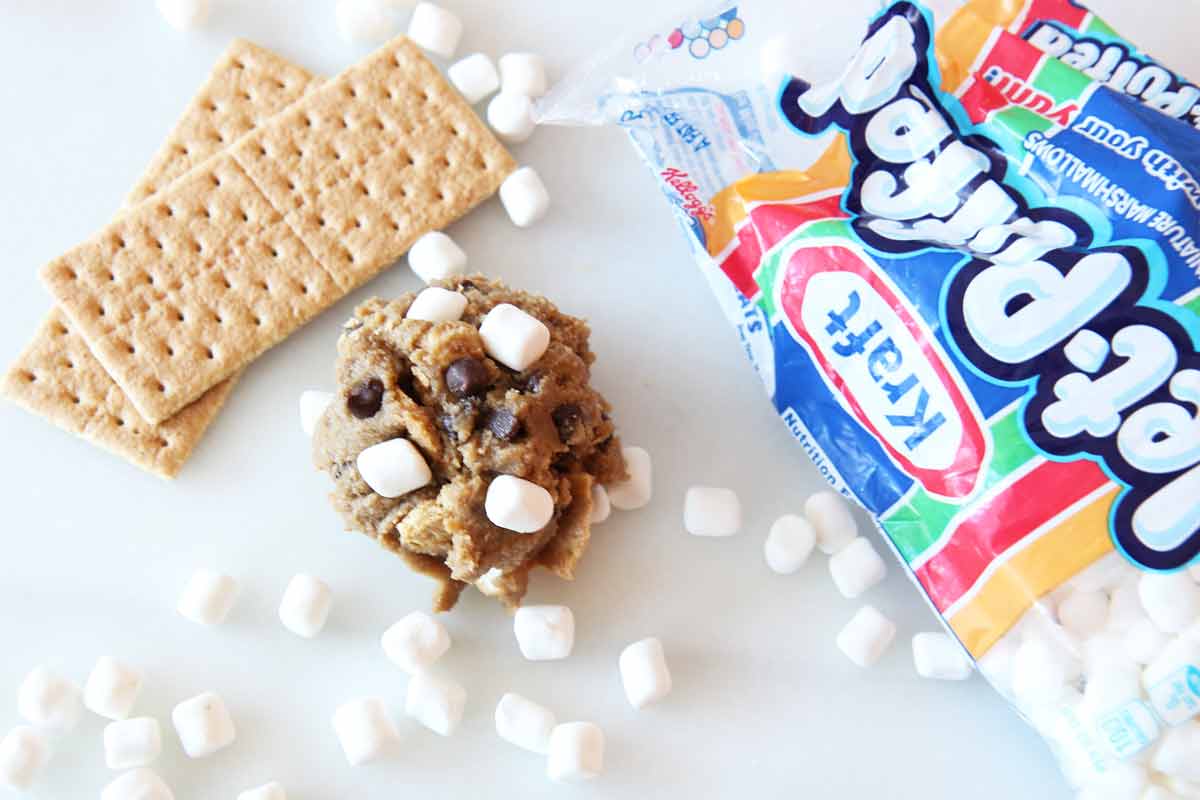 BONUS RECIPE: I CANT BELIEVE ITS A VEGGIE BURGER!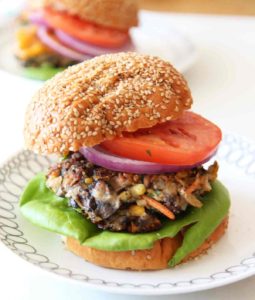 May every recipe be magical and have so much fun. Any  recipes you dont see here or comfort food questions comment below. I am sooo grateful to cook with you! Happy Cooking and any game day questions comment below! Happy eating and make all your recipe dreams come true!
---
Here is Your Dash of Gratitude:

---
I am so Grateful for you and thankful to get to cook with you! Any questions about this recipe or any others feel free to comment below. May every day be happy comfort food day!
With a grateful heart – Jay
(Visited 1,555 times, 1 visits today)
Subscribe for tasty, free recipes!