Spring recipes are all about fresh, creamy, refreshing ingredients! Also these spring dishes are easy that when I get home from work its quick eating! Here are 3 refreshing crunchy recipes!
It's a Taco Pasta Party! Not only is it super easy, the big bonus is that this recipe has lots of leftovers to make life just a little bit easier. I love when we cook pasta dishes together because they always make you smile.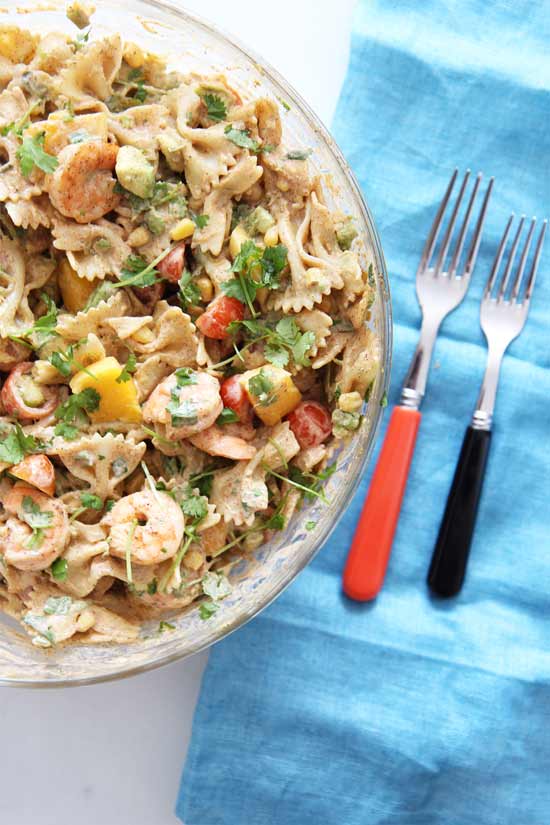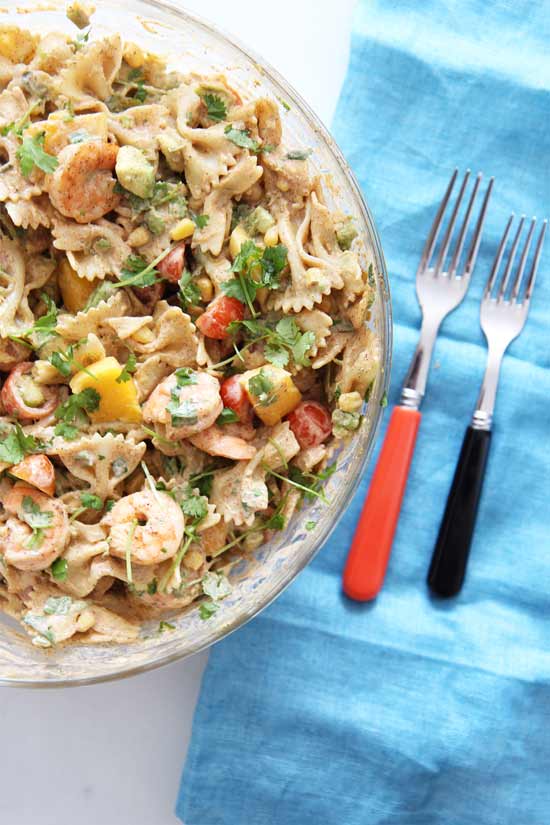 Have you ever made Crunchy Ramen Noodle Salad? One of those perfect Spring Recipes. You are going to love this recipe as its easy and totally make ahead delish. Also it will last a couple of meals and gets better each day. This pasta tastes bright and citrusy from the lemon and clementines, crunchy and sweet from the cabbage, and a little spicy from the red pepper flakes.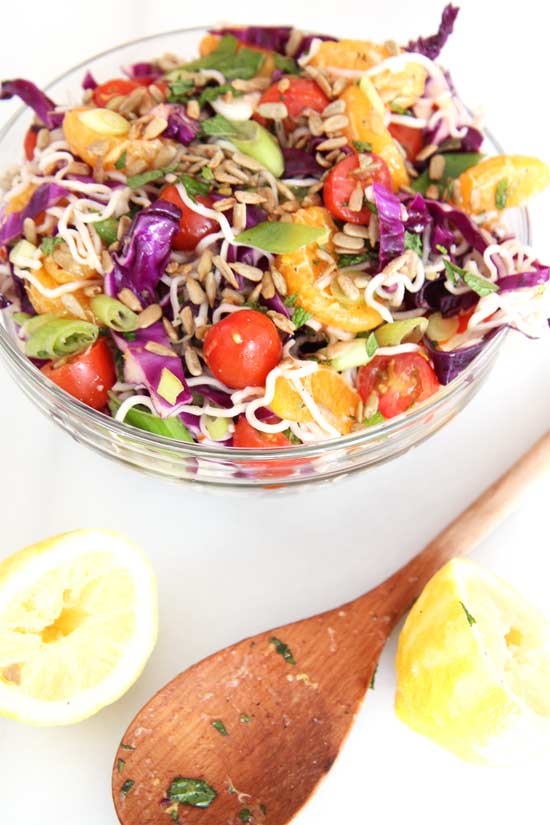 There is nothing more satisfying than a tangy bowl of rice with creamy avocado and smoked salmon. It's so comforting to curl up to this easy dinner, and I feel fancy making this in my sweatpants knowing that I didn't cook anything except the rice. One of those perfect Spring Recipes.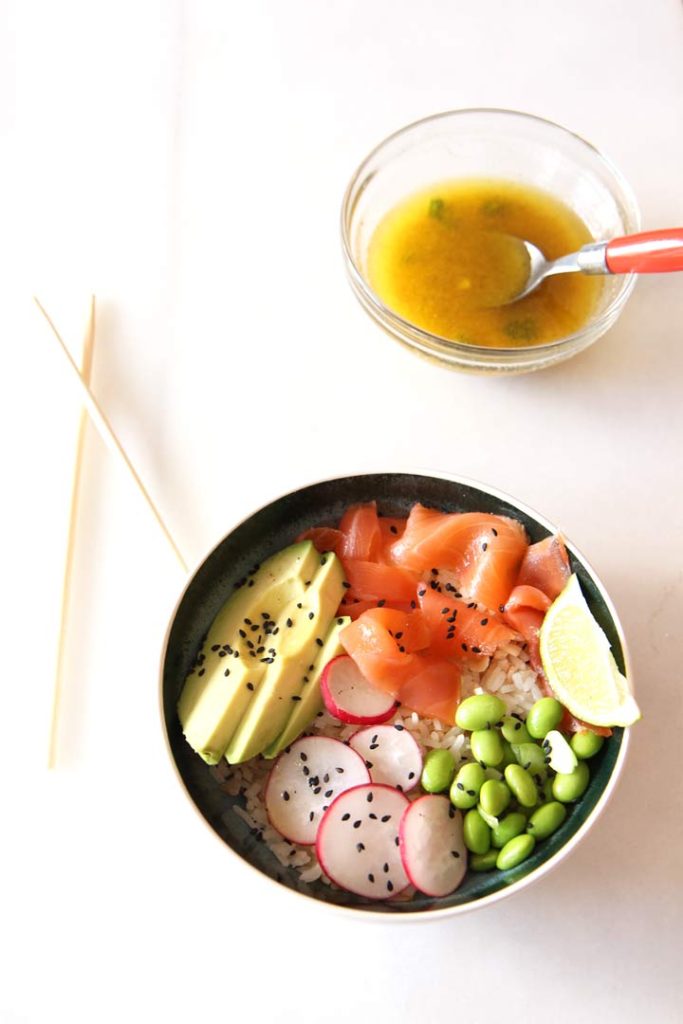 BONUS RECIPE: JALAPENO POPPER BURGER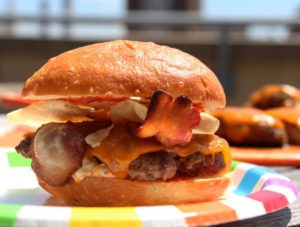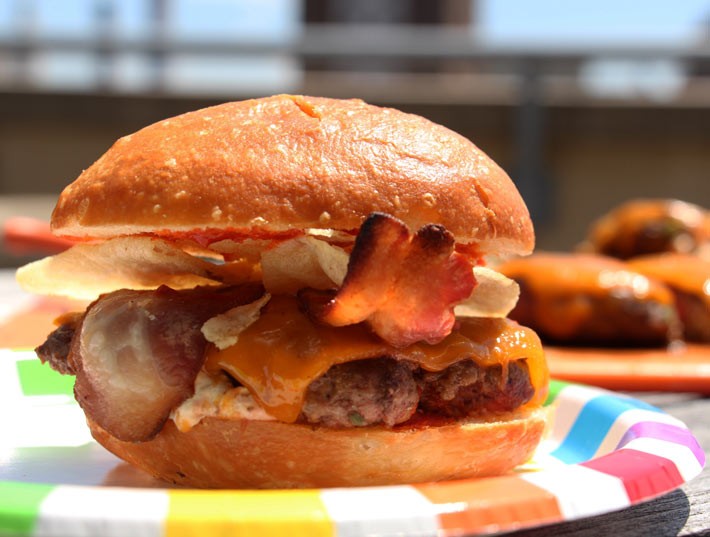 May every recipe be magical and have so much fun. Any pasta recipes you dont see here or comfort food questions comment below. I am sooo grateful to cook with you! Happy Cooking and any game day questions comment below!
---
Here is Your Dash of Gratitude:

---
I am so Grateful for you and thankful to get to cook with you! Any questions about this recipe or any others feel free to comment below. May every day be happy comfort food day!
With a grateful heart – Jay
(Visited 357 times, 1 visits today)
Subscribe for tasty, free recipes!