Here are the most popular recipes this year. The top 10 recipes people liked.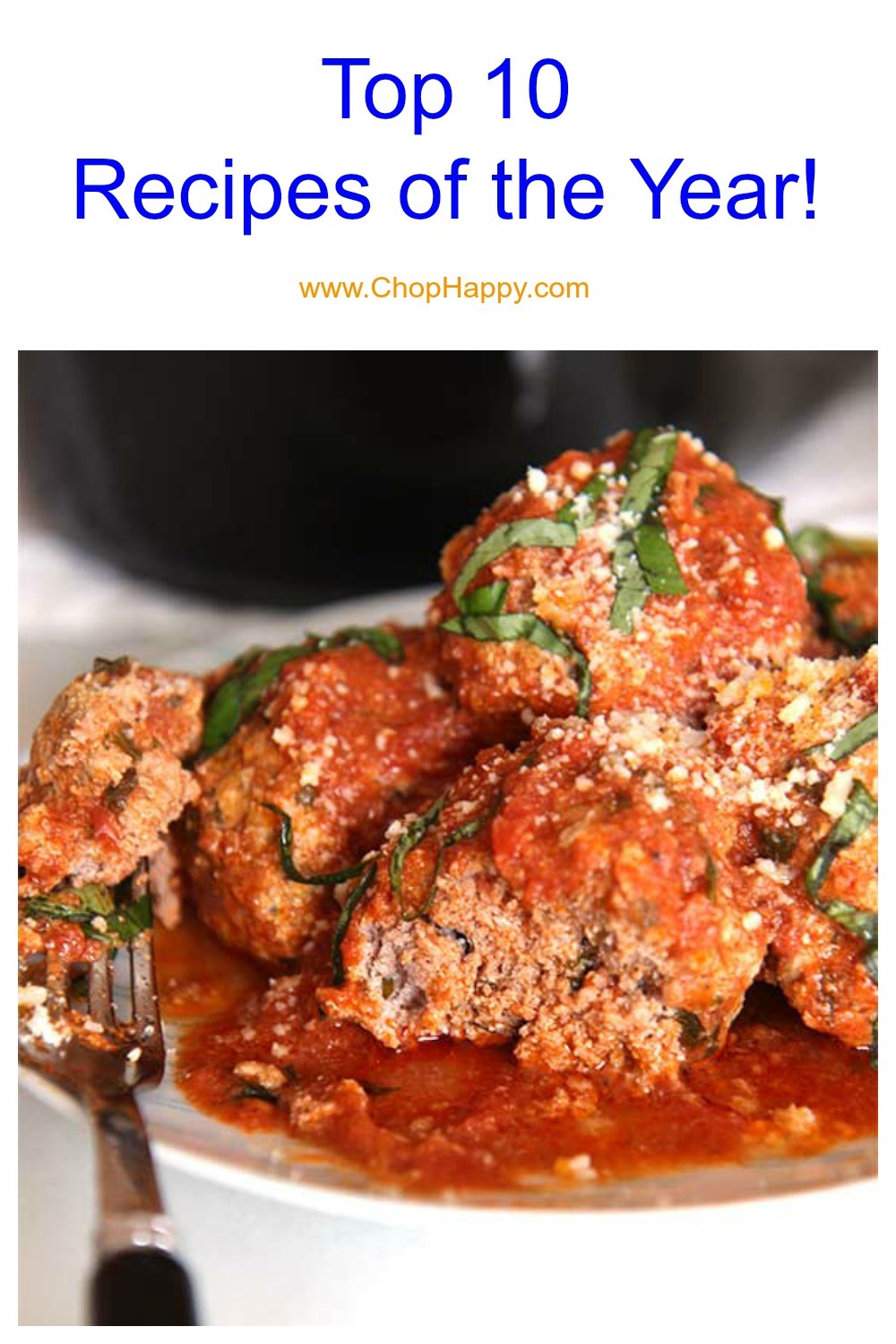 My favorite way to shop all my favorite stores and you get paid:
The most popular recipe on the blog! Get ready for the easiest, juiciest, softest meatballs! These meatballs are my love note to cooking and actually are one of the things that inspired me to start Chop Happy!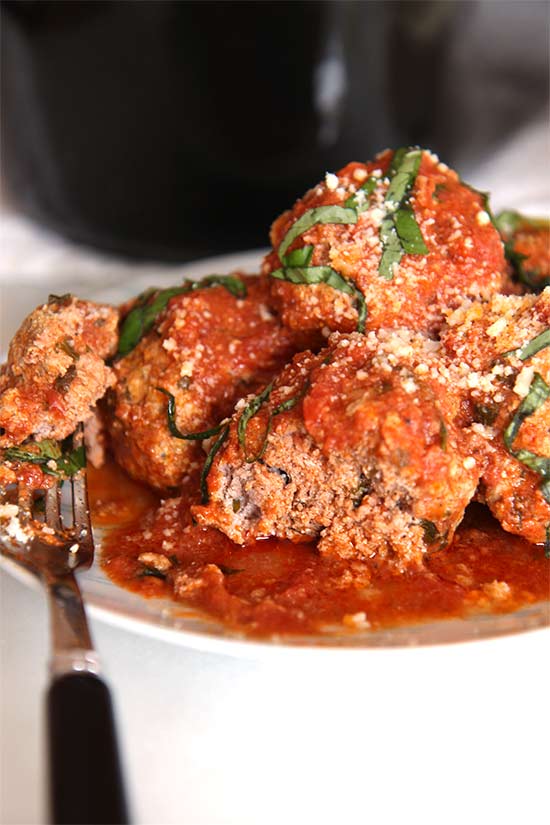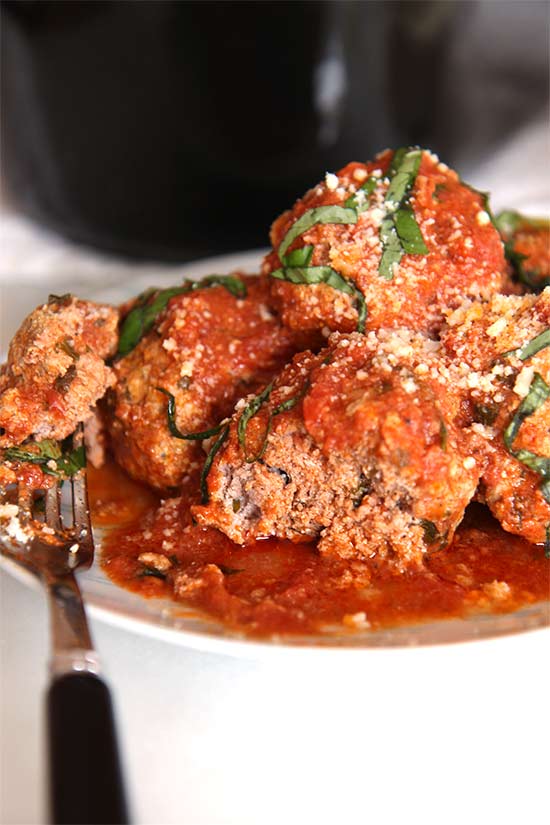 Pigs in a blanket have always been one of my favorite foods, and these "everything bagel" pigs in a blanket are my new obsession. They are incredibly easy to make and are a tornado of crispy, salty, garlicky, cream cheese lava flavor.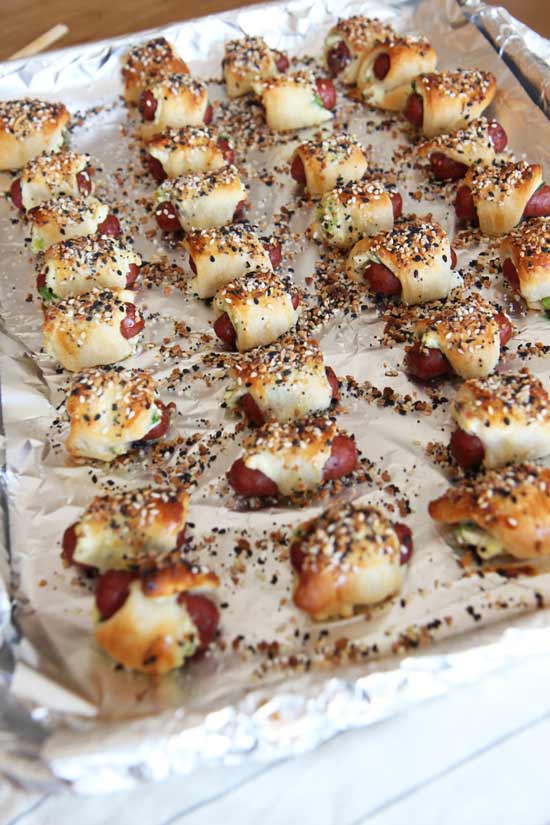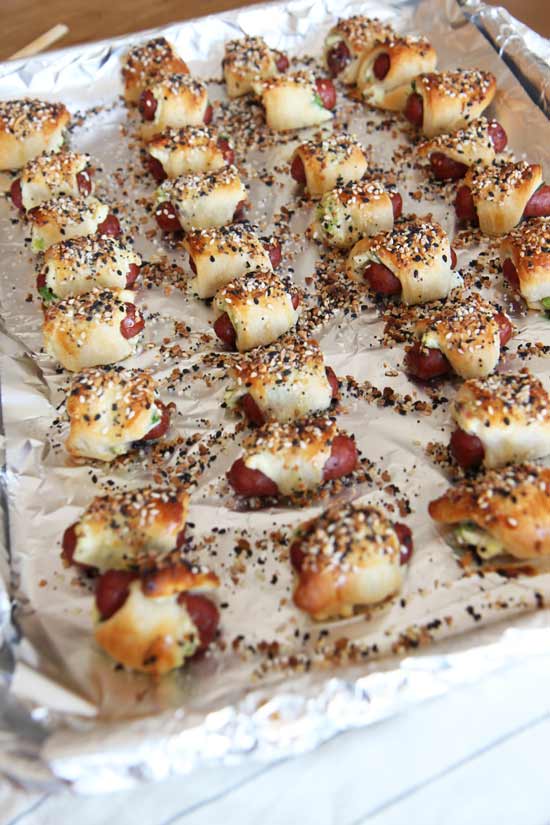 The best part is the pasta gets coated with this creamy silky cheesy sauce and every bite is light yet has hearty flavor fun. The Chorizo adds so much flavor and spices that the pasta does not need much more! So easy one pot fun!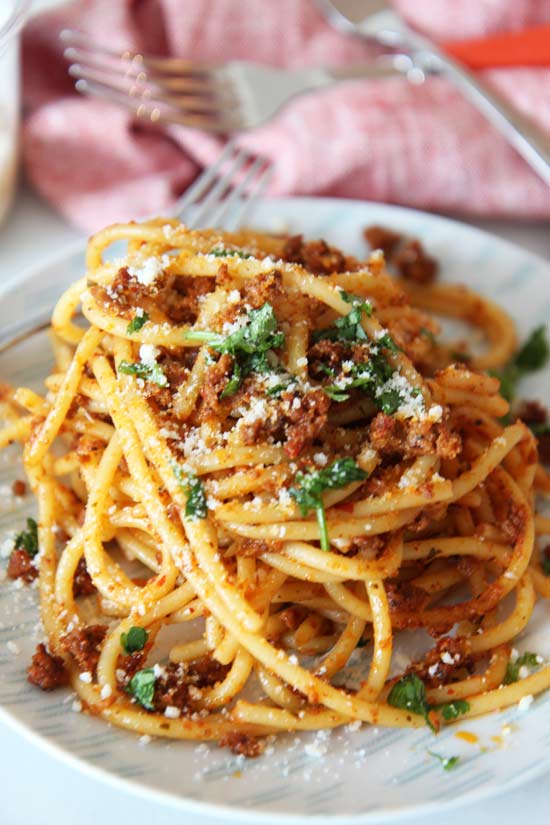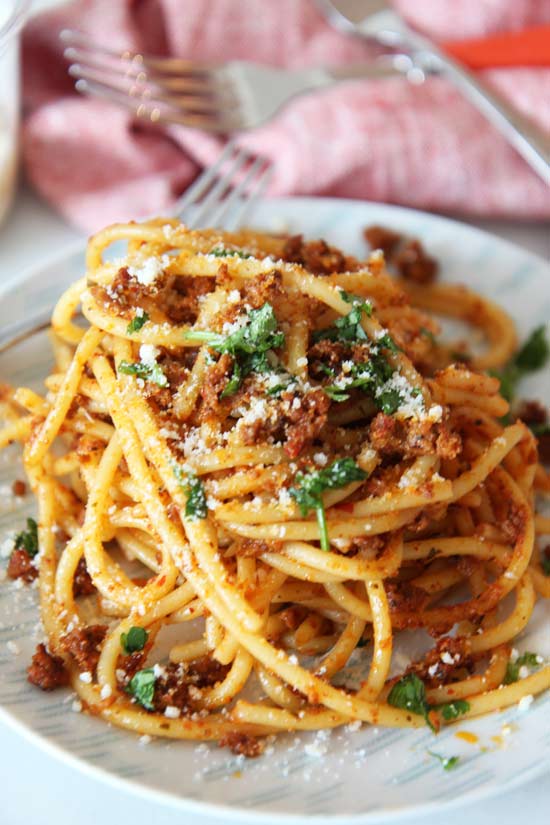 Get ready for this s'mores cookie dough recipe to be your new dessert obsession. It's chocolatey, crunchy from the morsels of graham crackers, and pillowy from the marshmallows.
I am definitely not a baker and I always use store bought pie dough, until I discovered how easy this recipe was. Literally everything is done in five minutes in a food processor.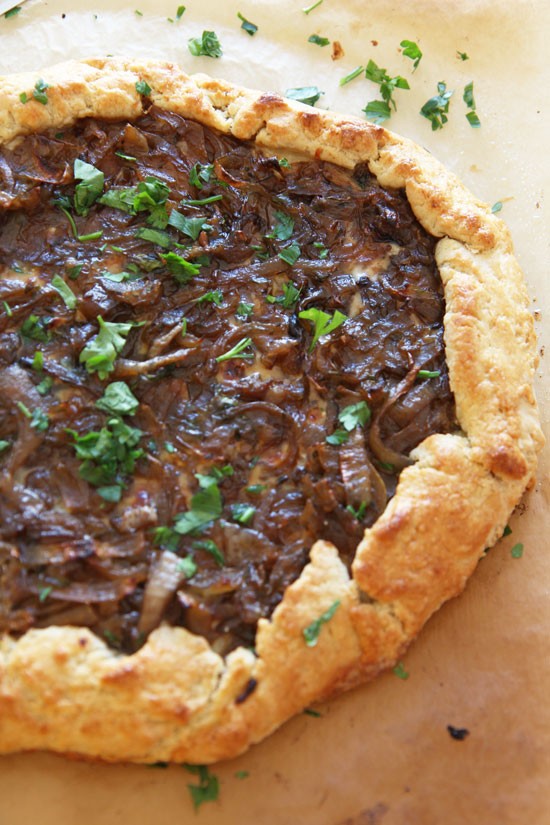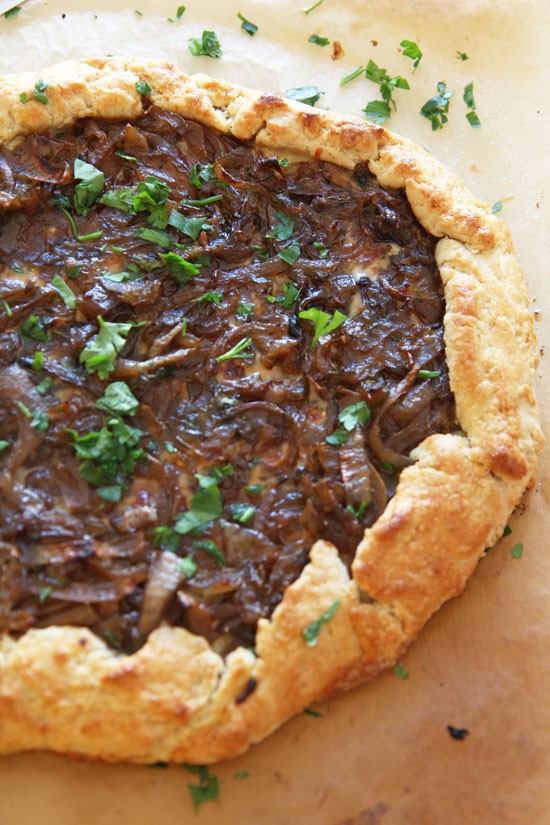 Hello my fellow non bakers! I love cooking but the idea of measuring and sifting is not my happy place. But because I love dessert so much, I make easy no bake recipes. Now I want to share them with you.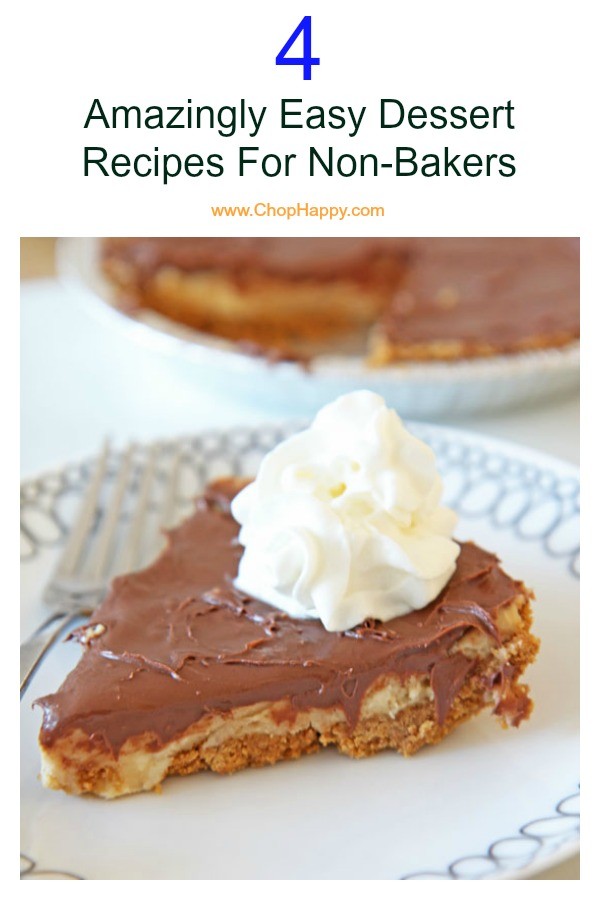 Are you stressed out by cooking for a crowd? Don't worry – just follow this guide and you will be Chopping Happy and wanting to invite friends over all the time. You can make all the recipes with ease or pick one from each category.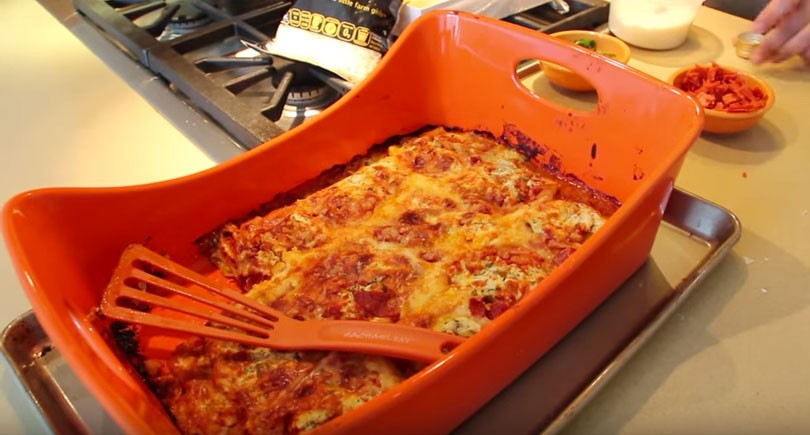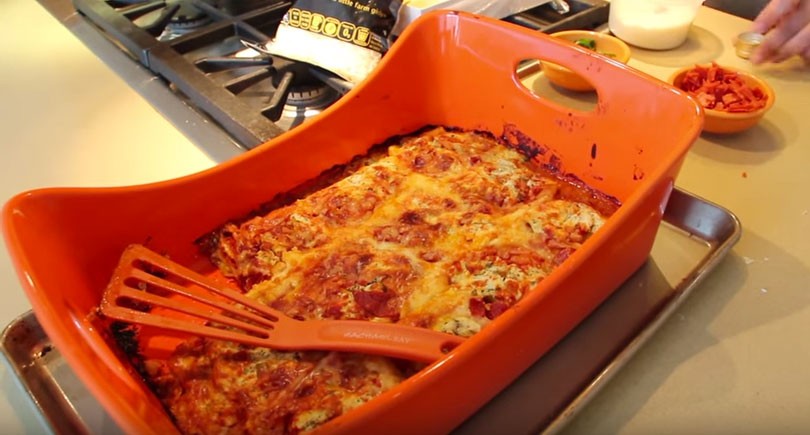 The slow cooker, or what I call a personal chef because it cooks your food for you while you are at work, makes amazingly creamy and delicious mac and cheese.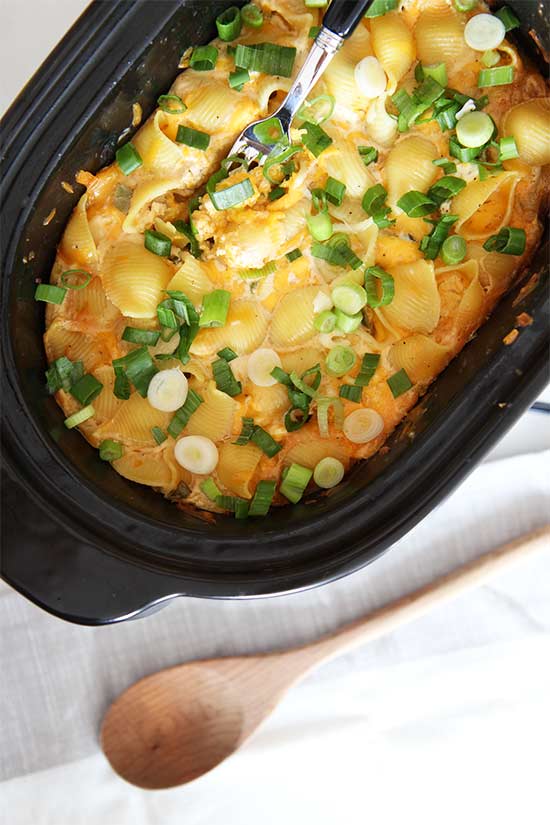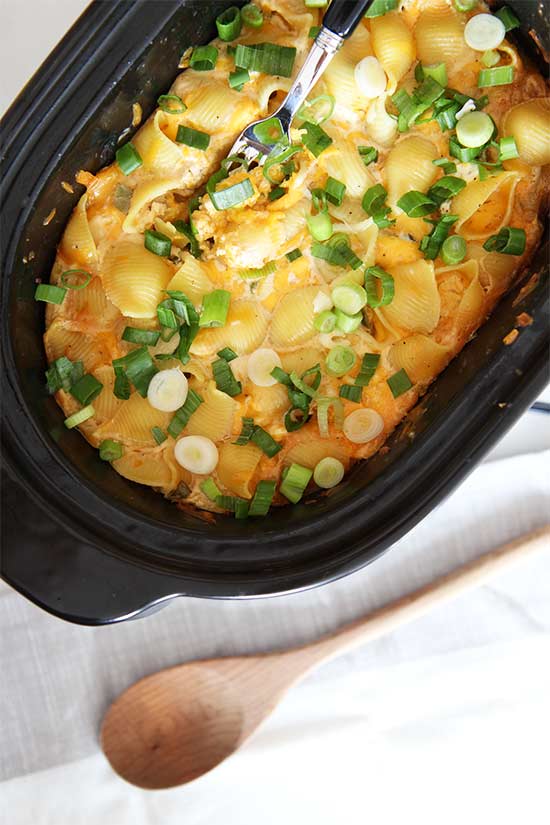 My dearest stuffed meatloaf parm! Oh, how you make my heart sing! First of all your easy to make, stuffed with gooey cheese, and make amazing leftover sandwiches.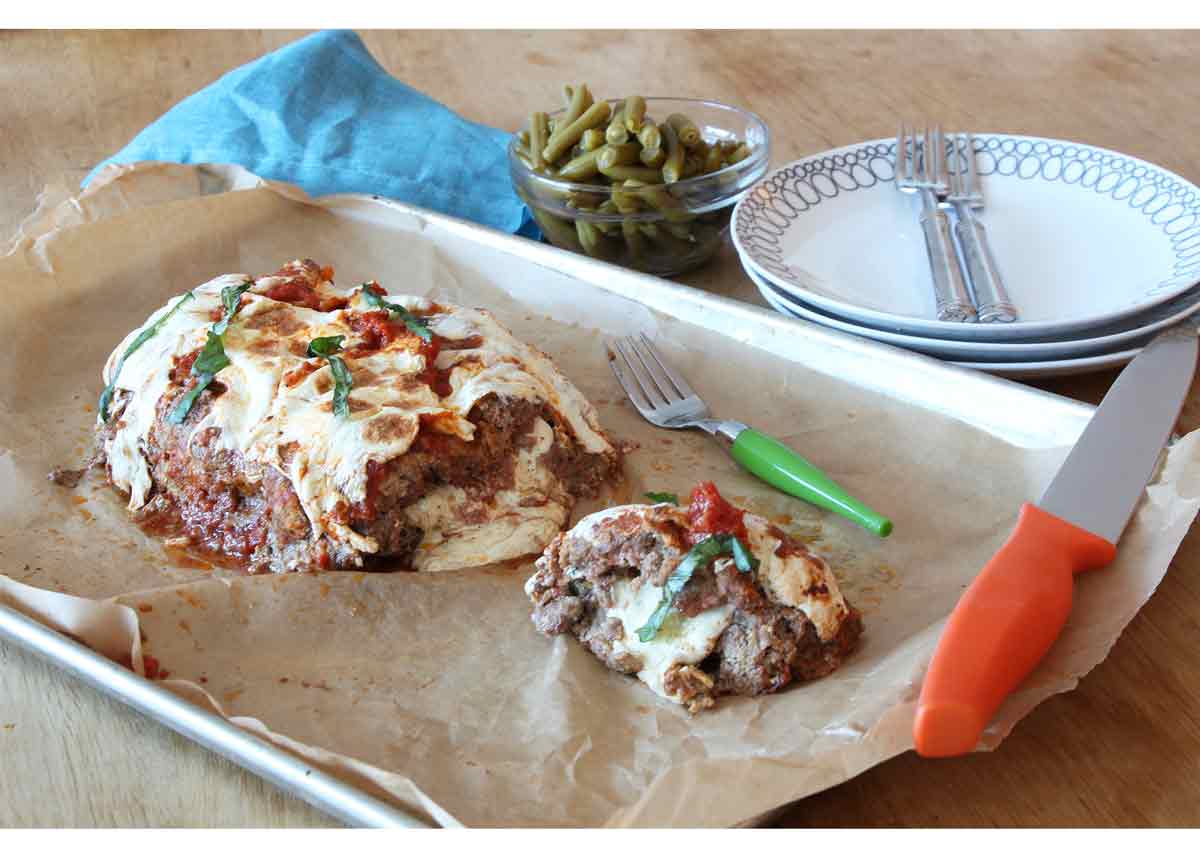 Carrot fries are not only healthy, their crispy salty sweetness makes for a perfect holiday side dish. Your friends and family are going love these fries.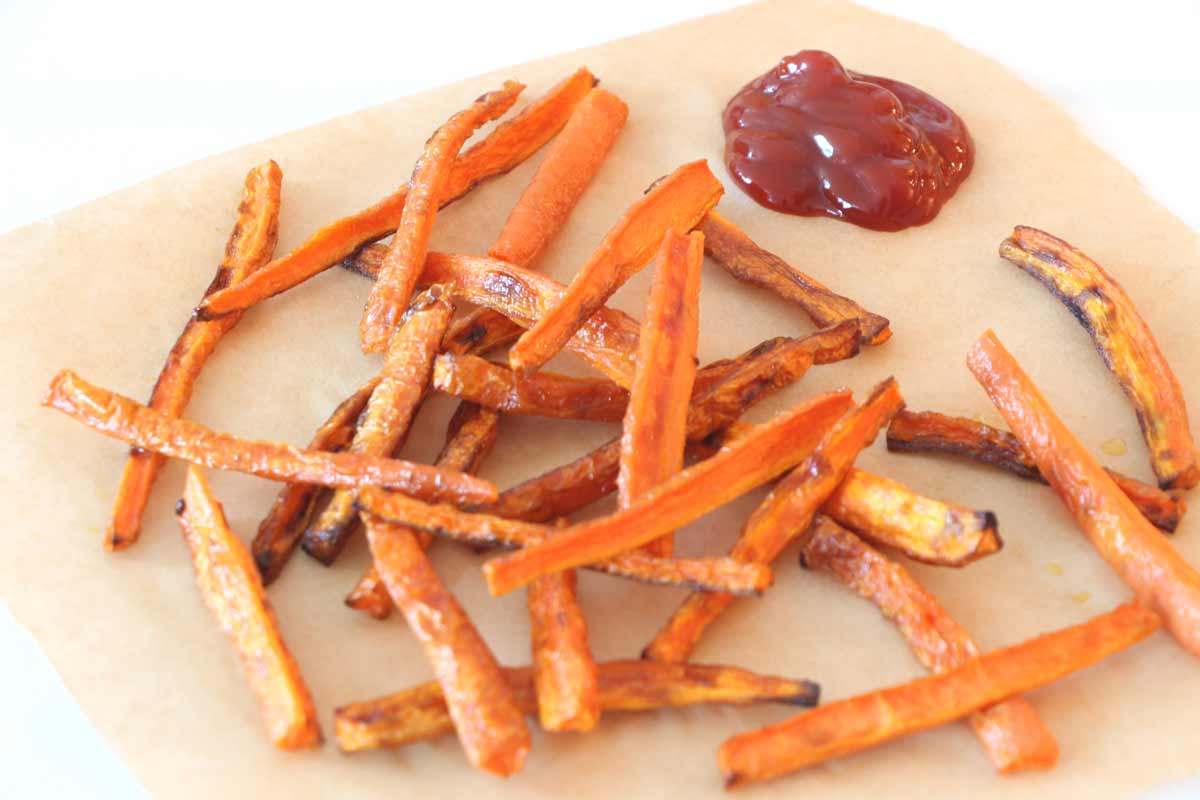 BONUS RECIPE: Slow Cooker 2 Ingredient Meatballs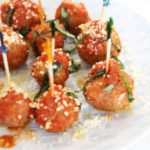 May every sheet tray recipe be magical and have so much fun. Also, any recipes you dont see here or comfort food questions comment below. I am sooo grateful to cook with you! Finally, happy Cooking and any game day questions comment below! Happy eating and make all your recipe dreams come true!
Tools I Recommend:
1. Awesome Sheet Tray Set!
2. A Compact Zoodle Maker that fits in the Draw:
I am so Grateful for you and thankful to get to cook with you! Any questions about this recipe or any others feel free to comment below. May every day be happy comfort food day!
With a grateful heart – Jay
My Favorite way to add a little more gratitude to my life: 
(Visited 1,198 times, 1 visits today)
Subscribe for tasty, free recipes!