This is cheesy fluffy whipped feta dip that I made with my Aero Garden  herbs.
Sponsored post by Aero Garden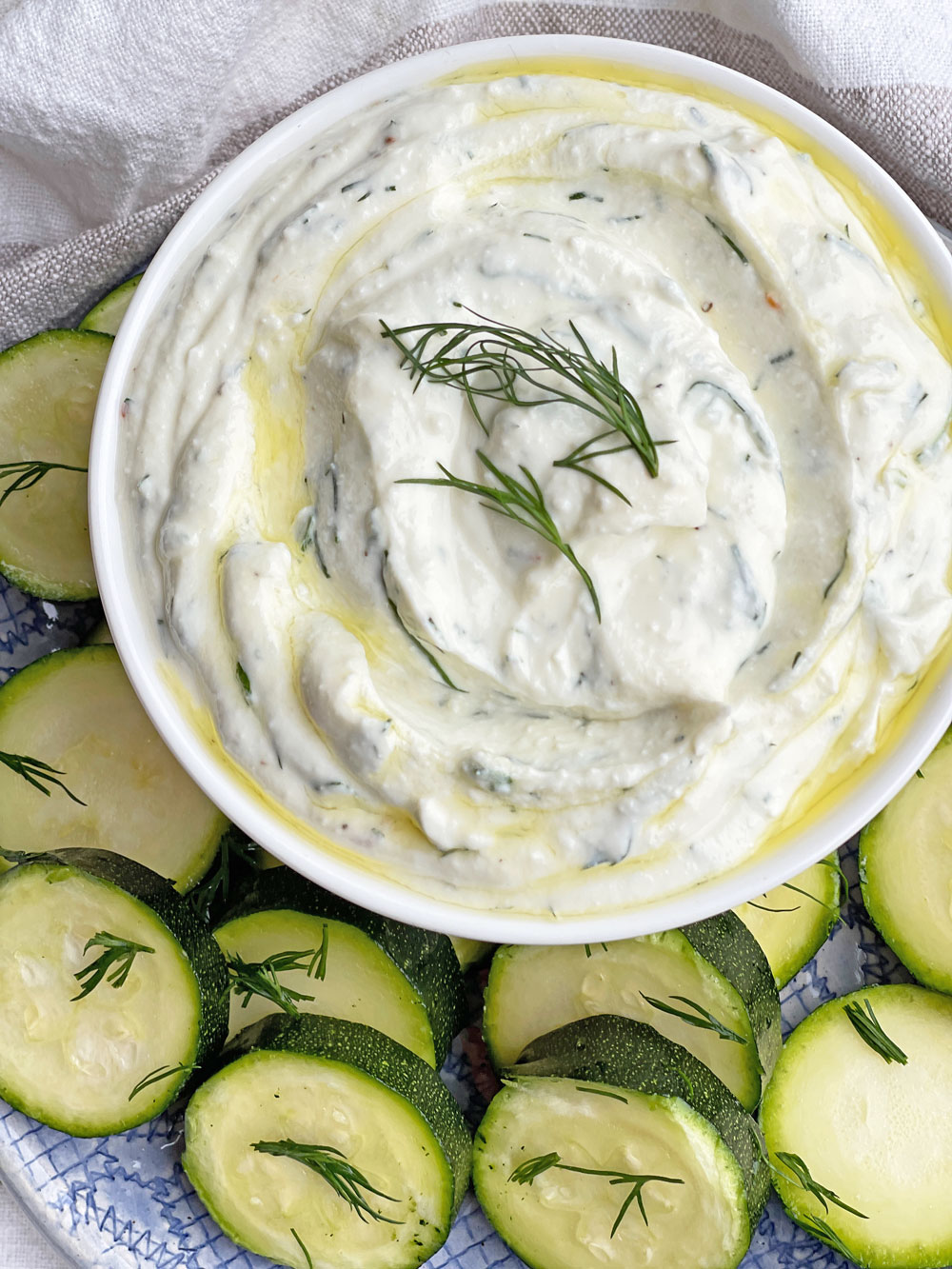 The Best Inside Garden: Aero Garden 
Tips to The Perfect Whipped Feta:
Use a feta you like the taste! There are different types of feta. Some with cows milk, goat milk, and even French feta!
Change up the seasoning to your favorite ones! I used garlic, oregano, and red pepper flakes but you can do sriracha and honey. The possibilities are endless.
The flavor gets better the next day. This is the perfect make ahead recipe.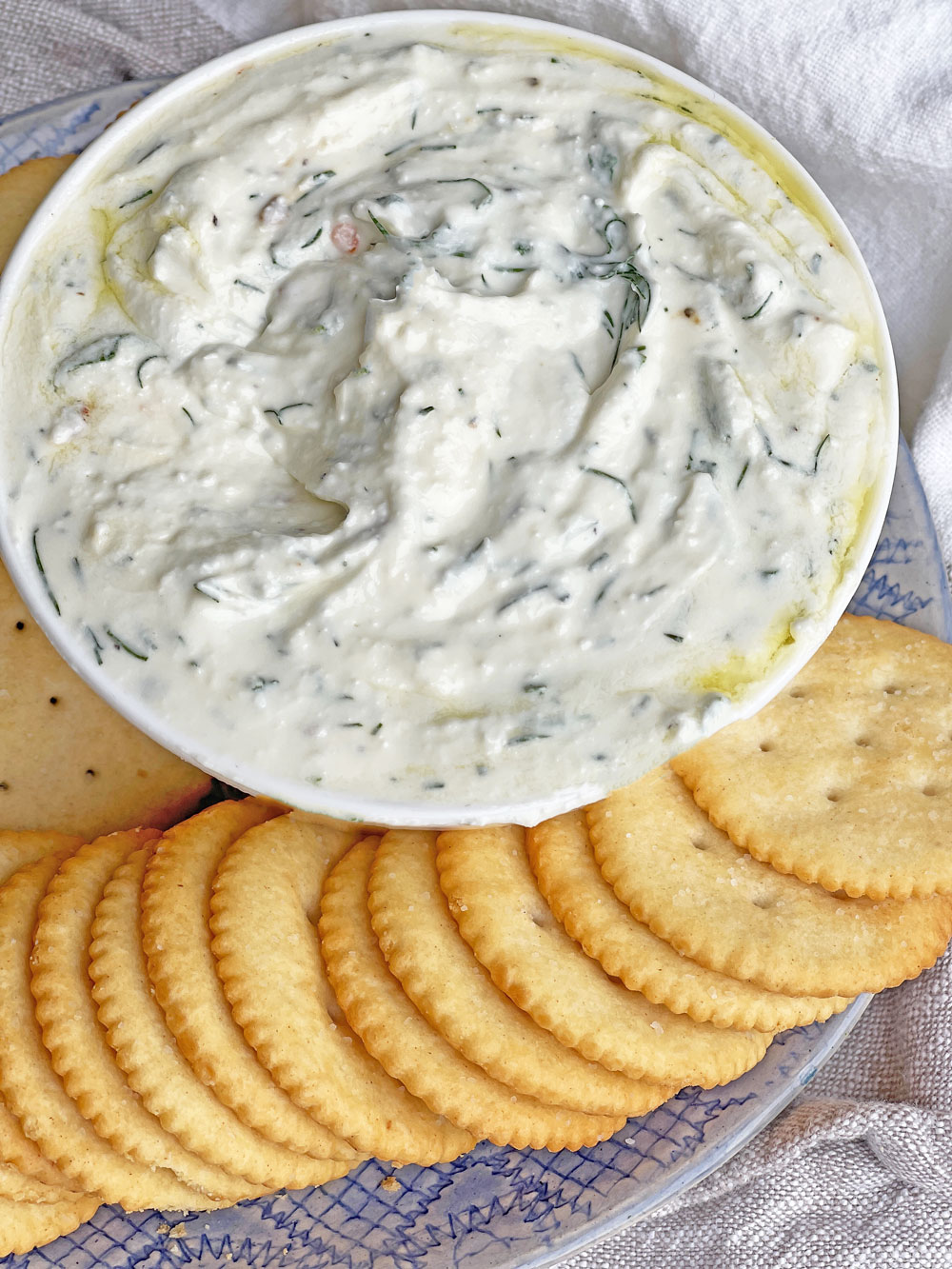 I love dips of any kind! When you dip potato chips or veggies into a creamy cheesy pool of love it is pure culinary bliss. I love this recipe because it is a make ahead appetizer that makes the holidays so much easier.
Growing up Mama Goldstein would have more appetizers then people and it was always so exciting! What are your favorite appetizers? Hope this recipe makes your family and friends smile!
While cooking dance in the kitchen, say what you are grateful for, and count your blessings! Happy Cooking!
Whipped Feta Dip
Ingredients
1 pound Feta
1 clove garlic
3 tablespoons olive oil
1 teaspoon black pepper
1 teaspoon salt
1/4 teaspoon red pepper flakes
1/2 lemon
1 teaspoon red wine vinegar (or apple cider vinegar)
1 handfull dill
5 basil leaves
Instructions
First, place the Feta, olive oil, Greek Yogurt, salt, pepper, and garlic in the food processor. Blend for 2 minutes to create a whipped texture.

Next, add the lemon juice, red wine vinegar, red pepper dill, and basil.

Finally, turn blender on 1 more minute and enjoy!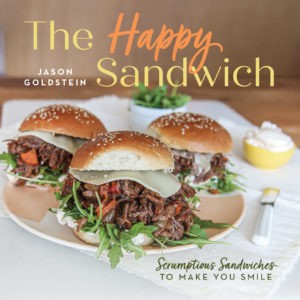 Easy Recipes With Very Little Clean Up:
Any question comment below or email! I love helping change the recipe!
(Visited 104 times, 1 visits today)
Subscribe for tasty, free recipes!