This is a super easy 3 ingredient rainbow bagels recipe to make breakfast magical!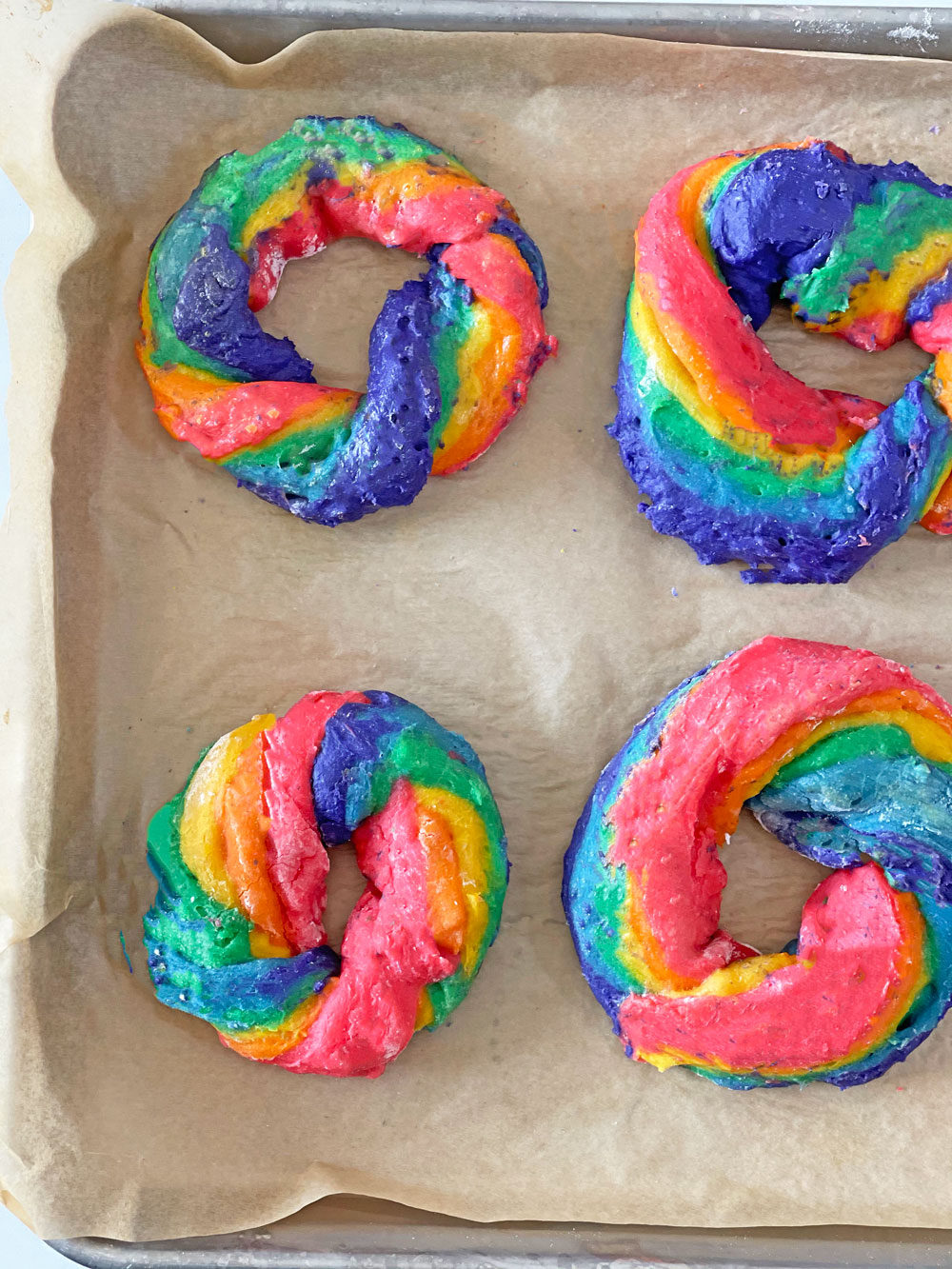 The rainbow to me symbolizes being proud of who you are! I struggled with this when I was younger. I am grateful for the amazing support from family and friends who loved my authentic self! This recipe is in honor everyone trying to be who they are! You are unique and special on purpose and should celebrate that! May over the rainbow be happiness and love!! Since I am not a baker I made a 3 ingredient bagel recipe that anyone can make!
Happy Cooking!
Hope you love this recipe and I am always grateful for you! Happy Cooking!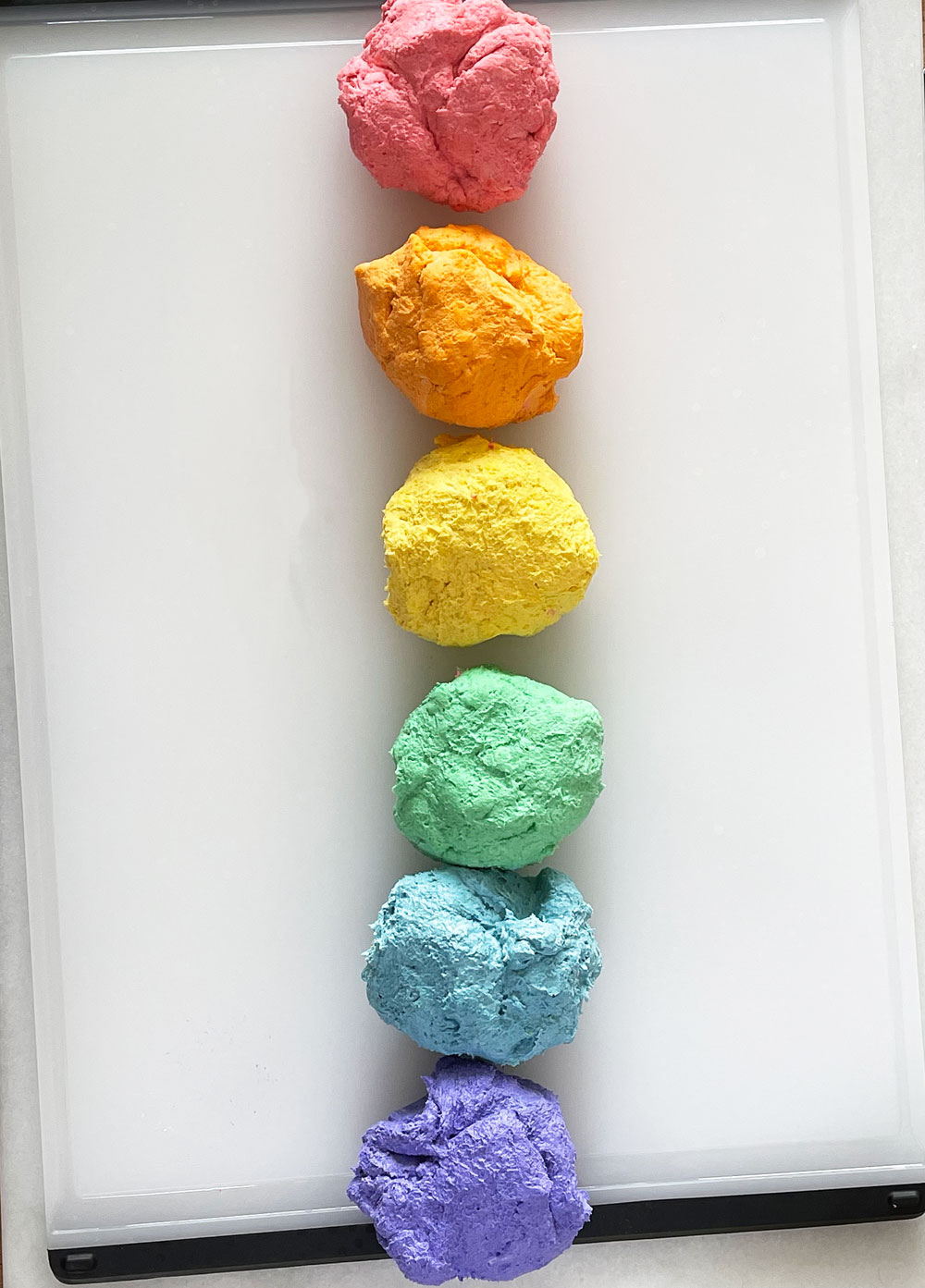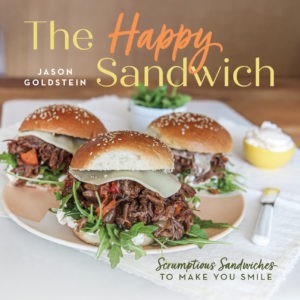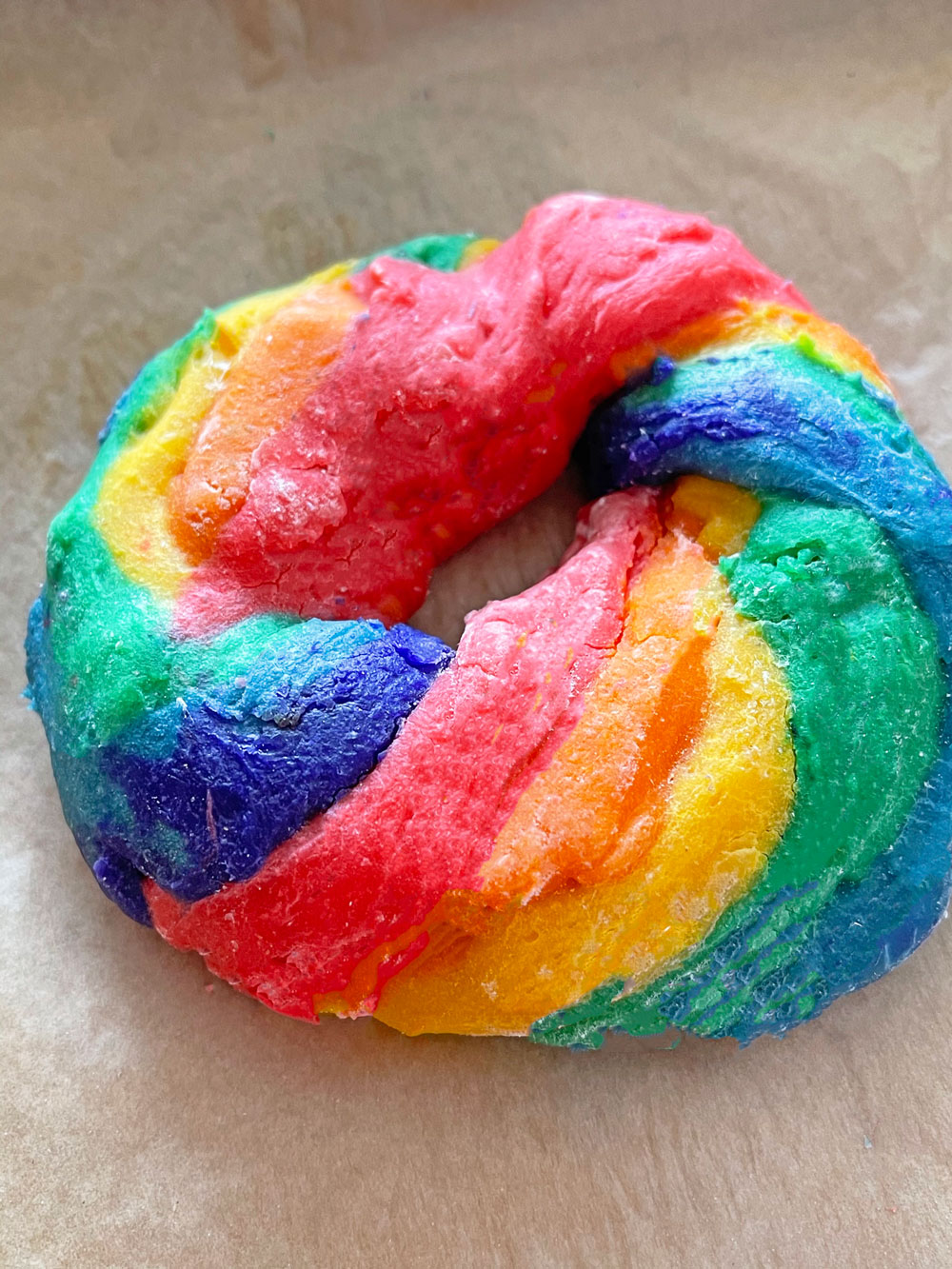 Gratitude Tip While You Cook:
My mission with Chop Happy is to create easy recipe for busy people with a dash of
gratitude
! Since we all have to be in the kitchen at some point in our day lets use that time to zen out and gain more gratitude.
For the time the bagel cooks visualize your dreams as if it is already here. Working on you does not have to be a long drawn out process. It can be as simple as a couple of pages of a motivational book. The perfect book to read to learn more about finding calmness, your dreams and making your wishes a reality is
The Secret!
Time Saving Dinner Hacks / Cooking Tips:
Greek Yogurt and Flour Bagels: I totally love bagels! It is a requirement living in NYC! But I am so not a baker! Using equal parts flour and Greek yogurt makes awesome bagels! With all the time y0u save you can even read an inspirational book!
Gratitude While Stirring: Use the kitchen as a place for self care. As you stir or chop say what you are grateful for. I do this all the time so that cooking can be a time to recharge.
3 Ingredient Rainbow Bagels
Ingredients
3 cups Greek Yogurt (whole fat)
3 cups flour
6 food colorings (different colors)
Instructions
First, add a 1/2 cup of Greek yogurt to a bowl. Add 15 drops of the first color and mix to combine.

Now, add 1/2 cup of flour and mix throughly. Take out of the bowl and shape into a ball. Set the ball of dough side.

Next, using a clean bowl (I just rinse the bowl with hot water in between colors) each time repeat the above steps until you have 6 seperate balls of differnt color dough.

Now, roll out with your hands each dough and them stack on top of eachother. Then cut legthwise 1 inch strips of dough.

Next, twist each peice of dough so it swirls the colors and form into bagel shapes by pinching the 2 ends together. Repeat for each strip until six bagels.

Now, place bagels on a parchment paper lined baking sheet and bake for 20 minutes at 400 degrees on the middle rack. And Enjoy!
Other Easy Recipes:
(Visited 363 times, 1 visits today)
Subscribe for tasty, free recipes!