Here are 5 Christmas dinner ideas to make the holidays stress free and happy.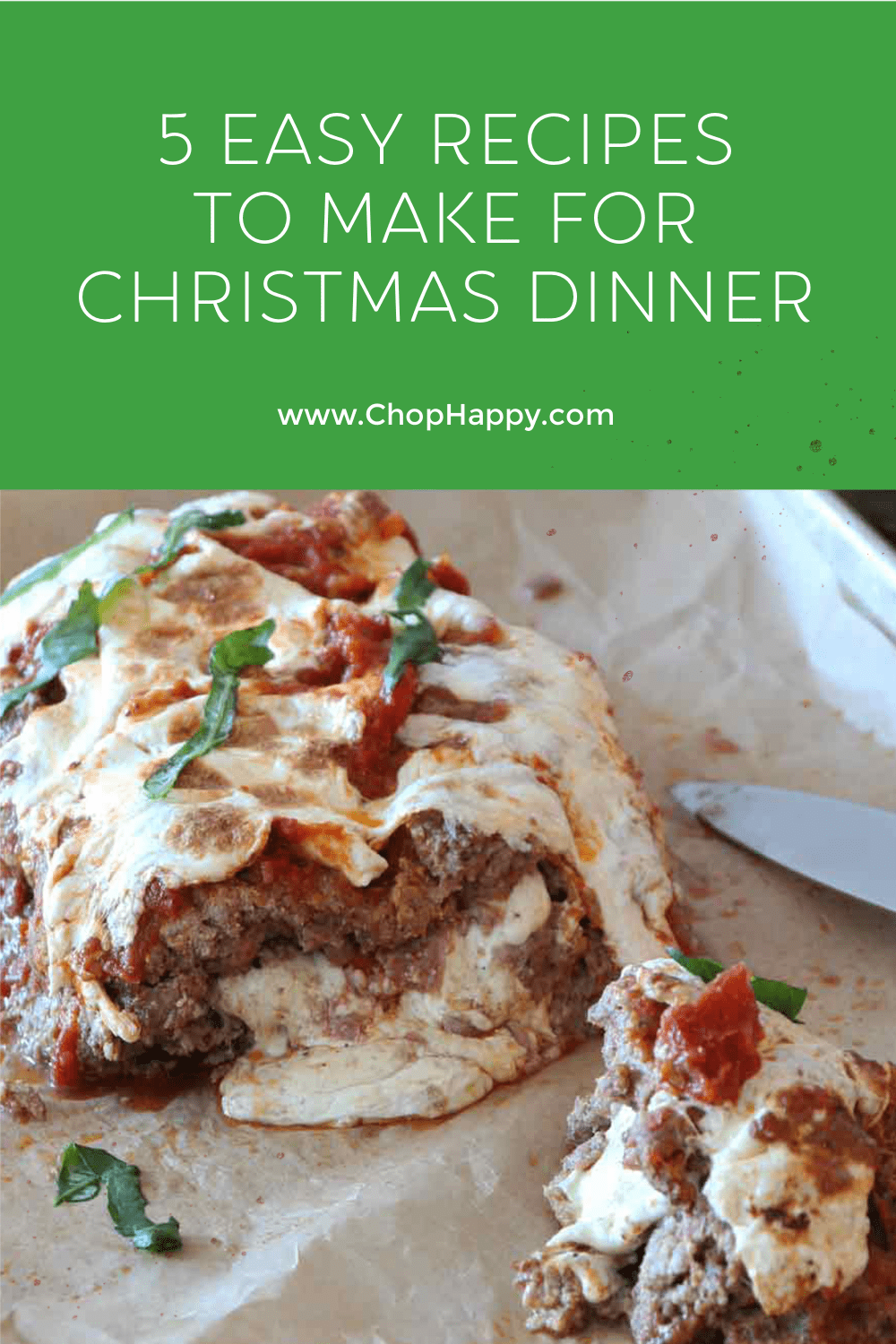 This meatball recipe always ends up at my Thanksgiving table. This is actually a Goldstein favorite. The best part is you can make this a couple days in advance and then heat up with dinner.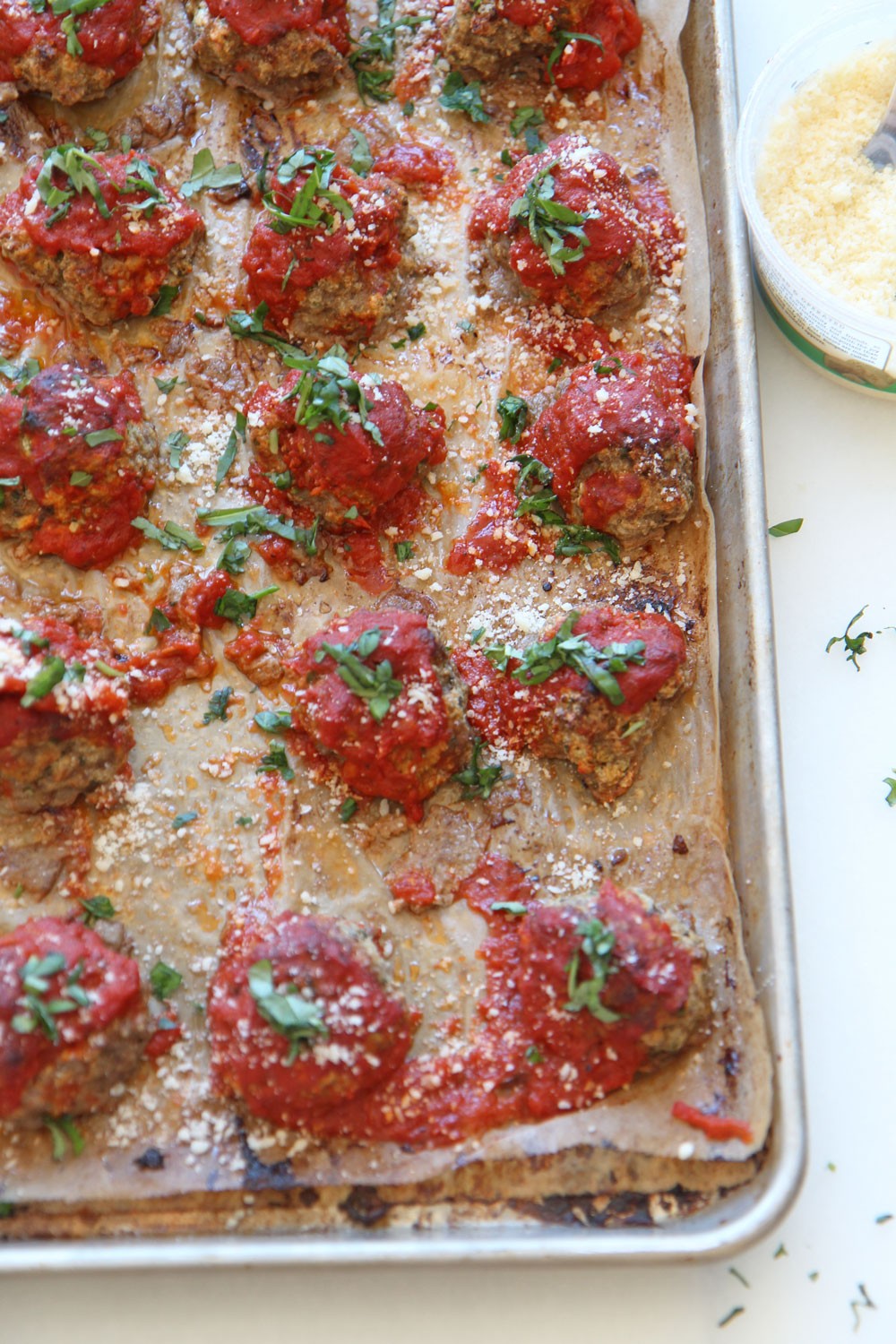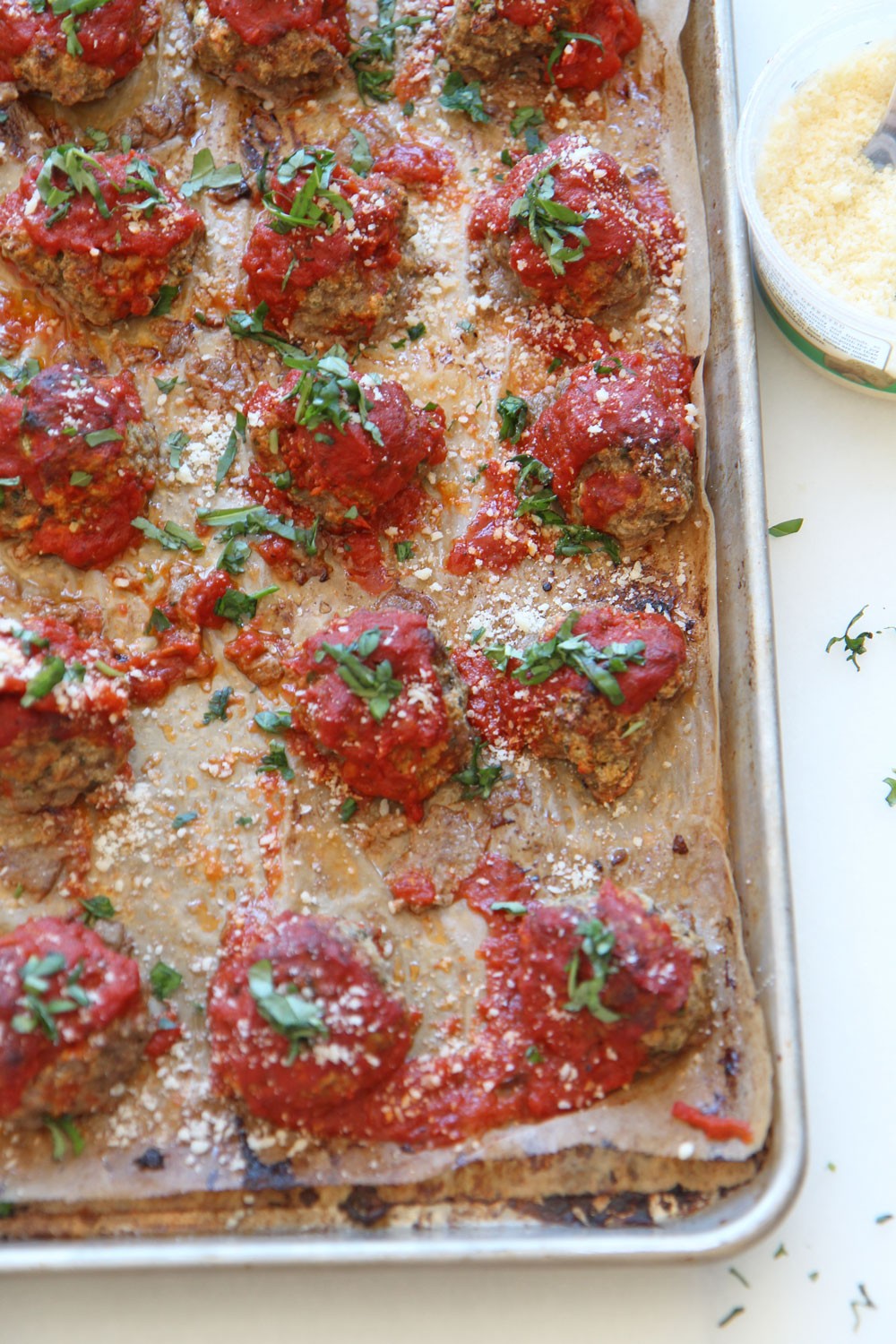 Juicy butter veggie Thanksgiving main for vegetarians in the family! This also is a main and a side! The roasted Yukon gold potatoes roast with the cauliflower.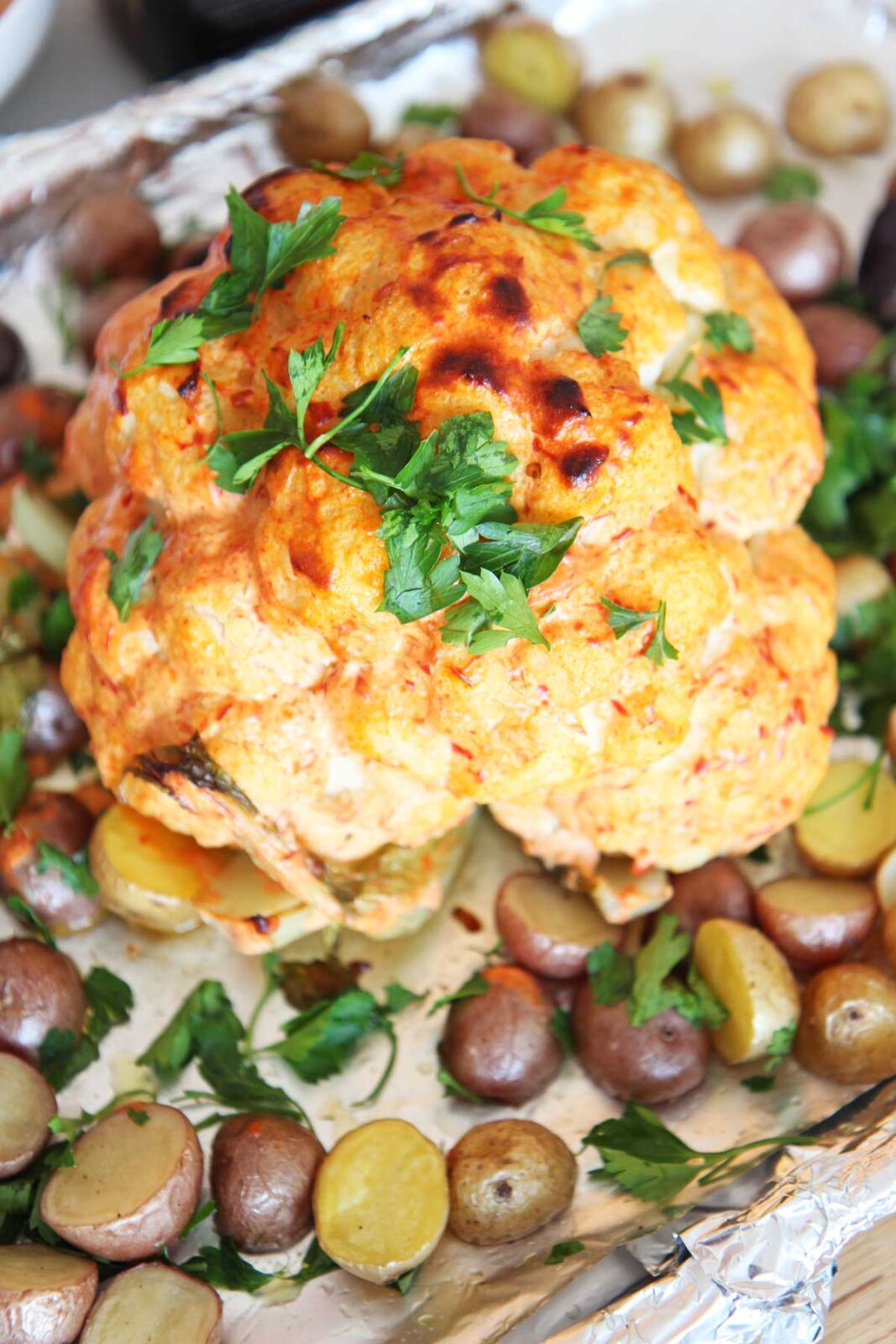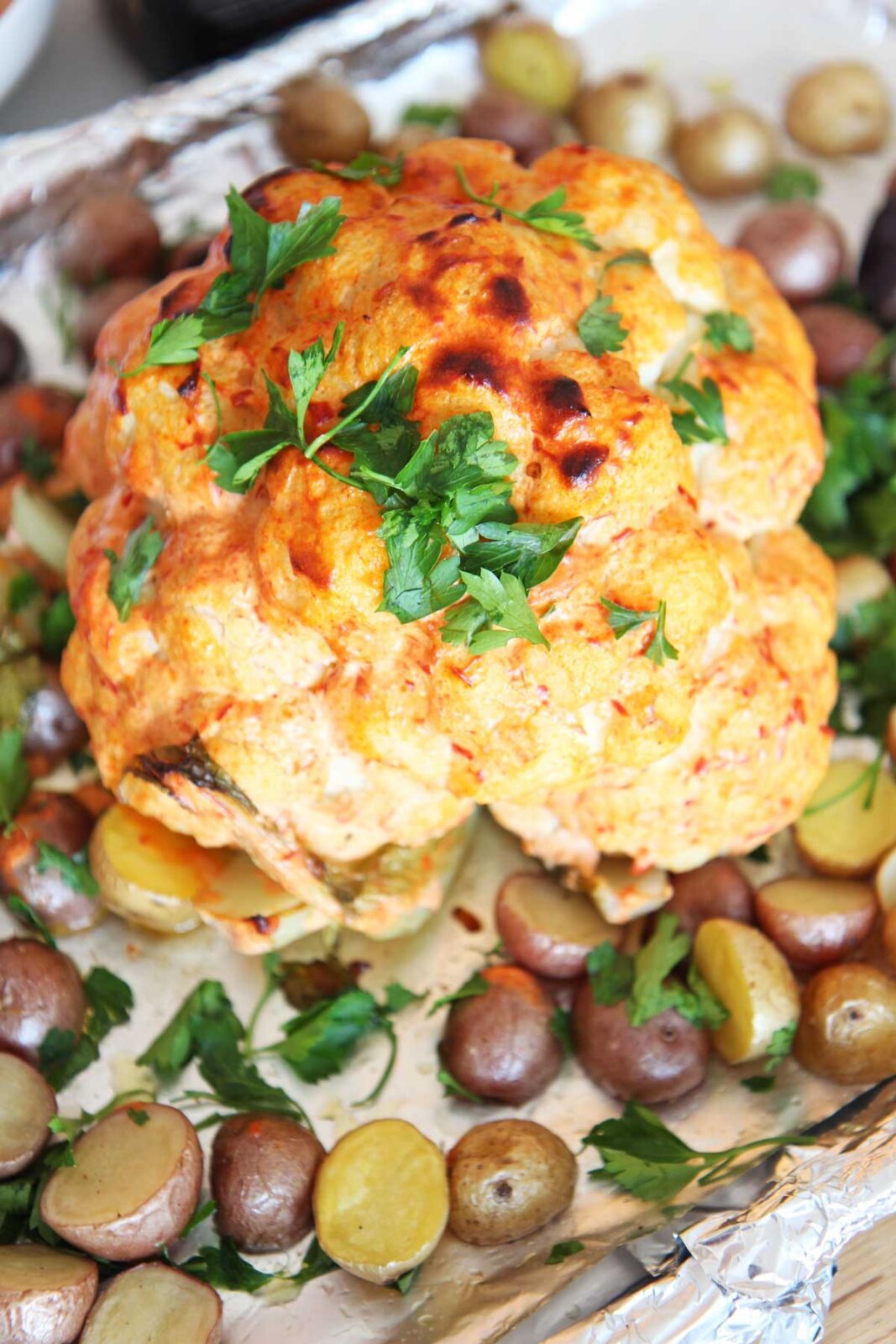 My dearest stuffed meatloaf parm! Oh, how you make my heart sing! First of all your easy to make, stuffed with gooey cheese, and make amazing leftover sandwiches. I needed to geek out for a minute because I am sooooooo excited to share this recipe with you.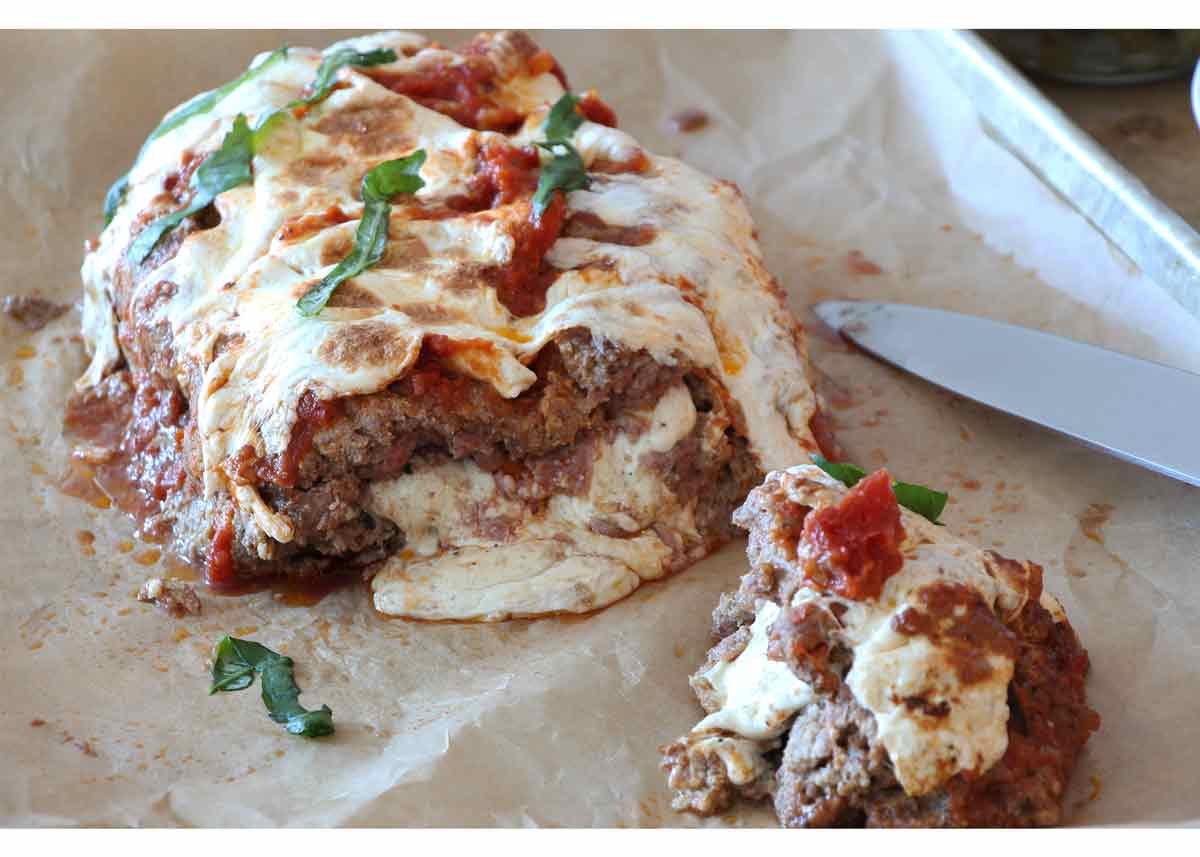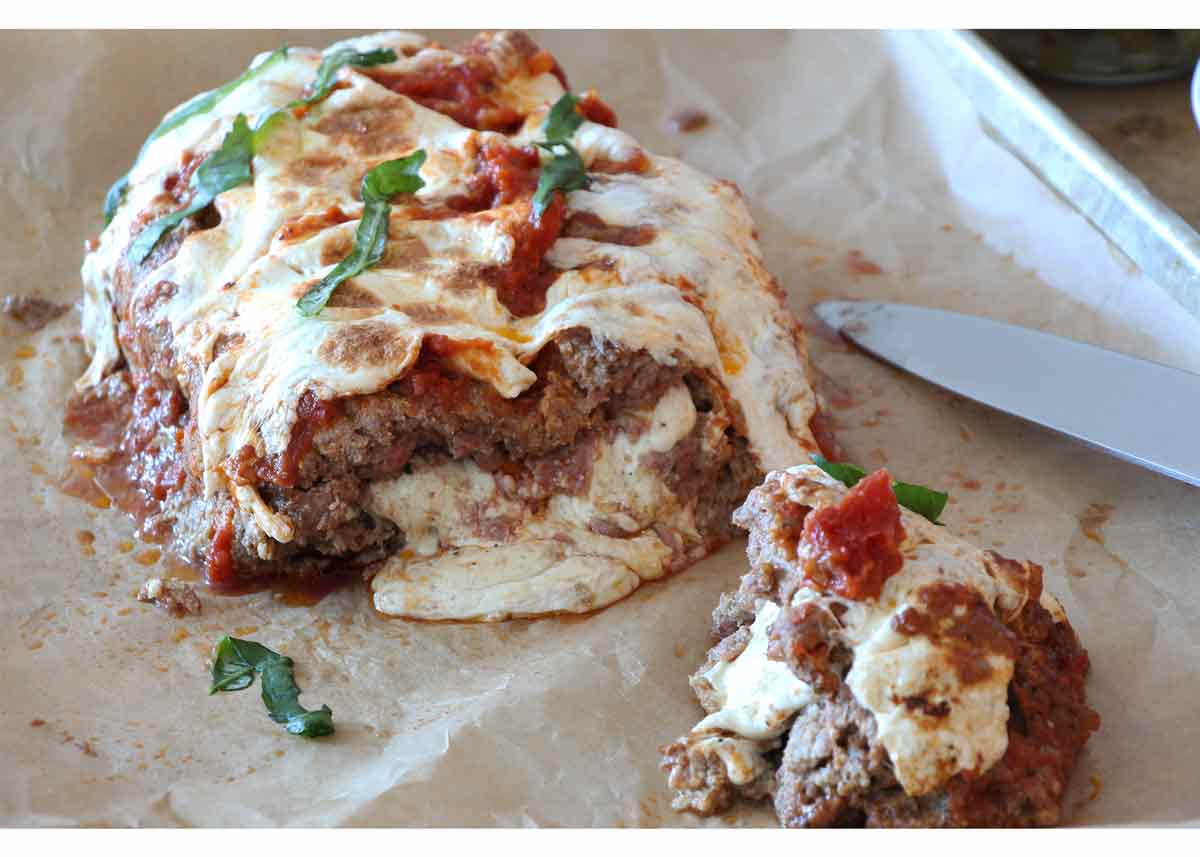 I like to test all my recipes after work to make sure they are quick and easy. Making lasagna in half the time makes my weeknights so much easier.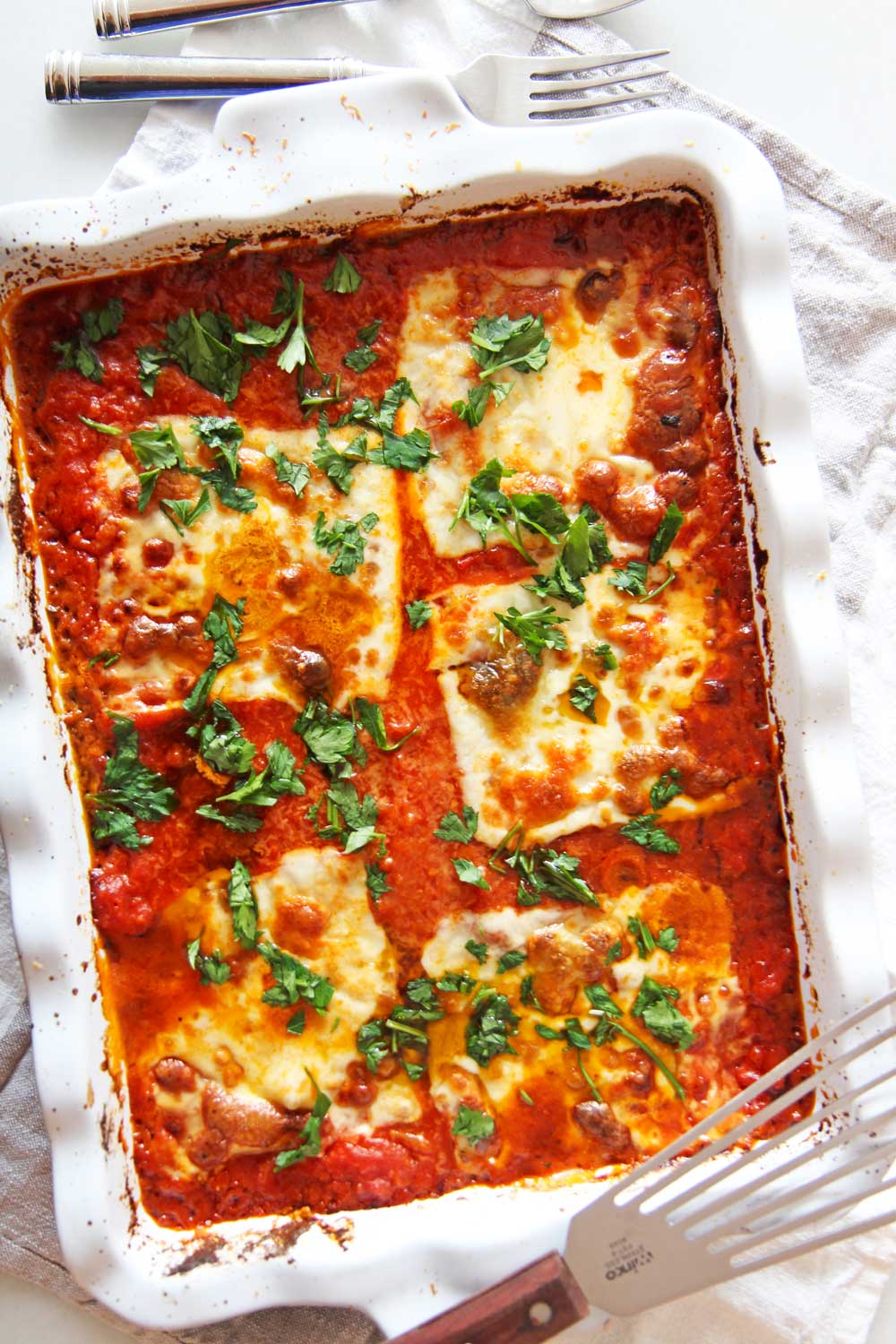 Juicy buttery steak and crispy potatoes done in under 30 minutes is the perfect midweek steak dinner!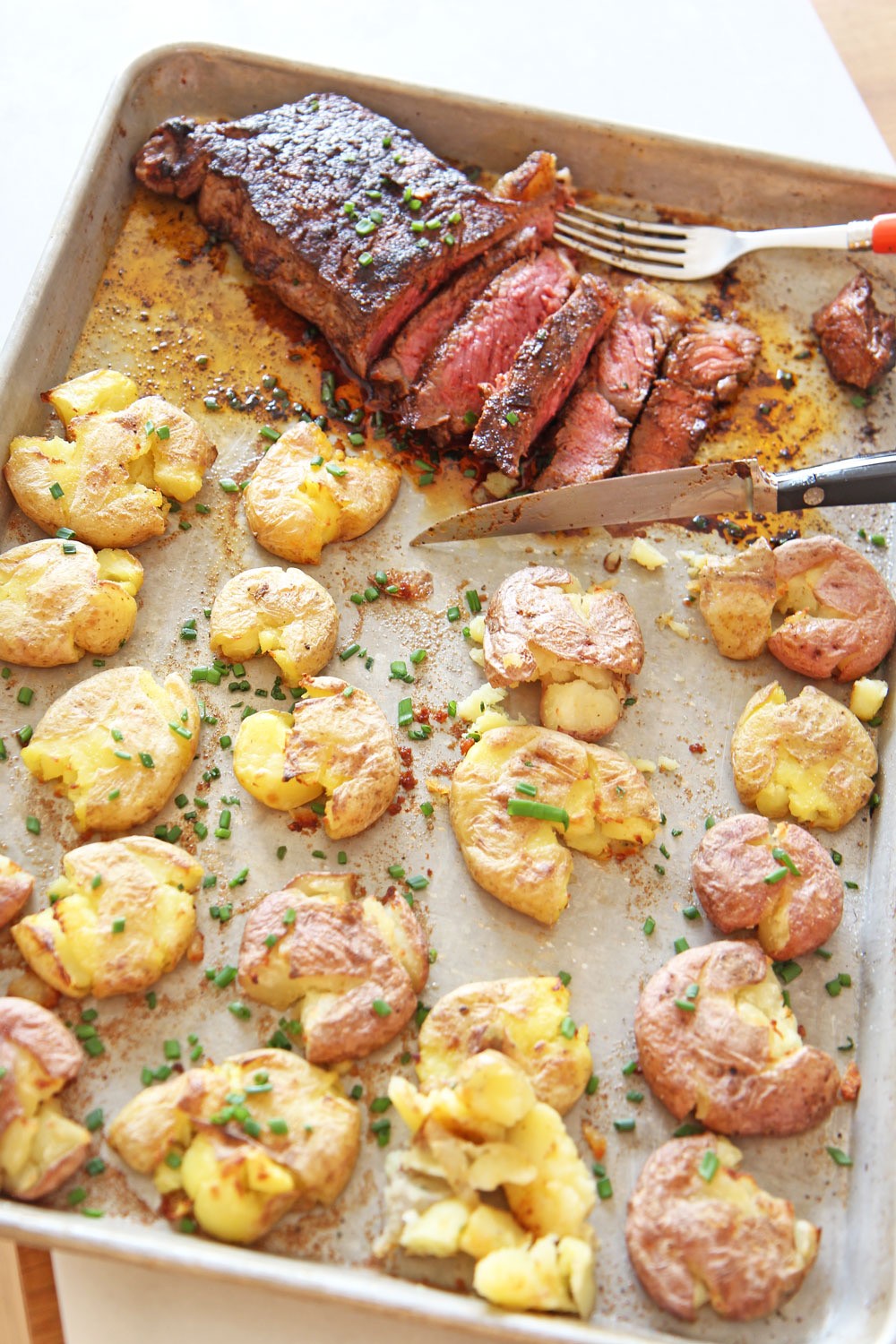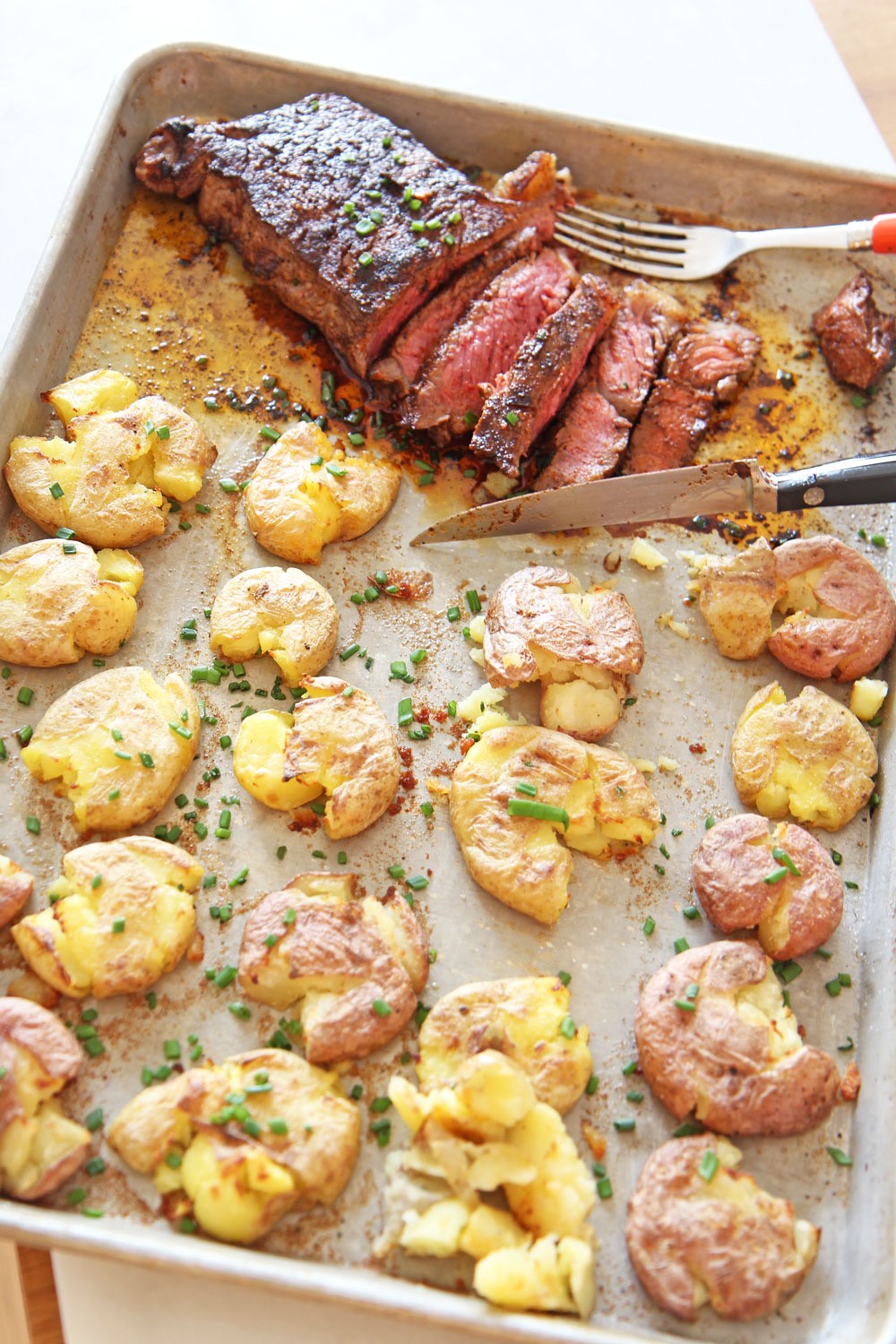 BONUS RECIPE: Slow Cooker 2 Ingredient Meatballs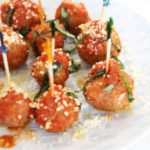 May every recipe be magical and have so much fun. Also, any recipes you dont see here or comfort food questions comment below. I am sooo grateful to cook with you! Finally, happy Cooking and any game day questions comment below! Happy eating and make all your recipe dreams come true!
Tools I Recommend:
1. Awesome Crock Pot!
2. A Compact Zoodle Maker that fits in the Draw:
I am so Grateful for you and thankful to get to cook with you! Any questions about this recipe or any others feel free to comment below. May every day be happy comfort food day!
With a grateful heart – Jay
My Favorite way to add a little more gratitude to my life: 
(Visited 281 times, 1 visits today)
Subscribe for tasty, free recipes!