Hanukkah happiness when you make an easy gluten free make ahead dinner!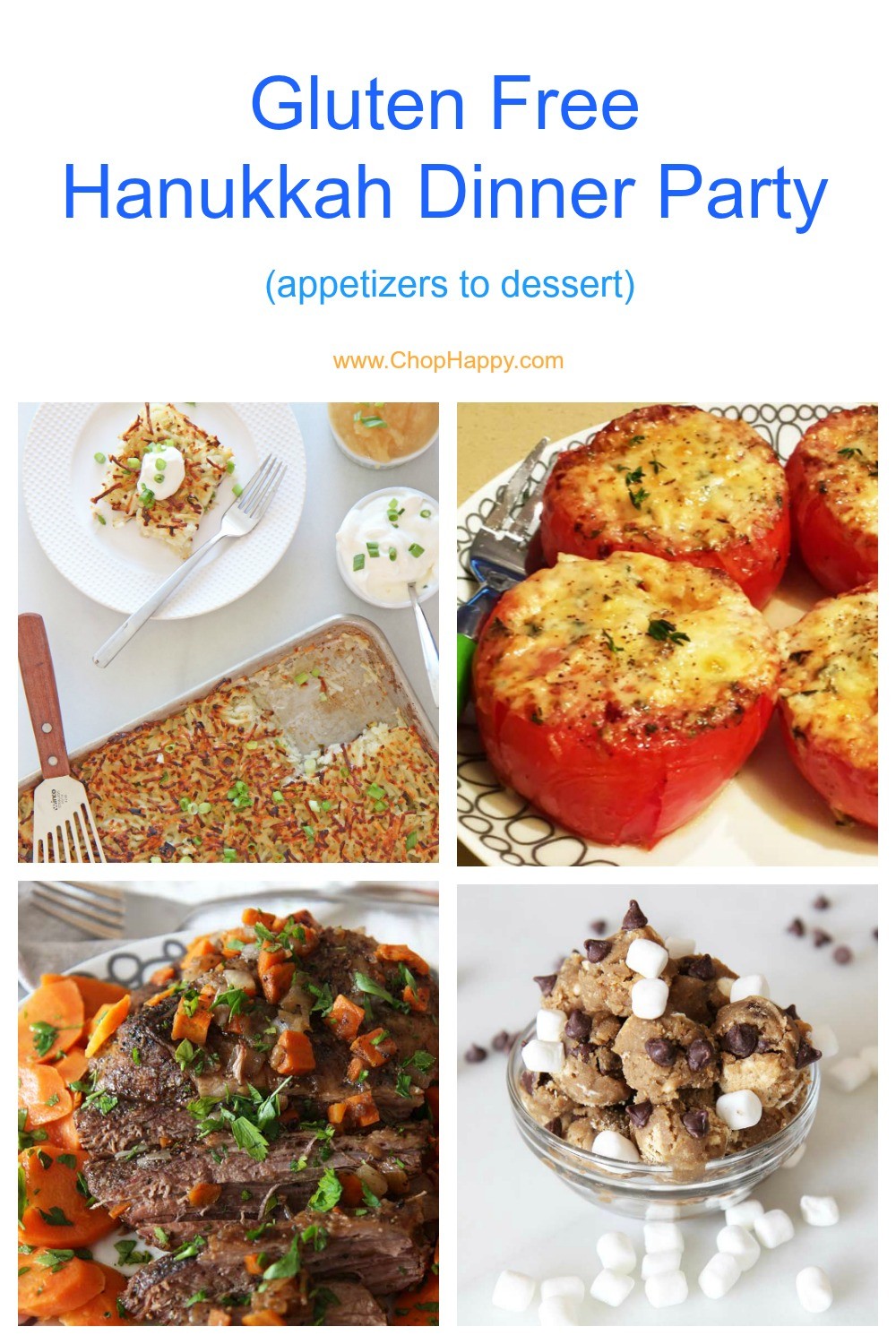 Appetizers:
Make 1 or 2 starters but then have a bunch of store bought too. This will make life super easy.
Prepare cheese plate and veggie platter in advance and place in fridge a couple nights before. Then as your guests arrive just take out of the fridge and done!
Use a slow cooker and add frozen meatballs scallions, and barbecue sauce. Turn on low in the morning and you will have easy appetizer that does not take up valuable oven space.
This is a ridiculously easy recipe combining saltiness, crunchiness, and gooey cheesiness.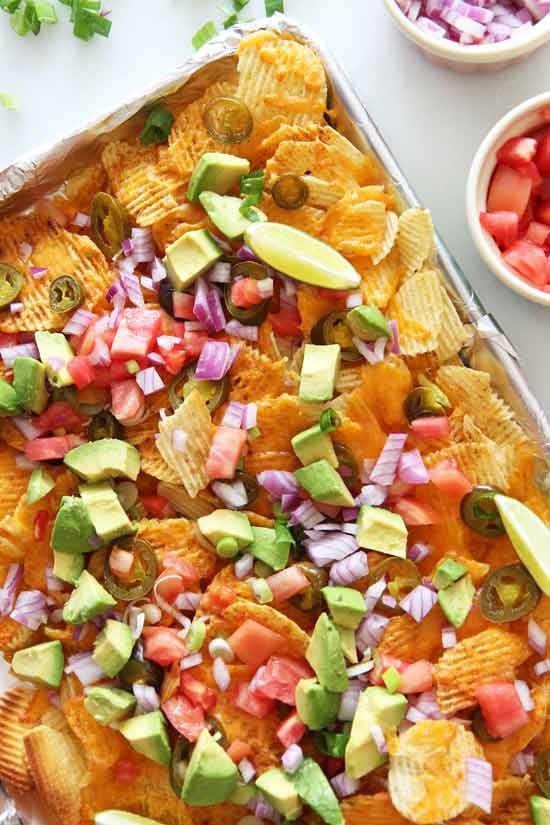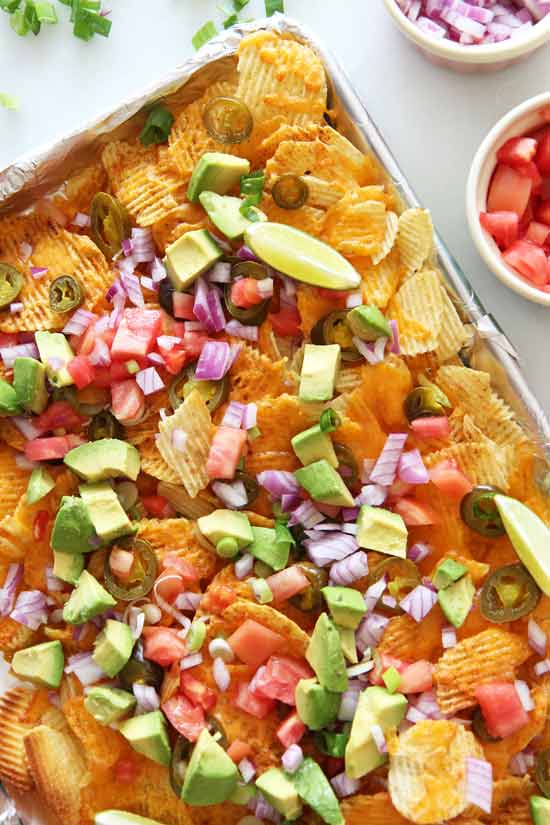 Hanukkah Side Dishes:
Find fun shortcuts (hacks) to your recipes. Below I use already frozen hash browns for the potato latkes. This way not spending hours grating potatoes.
Have a guests bring a salad and veggie dish! People love to cook and are always asking what they can bring. This way they feel part of the holiday!
Buy 1 store bout dish that is vegetarian/vegan just in case someone brings a guest with food restrictions.
Crispy garlicky potato latkes with soo much less work or clean up!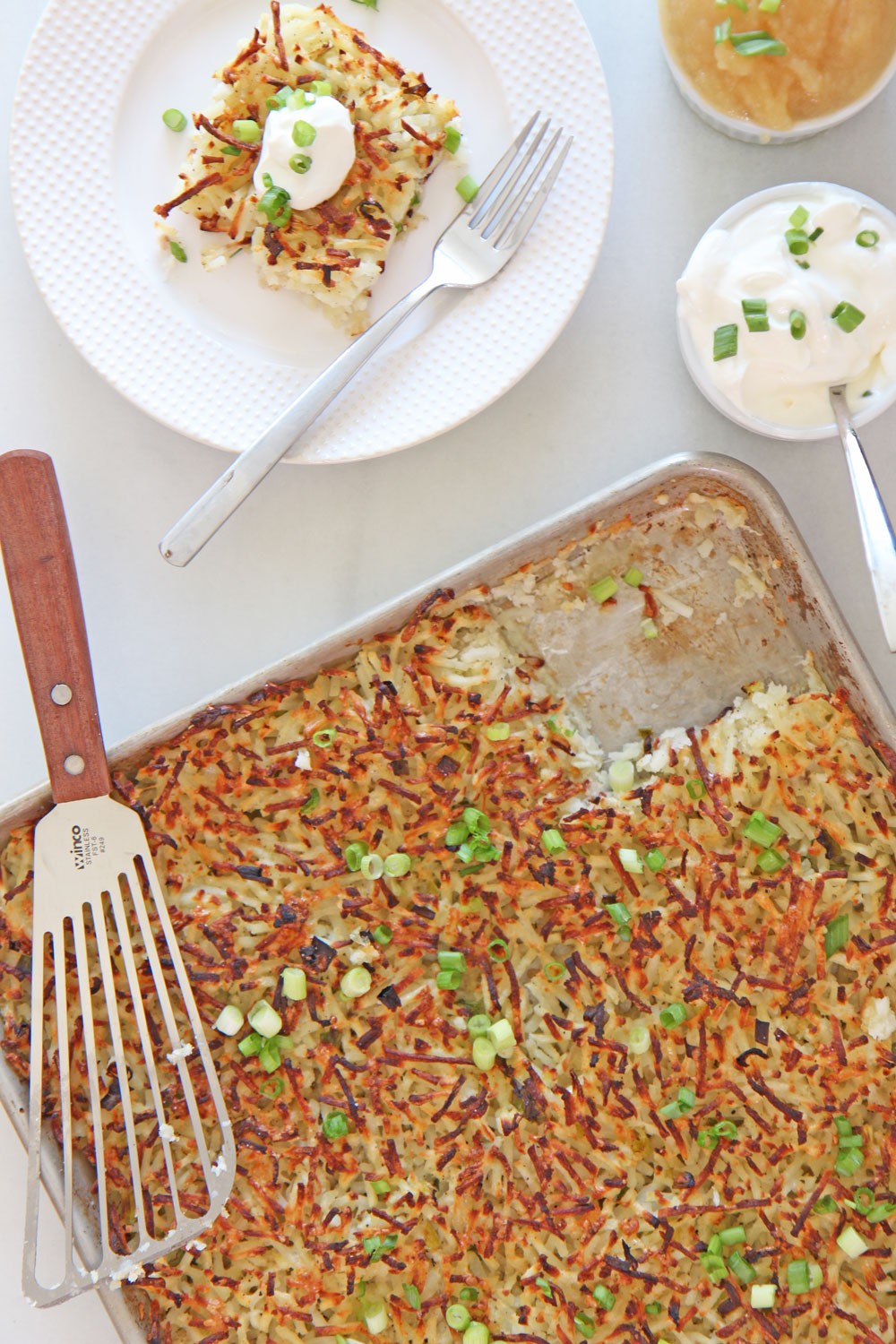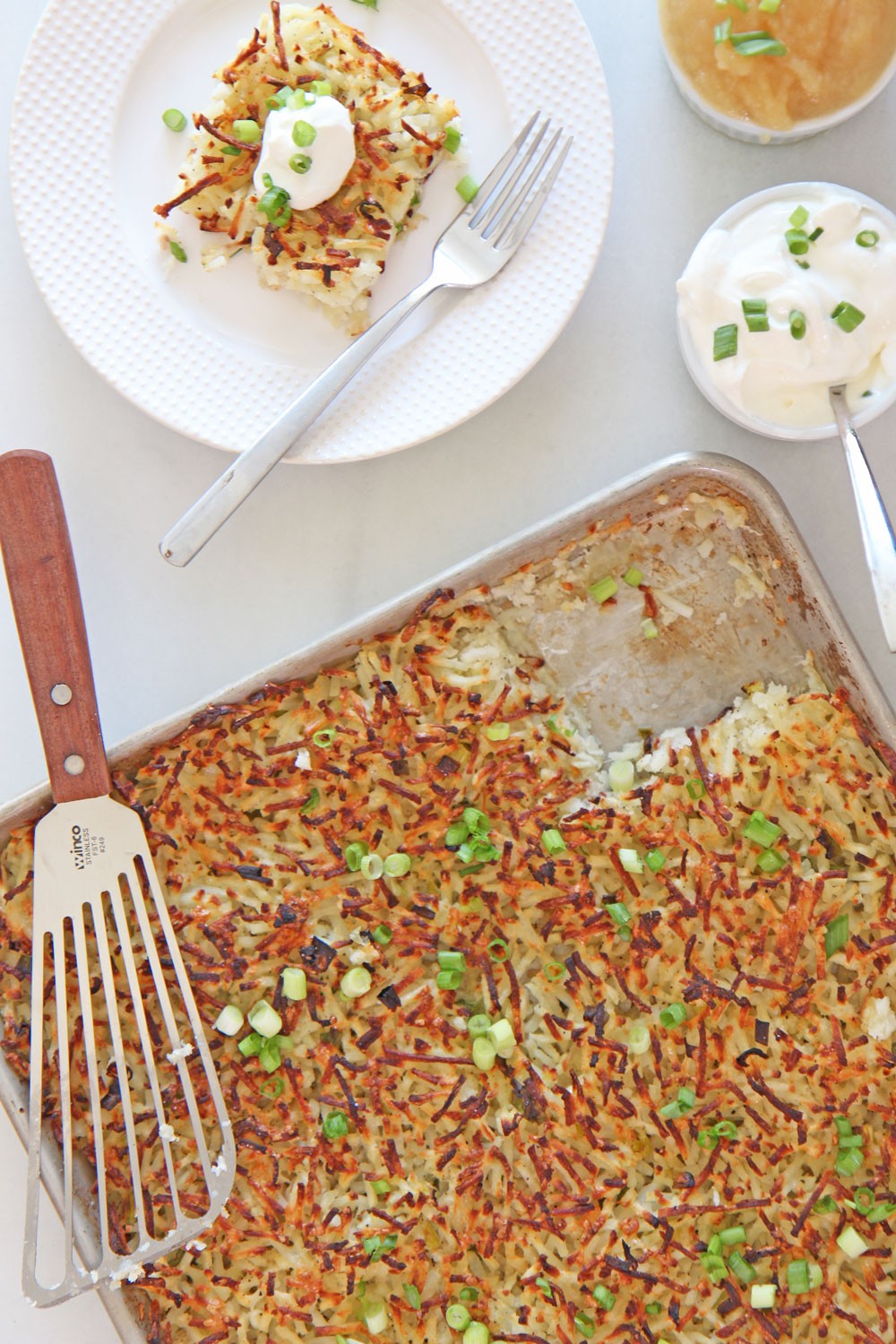 Ready to refresh your Holiday or dinner sides with this juicy, fool-proof cheesy sheet pan recipe.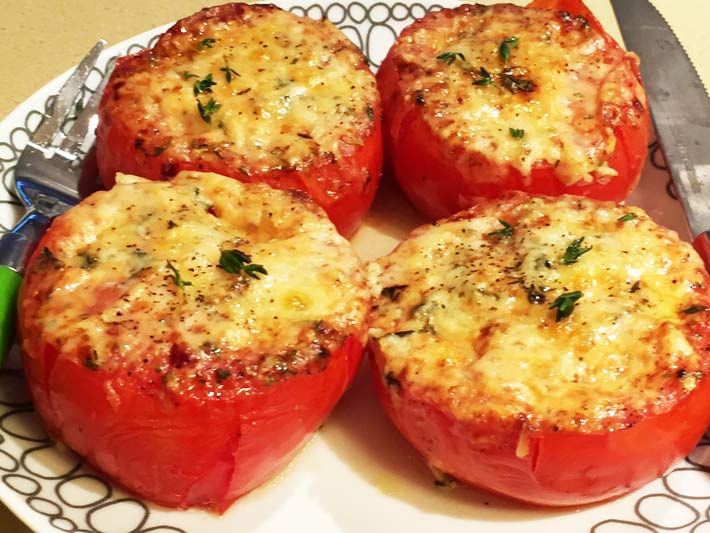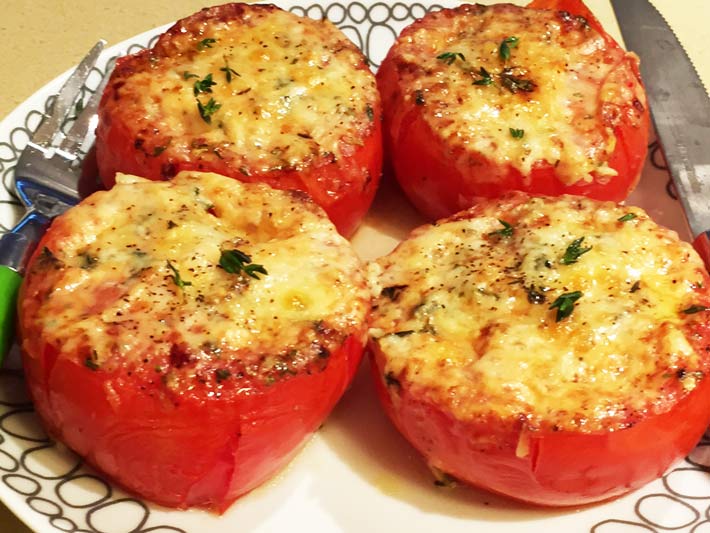 The Main Event (dinner): 
The slow cooker is a stress free holiday guaranteed! I make my brisket in the crock pot/ slow cooker so dont need to keep checking and opens up more oven space.
Adding lots of veggies to cook with your main is an automatic side. Make sure to season veggies separately so have lots of flavor!
The easiest slow cooker brisket almost as good as my mom made.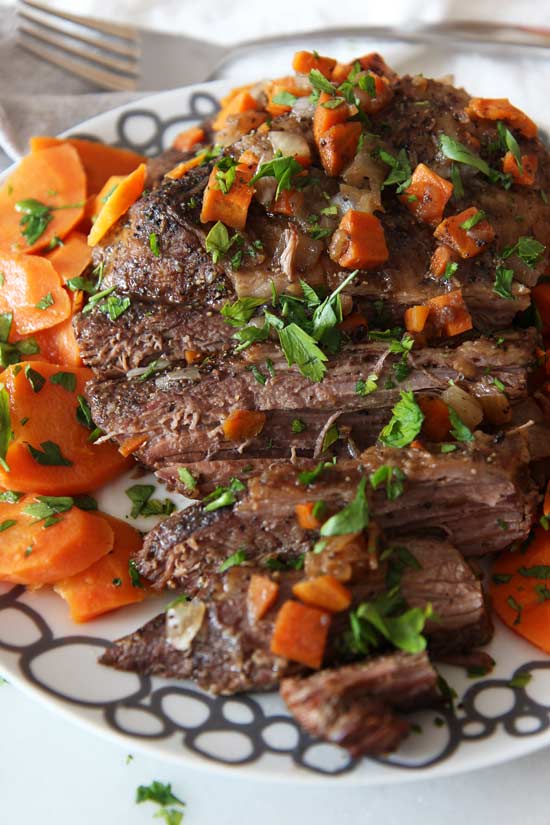 Dessert:
Make a fruit platter with a dip. The dip can be as easy as Greek yogurt lemon juice and sugar or amazing store bought chocolate dip. This can be made a day in advance to make easy!
Let someone bring their favorite pies!
Get ready for this s'mores cookie dough recipe to be your new dessert obsession. Made with almond flour so totally gluten free!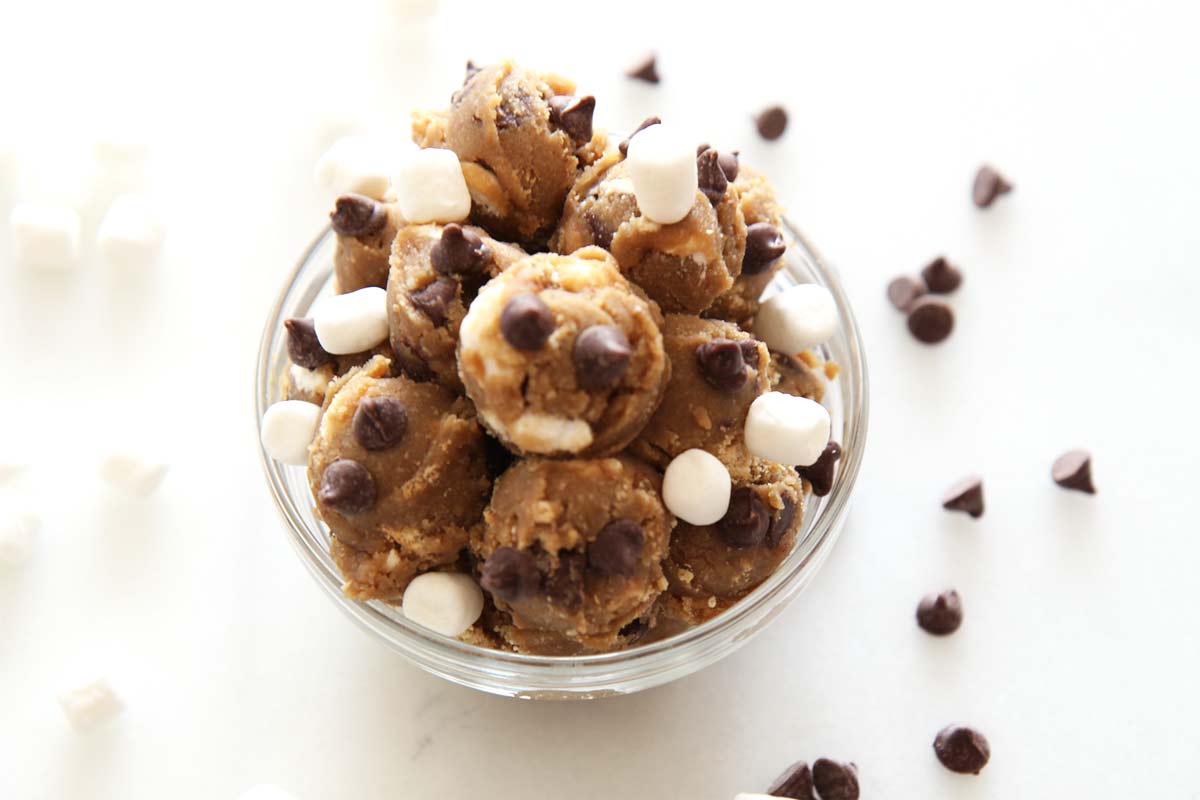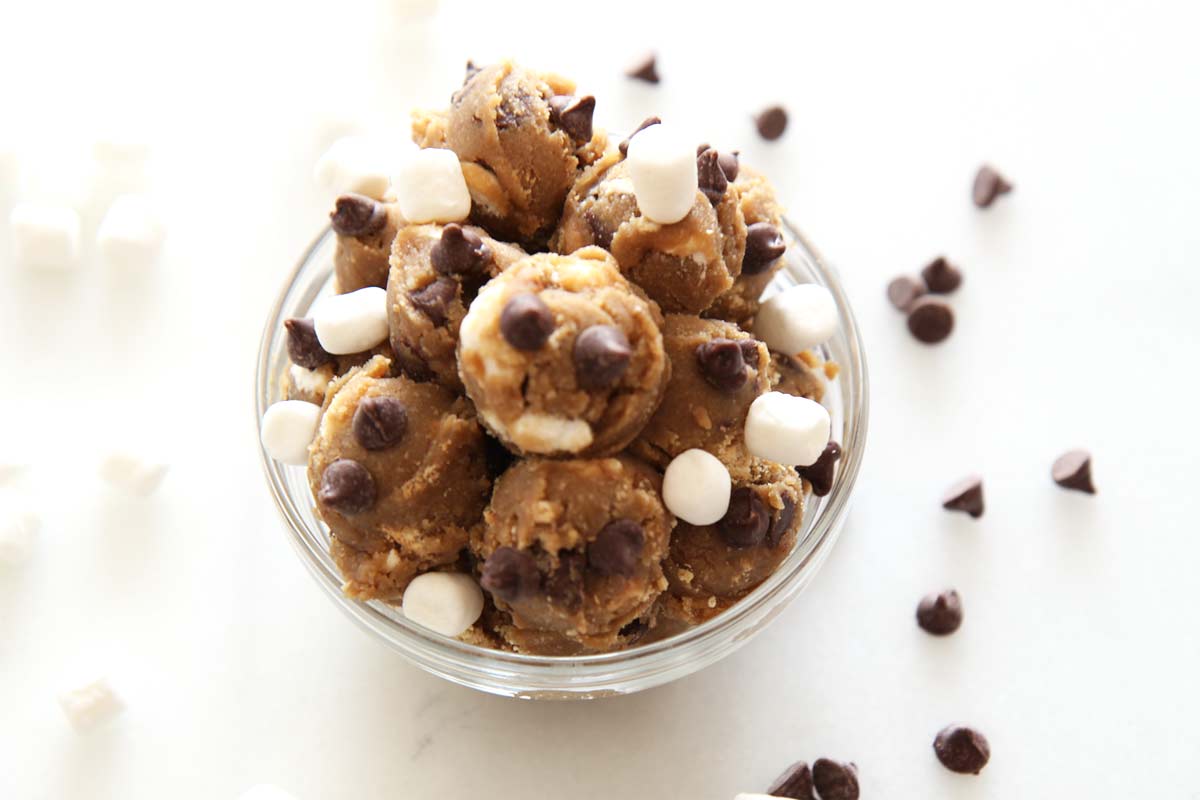 BONUS RECIPE: Slow Cooker 2 Ingredient Meatballs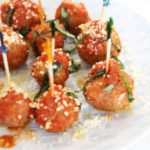 May every recipe be magical and have so much fun. Also, any recipes you dont see here or comfort food questions comment below. I am sooo grateful to cook with you! Finally, happy Cooking and any game day questions comment below! Happy eating and make all your recipe dreams come true!
Tools I Recommend:
1. Awesome Crock Pot!
2. A Compact Zoodle Maker that fits in the Draw:
I am so Grateful for you and thankful to get to cook with you! Any questions about this recipe or any others feel free to comment below. May every day be happy comfort food day!
With a grateful heart – Jay
My Favorite way to add a little more gratitude to my life: 
(Visited 482 times, 1 visits today)
Subscribe for tasty, free recipes!