Happy rainbow recipes to make you smile and brighten your day!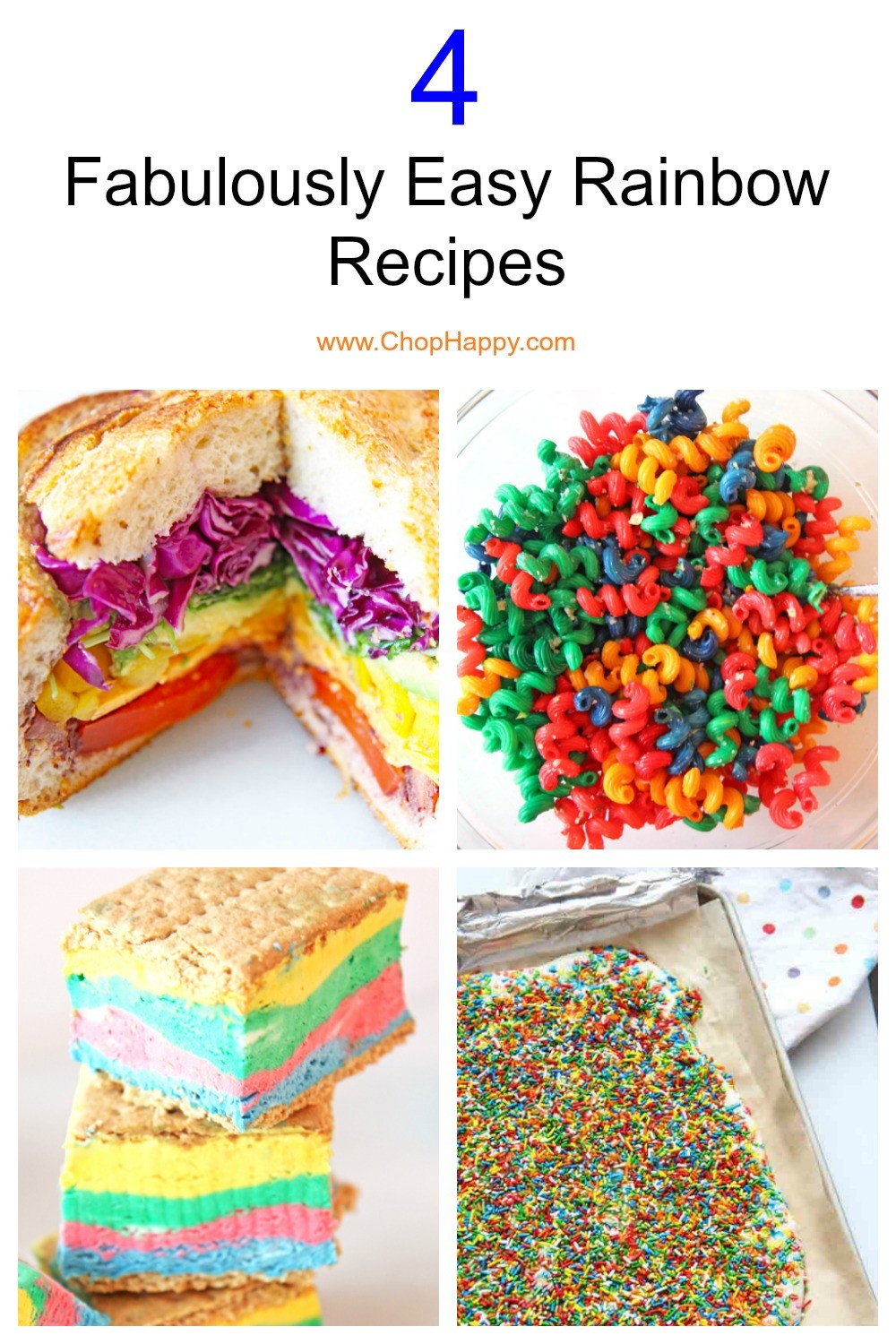 My favorite way to shop all my favorite stores and you get paid:
This is part crafting and part pasta dinner fun! Rainbow pasta is easy to make!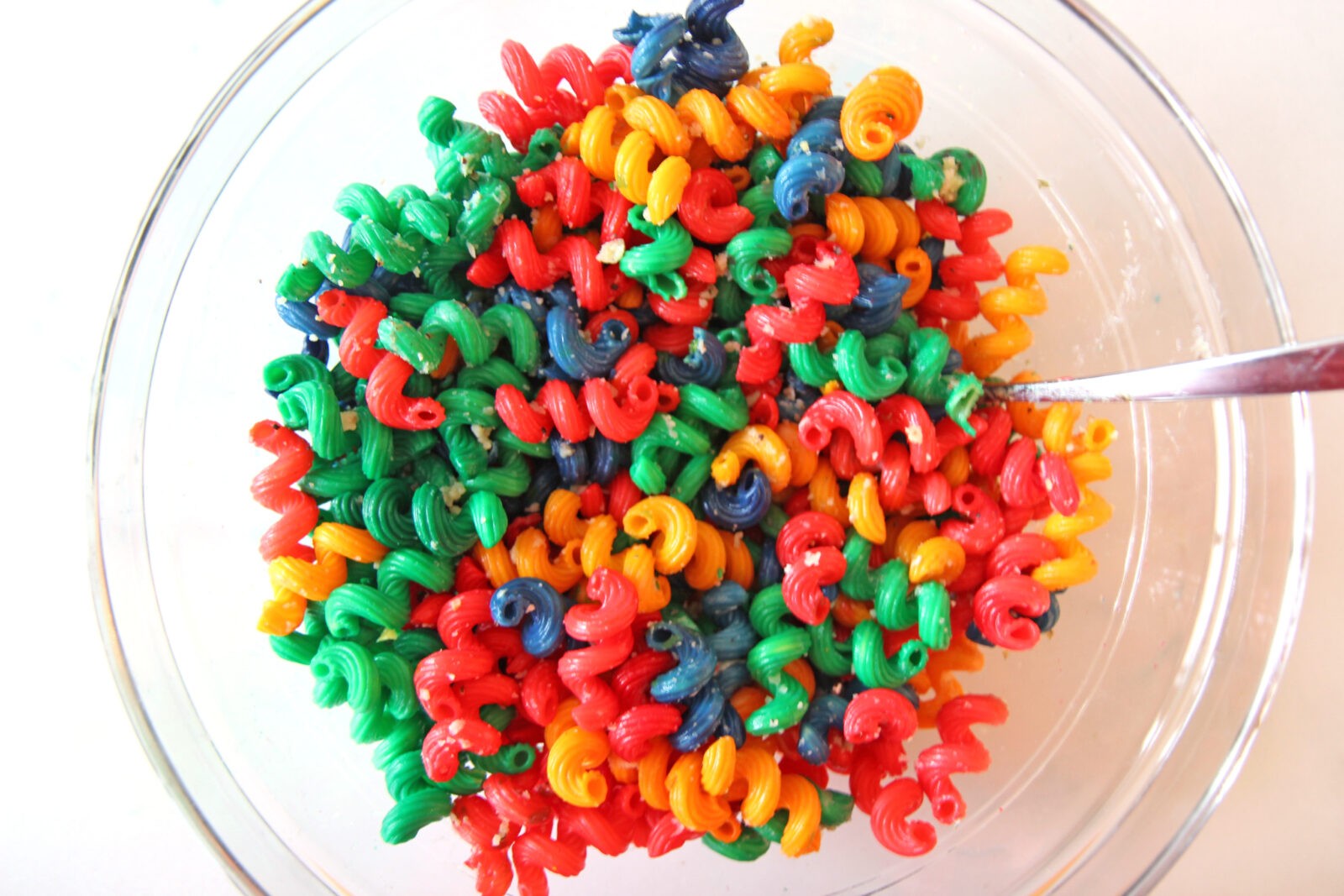 Let the rainbow magic of this easy recipe inspire you, to be you! This is easy 3 ingredient fabulous dessert!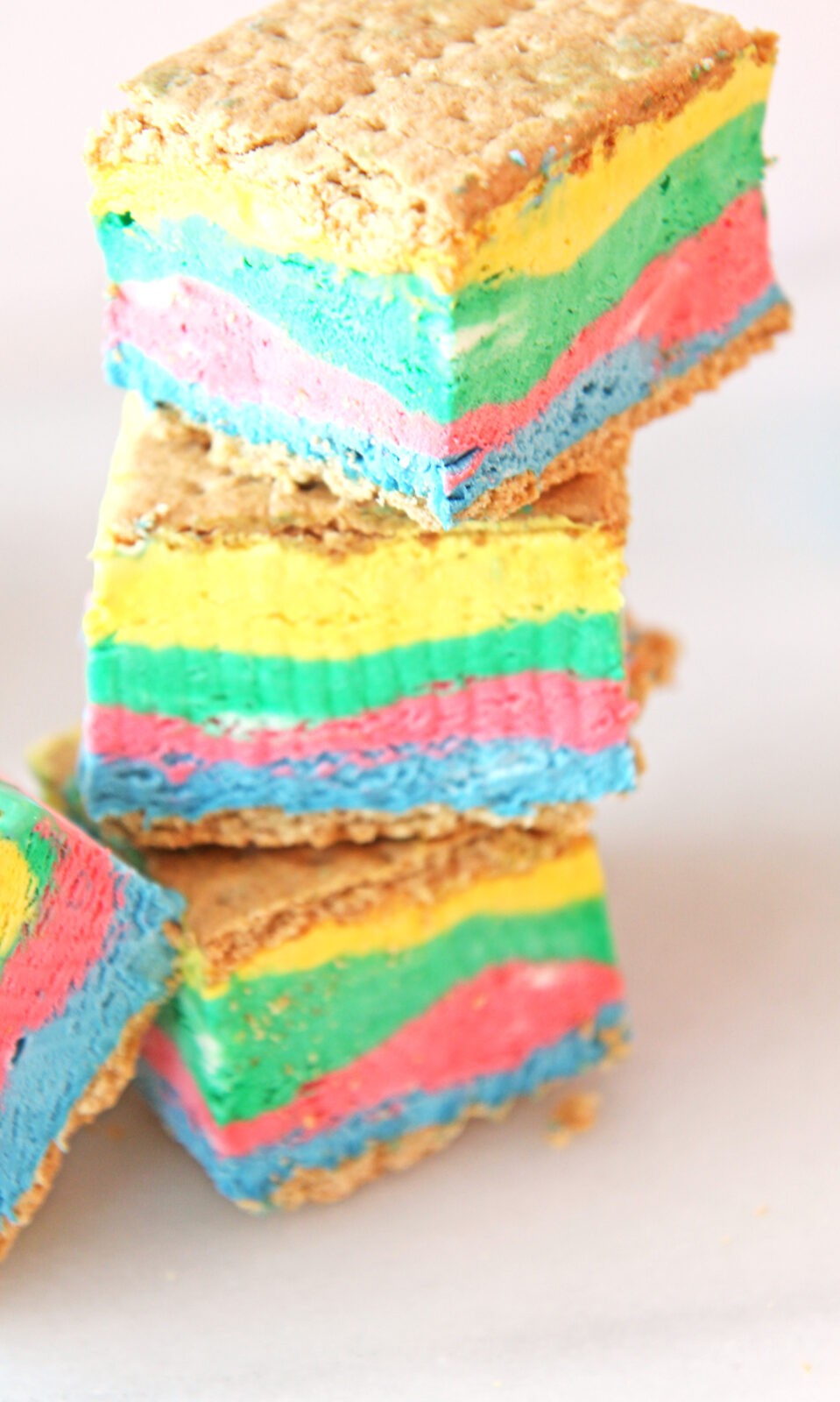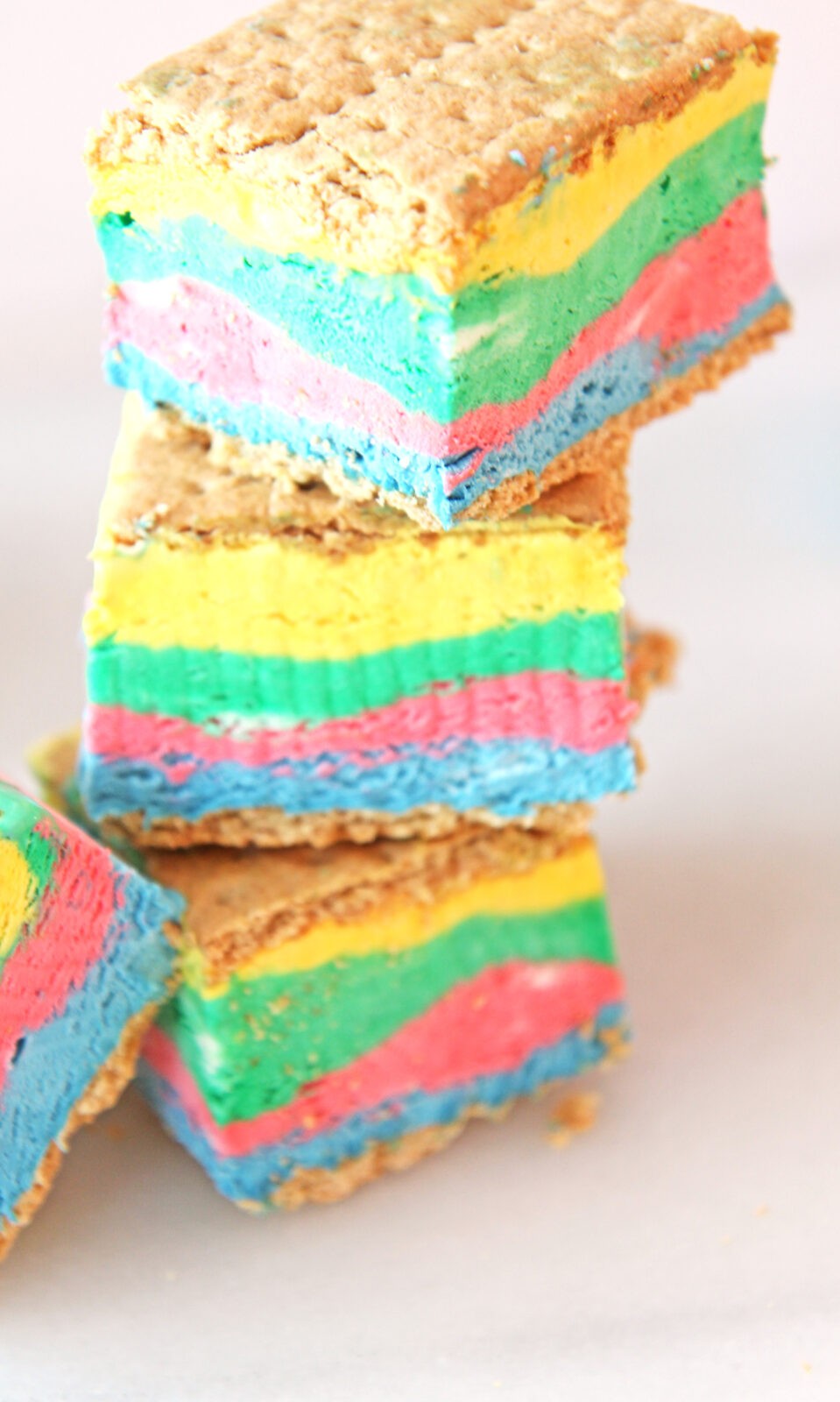 Happy sunshine crunchy rainbow veggie time! This is a great easy healthy sandwich with tang bright flavor for a crowd.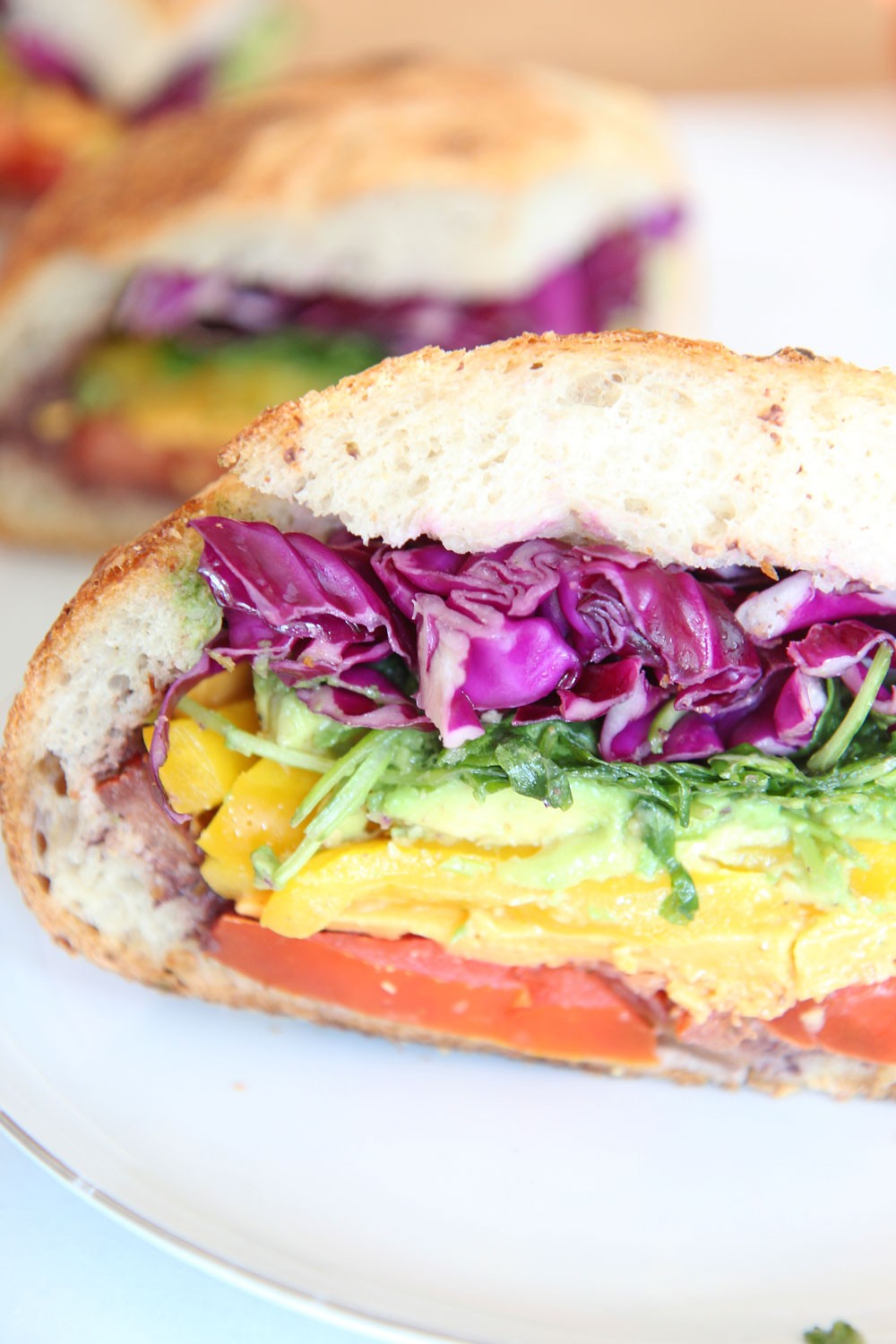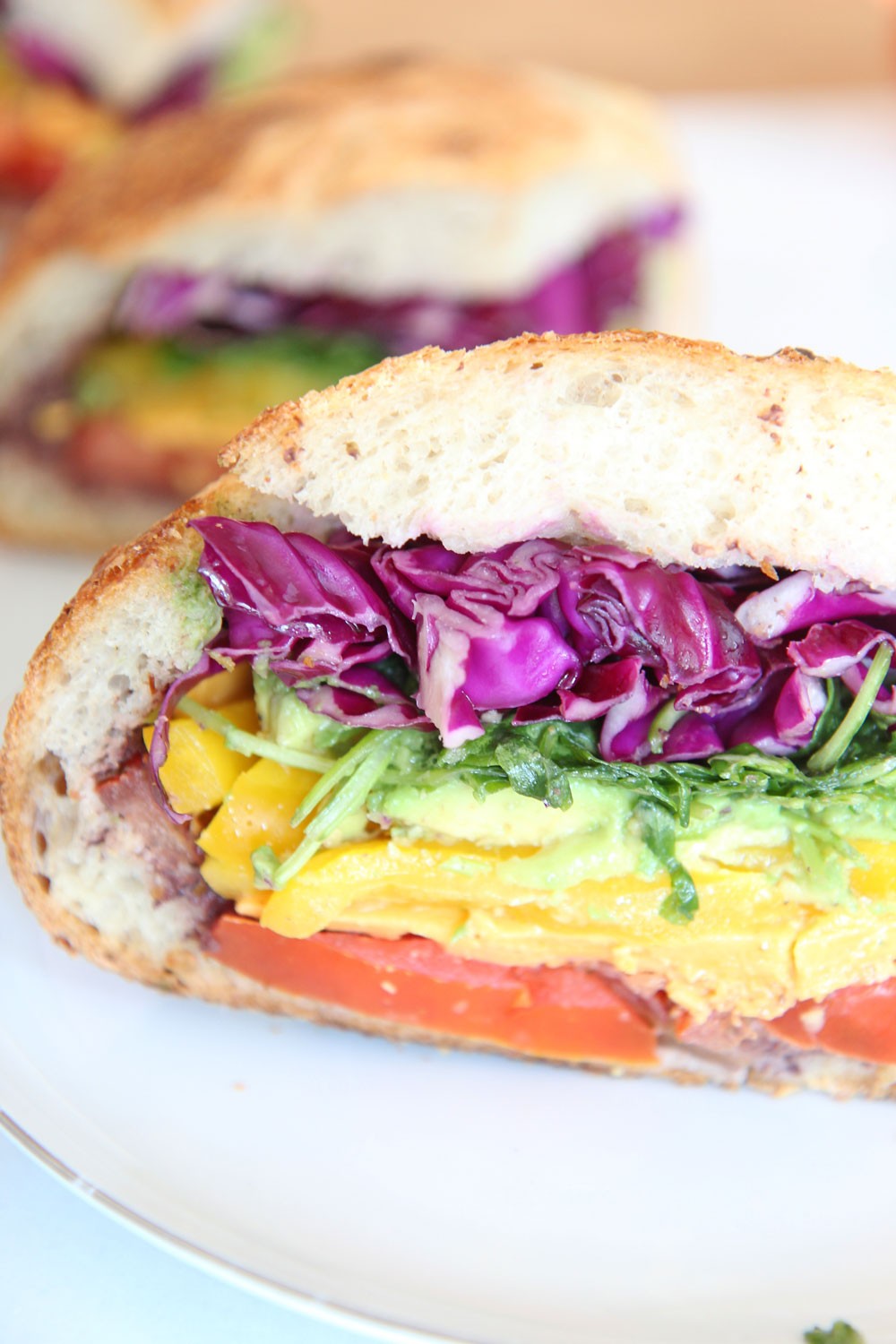 This is one of my fave rainbow recipes. It is so easy and involves 2 ingredients.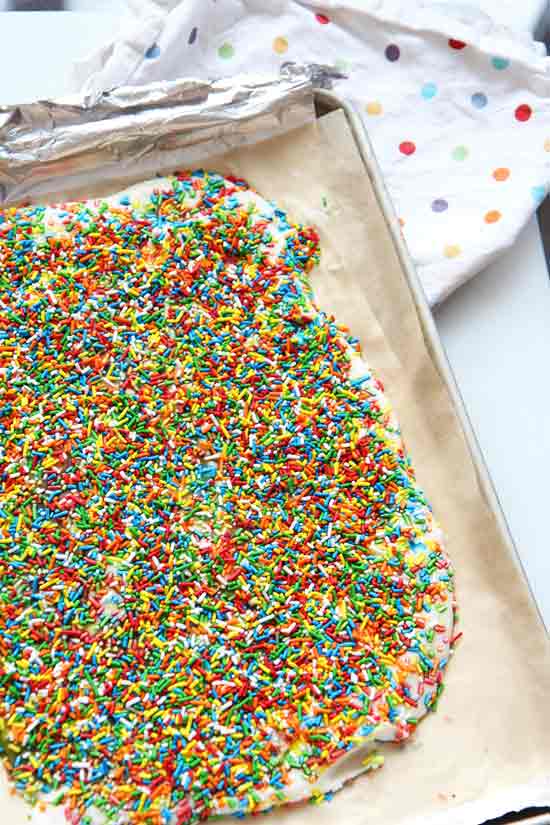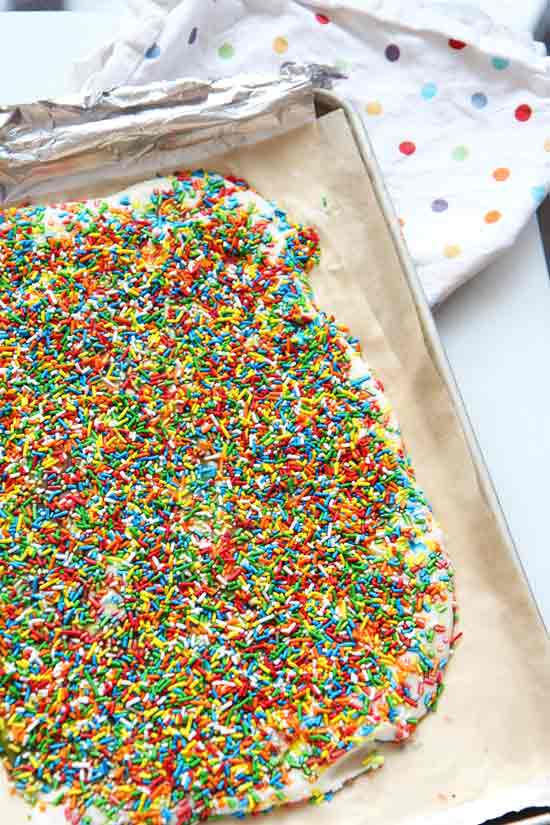 BONUS RECIPE: The Best Veggie Burger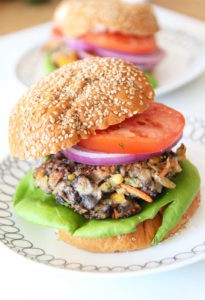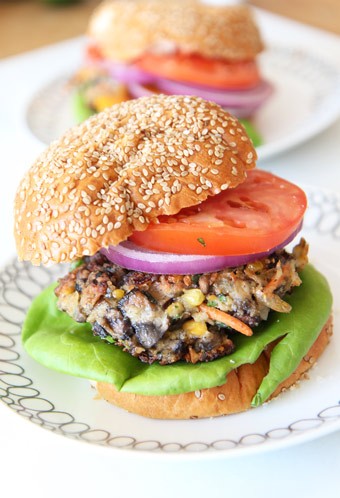 Any recipes you dont see here or comfort food questions comment below. I am sooo grateful to cook with you! Finally, happy Cooking and any game day questions comment below! Happy eating and make all your recipe dreams come true!
Here is my Recommendation for an awesome Crock Pot!
I am so Grateful for you and thankful to get to cook with you! Any questions about this recipe or any others feel free to comment below. May every day be happy comfort food day!
With a grateful heart – Jay
My Favorite way to add a little more gratitude to my life: 
(Visited 502 times, 1 visits today)
Subscribe for tasty, free recipes!