There is nothing like a big bowl of pasta to make your soul smile. Here are 5 quick dinner pasta recipes that are fast and carb happy.
The best part of this quick dinner is the pasta gets coated with this creamy silky cheesy sauce and every bite is light yet has hearty flavor fun. I have a confession to make just amongst us. I used to not like eggs.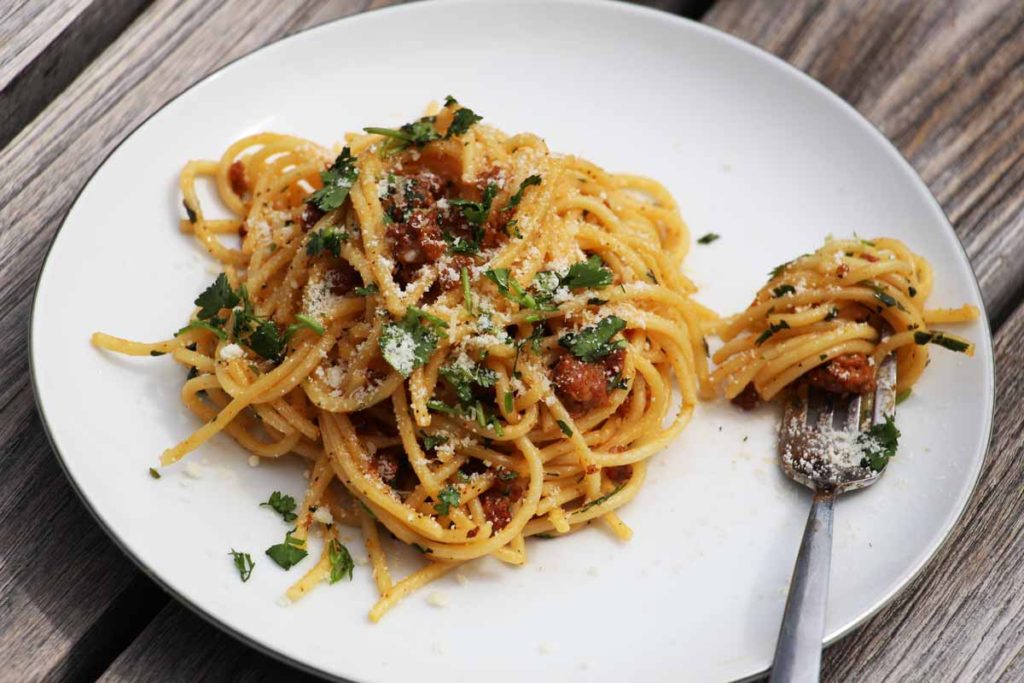 It's a Taco Pasta Party! Not only is it super easy, the big bonus is that this recipe has lots of leftovers to make life just a little bit easier. Perfect quick dinner.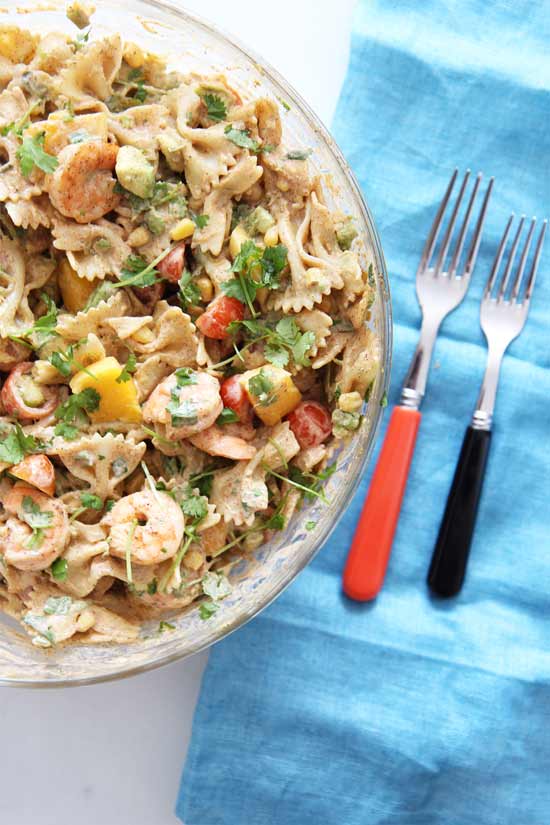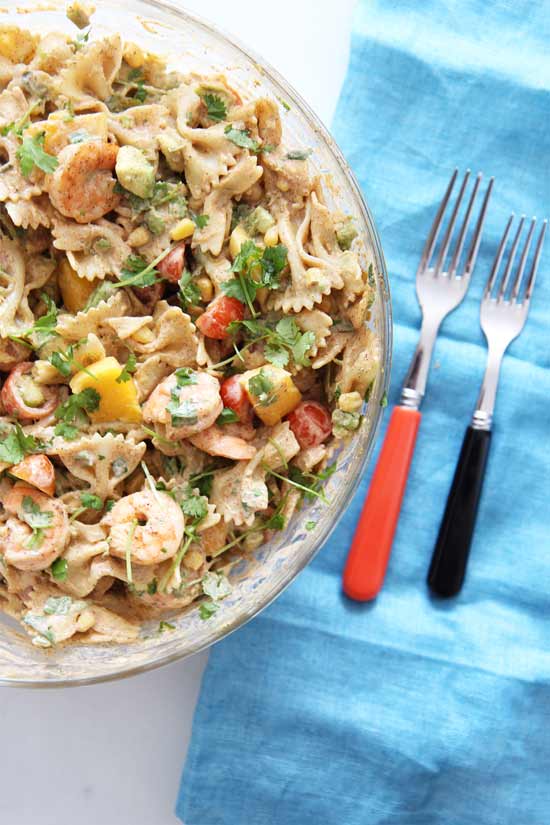 With only a few ingredients you probably already have, you can make this super quick dinner (restaurant quality) tasty pasta.  This is so easy it should be a staple on your weeknight rotation.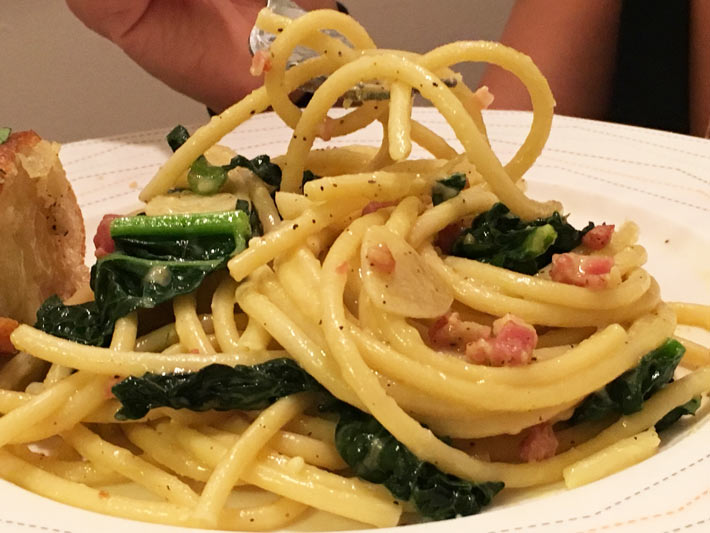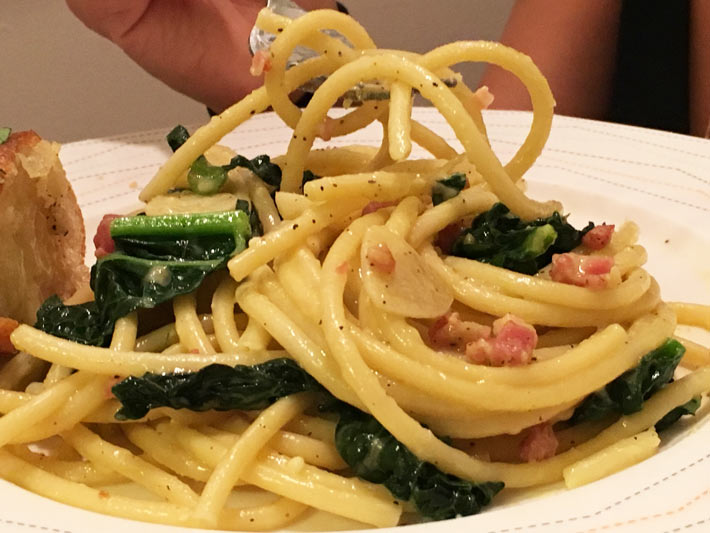 The best part about this tuna pasta salad is that the longer it sits in the fridge, the more flavorful it becomes. Happy easy pasta quick dinner eating!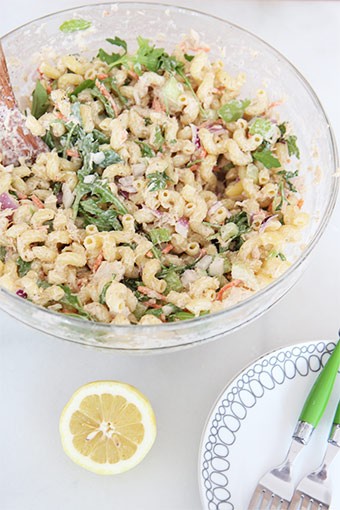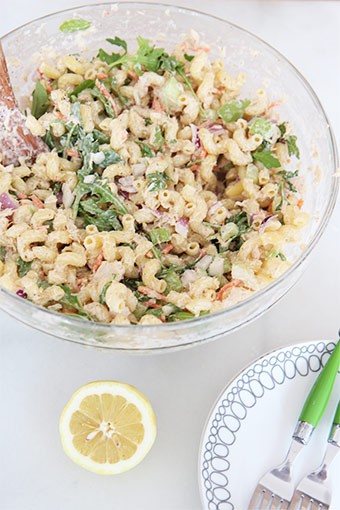 Sweet morsels of corn and perfect pasta dancing with a creamy smokey herbaceous sauce makes smiles an immediate pasta salad possibility.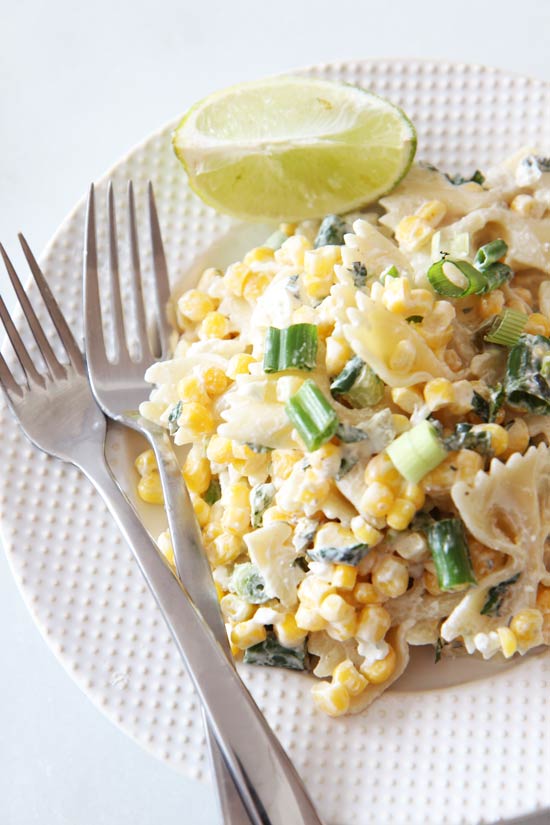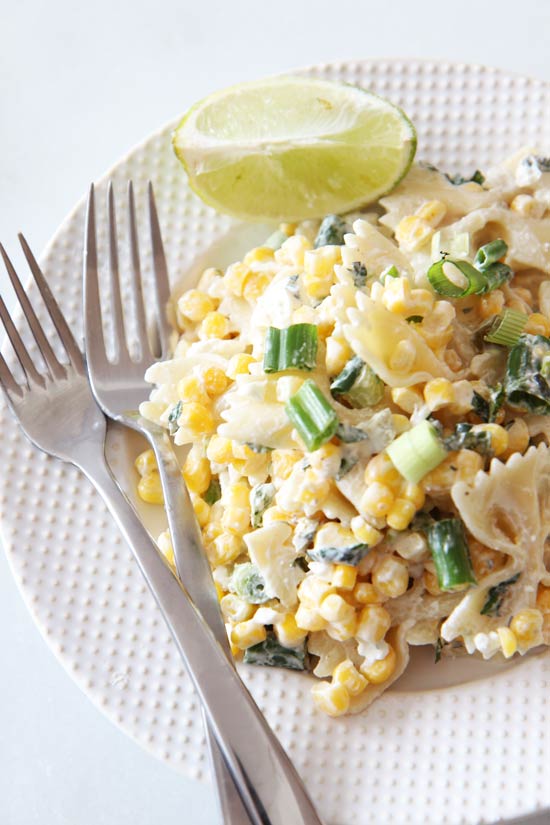 BONUS RECIPE: I CANT BELIEVE ITS A VEGGIE BURGER!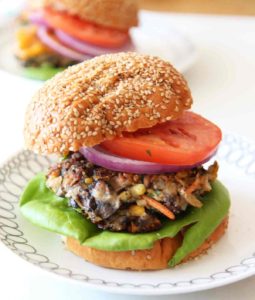 May every recipe be magical and have so much fun. Any  recipes you dont see here or comfort food questions comment below. I am sooo grateful to cook with you! Happy Cooking and any game day questions comment below! Happy eating and make all your recipe dreams come true!
---
Here is Your Dash of Gratitude:

---
I am so Grateful for you and thankful to get to cook with you! Any questions about this recipe or any others feel free to comment below. May every day be happy comfort food day!
With a grateful heart – Jay
(Visited 631 times, 1 visits today)
Subscribe for tasty, free recipes!