Five hot easy, comfort food slow cooker dinners ready for you when you get home from work. Just grab a plate and relax!
The glorious magic of coming home from a great day at work, and the cherry on top is you have a hot bubbly baked ziti dinner waiting for you. Also no boiling the pasta so super easy!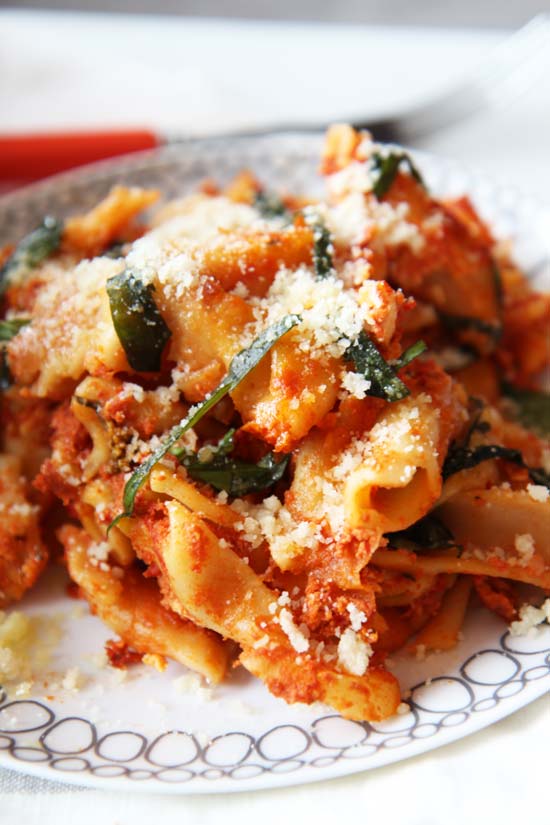 Get ready for the easiest, juiciest, softest meatballs! These meatballs are my love note to comfort food!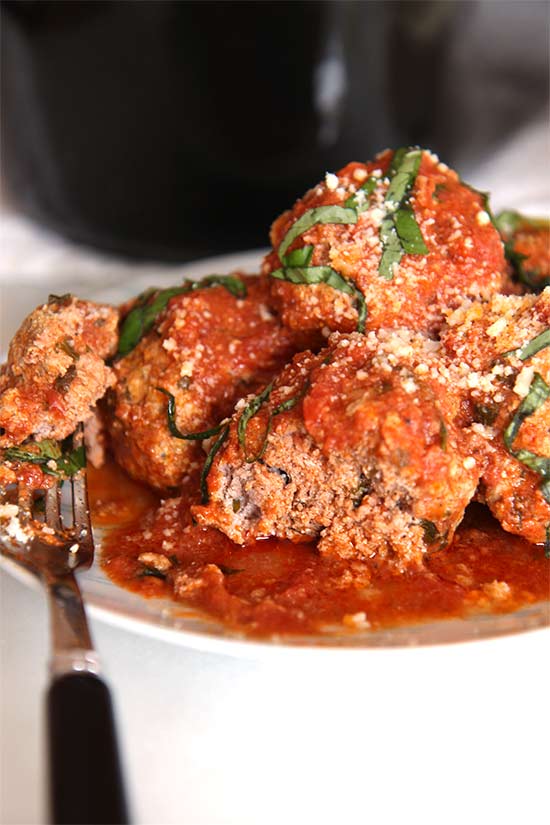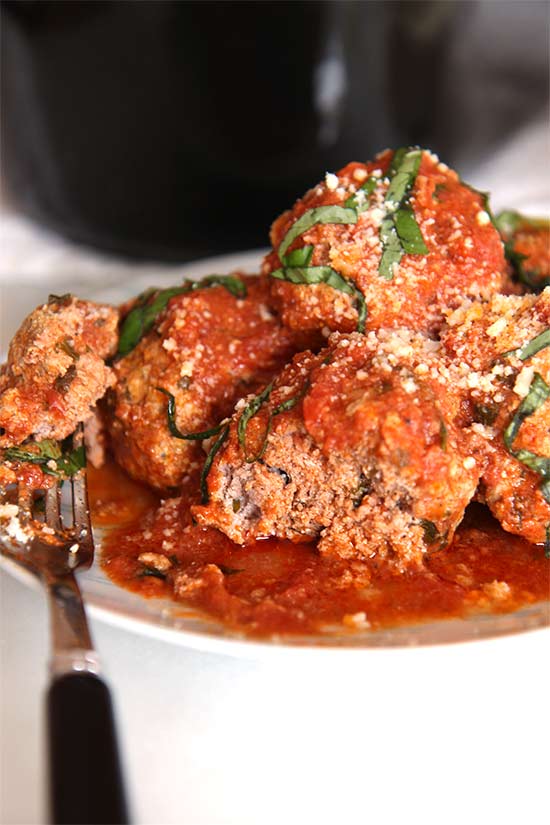 While I am away working hard and singing food songs all day, the slow cooker is making me dinner. It is the perfect decadent pasta reward for a hard days of work.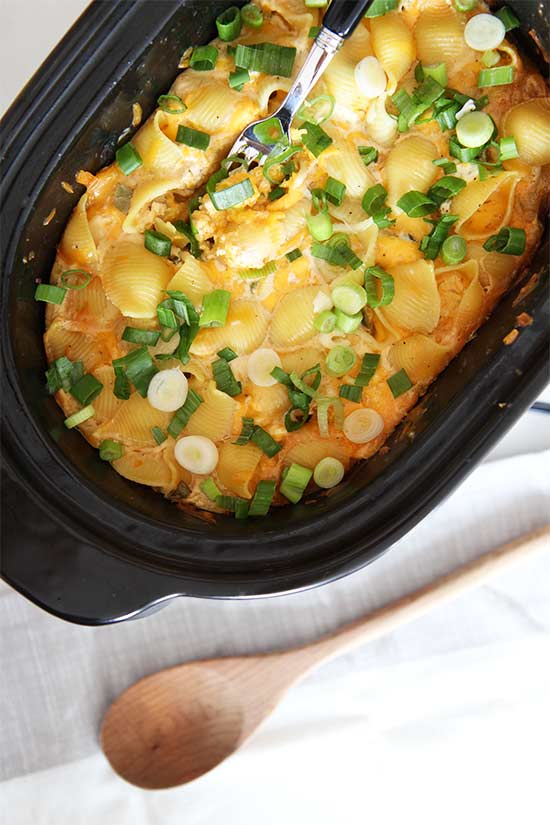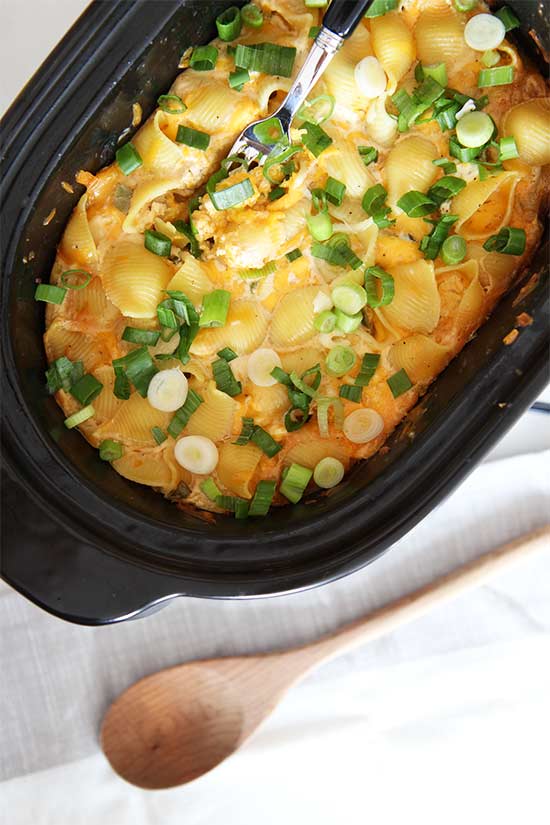 When I was testing this recipe, I was amazed that it required only simple techniques and a couple of ingredients. The meat falls off the bone, it's smoky and addictive, and the whole thing is made in one pot.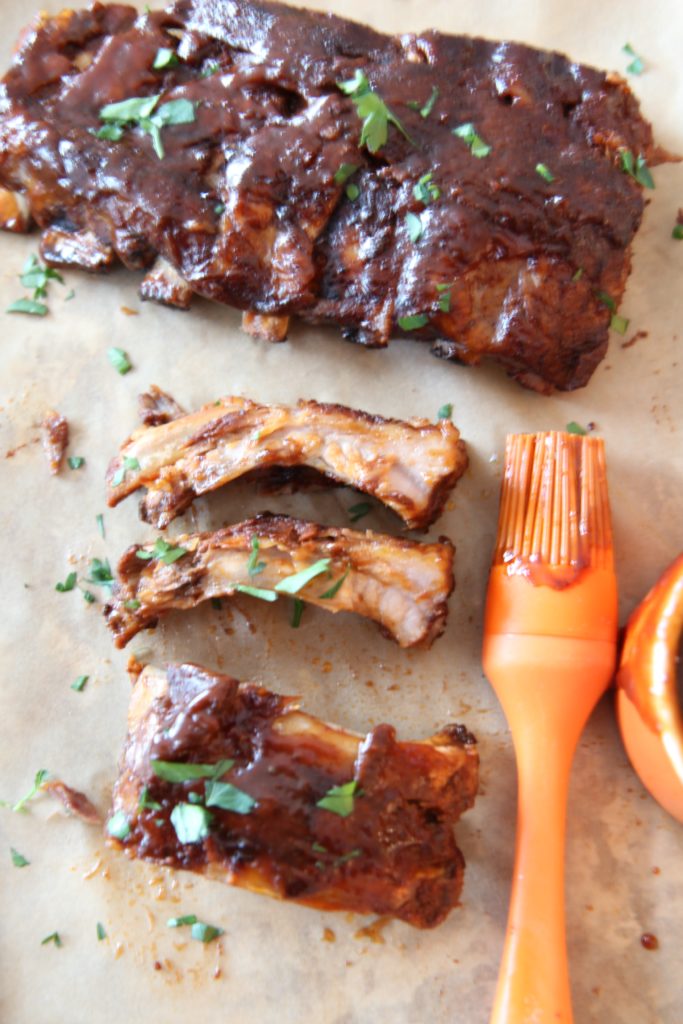 Slow Cooker Kimchi Soup is a warm bowl of easy comfort food hugs. It is spicy and sweet mixed with a spoonful of love. This is my easy recipe for a weeknight warm up.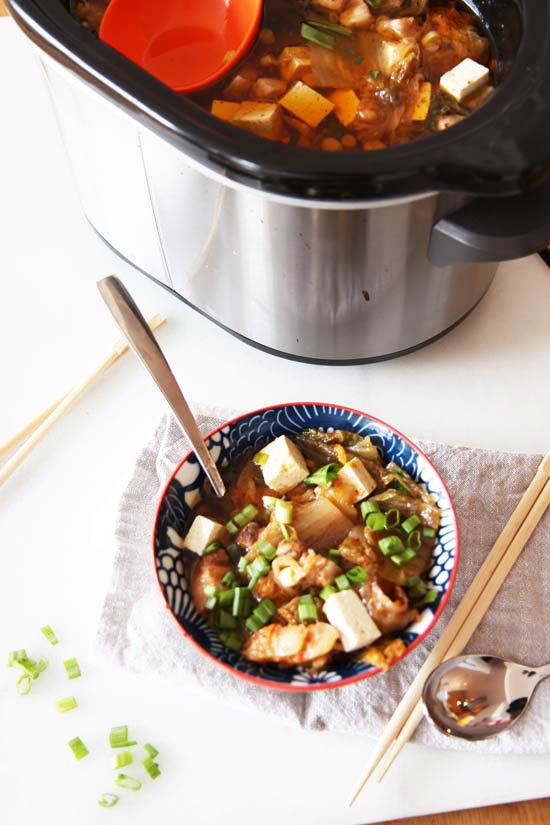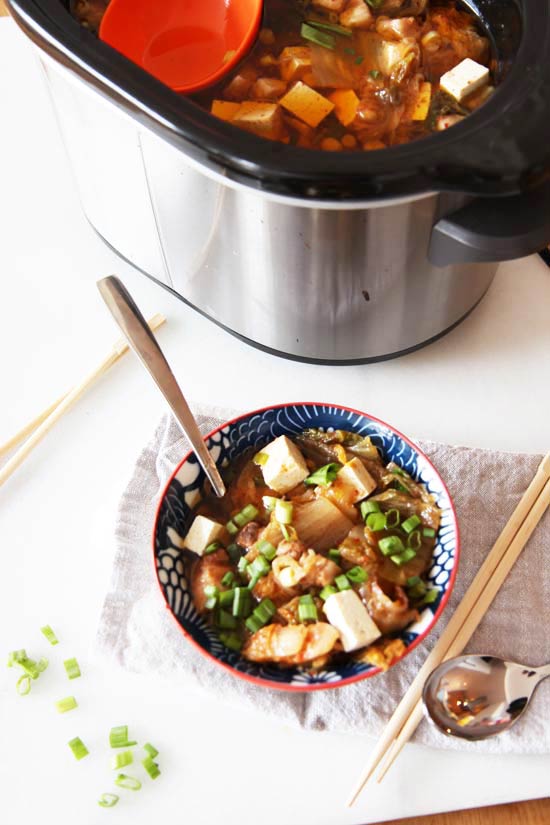 BONUS RECIPE: I CANT BELIEVE ITS A VEGGIE BURGER!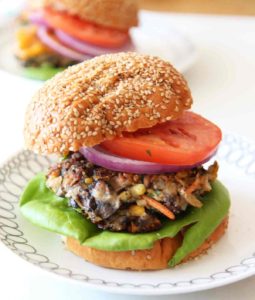 May every recipe be magical and have so much fun. Any  recipes you dont see here or comfort food questions comment below. I am sooo grateful to cook with you! Happy Cooking and any game day questions comment below! Happy eating and make all your recipe dreams come true!
---
Here is Your Dash of Gratitude:

---
I am so Grateful for you and thankful to get to cook with you! Any questions about this recipe or any others feel free to comment below. May every day be happy comfort food day!
With a grateful heart – Jay
(Visited 2,178 times, 1 visits today)
Subscribe for tasty, free recipes!