When you throw a super bowl party you want to be cheering with your guests! Here are recipes that are make ahead easy so you have less work on game day!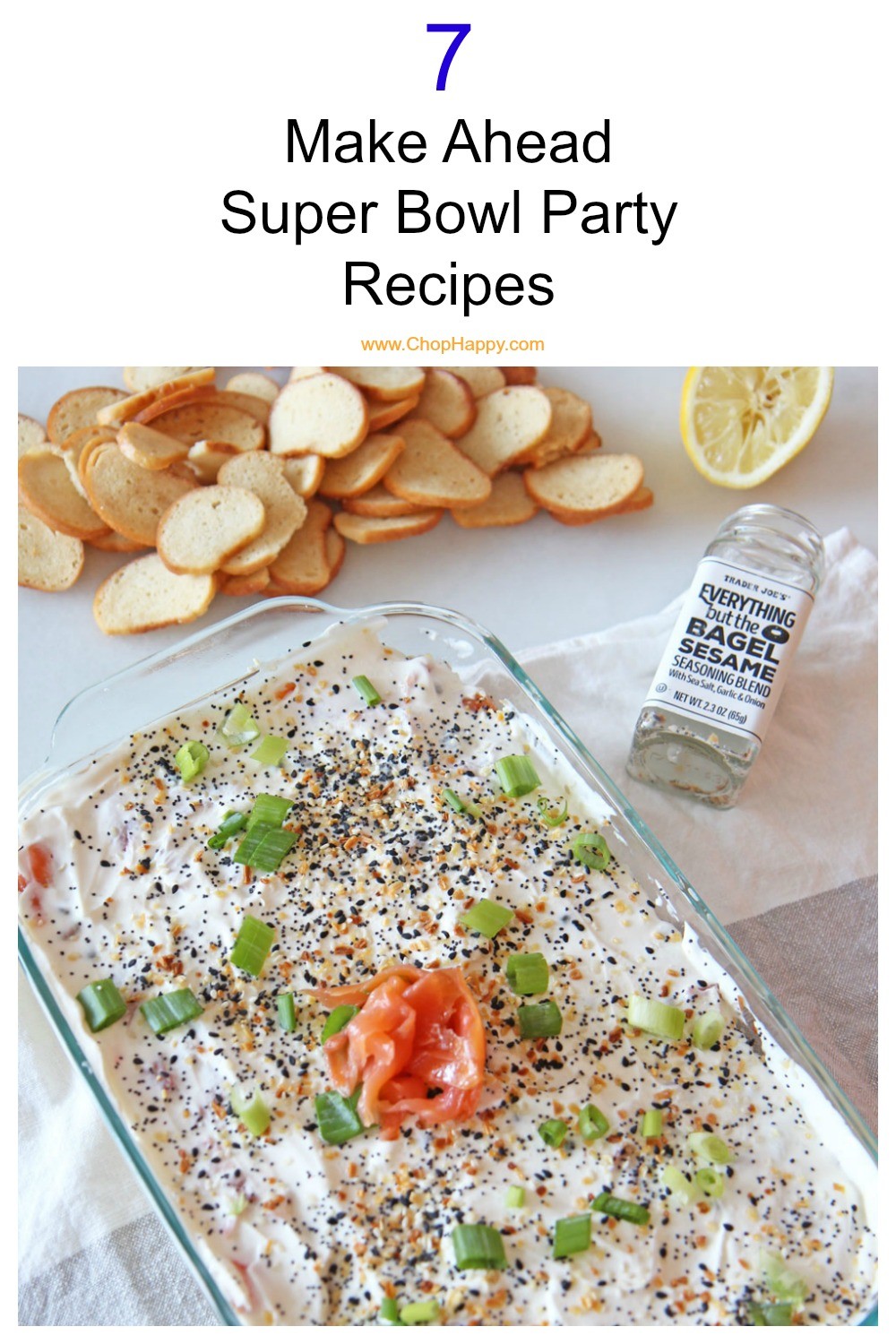 My favorite way to shop all my favorite stores and you get paid:
Stress Free Party Tips:
The Slow Cooker is your Best Friend: If make chili or a hot cheesy dip, make it a couple days in advance. Then on game day put in the slow cooker so stays hot and is self serve easy.
Sheet Pan Magic: Any appetizers that cook on a sheet tray assemble a couple days in advance. Place in fridge and cook up on game day. This make ahead prep makes game day so much less stressful!
Save Money on Alcohol: Guests always ask what can they bring! Have them bring there favorite game day drinks. This way you save money (alcohol for a party gets expensive). Prepare buckets with ice and have your guest drop the alcohol in the buckets. You can have soft drinks and mixers chilling in bucket already!
Festive Decorations: Go to your local party store and buy fun football decorations to make it more like a party! Also my favorite (not sponsored) is the Infaldium (all your appetizers go in the inflatable stadium):
Make Ahead Recipes:
Super easy make ahead Super Bowl  recipe! Assemble the appetizer on a sheet tray and put in the fridge the day before. Then 30 minutes before the guests arrive cook up and you have a touchdown!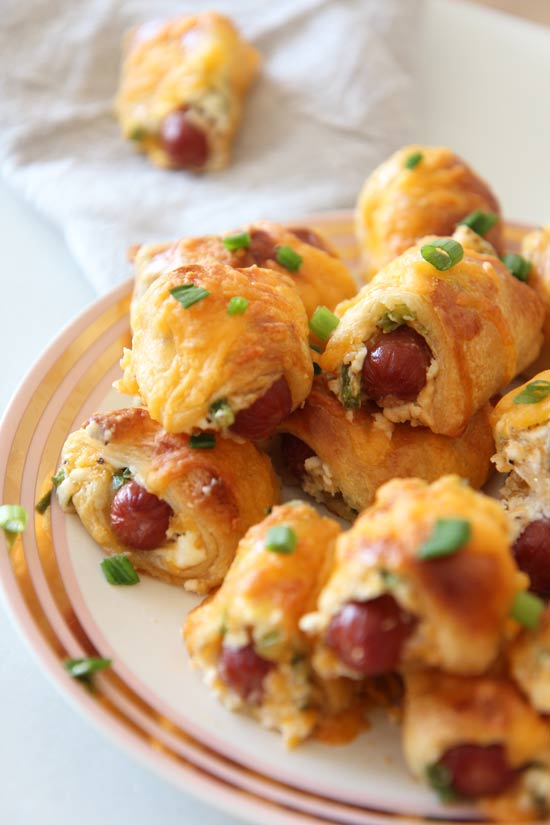 A big bowl of chili while your team wins the game! Make this the day before and on game day place in slow cooker so stays hot all day. Then set up a fun chili toppings bar around the slow cooker and make game day easy!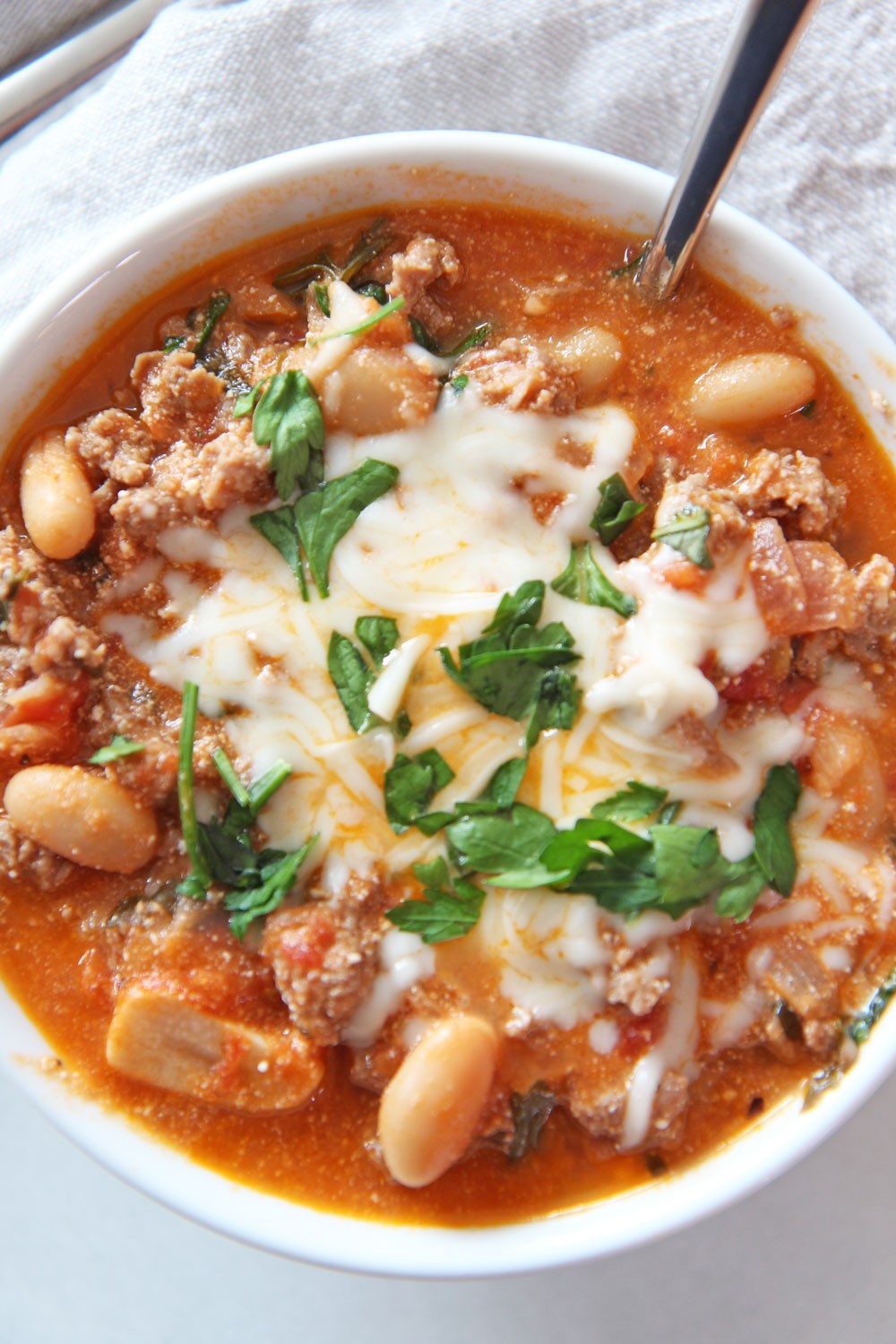 A bagel, cream cheese, and lox turned into a super simple dip recipe for Super Bowl fun! Perfect make ahead dip! Up to 3 days in advance you can make this and have less tress the day of the game!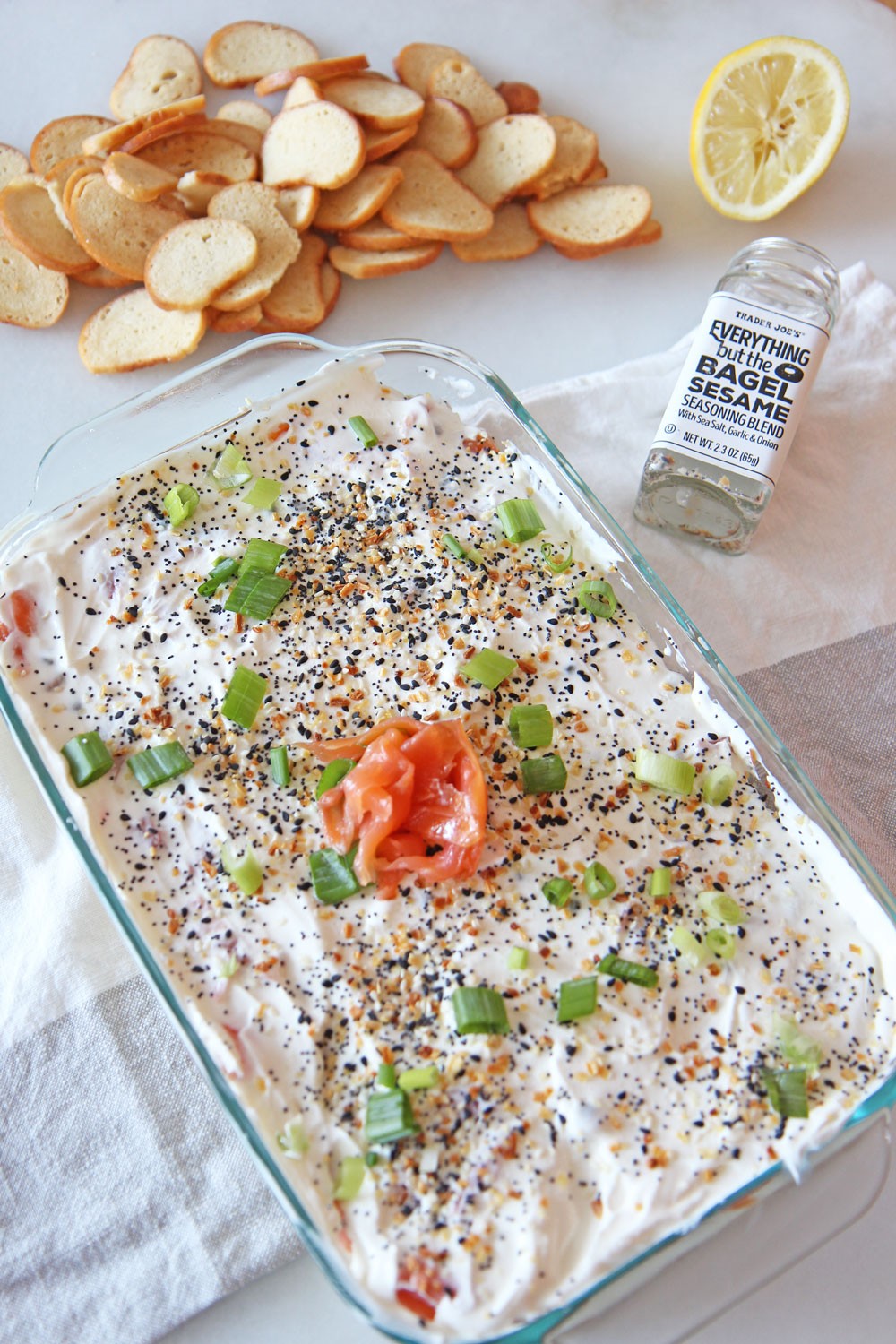 Get ready for the easiest, juiciest, softest meatballs! The slow cooker is perfect because it is a place to cook and serve so less dishes to clean up! These meatballs are my love note to cooking and actually are one of the things that inspired me to start Chop Happy.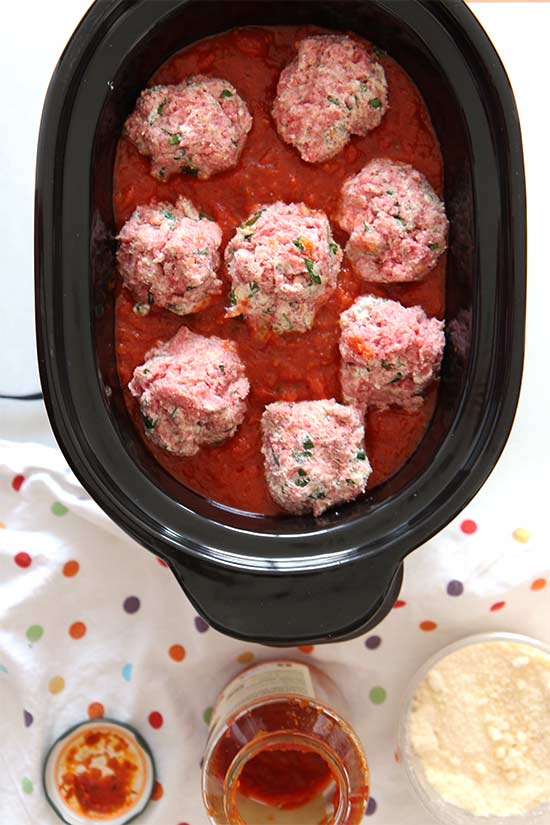 Pigs in a blanket have always been one of my favorite foods, and these "everything bagel" pigs in a blanket are my new obsession. They are incredibly easy to make and are a tornado of crispy, salty, garlicky, cream cheese lava flavor. I definitely cannot eat just one!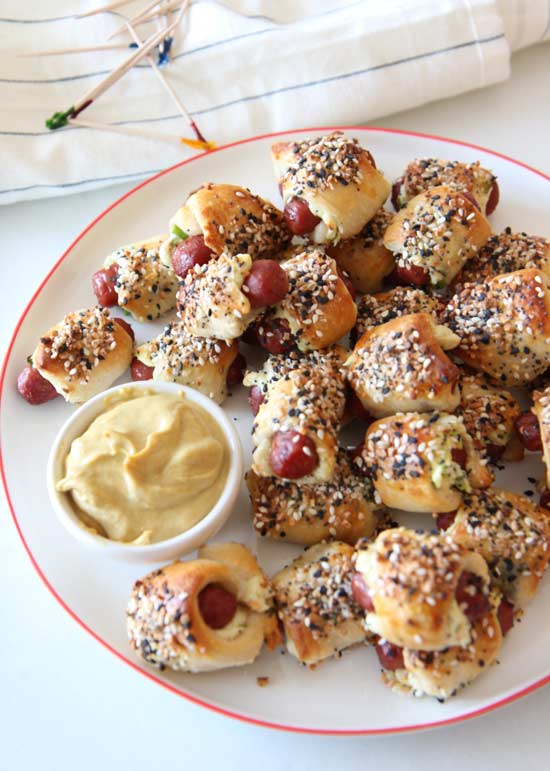 Perfect vegetarian option. Prepare this on the sheet pan the day before and cook up 30 minutes before guests come! This is my go to happy meatball weeknight dinner. So easy, very little clean up, and juicy smiles!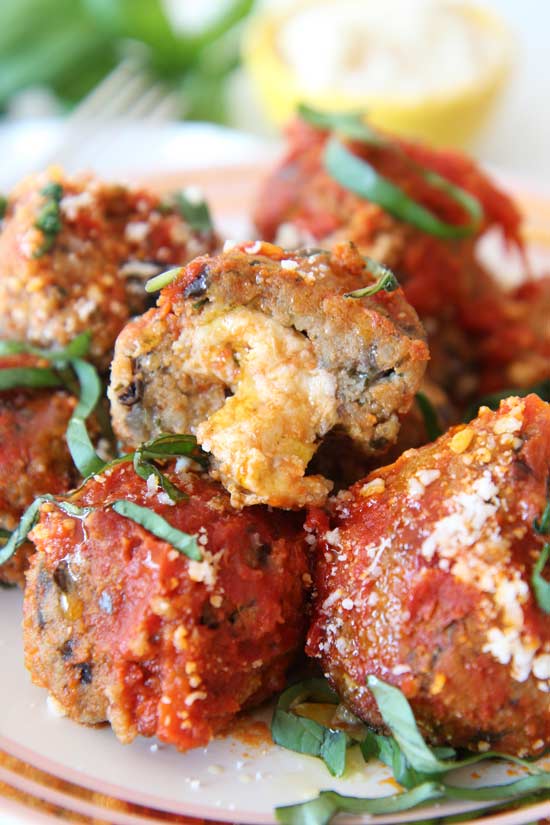 The slow cooker, or what I call a personal chef because it cooks your food for you while you are at work, makes amazingly creamy and delicious mac and cheese. Simple mac and cheese can bring a smile to just about anyone, but I want you and your family to jump out of your seats with excitement!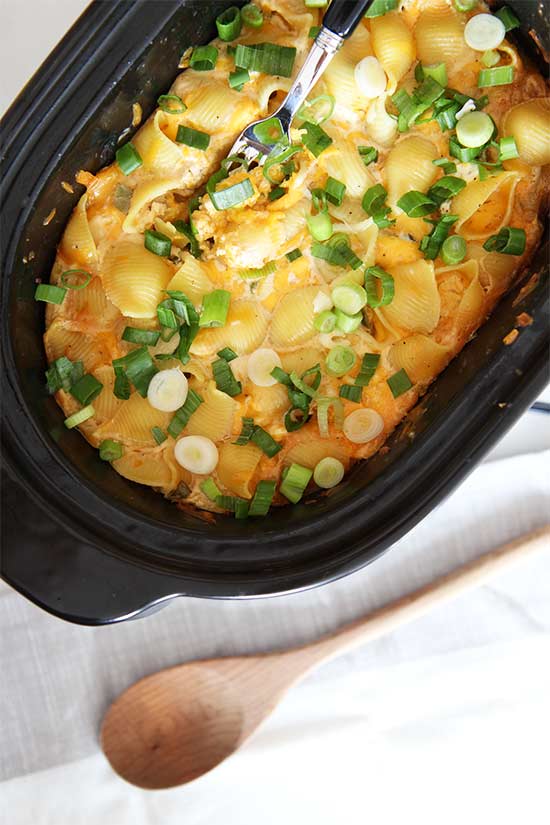 BONUS RECIPE: Slow Cooker 2 Ingredient Meatballs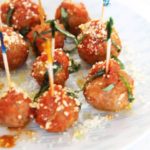 May every sheet tray recipe be magical and have so much fun. Also, any recipes you dont see here or comfort food questions comment below. I am sooo grateful to cook with you! Finally, happy Cooking and any game day questions comment below! Happy eating and make all your recipe dreams come true!
Tools I Recommend:
1. Awesome Sheet Tray Set!
2. A Compact Zoodle Maker that fits in the Draw:
I am so Grateful for you and thankful to get to cook with you! Any questions about this recipe or any others feel free to comment below. May every day be happy comfort food day!
With a grateful heart – Jay
My Favorite way to add a little more gratitude to my life: 
(Visited 1,207 times, 1 visits today)
Subscribe for tasty, free recipes!