Living in NYC my day goes by so fast. Here are 4 some easy happy dinner recipe ideas recipes that gives you a couple day more of leftovers. This is a delicious way to less work in the kitchen!
The creamy potato layered with cheese melts in your mouth with a touch of tang as a standing ovation at the end from topping the lasagna with sour cream. GET THE RECIPE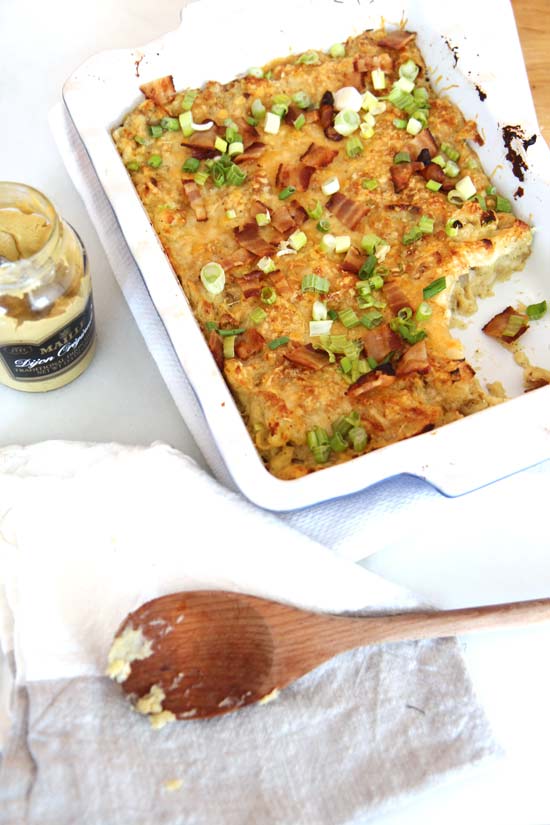 The sauce is gloriously seasoned with a warm comforting sweet and spicy sausage. Each bite is a stick to your ribs masterpiece, that you will be proud to serve your family.  As you carry this 10 pound pasta creation to the table, you know Sunday dinner is a cheesy success. GET THE RECIPE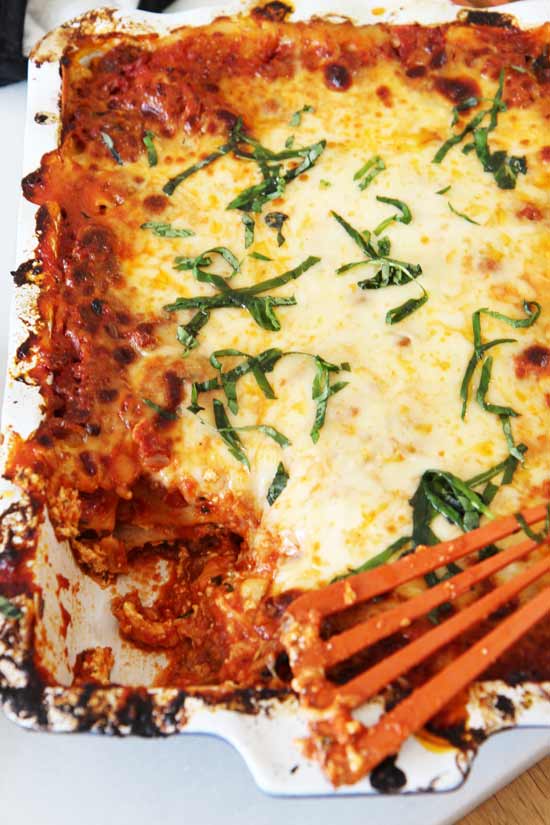 The
slow cooker
, or what I call a personal chef because it cooks your food for you while you are at work, makes amazingly creamy and delicious mac and cheese. Simple mac and cheese can bring a smile to just about anyone. 
GET THE RECIPE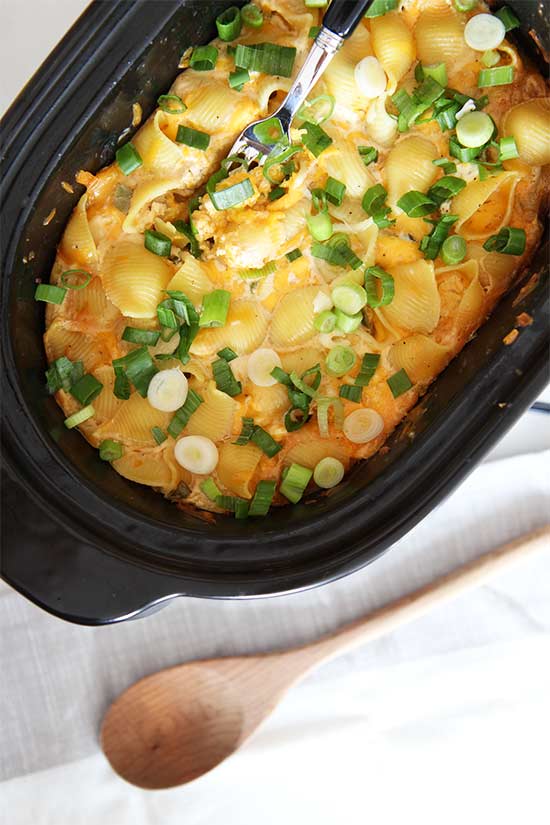 Get ready for the easiest, juiciest, softest slow cooker meatballs! These meatballs are my love note to cooking and actually are one of the things that inspired me to start Chop Happy. GET THE RECIPE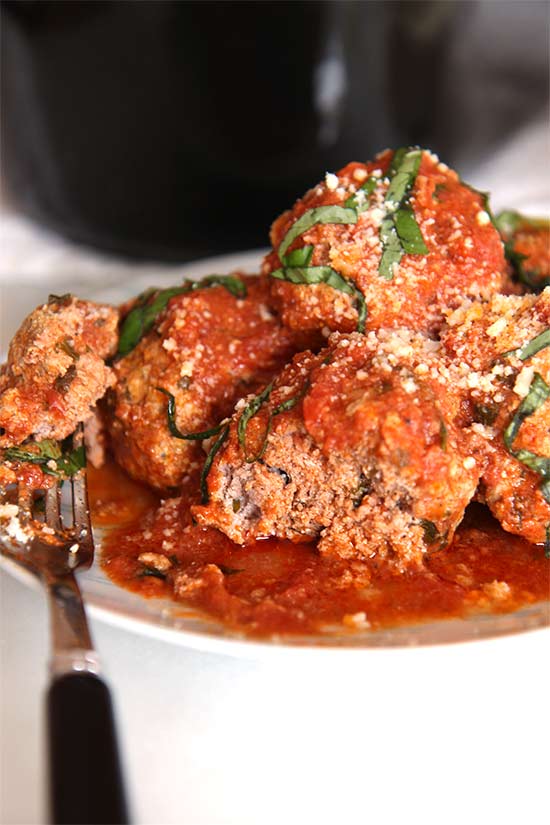 BONUS RECIPE: I CANT BELIEVE ITS A VEGGIE BURGER!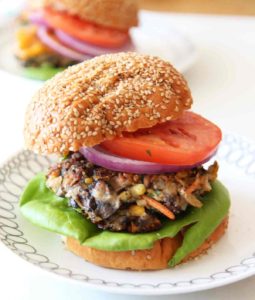 May every recipe be magical and have so much fun. Any  recipes you dont see here or comfort food questions comment below. I am sooo grateful to cook with you! Happy Cooking and any game day questions comment below! Happy eating and make all your recipe dreams come true!
I am so Grateful for you and thankful to get to cook with you! Any questions about this recipe or any others feel free to comment below. May every day be happy comfort food day!
With a grateful heart – Jay
My Favorite way to add a little more gratitude to my life: 
(Visited 780 times, 1 visits today)
Subscribe for tasty, free recipes!