If you are what you eat I am a pizza. I love making it at home with cast iron pan but pizza toast makes life so much easier and dinner faster.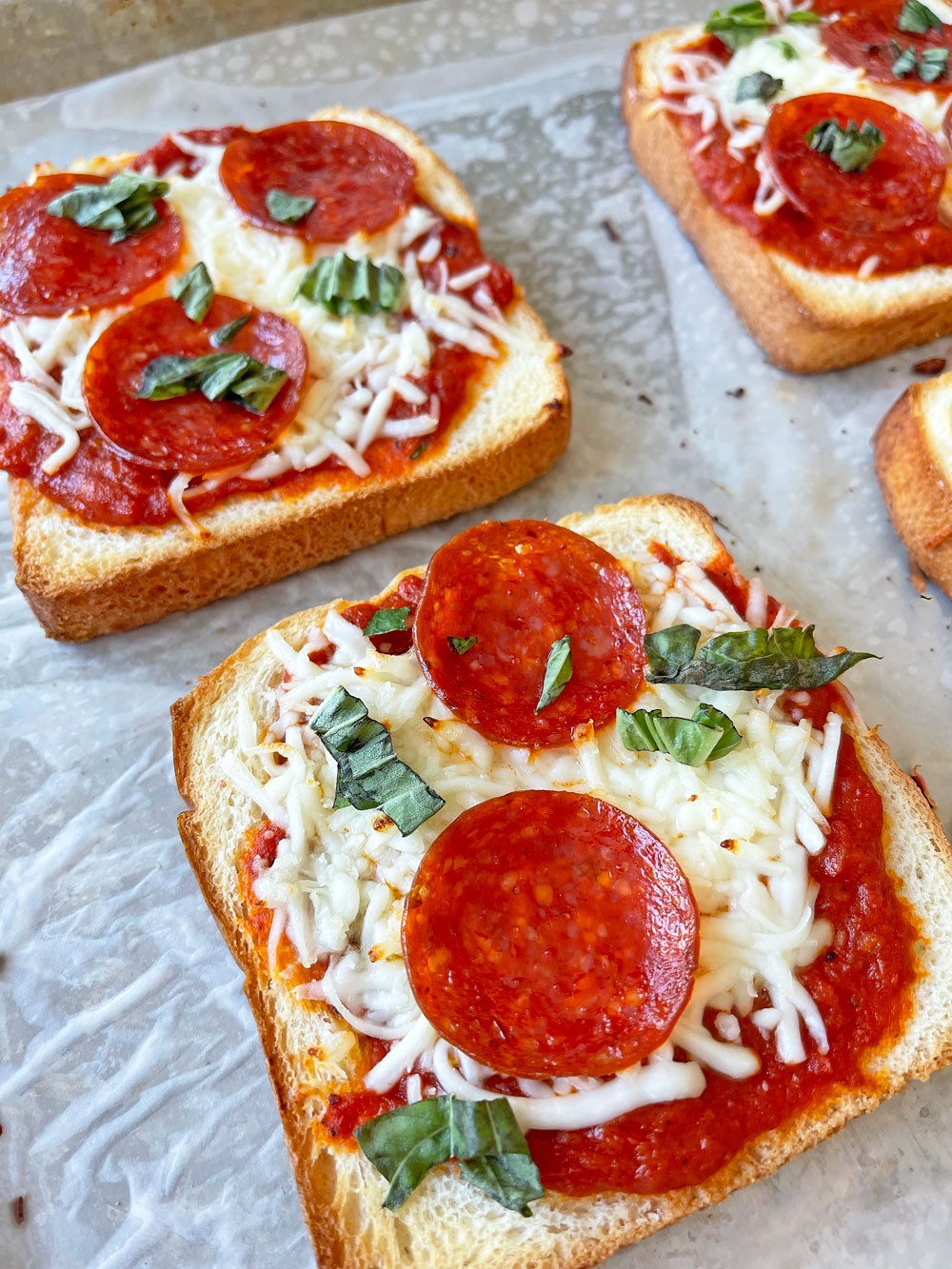 Tips to Amazing Pizza Fast:
1. Buy your favorite marinara sauce and use that instead of making your own.
2. Grate your own cheese. When you use pre-grated it has chemicals so it holds it shape. Fresh cheese melts better and tastes better.
3. When pizza is cooked add fresh basil hand torn on the pizza so you get a fresh herbaceous sweet flavor to cut the greasy cheese!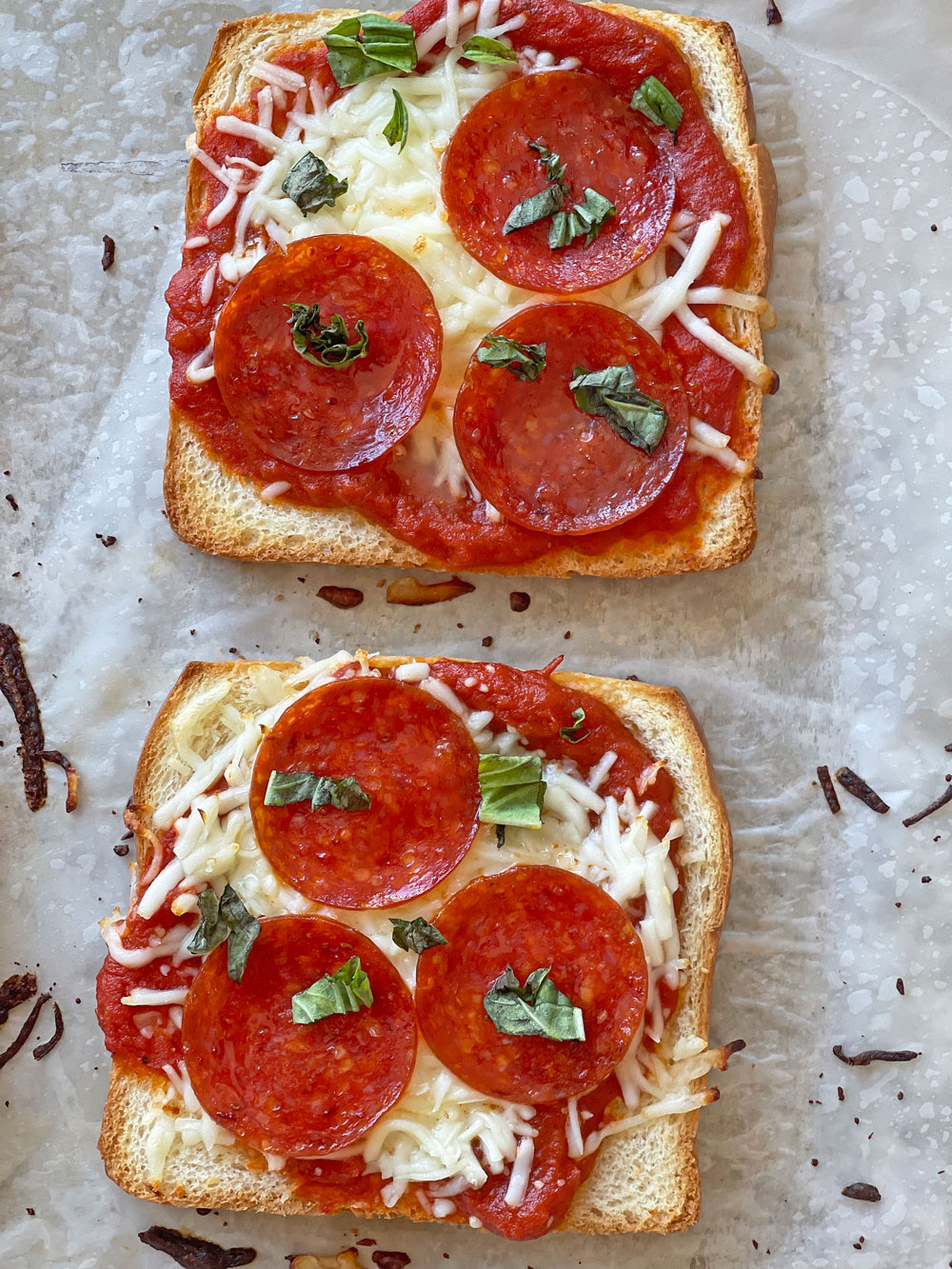 What is your favorite pizza topping? Mine is always pepperoni or leftover meatball. When I was in college and needed to study late. I would buy a large pizza with meatballs and a big Diet Coke. This got me through many nights cramming for a test!  I hope this pizza toast makes eating pizza faster and easier. I hope this recipe makes life super easy for you. While the pizza cooking in the oven do something for you! Read a book, watch TV, or just stare at the ceiling. Even if its just a minute that is still time you devote to you! Happy Cooking!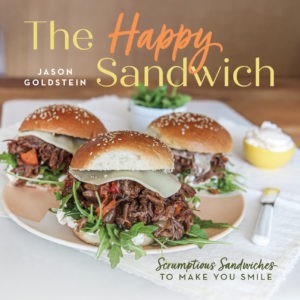 Pizza Toast Recipe
Ingredients
6 slices toast
1 cup favorite jarred marinara
2 cups shredded mozzerella
20 pepperoni slices
10 basil leaves (hand torn)
Instructions
Preheat the oven to 400 degrees.

First, place the toast on a sheet pan.

Next, spoon the marinara on each slice of toast.

Now, sprinkle the cheese on each slice of toast and then scatter pepperoni slices ontop of the cheese.

Finally, place in the oven for around 10 minutes on top rack. Watch to make sure the cheese and toast does not burn. Sprinkle basil and enjoy!
Easy Recipes With Very Little Clean Up:
Any question comment below or email! I love helping change the recipe!
(Visited 148 times, 1 visits today)
Subscribe for tasty, free recipes!