This is an easy queso dip hack inspired by TikTok, that is done in the oven with very little work or clean up!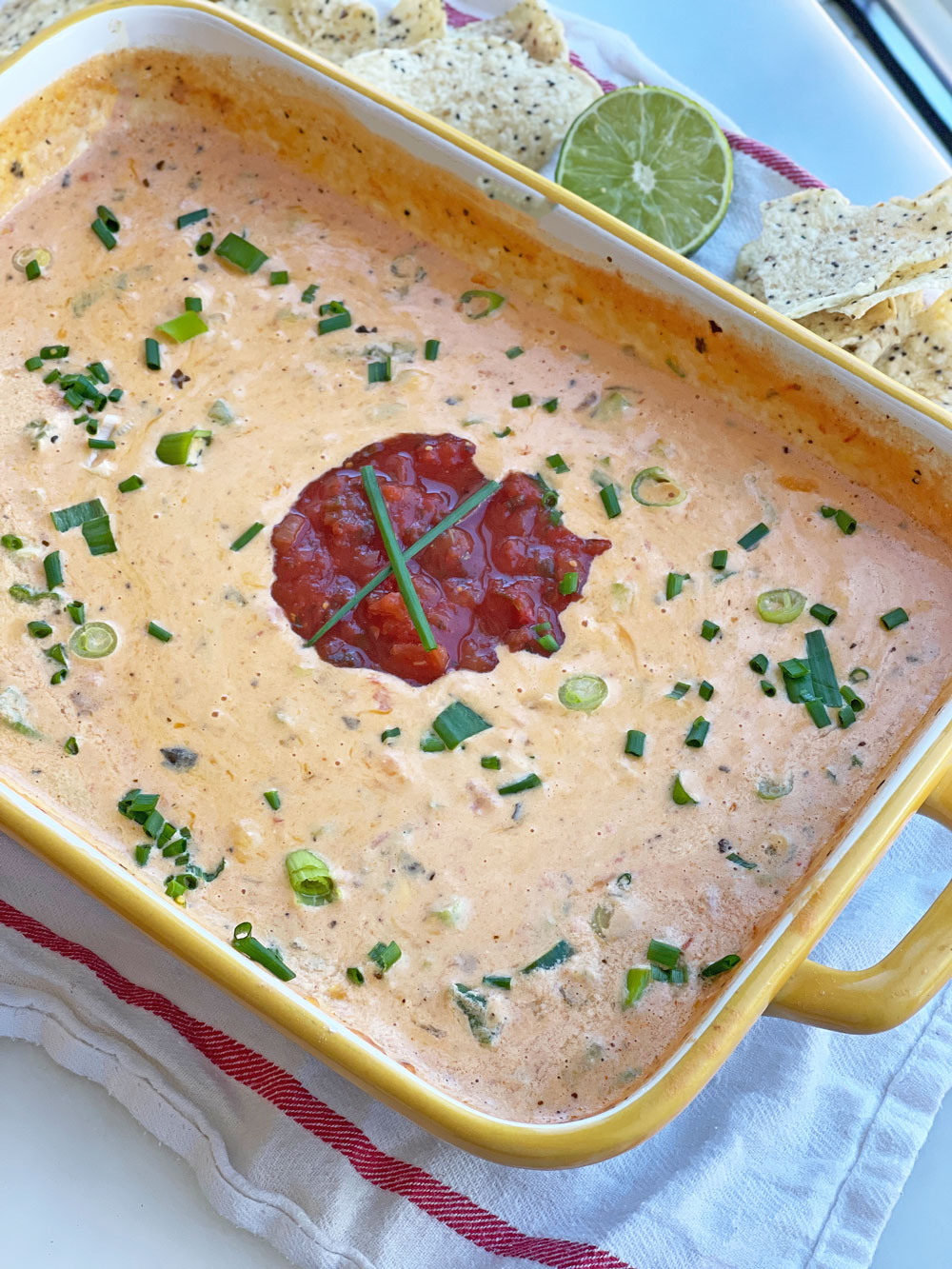 Make this recipe and tag me @chophappy on Instagram!
Also, would be so grateful for you to share this recipe with anyone who loves Queso.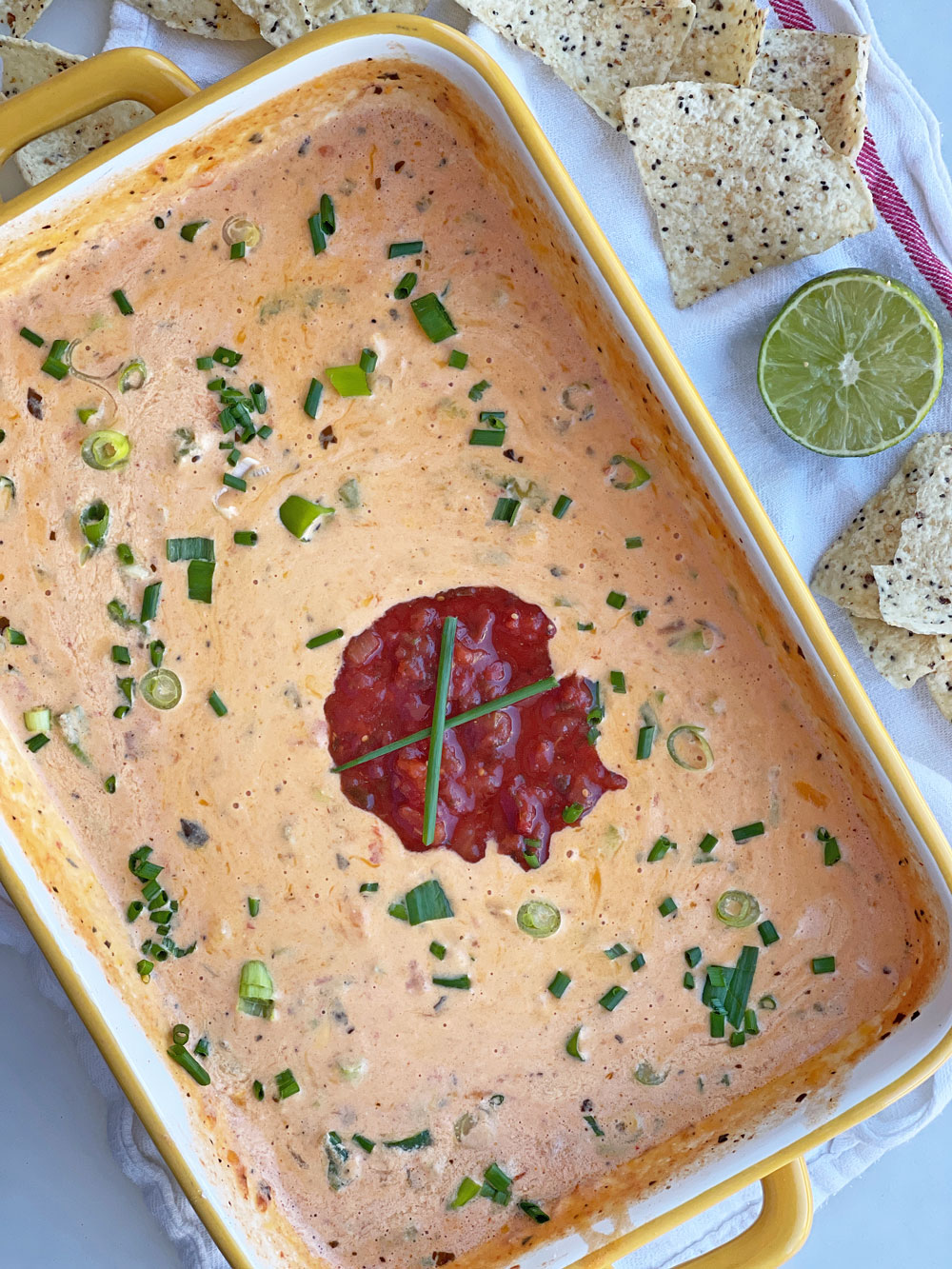 There is nothing more satisfying then the swoosh of a salty crunchy chip brushing though a river of spicy creamy cheese on its way to taste bud happiness. Queso Dip is usually easy to make but there are a bunch of steps and it makes a mess in the kitchen. So I thought what if everything melted in the oven and was done. This recipe was inspired by the TikTok hack, the feta challenge, with melting the cheese in a casserole dish. There are some rules to follow that makes this awesome! Grate your own cheese so there are no chemicals you get from pretreated cheese (it will melt better). Also, mix the cheese with corn starch so that when cooks the queso will thicken. Finally, add favorite salsa to give spicy tomato kick.
While the queso cooks do something for you that makes you grateful! Read a book, watch TV, or just stare at the ceiling. Even if its just a minute that is still time you devote to you! Happy Cooking!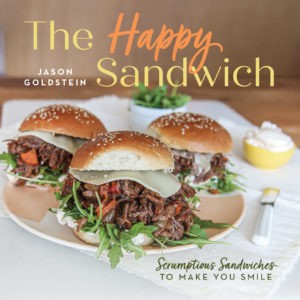 Oven Baked Queso Hack
Ingredients
3 pounds cheddar cheese (grated)
1 tablespoon cornstarch
1 can evaporated milk
1 cup jarred salsa
3 scallions (chopped)
1 limes (juice)
Instructions
Preheat the oven to 400 degrees.

First, place the cheese and cornstarch in a casserole dish and mix to combine.

Next, add the evaported milk and salsa. Mix to combine.

Now, add to oven for 5-10 minutes until the cheese melts.

Finally, add lime juice and scallions. Mix everything together and dip away.
Easy Recipes With Very Little Clean Up:
Any question comment below or email! I love helping change the recipe!
(Visited 207 times, 1 visits today)
Subscribe for tasty, free recipes!