Brunch is a huge deal here in NYC. I wait all week to eat a super indulgent meal with my friends. Also, lot's of cocktails are also a must. Check out some of my fave brunch party ideas.
Ready to eat like a New Yorker without visiting the city of amazing food? The best part of this recipe is you probably already have the majority of the ingredients on hand!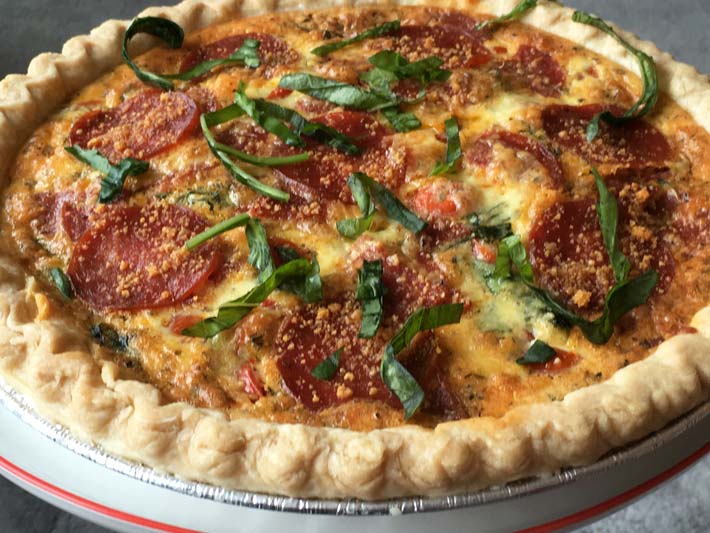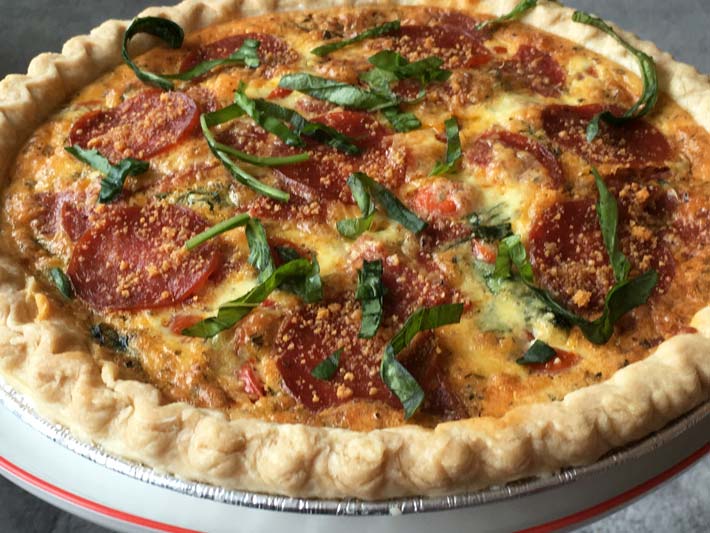 Nothing says "I love you" like a heart-shaped breakfast in bed. This cute treat is great for Valentine's day, a birthday, or just to say "I love and appreciate you."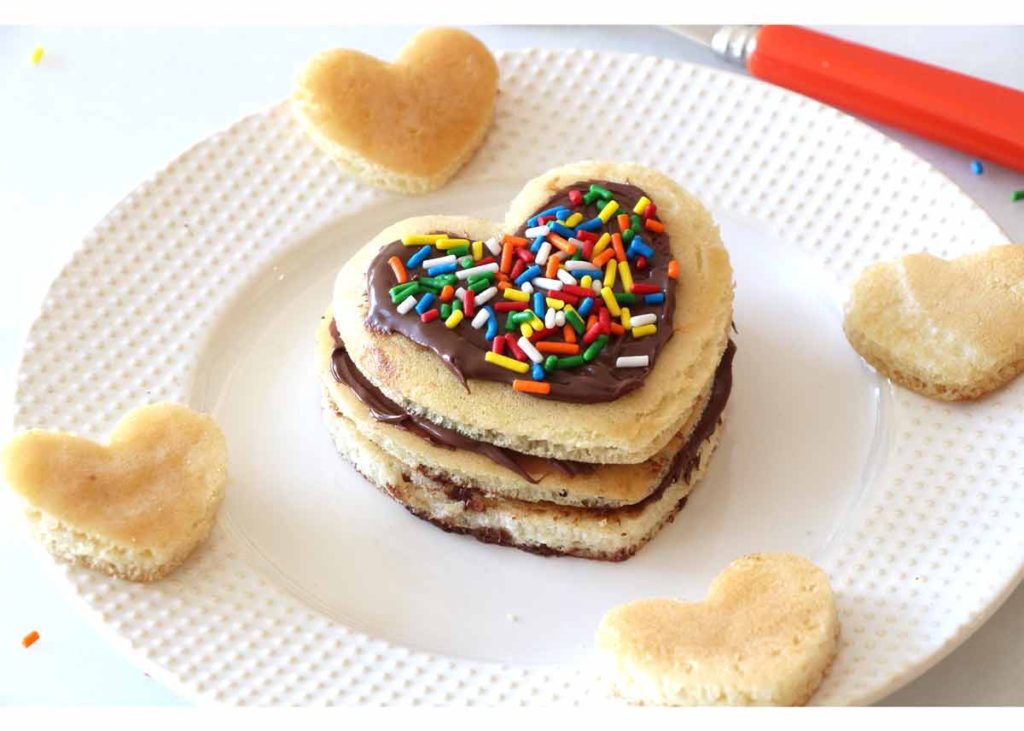 This is a ridiculously easy recipe combining saltiness, crunchiness, and gooey cheesiness. Throw an egg on it to make it even more brunch fabulous.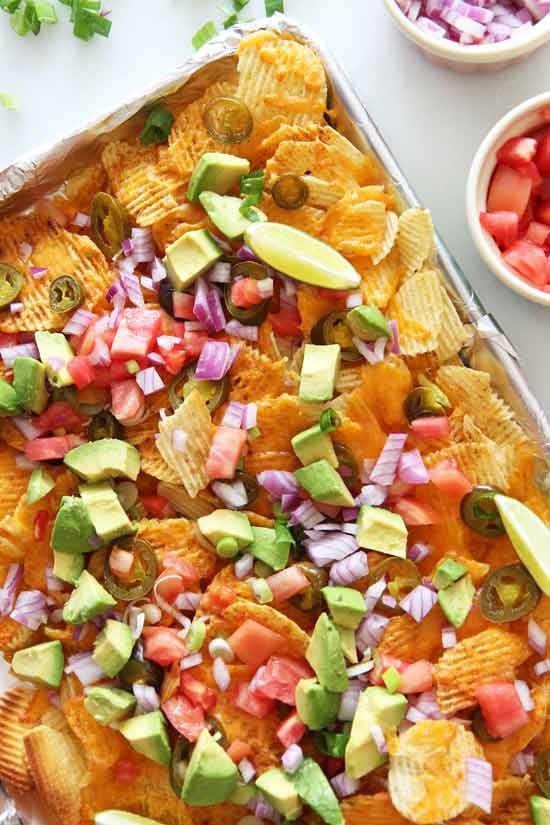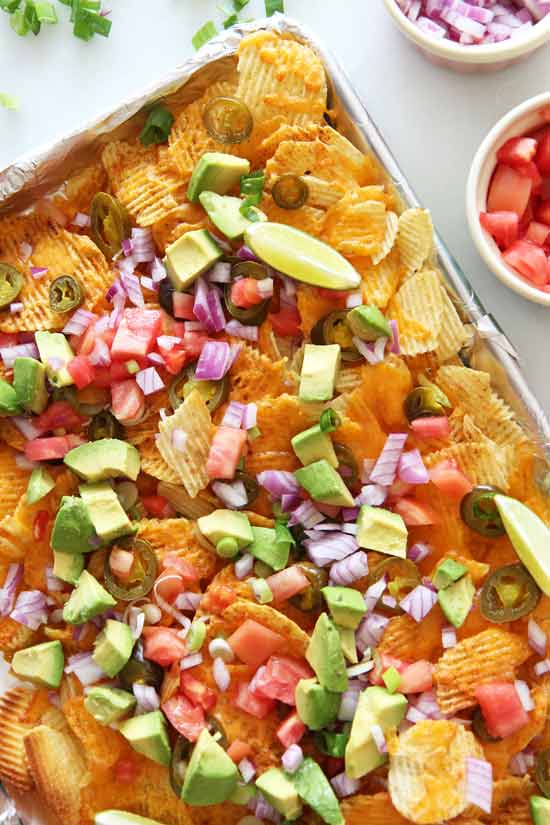 Tips For A Stress Free Brunch Party At Home:
Make one signature drink that you can make in bulk. Sangria is a perfect option!
Make a recipes that you can put on the table and people can serve themselves.
Ask everyone to bring dessert and favorite wine
Have a cute party gift. A pocket size book on gratitude is always a fun idea!
BONUS RECIPE: SUPER EASY KIMCHI SOUP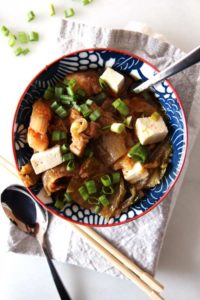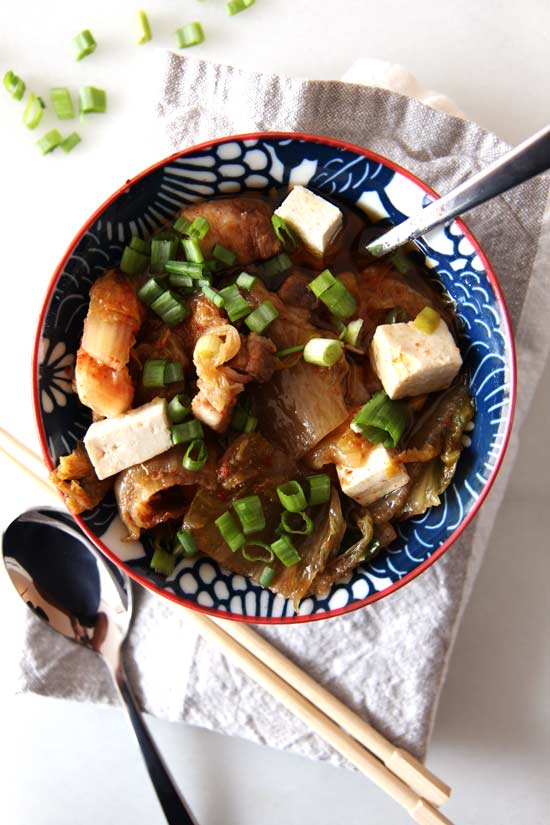 ---
Here is Your Dash of Gratitude:

---
I am so Grateful for you and thankful to get to cook with you! Any questions about this recipe or any others feel free to comment below. May every day be happy comfort food day!
With a grateful heart – Jay
(Visited 761 times, 1 visits today)
Subscribe for tasty, free recipes!